3 Challenges to Facebook's Advertising Business: Regulatory Pressure, Platform Changes, Product Changes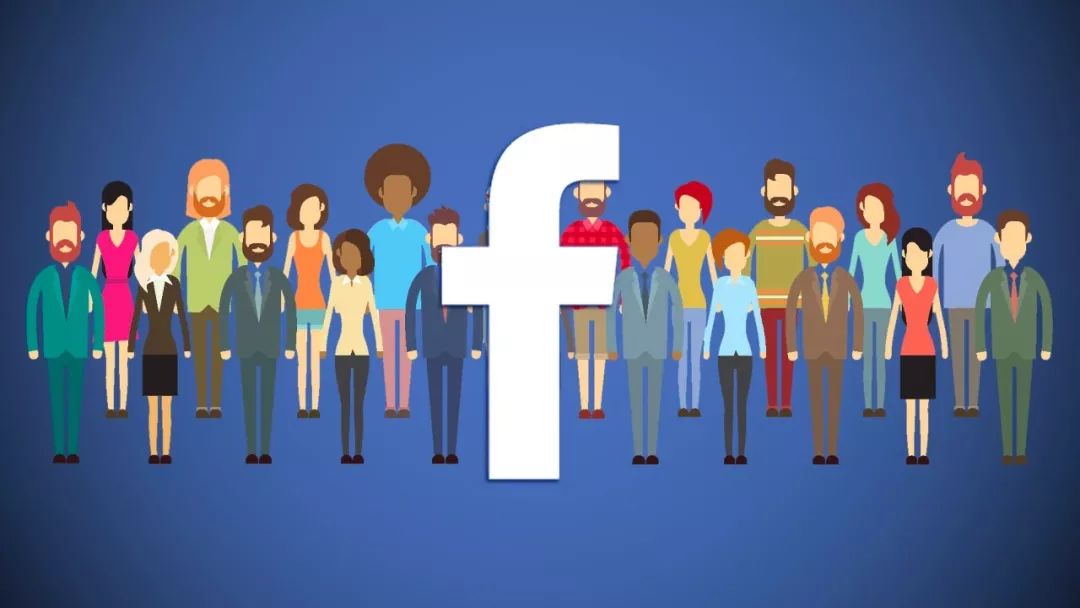 文 | Kristen Guo
July 25 (UPI) -- Facebook announced a $5 billion settlement with the U.S. Federal Trade Commission (FTC) to end the FTC's investigation into the leak of information to 87 million Facebook users.
On the same day, Facebook reported its second-quarter results for fiscal 2019.Facebook's advertising revenue in the second quarter was $16.624 billion, up 28% from a year earlier, according to the company.Net profit was $2.616 billion, down 49% year-on-year。Facebook's mobile advertising revenue accounted for about 94% of total advertising revenue in the second quarter, up 3 percent from about 91 percent in the second quarter of 2018.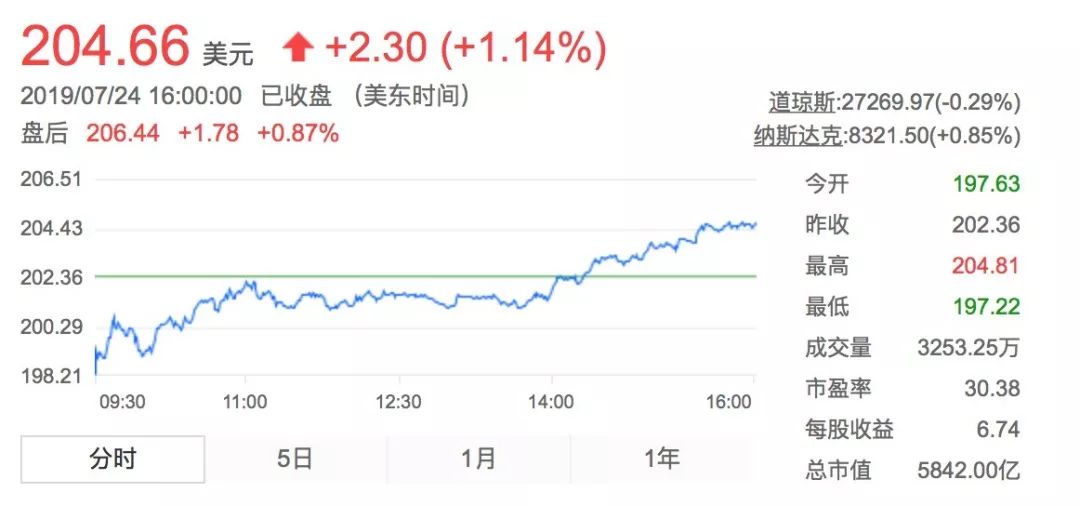 Facebook's shares rose 1.14 percent to $204.66, giving it a market capitalization of $584.2 billion.
On a conference call, Zuckerberg noted that Facebook performed well in the second quarter, with stable market performance in developed countries and rising in developing countries.
In terms of user size, Facebook's average daily live user base in June 2019 was 1.59 billion, up 8 percent from a year earlier, and as of June 30, 2019, Facebook had 2.41 billion live users, up 8 percent from a year earlier, beating analysts' expectations.
But referring to Facebook's advertising business, which is the main source of revenue, Mr Zuckerberg said the company's advertising business faces three challenges, namely regulatory pressures, platform changes and product changes.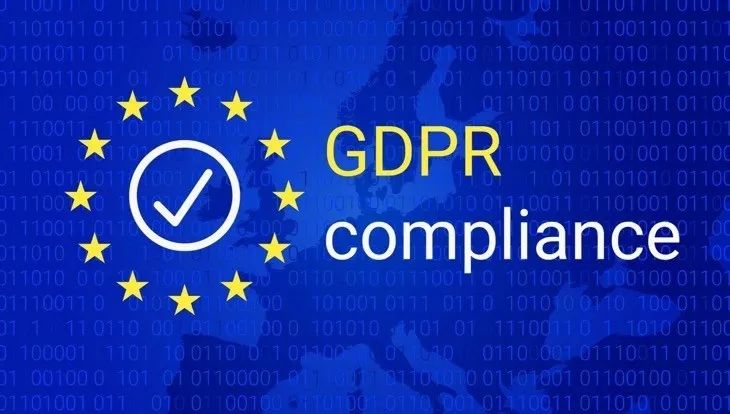 The EU's General Data Protection Regulation (GDPR), which requires companies to collect and use user data only with their permission, has been forced to reduce the accuracy of Facebook's advertising targeting and impact on Facebook's advertising revenue.
In addition, California's consumer privacy rules, which will take effect on January 1, 2020, impose stricter controls on how companies collect and use data. Facebook's advertising revenue may be affected in the long run as consumer privacy awareness grows and the world steps up its push for privacy laws.
In addition to facebook's ban on Microsoft and Sony from accessing Facebook user friend data under the FTC's settlement agreement with Facebook, the FTC also requires Facebook to maintain stricter restrictions on third-party apps and regularly scan unencrypted passwords. and avoid using phone numbers obtained for security purposes for advertising. Facebook said the settlement would fundamentally transform the way Facebook works, which could have an impact on Facebook's advertising business.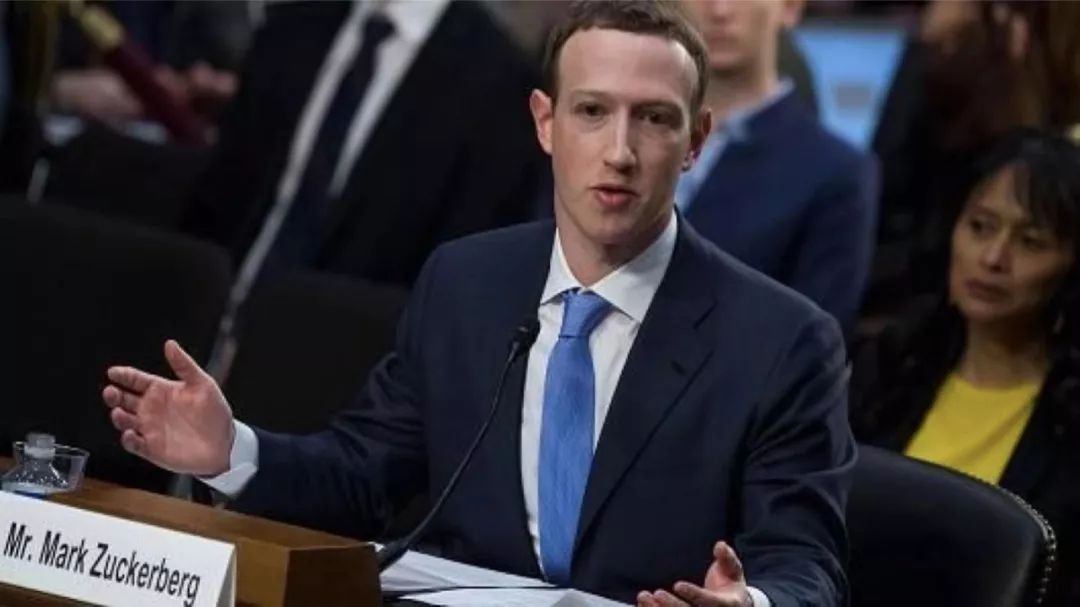 In terms of platform changes, Mr Zuckerberg said, it was primarily operating systems and changes to privacy policies that would have an impact on business assessments and objectives.
Over the past year, for example, Facebook has been tweaking algorithms away from content distribution, recommending more family, friend, and more corporate and brand information to users in the stream. Facebook's change of algorithm is not conducive to brand marketing campaigns and will also affect Facebook's advertising revenue.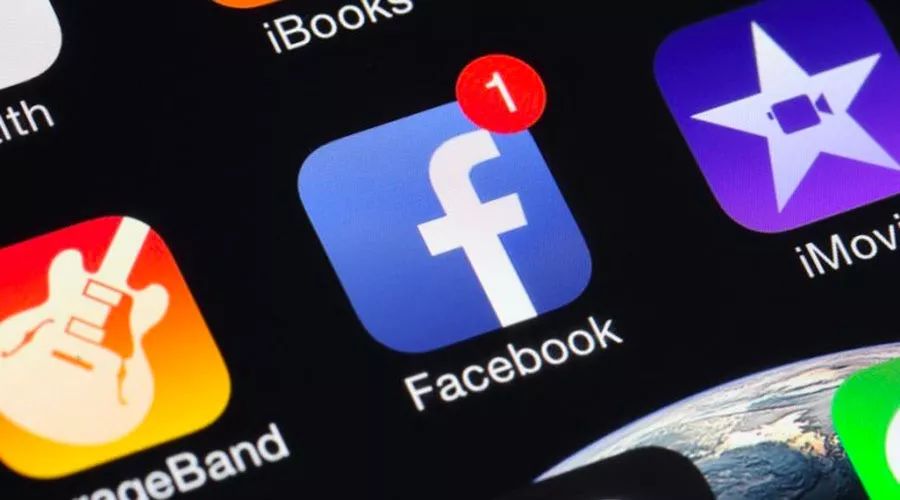 Finally, changes in the company's products, cambridge analytics data breach, facebook to pay more attention to privacy protection, these factors have caused the company to face some of the difficulties. For example, Facebook is constantly updating the Why Am I See This Ad feature to help users understand what information and data targeted ads use, users can block advertisers they don't like, remove targeted data, and more.
Video advertising business or new growth points for Facebook?
Since August 2017, Facebook has launched two separate video products, Facebook Watch and IGTV, and as monthly live enrollment increases, both platforms will accelerate cashing in and boosting Facebook's advertising revenue.
At the earnings conference, Facebook executives said they would diversify their video advertising business to quickly attract users' attention, hit themes and show product selling points through creative mobile advertising. Facebook's video ad marketing has been a success, with McDonald's taking a story line on Facebook and Instagram to launch ads and video seeds in the UK market, promoting limited-edition products and boosting business by 20 per cent.
In the wake of the Cambridge Analytica data scandal in 2018, regulators stepped up regulation of the tech giant, Facebook had to update its products and change its platform to embrace the change, affecting its advertising business, and Facebook opted to speed up the process of cashing in video ads and find new growth points. Deal with an unstable regulatory environment.
Morketing EC Summit 2019
3rd Cross-Border Export E-Commerce Summit
Meet you august 27th Shenzhen
Click on the app to see more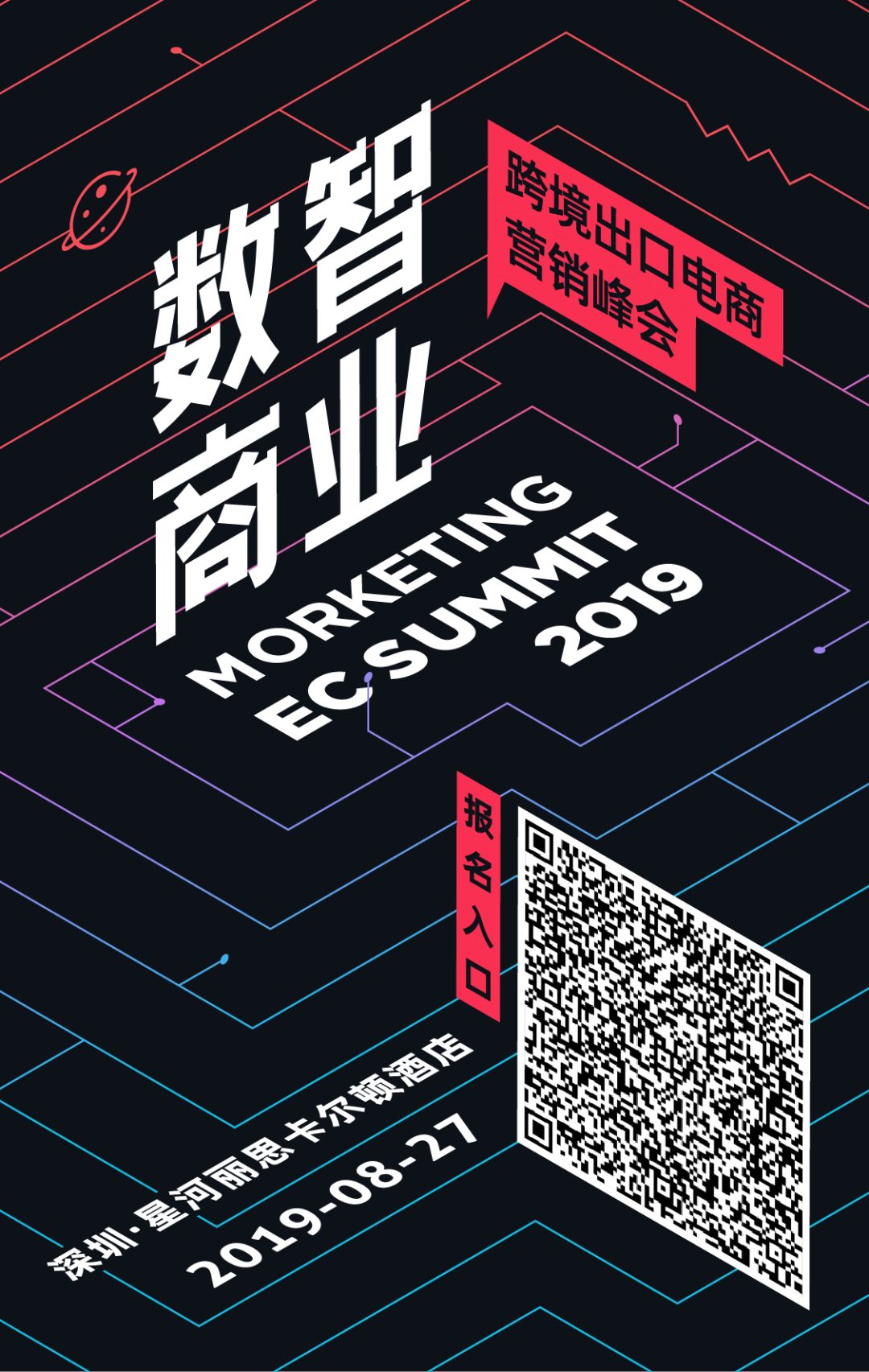 ---