7 of the most overlooked Facebook ad marketing tips, which one do you miss?

Facebook, with 2.1 billion monthly active users, is an important channel for foreign-trade companies to promote social media. But if you ignore some important laws, how to put it is a waste of money. Here are seven of the most overlooked Facebook ad marketing tips to see what you're missing?
When creating a Facebook page, pay attention to the division of content, can not only send ads, in the domestic we may use to socialize is similar to WeChat, QQ and other instant chat tools, but in foreign Facebook is the main social attributes. In the planning of content can be in accordance with 20% of the "hard sales" of non-marketing content to plan.
Non-marketing content can be interesting, educational, valuable to the user of some content, as far as possible positive energy, and in line with the user's interests. Or to maintain the company's image but don't be too deliberate! 80% of non-marketing content is mainly to attract users, and for 20% of marketing content cover.
No matter which platform, there is a peak of user login, according to big data statistics, Facebook's better content time is the weekend night 12-1, this time most people are more relaxed, like to browse the Internet. The message will be seen by more people at this time, and there will be more interaction.
However, not every group's active time is the same, the specific release time or according to the target user's active time, of course, but also pay attention to the time difference!
When fans find themselves being sweded, they usually reply, which helps to bring each other closer together and increases the organic clicks of the content, which is believed to be well known to everyone who has played twitter.
Get back to you in a timely
When a potential consumer sees a message of interest, they initiate a conversation on Facebook and, if they don't get a response in a timely manner, may turn to a competitor.
Everyone wants to be respected, and a timely response to a message will boost fans' feelings and win sales opportunities in the fastest possible time. Of course, for the Facebook system, a timely response is beneficial to boost Facebook's ranking and win fan loyalty.
Share user-generated content (UGC)
More than 90% of consumers refer to UGC before making a decision to purchase a product. In addition to including UGC in marketing content can also make your marketing more interesting and trusted, so usually to collect more user-generated content.
Graphic is a high lysing and forwarding of higher article types on Facebook, and UGC graphics are recommended because their ads are special and can be used to attract potential users with headers.
There will be a lot of tags on Facebook, such as Tudi, The Topic King and so on, the tag can attract a lot of people's eyes.
Facebook group in WeChat mass, mailbox mass hair the same principle, you can use mass software, can also be manual mass hair. The effective rate of mass hair to see the accuracy of friends and the development of dialectics, the development of speech skills generally compared with the mailbox mass hair slightly easier, but a point to highlight, such as regions, products and so on.
The above from: success easy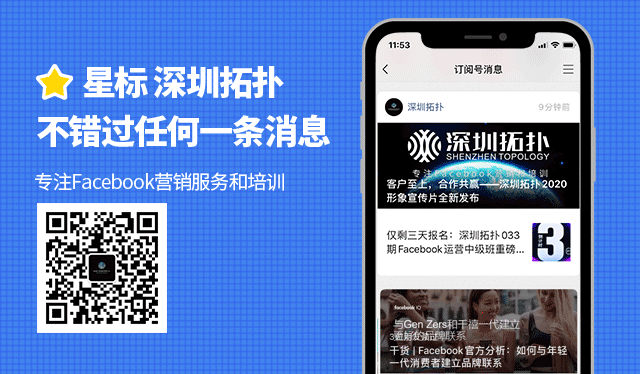 ---