7 Tips to Reduce Facebook Advertiser's Acquisition Costs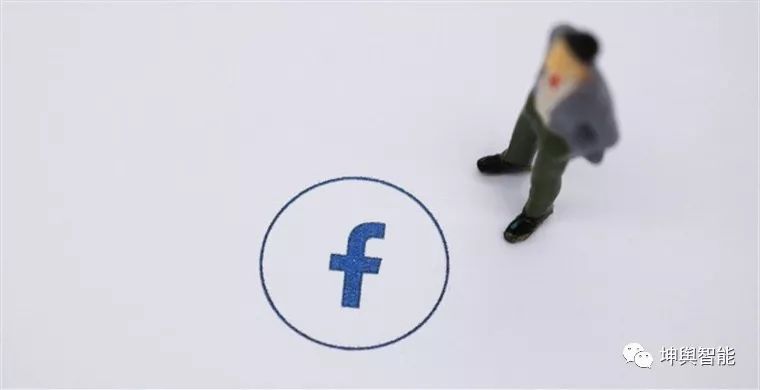 The Customer Acquisition Cost (CAC) is the intent phase of moving the user down to the sales funnel before making the actual purchase. The customer acquires the cost of doing this process.
This cost is calculated by dividing all costs of acquiring customers (marketing and advertising) by the number of new customers obtained. If you spend $50 a year on advertising and get 50 customers, CAC is $1.
Facebook is the ideal source for customers
There are many reasons why Facebook has become a great place for e-commerce brands to attract new customers:
Advanced targeting can help you run your ads on the most likely audience;
Creative advertising allows you to display ads in a unique and eye-catching way;
Depth metrics allow you to measure ad performance and adjust your strategy accordingly.
So how do we get customers effectively through Facebook?
1, redefining the target audience
Define basic information, such as demographics, but also what is a "new user." Some companies define new users as users who have never bought, while others define users who have never bought in a year. Look at your own customer base and judge which definition makes sense based on their buying habits.
2. Build a better similar audience and use a layered approach
Lookalike targeting refers to targeting a new set of prospects because they are similar to your core target audience.
The success of this strategy depends on the quality of your "seed list", the e-mail collection of people with high purchase intentions. The seed list can be extracted from e-mail snippets or site interactions. You need to maintain a similar audience size of 1% to get the most relevance.
3, activate your creativity
Short animated videos can do a lot to draw attention to your ads and increase engagement. These videos don't require a lot of production, and even slide show videos or gif animations can help your ads stand out from the static ads that most people publish.
Keep in mind that many users don't turn on audio, so be sure to include captions in your video to get your message across to those audiences.
4, make full use of the media
 Let your ads take over the entire device screen to make sure users are fully aware of your information. Also, make sure your brand is prominent and highly recognizable so that the audience doesn't confuse who you are and what you want to say.
5, to carry out variable testing
Most users have 2-6 active Facebook ads at any one time. If you haven't tested it, that's a good number.
However, if you want to test your ad in any form, you'd better run only 2-3 ads. You can change only one element of each ad and measure the difference in performance between the old and the new version.
This single variable is critical because it allows you to focus on the areas that are good for your ad performance. Over time, you will continue to test and improve, and ultimately get a lot of incremental improvements.
6, the use of dynamic advertising to develop potential customers
Dynamic product ads aimed at a wide audience are not as flashy as other types of ads on Facebook, but are just as effective at attracting new customers. They use user intent signals to determine who has seen the ad. Tinuiti sees a 24 per cent increase in the average value of a brand's per conversion and an average 76 per cent increase in return on advertising expenditure (ROAS).
Dynamic product ads don't have to use static images. Based on the above recommendations, you can add overlays to these creative resources to add momentum and vitality to an otherwise bland ad. The introduction of new incentives or discounts will also help increase click-through rates.
7, monitor the frequency of advertising
Facebook tends to favor advertisers who have strong and persistent presence on the platform. Putting ads on Facebook is focused on how often they are delivered, and brands need to make sure that ads are often shown to enhance people's impressions. If you can do it, it is recommended 1.5 to 2 times a week.
Customer acquisition costs are easy to calculate, understand, and improve. If you follow the dynamic principles of using dynamic sing in your ads, close and accurate targeting, and constantly test and improve your ads, you'll soon have the knack for controlling customer acquisition costs.
---