70% of Facebook ad accounts have stepped on the five pits, after reading no longer need to worry about being blocked!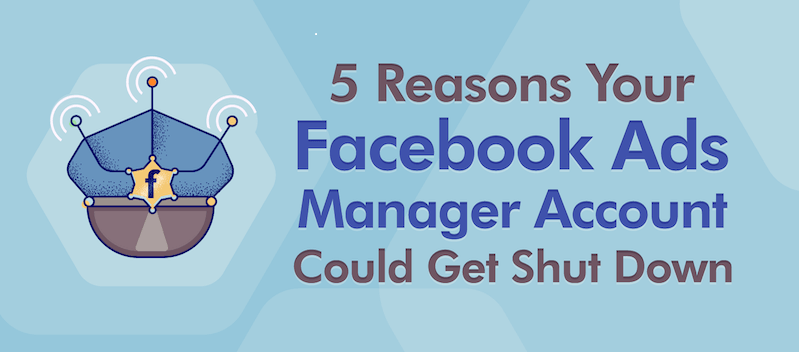 Facebook's advertising rules are particularly complex, and a little carelessness can hit a minefield.
70% of people ignore the following five rules when running Facebook ads, but it's likely to result in ad accounts being blocked!I suggest you're ahead of time.to avoid risk.
#1: Repeated refusal of payment
If your ad account always refuses to use payment methods, Facebook sees it as a red flag, and if this pattern continues, your account may be suspended. Your ad account is considered a "bad debt" and too many late payments or rejections can put your ad account at risk.
 
#2: Facebook Page Is Low Quality
Repeated violations of community guidelines on your Facebook page may result in a lower quality score on your Page, which can affect your ability to advertise. Sharing misleading content such as fake news or inciting anti-social behavior may also result in your ad account being banned.


Check the status of your Facebook page
To check the quality of your Facebook page, click the More menu at the top of the page, and then select Home Content Quality from the drop-down menu.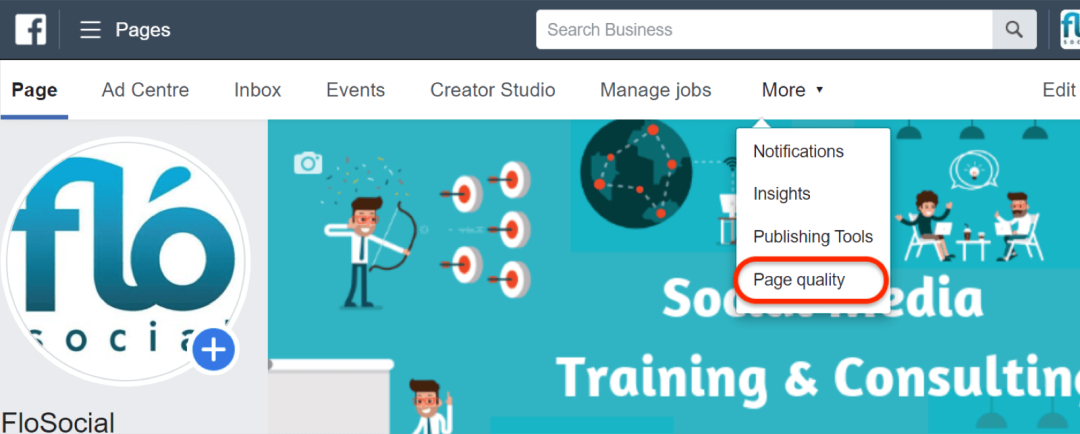 You can then see if the home page is marked as having a quality issue.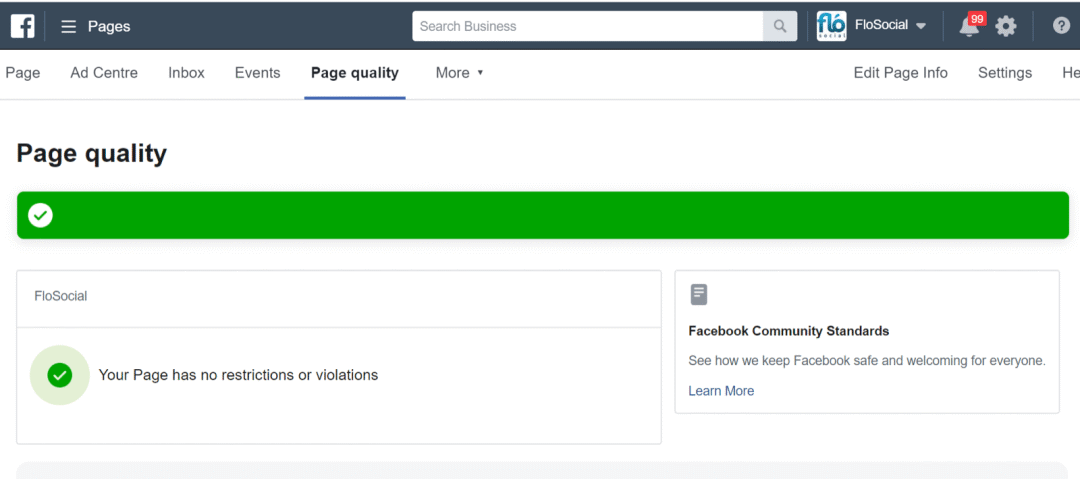 #3: Facebook and Instagram ads have lower quality ranking scores
Your ad will rate the accuracy and relevance of your target audience. Approved ads that are still considered poor quality may also cause your account to be blocked or take longer to get approved later. The quality of your ads is affected by:
 
Using click-induced or participatory induction:Using content that does not display all the information or induce interaction with others is considered poor quality.
 
Too much text on the picture:Facebook allows ads to run more than 20 percent of their text on images, but it says the quality of the ads is low, which reduces coverage and ad quality scores. To see if the Chinese word in the image is too high, use Facebook's image text checker. 

View the quality ranking of your ads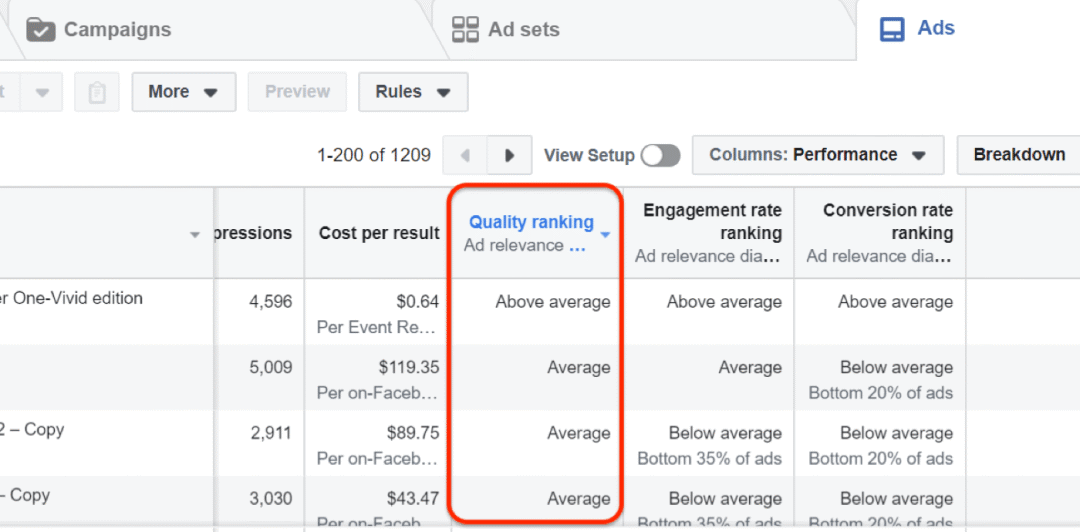 You can check your ads' quality scores in the Ads Manager section of Facebook. This quality rating score is one of three measures that have been replaced with the relevant score.  
 
#4: Poor quality of landing pages
Facebook filters all links to websites or downloads to make sure they follow the same ad rules. Facebook will scan your landing pages and apply the same filtering tools to landing pages, including:
 
Pop-ups or too much interference

Not enough information or a lot of ads

Misleading or ad-related content

Link failure, poor image quality, video can't be played, etc.
View your landing pages using the Facebook Link debug tool
Facebook's shared debugger can view information Facebook gets from a link or login page. If your landing page appears to comply with Facebook policy and is still rejected when used with your ad, use the debug tool to make sure that the information you get is correct and that there are no labeling terms or policy violations page descriptions or data.

Use this tool, then paste your URL into the search box and click Debug.  
Tool address https://developers.facebook.com/tools/debug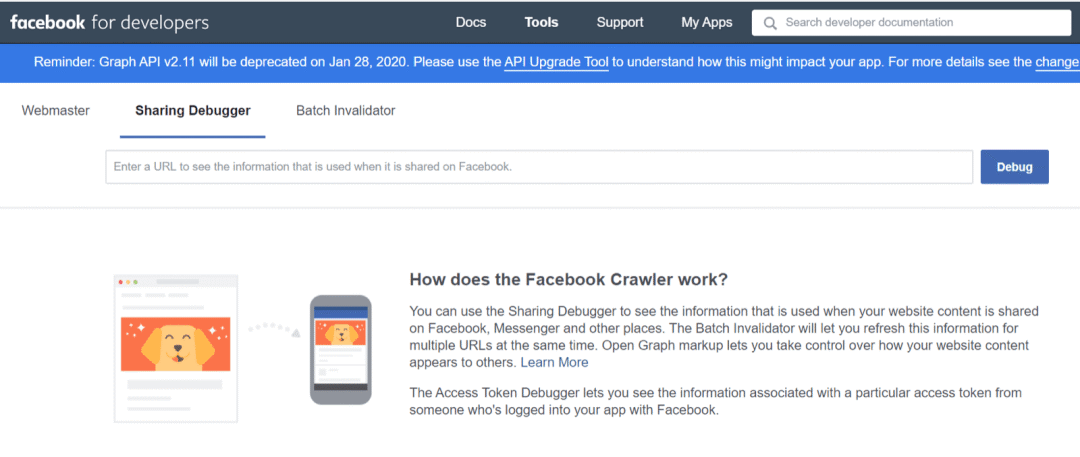 If the URL is a new URL, you'll need to click Get New Information to get Facebook to get the URL and populate the information for you.
Facebook will then populate the information.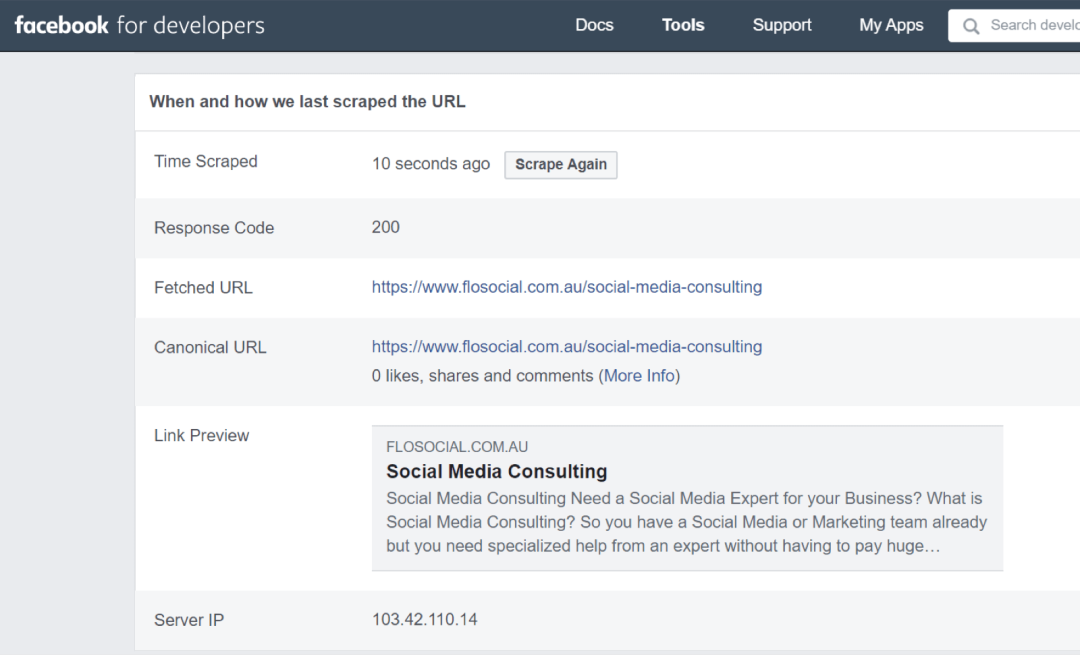 Suppose you have a floor page for a weight loss product that violates Facebook policy, and then you update the landing page to remove those terms. You can use the debug tool to check the information Facebook is reading about the page. Double-check whether you've updated all the terms and facebook now allows the use of landing pages.
 
#5: Repeated violations of Facebook advertising policies


 
All advertisers are flagged as violating ad policies from time to time, but if you consistently violate the rules and are rejected by ads, you may be at risk of your account being shut down. If you don't follow the rules, Facebook will only kick you out of the sand.


View violations of Facebook's advertising policies through the Account Quality Tool
Facebook now allows users to view previously rejected ads, and you'll know what policies you've violated and why ads aren't approved. You can also view the history of your ad account and track all ads that are being reviewed or complained about.

To do this, open Facebook's Business Manager platform and select Account Content Quality in the Create and Manage section.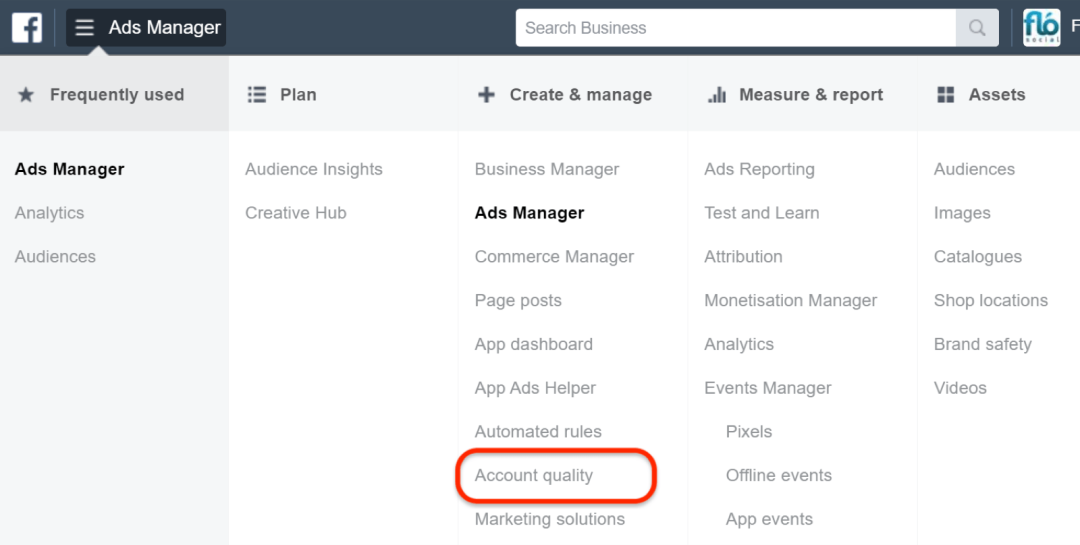 On the next page, select the date range to view from the calendar in the upper right corner.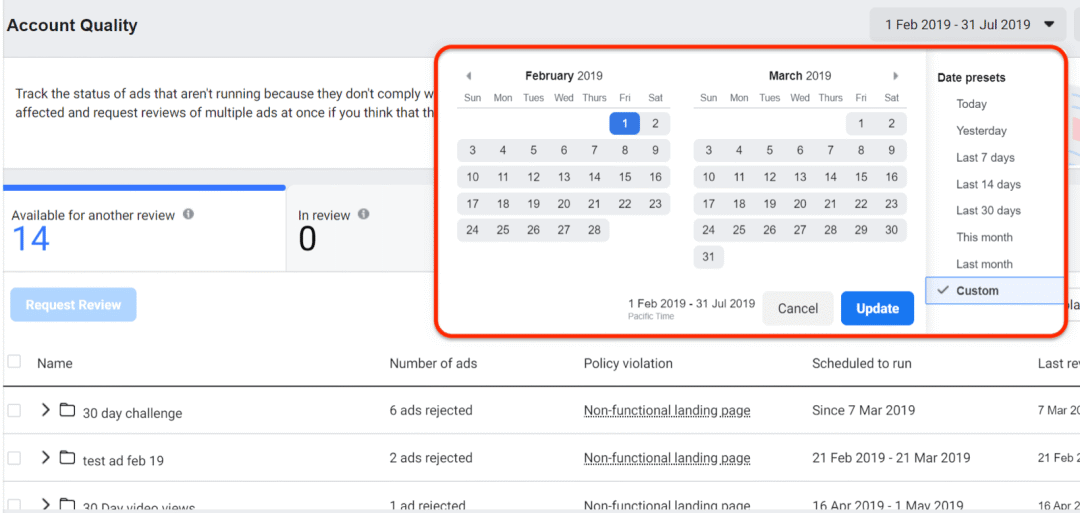 Facebook will display each taged or disapproved ad. You can also see exactly what policies these ads violate.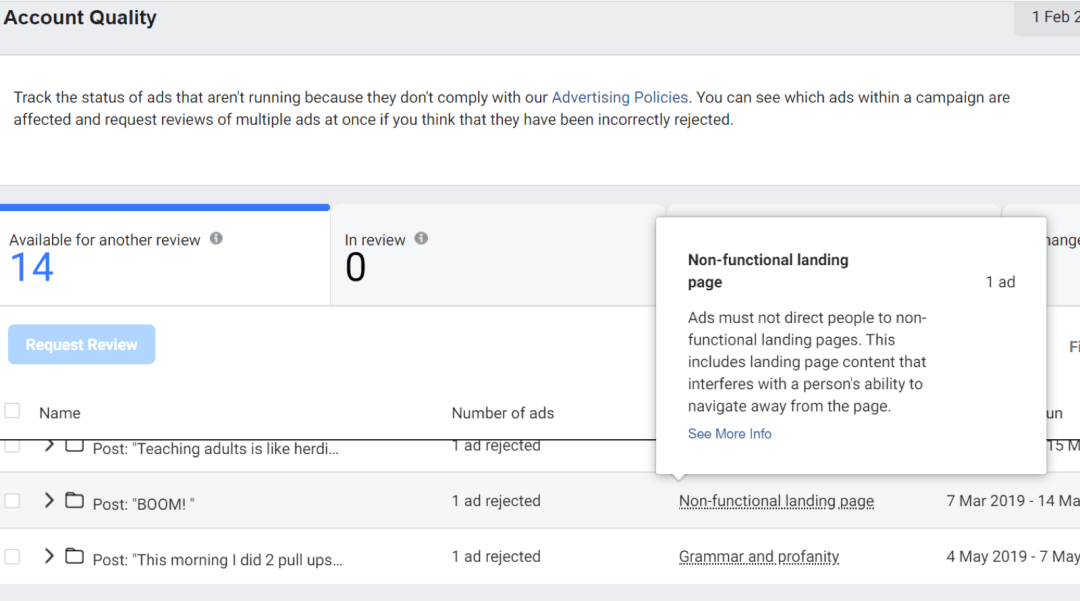 If you want to request more than one ad review again, check the box next to each ad, and then click Request review.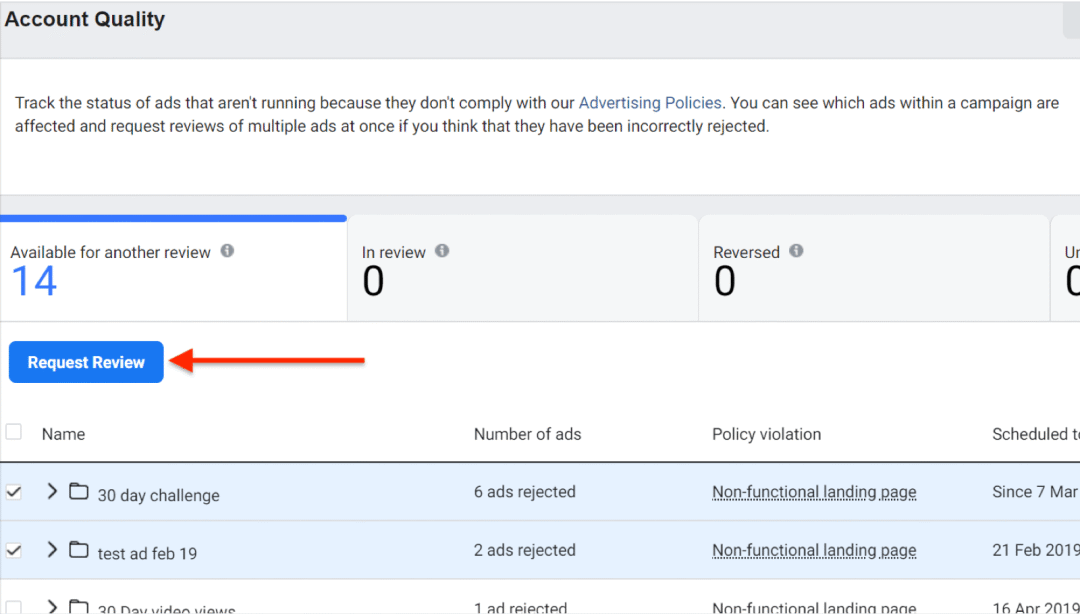 Facebook ad ideas should be avoided:
All promotional content on Facebook and Instagram is reviewed before it goes live to ensure it complies with Facebook's advertising policies. The review process typically takes an average of 2 to 10 minutes, but during busy times or certain categories of advertising such as political, financial and housing advertising, the review time may increase to 48 hours.

Ads are first filtered through Facebook's AI tool, which was not initially filtered by human sits. Facebook's AI is very advanced in understanding the content and context of your ads, filtering the elements of each ad. AI filters your content to see if there are any tagged words, such as curses, adult content, and words that violate Facebook's advertising policies.

AI can also understand the content of an image, including feature characters, how much the image shows a person, and what it contains. It can even determine whether the image contains too much bare skin, whether there are frustrating scenes, or contains any content that violates community guidelines.

When you create your own Facebook and Instagram ads, it's easy to think you've done everything right, but after reviewing it, it's turned down. If your ad is disapproved, Facebook will notify you by email, or the word "rejected" will appear in your ad account.

You can appeal this decision and ask for a manual review, not just a judgment by Facebook's AI. Check the policy you're violating, and then request a manual check. Include smupts about why you think your ads are compliant with your policies.

There are ways to avoid future ads being disapproved. This is the most common mistake advertisers make when setting up Facebook ads and how to fix them.


References to personal characteristics
Facebook wants everyone to have a good time and use strict rules to maintain the user experience, which apply to what advertisers can or can't say.

Facebook doesnot allow advertisers to refer to anyone based on their personality characteristics, so it does not allow the use of phrases with personality traits such as "Do you..." or "Are You..." Even if your ads and copyist are positive, Facebook still doesn't allow you to identify a person based on their characteristics. Facebook policy states:

"Ads must not contain content that claims or implies personal attributes. This includes claims or influences directly or indirectly about a person's race, race, religion, belief, age, sexual orientation or behavior, gender identity, disability, medical condition (including physical or mental health), financial situation, direct or indirect claims or influences of union membership, criminal record or name. "

The clever use of copywriting is the only way to circumvent such rules. Using Facebook's Ad Library to draw inspiration from competitors or similar industries may help.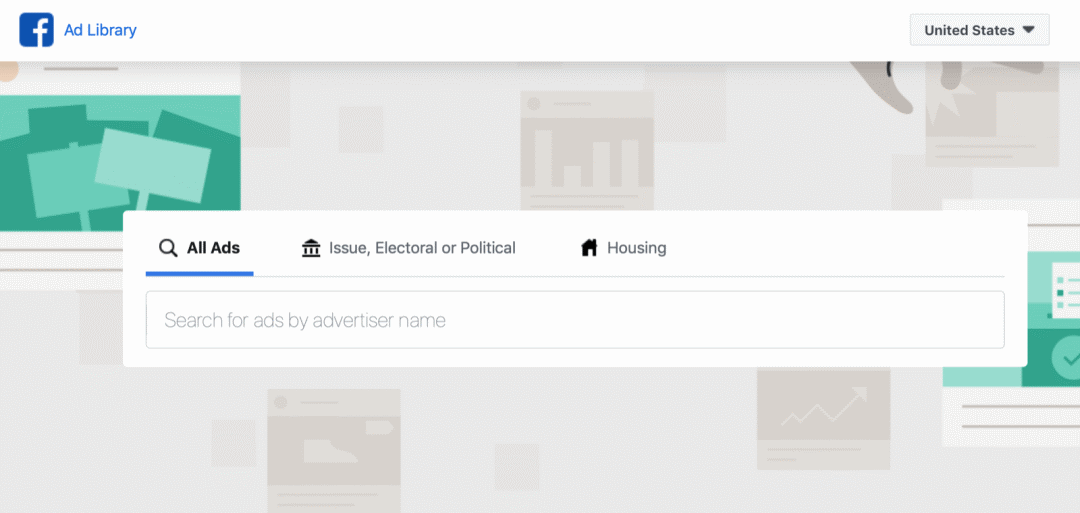 Restricted keywords and content
Facebook's advertising policy is broad, and all ads are screened to make sure they don't violate the rules. Because Facebook doesn't support the sale of tobacco products, clean-looking ads are not allowed, even if they are well written.

Facebook filters certain policy-violating words and phrases in ads, and often rejects ads that contain those words and phrases even if they don't actually violate any ad policies. The words "fat reduction," "lose weight," "mortgage," "payday loan," "income," and "weed" are often marked, and even if the ads are acceptable, they can lead to the ads being disapproved.

To avoid tagging your ads, check your ad copy to make sure it doesn't violate your ad policy. Then request a manual review and detail why you think your ad is compliant. Your ads will then be manually filtered by Facebook. If approved, it will start running. If not, you'll receive feedback about your ad interruption policy.


Front and rear images
You can post "before and after" images side by side, or in collages on your Facebook page or Instagram profile. However, when you promote or sponsor the content, you will violate section 19 of Facebook's advertising rules in the Personal Health Guide:  

"Ads must not contain 'front and rear' images or images that contain unexpected or unlikely results. The content of the advertisement should not imply or attempt to generate negative self-awareness to promote diet, weight loss or other health-related products. "


An image with a close-up of a body part
This rule is a personal health policy. Do not play any ads that display close-ups of body parts, even if the context is harmless. Examples include a close-up of earrings on someone's ear or a close-up of body parts to a student during a doctor's lecture.

To avoid being marked as an issue, choose pictures carefully and keep this rule in mind in all social media.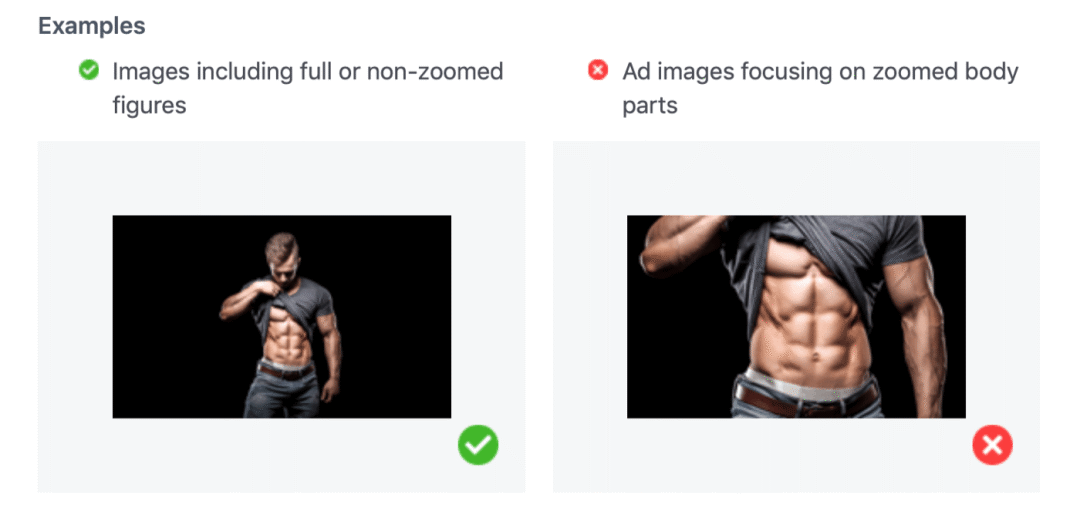 Copyrighted music or videos
You must have the right to use the music, or Facebook will mute or partially mute the video of the music being played. Any music played in the background of the video will be filtered and checked against the copyright database.
 
Conclusions
If your customers or your account are often disapproved without a good reason, you may be on Facebook's "Special Attention" list. This means that you are now under more scrutiny than others because of previous errors.

Fortunately, Facebook has tools that let you see where the problem is and why policy violations are reported so that you can avoid them in the future.

Facebook is just protecting the user experience, requiring businesses to follow the rules and deliver quality experiences when advertising. Despite the frustrations at times, the advertising policy is designed to help protect everyone, including advertisers.

Make sure you're familiar with your advertising policies, check for common pitfalls and policy violations you may encounter, and develop a plan to avoid them.
 
Content source:by Lynsey Fraser from social media examiner
Compilation: Shenzhen Topology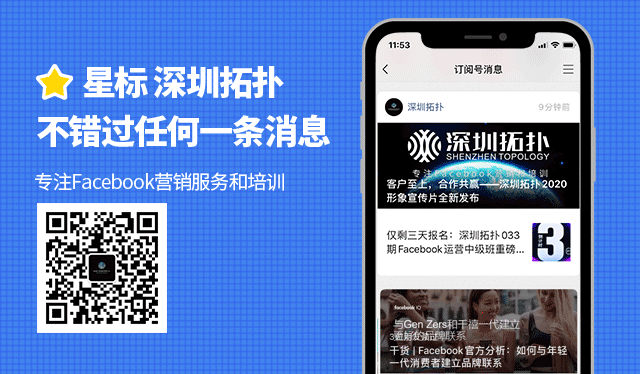 ---