Corporate advertising spending plummeted by as much as 50%? Facebook alert highlights ad industry risks
Facebook's warning on Tuesday further highlighted the impact of the outbreak on digital advertising companies such as Google.
Facebook warned on Tuesday that its advertising business was weakening in countries with more severe outbreaks, despite the company's high user engagement. The day before, Twitter issued a similar warning.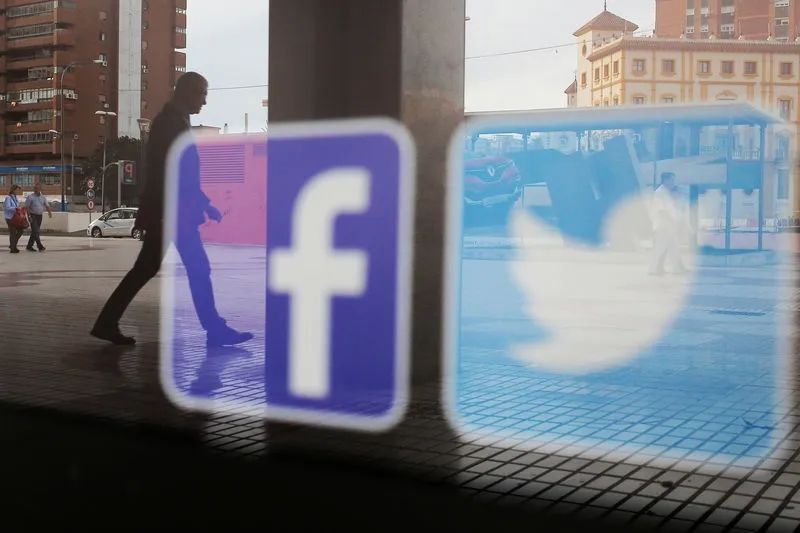 Picture: Reuters
Rob Griffin, founder of G5 Futures, a digital advertising consultancy, said: "The number I've heard is that advertising spending has fallen by 30 to 50 per cent across the board.。"
Mr Griffin added that some advertisers would cut their budgets by 80 or 90 per cent, while others particularly hard hit could suspend their campaigns.
Google declined to comment on its advertising business. But Bloomberg quoted a private digital media executive as saying that Google's YouTube video views had soared in the past week, but cost per 1,000 shows (CPM) had fallen by 8 per cent.
Facebook said in a blog post that instant messaging delivery increased by more than 50 percent in many of the countries most affected by the outbreak, while voice calls more than doubled. In Italy, which has the highest number of deaths from new coronapneumonia, the amount of time users spend on Facebook products has soared by 70 per cent.
But Facebook warned that the increase in usage and traffic had not translated into more advertising revenue. During the outbreak, the rising popularity of the service was not a strong app or product in the advertising business, meaning Facebook did not see revenue increase due to a surge in usage. More than 98% of the company's revenue comes from advertising.
Google and Facebook generate most of their revenue from small businesses, and thousands could close if the economy falls into a deep recession.
"We don't monetize many services that are more engaged. In many countries and regions that are taking positive action to reduce the spread of the new coronapneumonia outbreak, our advertising business is weakening," Facebook said in a blog post. However, the company declined to comment on which markets were suffering from negative business impacts or extents.
At the same time, facebook's simple service is "more challenging than usual" because of a surge in product and service usage.In addition, Facebook said its focus throughout the outbreak was on keeping the service stable, including reducing bit rates for Facebook and Instagram videos and monitoring how its apps use.
While Facebook didn't publish revenue forecasts directly in its blog, Wall Street analysts on average expect Facebook's first-quarter revenue to grow 22 percent to $18.3 billion, according to Bloomberg.
Facebook shares jumped $12.88, or 8.70 percent, to $160.98 on Tuesday' rally. But in after-hours trading, Facebook's shares fell 1.60 percent to $158.41, hit by a earnings warning. Facebook's shares have fallen 22% so far this year.
This article is comprehensive from: UK-for-finance.com, Tencent Technology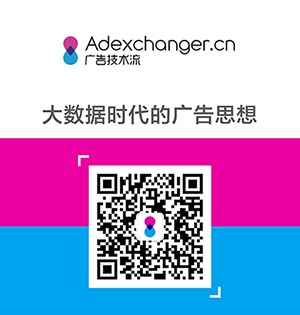 ---