Credit Suisse: Google and Facebook's threat to advertising agencies is overrated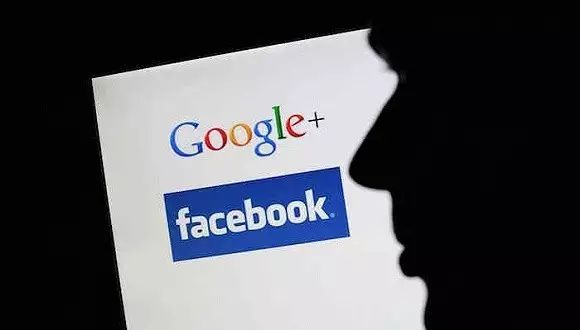 The two giants are under threat, but at this stage they are no whereto they can replace advertising agencies.
Google and Facebook, which account for half of the global mobile advertising market, are undoubtedly the two giants of the digital advertising industry. Not only is it making life difficult for other smaller companies selling online ads, but it's also starting to worry ad agencies about the trend of "de-mediating."

Martin Sorrell, chief executive of WPP, the world's largest communications group, has long described their relationship with Google as "a frenemy". This year, WPP will spend $5 billion of its customers' advertising dollars on Google, making it its most important media partner. But Google is also WPP's most important competitor, and its DoubleClick advertising platform allows many customers to bypass agents and connect themselves.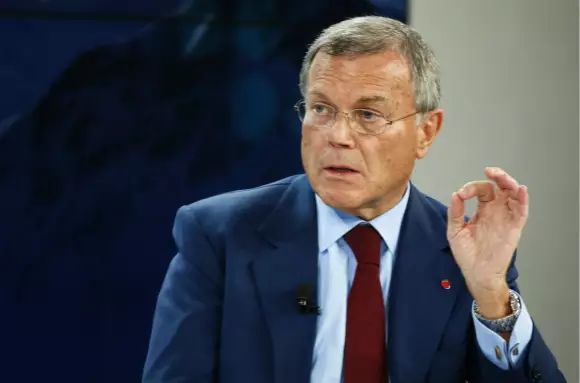 However, a recent analysis by Credit Suisse suggests that the threat to advertising agencies from Google and Facebook is overestimated.
According to Credit Suisse, while Google and Facebook are in the same position in digital advertising, the overall advertising market is so large that they account for only 15 per cent of the market. Google and Facebook now account for 50 per cent of digital advertising, up from 60 per cent in 2012.
New platforms are emerging. Snapchat began to join the advertising platform at the end of 2014, and Amazon began to turn its huge spending data into huge advertising value.
For Google and Facebook, ad agencies remain an important source of revenue. Credit Suisse believes advertisers meet regularly with different companies, but media delivery plans will still be implemented by advertising agencies. Advertising agencies often help customers use Google and Facebook's self-service advertising systems.
"Customers still need the help of the agency to maximize their advertising budgetthrough through a variety of media. The report said.
One of the great advantages of advertising agencies is that they can bring together all their customers' advertising budgets to gain a price advantage and a better experience of new products and data. This is the network effect of advertising agencies.
The report also notes that many of the direct collaborations between advertisers and advertising platforms are immature. Because advertisers often don't have enough time and energy to make this kind of ad run more effectively.
Another important question is, how much of Facebook and Google's digital ad traffic is real? Although they work with third-party surveyors such as Moat, Integral Ad Science and Nielsen, they largely measure browsing data such as video and web pages that Facebook and Google alone enjoy.
Not long ago, Facebook admitted that it had made mistakes in calculating the average length of time users spent watching video ads on their websites, which were 60 to 80 percent higher than they actually were. The Wall Street Journal also reported that advertisers also want edrtos to be more transparent in third-party data collection from Google's YouTube.
In this case, it is important for advertisers to find independent consultants they can trust to tell them how to budget their ads, rather than blindly trusting the media platform. So WPP invested in data analytics organizations such as Kantar and comScore.
Advertising agencies are also facing the challenge of consulting firms, with IBM, Deloitte and Accenture all building their own digital marketing divisions.
"We don't think Google and Facebook can replace advertising agencies at this stage," Credit Suisse said in an analysis, "but the size of the two giants, their control of data and their programd buying systems are keeping advertising prices down, which is also a threat." "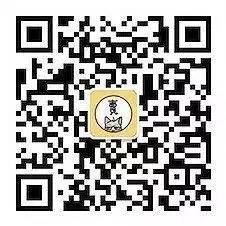 It's a place to study marketing and creativity.
Look at you (kannimai)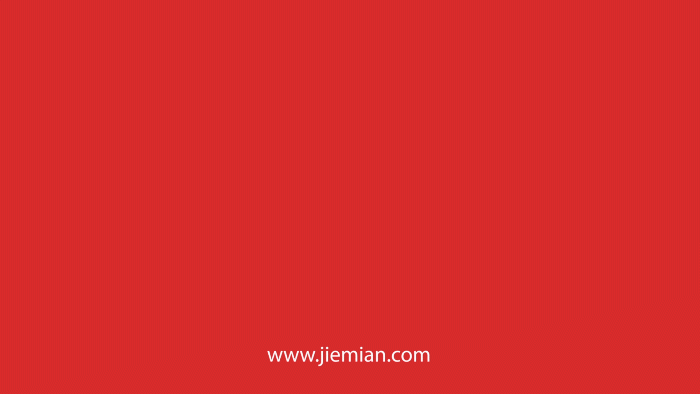 Click"Read the originalDownload Interface News APP
---