Dry Goods . . . Is the three-tier structure of Facebook ads unreasonable? It's serious!
It doesn't seem difficult to create a Facebook ad and start advertising. But you know -- if the ad account structure is not reasonable, it will directly affect the display of ads, waste the budget.
What kind of advertising account structure is reasonable? You'll know after reading this article.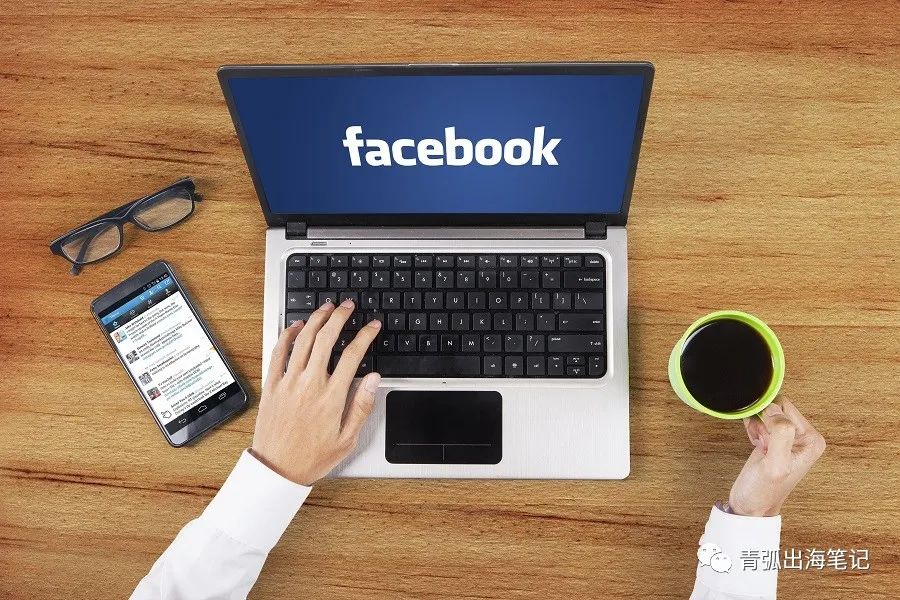 First, what is the advertising three-level structure?

Facebook's ad accounts can be simply divided into three levels of structure.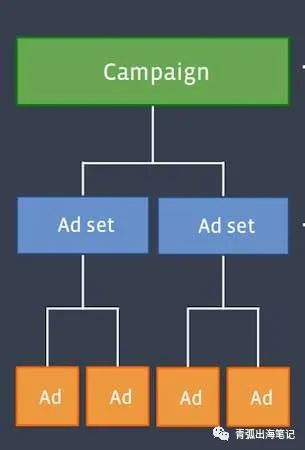 Campaign Campaign Campaign - Target

Campaign Ad Set - Budget Budget, Schedule, Audience Targeting, Placement Placement, Bid Bidding,

Advertising Ad - Creative Creative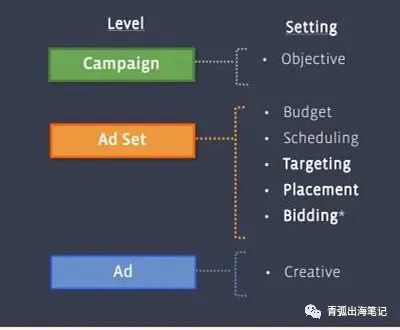 Ad account structure can better allow advertisers to optimize and compare Facebook ads, and thus improve the input-to-output ratio.
Second, why do we need to optimize the structure of your ad account?

To ensure the user experience, Facebook has set an ad system rule: one APP can only be exposed once in 12 hours for one user.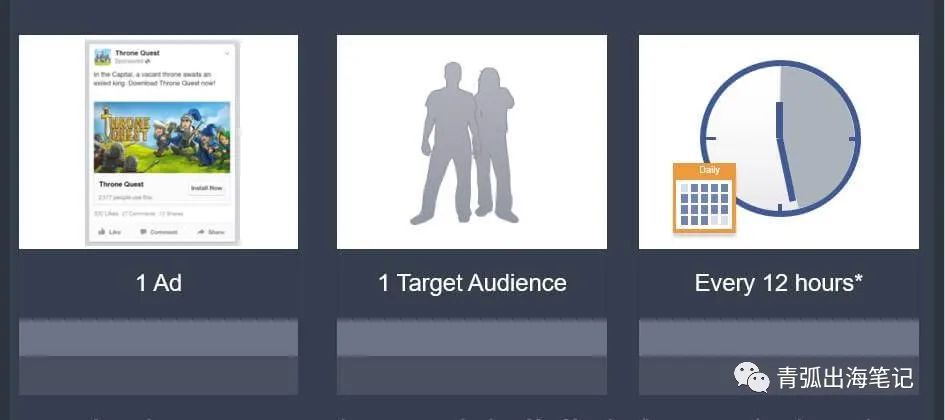 At the same time, Facebook rules: multiple apps bound to the same FB fan page, multiple apps using the same APP ID, multiple apps under the same ad account - are considered as one APP.
Special case: Users who follow the target fan page, 1 APP for 1 user can do 2 ad exposures in 12 hours.
The result of this regulation is: If your advertising account structure is unreasonable, it will directly affect the display of advertising!
Third, how to build a reasonable account structure

To get more impressions on ads, the ad account structure needs to follow the MECE principle. The basic principle of MECE is that there is no overlap and no omission.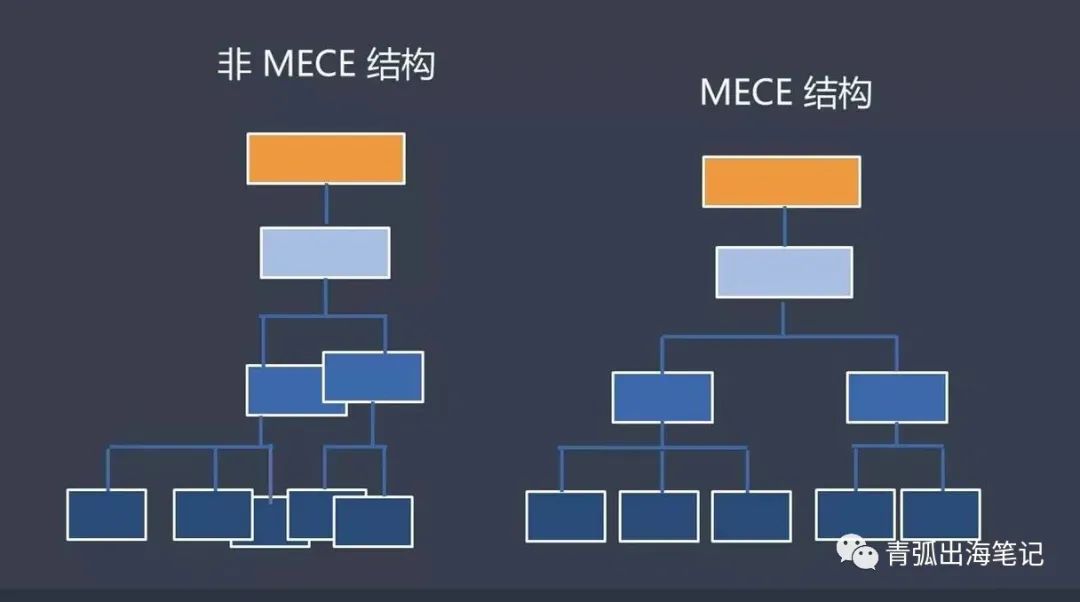 Establish a reasonable advertising account structure Should pay attention to:
1, different games different accounts 
2, similar interests in a group 
3, the creative material to run on the basis of merit
The following picture, the left is the wrong case of the advertising account structure, the right side is a reasonable MECE structure.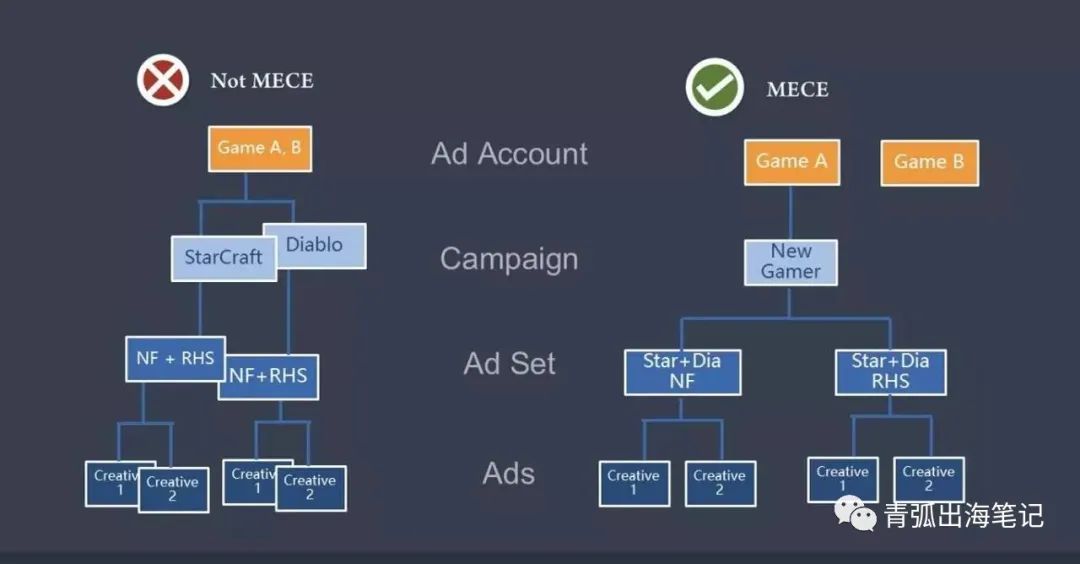 The main mistake on the left is
(1) Account level: Two games should not be placed in one account. For 1 user, only 1 game, 2 games to grab exposure.  
(2) Campaign level: It's true to divide campaigns by interest targeting, but the two interest keywords are similar, and there is overlap in targeting people. Grab each other's exposure.
(3) Ad Set Tier: No division, and two ad spaces are running at the same time.
This will lead to
Cannot optimize performance for different ad positions
RHS position picture display is relatively small, Nf position picture is larger, need to distinguish the design, put in an Ad Set, may occur to the RHS design of the map displayed on NF, waste exposure.  
(4) The creative material is running, there is no merit.
The reasonable thing on the right is
(1) Account level: Game A, B each have a separate advertising account
(2) Campaign Level: Divided by The Purpose of delivery
(3) Ad Set Level:
Combine two similar interest keywords
Divide ad groups by location  
(4) The creative material is best to run, and the exposure that will be obtained is concentrated on the best-performing ads. 
Today's content is the end of this, there are more questions welcome to Qingqing private letter together to discuss oh
Recommended reading
According to the data for the second half of 2019, what are the most important overseas advertising platforms?
How do I design a game subscription system for revenue and retention?
How do I use the custom product details page in Google Play?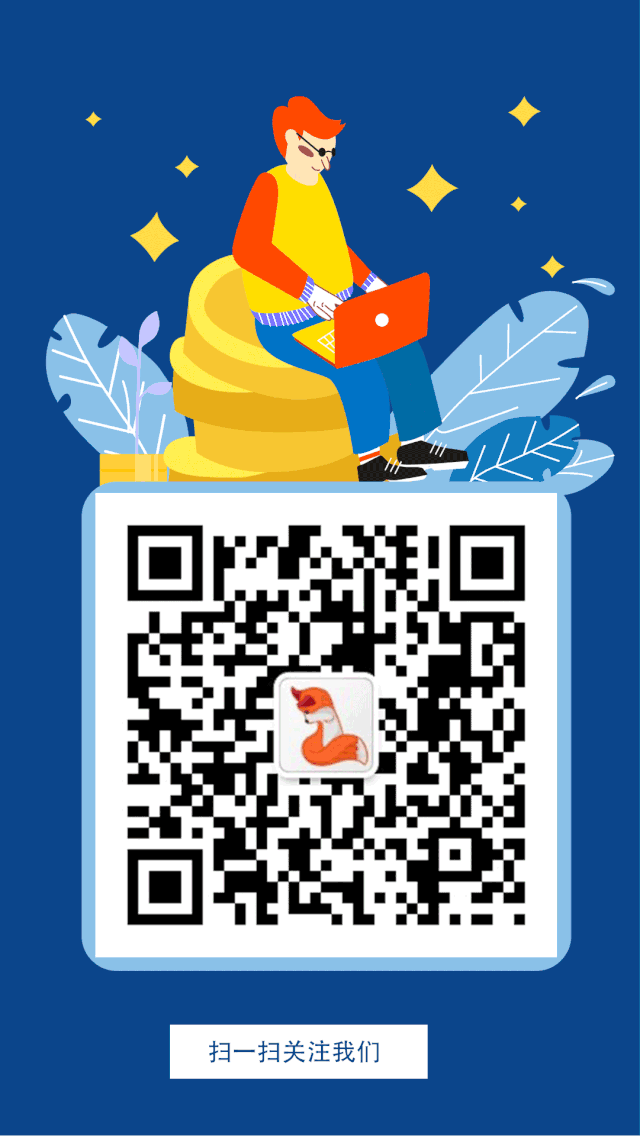 ---