Facebook . . . A secret to increasing ad conversion rates
Beijing Internet Juju E-commerce
Foreign trade e-commerce marketing solutions
Phone:18515697258 (Same WeChat)
QQ:2573234826
Long press and hold to identify two-dimensional code attention, understand the consultation!
Many things are not the best but better, Facebook ads are no exception, always through a variety of techniques and means to optimize and optimize, attract more customers, improve conversion rate.

There are countless paths to success, and each of the following points can help you achieve the desired results faster, even if you can't succeed.
Video, video, video again! Maybe you're bored, no way, and you know how popular videos are on social platforms.On Facebook, videos get 135 percent more natural traffic than photos.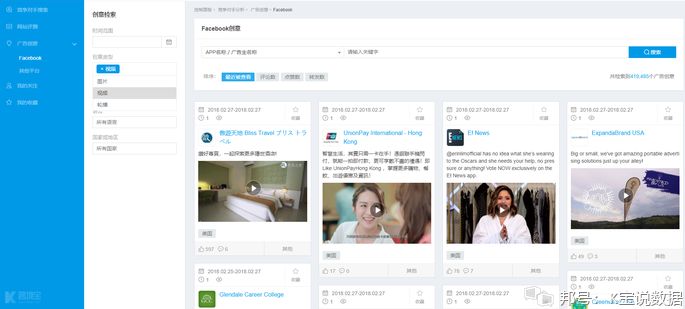 Avoid the use of blue in your ads
Facebook's primary color is blue, or to be exact, the hashtag , which is not good for the News Feed if there is a blue line in the images and videos of the ad.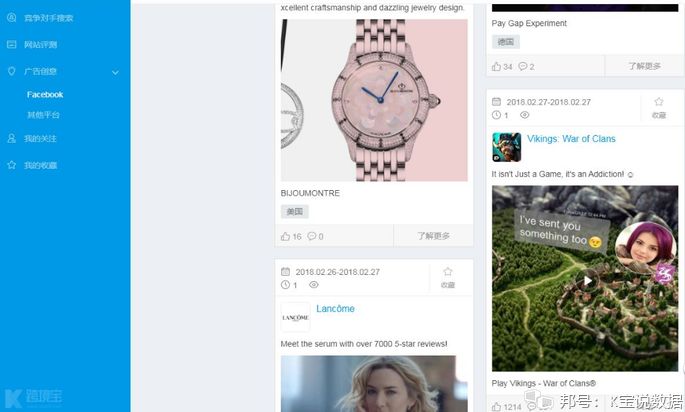 But it's not about using blue, it's about using blue skies, waves, walls, etc., because it's easy to mix with the News Feed.In addition, orange is a complementary color of blue, not only bright, but also looks good in the News Feed.
Add emojis to your ad language
Emojis are interesting, making the expression more specific, more close to the people, why not add one or two in the ad language?But when using emoji sly attention two points: 1), do not overuse;

Do you think it makes sense to put a few raindrop symbols or poops next to the ad theme if the emoji is to be associated with the ad theme or the emotion you want to express?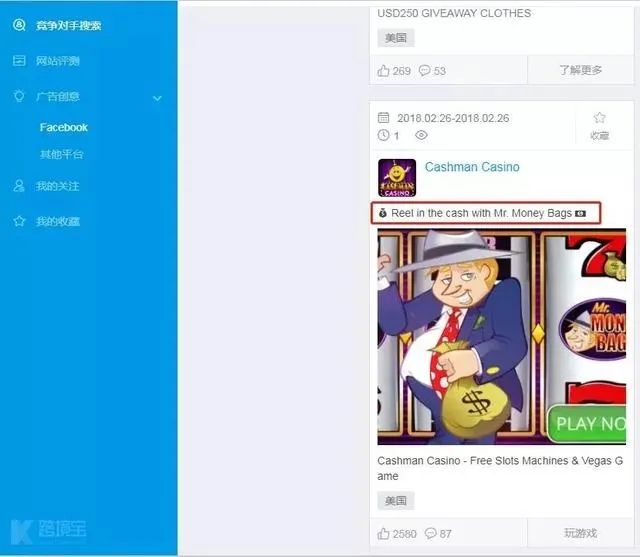 In the above ad, for example, they use small speakers to convey the meaning of "opening sound", because some people on social platforms often do not turn off the sound in video, and these small horns serve as a supplement.
Don't just rely on link buttons
Many people use Facebook ads to get in the way, and one of the more common ways to add product page links to their slogans is to add links to them.Users can clearly know where to link to, if interested can immediately click in.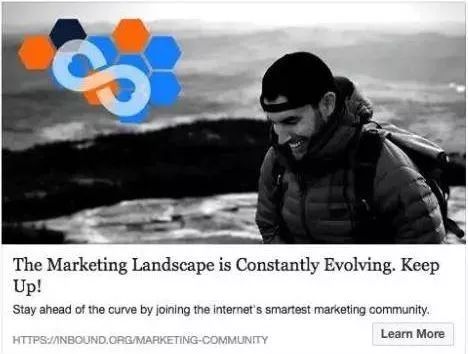 Instead, just look at "Learn More" in the picture and you don't know what's going to be linked to it, and it looks more like an ad.Psychologically speaking, we all like to choose their own choices, and no one likes to be advertised.So don't rely on these buttons.
Design ingress ads that appeal to readers
Maybe you'll say that everyone wants their ads to appeal to readers, and they know that. Well, let's just look at the picture and talk.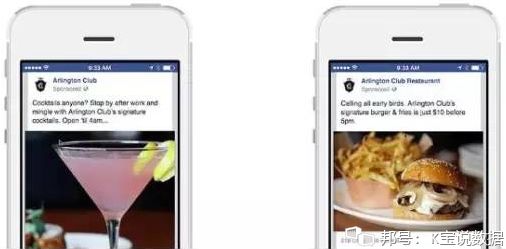 Look at the picture above, both ads are in the same restaurant:
On the left is a cocktail, open until 4 a.m., imagine, in addition to young, who still have the energy to get through to dawn? In turn, it's not a temptation for playful young people.
On the right are hamburgers and French fries, which cost $10 before 5 p.m., which is a bargain for nine-to-five commuters, and retired seniors may pick up the bargain.
Ask a question that bothers most of your target audience, give them a reason not to leave, and, crucially, it's best to solve it with your product or service.Of course, other related issues can be, to achieve the goal. As for the question put where the best effect, you have to test it yourself.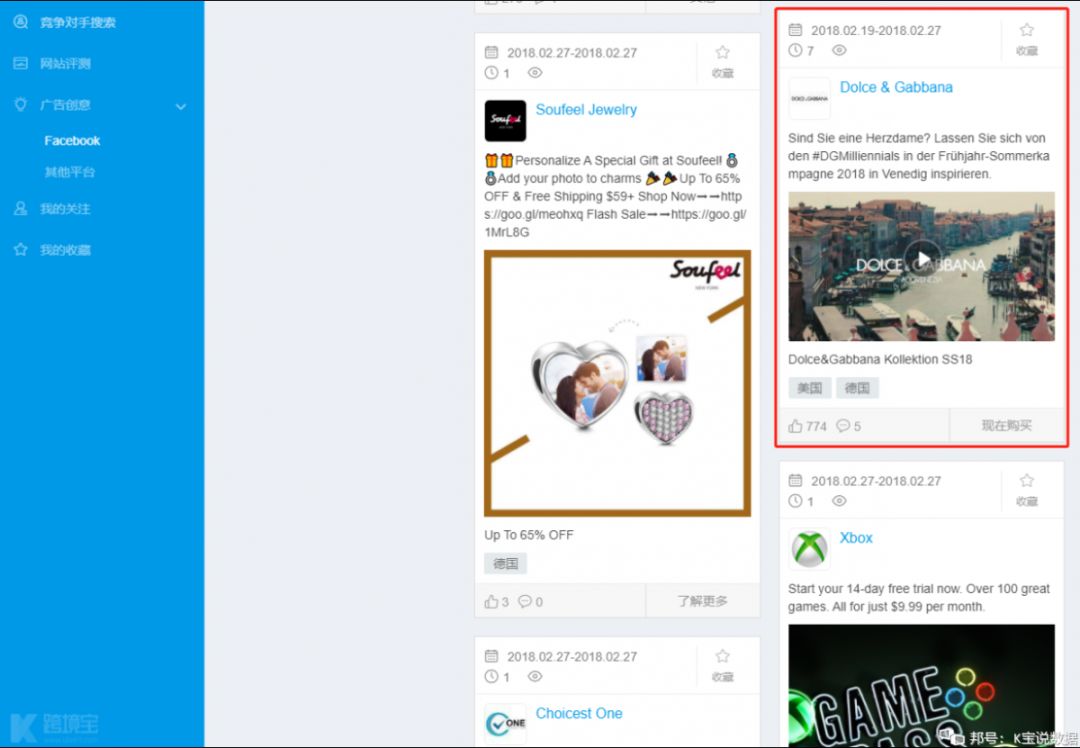 Don't take it for granted that social platforms play is the user experience, users like happy, your advertising performance is better.
The content of the article is reproduced from the state reading network
See "Reading the Original Text" from the source, invasion and deletion
---