Facebook ad delivery tips!
Advertising Department of Science and Technology Park
Follow the public to collect the learning materials
Advertising Optimisor Seifan Operating Exchange QQ Group:531322175
The reasons for being rejected by Facebook seem to be varied, how should we understand and respond to this?

Why is my Facebook ad disapproved?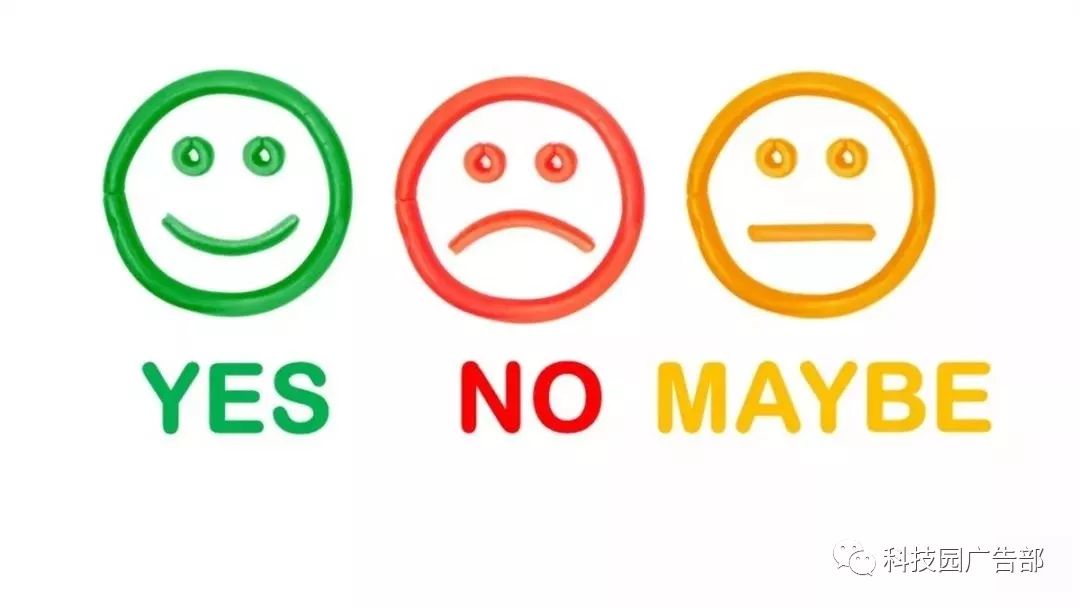 To ensure a good user experience, Facebook has many terms and restrictions on when a business serves ads, and when you break certain rules, you refuse to approve your ads or even suspend your account.
Now that Facebook has stricter approvals for ads, first check to see if you've violated any of the following ads that Facebook doesn't allow before you address the issue of disentry:
1. Contains inappropriate content:
such as adult content, controversial content, misleading, profane words, forgery, including spyware or malware links, and so on. This content is already in violation of the law in everyday life, and it's not an exception on Facebook, and it's normal to be banned.
2. Misleading content:
The most commonly misleading content is that your ad says that your company or product is the first or best in the world, but you don't have proof from a third-party company. Try to avoid using exaggerated and false words.
3. Words with the meaning of "press this now":
If you want your audience to press your button and jump on a page, you'll want to use its "Call To Action" feature, or Facebook will stop your ads immediately.
4. The url shown in the advertisement is different from the actual URL:
For example, you show a URL in your ad that is abc . com's ads, but actually hit it down to xyz . Com. This is not allowed by Facebook.
5. Advertising violates the "Personal Health" clause:
Ads must not contain a comparison image "before and after use" or an image of an unintended or impossible effect. Advertising content should not be intended to promote dieting, weight loss, or other health-related products, thereby implying or attempting to create a negative perception of the audience.
6. Facebook brand misuse:
You must not use Facebook or Instagram as the most unique or prominent selling point for your ad creative content, and you may not change Facebook branding elements, such as design or color. When you mention Facebook or Instagram, you must write a full name and capitalized, not "f," "FB," "instagram," "ig," or just use Facebook or Instagram as a verb.
7. The image text coverage is not proportional:
While very few people can fill up their image's creatives, if you're not careful, it's likely to cause your ad reach to drop dramatically, and even get Facebook to refuse to post it. That's because Facebook cares so much about the user experience that images with too much text will make users feel less likely to drop, so it's going to downgrade the ads for such material.

To retrieve whether your ad text coverage is too high, you can use the Facebook Online Image Text Check erfora.
8. Multi-level marketing:
Refers to pyramid-based direct marketing, which is recommended not to use Facebook ads, which Facebook has a lot of restrictions on.
If you're sure you're not in the same story, but your ad is still blocked by Facebook to see why Facebook is refusing to post (if an ad is found to be in violation of the policy and rejected, Facebook sends an email to the advertiser's mailbox), The letter will briefly describe why the ad was rejected).
Then choose the applicable practice from the following methods, so that the advertisement can be published smoothly.
Method 1: See if there is a discriminatory element
Advertising must not discriminate, emphasize or imply that the user has a certain personal characteristic. Contains a direct or indirect emphasis on or implied about a person's race, color, religion, age, sexual orientation, physical or mental impairment, health status (including physical and psychological dimensions), financial situation, criminal record, or name.
Method 2: Reedit the creative
If the message smed on Facebook is related to the material, you'll need to correct the words, images, or videos used in your ad to get facebook approval again.
You can modify parts of your ad policy that you consider a violation of your ad policy, as directed by Facebook, and once the advertiser re-edites the ad and stores it, the unapproved ad will be re-entered for review.
Method 3: Direct lying a complaint
If you think your ad is okay with targeting or material, you can apply directly for an appeal in the part of the rejection message, at which point you will be in artificial proceedings.
Although there is an appeal option under the reason, you can choose the grounds for appeal and an explanation.
Based on past experience, you should also fill in a detailed explanation, including the content of the post, after choosing the grounds for appeal, to make it easier for Facebook to understand your advertising purpose when re-examining, preferably in English.
Method 4: Seek assistance from Facebook Customer Service
If you're still denied an appeal and can't find a place to improve further, you can go to the Facebook Advertiser Support page for help:
When you select Get Started, you'll see different items, and you can choose Ads to see frequently asked questions, as well as manual customer service at the bottom, so you can go directly to Facebook to see why you're rejecting and how you can make your ads work.
Hopefully the above information will help you, and the more rigorous Facebook approvals are, so from time to time there will be no problem ads being rejected. But even if rejected do not need to be too nervous, follow the above method should help you solve the problem of advertising rejection!
Last tip: Before you officially run your Facebook ad, look at Facebook's advertising policy, carefully monitor your ad data, and verify that your creatives and your reach page are compliant so that factors affect your ad's credit score.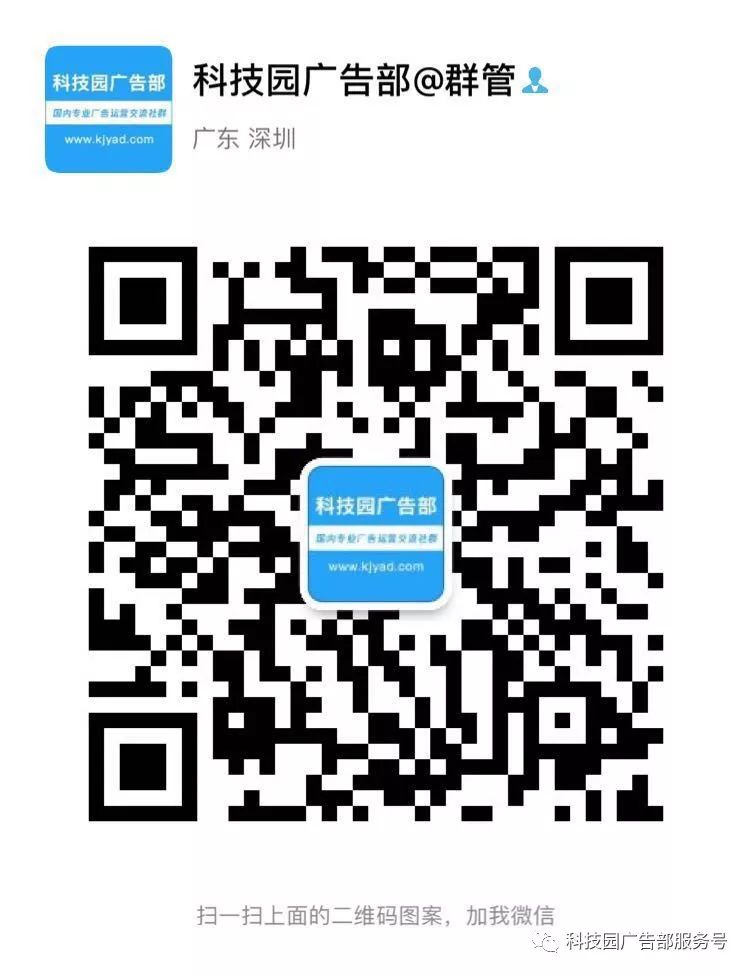 Contact group management, can join the Science and Technology Park Advertising Department WeChat Group
---