Facebook Ad Foundation 2: How to set up your Facebook ad account
Knowledge Line Facebook Marketing
College
30 days to double your ROI
In this chapter, we'll discuss how to set up your Facebook ad account. If you're not sure how to get started with Facebook ads, don't worry, we've provided you with detailed instructions below, including step-by-step instructions for setting up your Facebook ad account, and using Facebook Business Manager and Facebook Ads Manager's guidance.
What is Facebook Business Management?
Facebook Business Manager is a tool designed to manage your Facebook ad account.
By using Facebook's Business Manager platform, you can:
Manage access to your Facebook pages and ad accounts - view, delete, or change access to your pages and ad accounts

Work with agents - You can also share your Business Manager account with agents so they can help you manage your campaigns
You can merge multiple ad accounts under the Business Manager account.Here's a brief overview of the available roles in Facebook Business Manager:Admin and General Rights (Employee).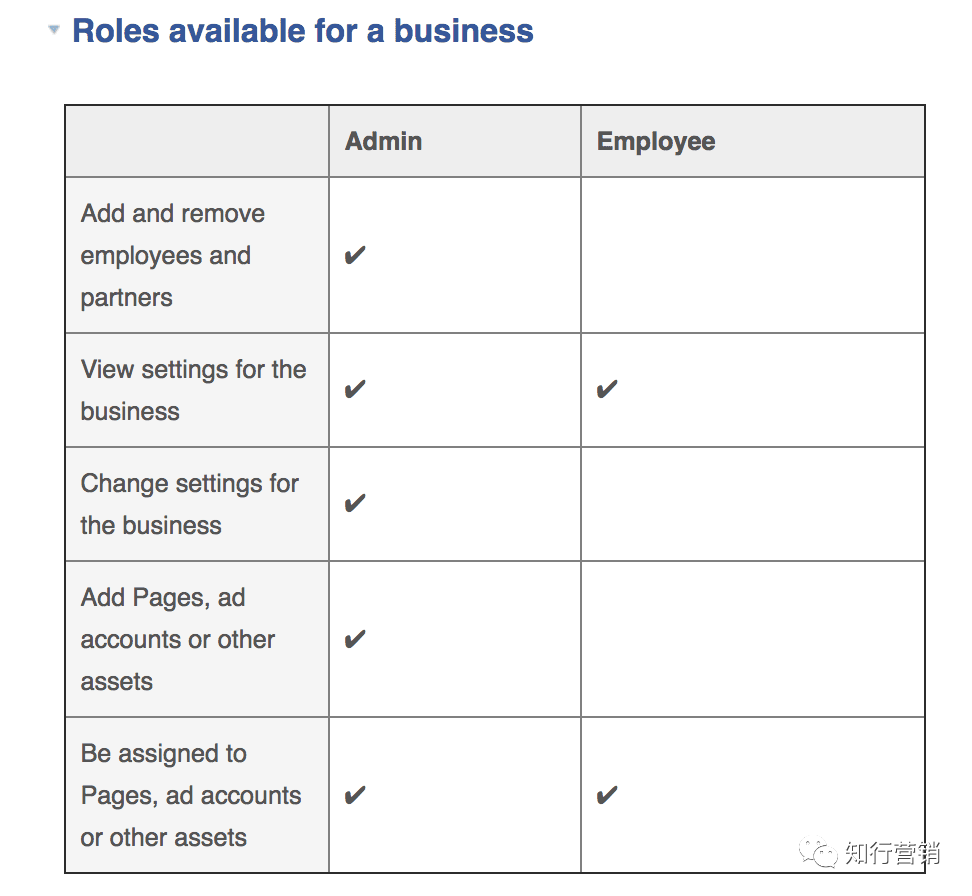 FacebookAd accounts are also availableSome other identities, you can also manage and edit in Business Manager.
To create a campaign, your Facebook ad account must have at least one Page,To manage your business management platformAdd a Page,Here are the steps:
Go to Business Manager settings:
在左侧,点击账户 – >公共主页

In the ad page column, click the "Add Home" button

Choose one of three options: Authorize Page, Request Access to Page, or Create a New Page, and if you choose to request access or authorize a Page, enter the Page name or Page link
Here are the steps to add an ad account to your Business Manager management:
Go to Business Manager settings:
在左侧,点击账户 – >广告账户

In the ad account bar, click the blue "Add account" button

Choose from one of three options: Authorized Ad Account, Request Access to Ad Account, or Create a New Ad Account, and if you choose to request access or authorize an ad account, enter your ad account ID



Before you start running your ads, you'll need to provide Facebook with additional payment information and enter your credit card information as your ad's payment method.
Set up ad account information
If you can't pay for your ad without setting up a payment method, you can't publish your first campaign. Once you've set up your ad account, you don't need to do it again until you need to change your payment method or create a new ad account when you enter the interface settings.
Log in to your business management platform and click on the "Ad Account" under "Account" to fill in the names, addresses and other relevant information of each company.
If you are a European company, you will also be prompted to enter VAT number. Facebook will allow you to choose the billing currency and time zone, and be sure to set this information correctly, as you won't be able to change your ad account once it's created.
After you enter your company information, you need to enter the settlement details.
2.1 Set up billing and payment information
点击你的广告账户设置 – >付款设置。从这里,我们可以填写cc或付款方式详细信息。
Log in to the Billing page and you can:
Add a new payment method

To modify your current payment method

Set spending limits for your account

View future bills
Add a new payment method for your ad account:
Click the "Add payment method" button

Choose the method you want to add

Fill in your information

Click on "Continue"
Facebook accepts a variety of payment methods, including credit cards and PayPal payments, so you have a lot of flexibility to pay for Facebook ads. (Multiple payment options can be added)
As you create more and more ads, we recommend that you add secondary payment methods. Use this option to prevent Facebook Ad Background from stopping all campaigns if the primary card expires, goes to the monthly limit, or is blocked for any reason.
When your main card billing fails, all of your campaigns are immediately suspended until you pay your outstanding balance, which can be very detrimental for campaigns that have been running well for a while, as ad suspensions disrupt the learning phase that some of your current campaigns have completed.So you can setSecondary payment methodsAnd, soFacebook Ad Background will use your secondary payment methodBilling to ensure that the campaign continues to run smoothly.
You can also modify your payment method in the payment settings screen, but note that you can't delete the first payment method, so you'll need to set up another option as the primary payment method before you delete the current payment method.
2.2 Edit your payment options
If you want to make changes to Facebook Ad Payments, you can make changes on the same page by clicking Edit Payment Methods.
If you entered more than one payment option, select one of them as the primary payment method.
2.3 How much is advertising charged?
Chargetime:
End of month

Account reaches settlement starting amount
The settlement start-up amount means that you will be charged the primary payment method each time a specific settlement start-up amount is reached. The sum of thresholds will vary depending on your billing history.
When you first advertise, the billing threshold is very low(usually $25)And every time you spend $25 on a Facebook ad, you'll settle it. With each time you pay your bills,SmoothSettlementYour settlement threshold will gradually be raised to $50, $250, $500, and finally $750.
These thresholds have no direct impact on your campaign, they only affect how often you charge. If you want to change the threshold or have doubts about billing, you can contact the Facebook Help Center.
2.4 Set account spending limits
You can control total ad spending by setting limits on ad account spending. When you reach the set limit, your ad is paused and won't run again until you add or remove the limit. If you find your ad isn't running and you can't find the cause of the problem, consider whether there's a limit here.
Ad account spending limits are especially useful when working with agencies because you want to make sure that your agency spends no more than your budget on all of your campaigns. But don't set it too low, and while you can adjust the limit often, all your accounts will be suspended for at least 15 minutes each time you reach the limit.
Finally, please note that the account spending limit will not have any effect on the speed of your ad delivery.
Facebook Ad Account Limits
Facebook ad accounts have some limits that won't affect your ads most of the time, but it's best to understand them from the start.
Here are the limits of Facebook's ad business management platform:
You can manage up to 25 ad accounts per user

Ad accounts can have up to 25 users per account

Regular ad accounts can contain up to 5,000 undeleted ads

Regular ad accounts can contain up to 1,000 undeleted ad groups

Regular ad accounts can contain up to 1,000 undeleted campaigns

A ad account can contain up to 50 undeleted ad groups



These restrictions apply only to undeleted ads and campaigns. Once you reach any of these limits, you may want to delete your old campaigns and their ads, and if you want to keep your original ad data, you'll recommend creating a new ad account.
View your notification settings
There's no doubt that you need to understand the important updates that are happening in your ad account. Facebook notifications are a great way to stay up to date with your campaigns. However, they can also fill your inbox very quickly, so you can also change the content and frequency of email notifications associated with Facebook's ad platform to meet your needs.
To edit notification settings:
Navigate back to your ad account settings

Click on "Notifications"

Add or delete activities that you want to receive about email notifications
Set up notifications to get the most important notifications through channels such as email, which will appear when you log on to Business Manager.
See your ad account identity
After you've been creating your ad for a while, you might want to work with someone else to manage your ad account, and that's when it comes to ad account identity. If you want to add new users and administrators to your Facebook ad account, navigate to the Account Identity menu tab.
In your ad account settings, click "Ad Account" and scroll down to the bottom to set up your account identity.
When you click Add People, you'll be able to add new users and edit user permissions.
Once you've completed your account management and invited your team members, you're done with all the work.
Congratulations! Your Facebook ad account is ready to set up your first campaign!
In the next chapter, we'll show you how to set up your first Facebook ad in Facebook Ad Manager.
Committed to sharingAccurate digital conclusions, proven account promotion experience and
Leading advertising techniques.
Knowledge
Facebook Ad Marketing Academy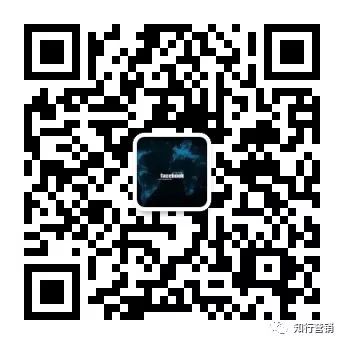 ---