Facebook Ad Foundation 5: Create your Facebook Creatives and Copy
Knowledge Line Facebook Marketing
College
30 days to double your ROI
Facebook creatives and ad copyisare are one of the key advertising elements that determine the success of your campaign. If people are browsing Facebook and your ad isn't getting their attention, they won't click on it, and even if they end up on your site, it won't turn out to be converted. In addition,Ad design also affects your CPA (cost per conversion) and CPC (cost per click), so how exactly should Facebook ads be created? Let's letLet's learn together!
Set up your Facebook creatives
During the campaign creation phase, you can choose between several types of creatives based on campaign goals.Facebook allows you to select and test a variety of different image ads to find the best-performing options.We recommend that you always test multiple forms of advertising, because even with the same audience, placement, conversion events, and so on, the effect can be very different.
To select an ad image, you can use three options:
Upload an image from your computer

Browse your gallery to reuse previously uploaded images

Find pictures in the free inventory picture database



Thanks to facebook's partnership with Shutterstock, you can access millions of stock images for free! It's important to refresh your ad's images often, and the freshness of the ads brought about by new material sits constantly attracts users to browse. The ability to find and use new pictures for free now is useful (which will save you a lot of time and effort).
However, keep in mind that these free images are available to all Facebook advertisers, which means that most images are used in thousands of campaigns, so you should think of them as a last resort, because the number of Facebook users who have seen the same image is likely to be large. So it's best to generate your own graphics to use, rather than relying on inventory pictures all the time.
Facebook Ad Design Best Practices
To help you create great creative material that leads you to a lower cost of a single click, we've listed some Facebook ad design tips for your reference.
To create a beautiful Facebook ad design, you must:
Keep your ads colorful so you can get immediate attention

Depict your important value proposition in the image so that people can see your ad immediately

Create ads that are different from newsfeeds, otherwise they will be flooded with newsfeeds, making it difficult to attract users' attention

Use the correct image size (1080 x 1080) so that your creatives look beautiful and complete on each plate
Ad copy is second only to ad images and is the second most important part of Facebook advertising. Ad copyshould should first arouse the interest of the ad viewer and then convince them to take action, for example, by making a purchase.
Your Facebook ad copy interface has several text boxes to fill in:
Body - up to 90 characters

Title - up to 25 characters

Link Description - up to 90 characters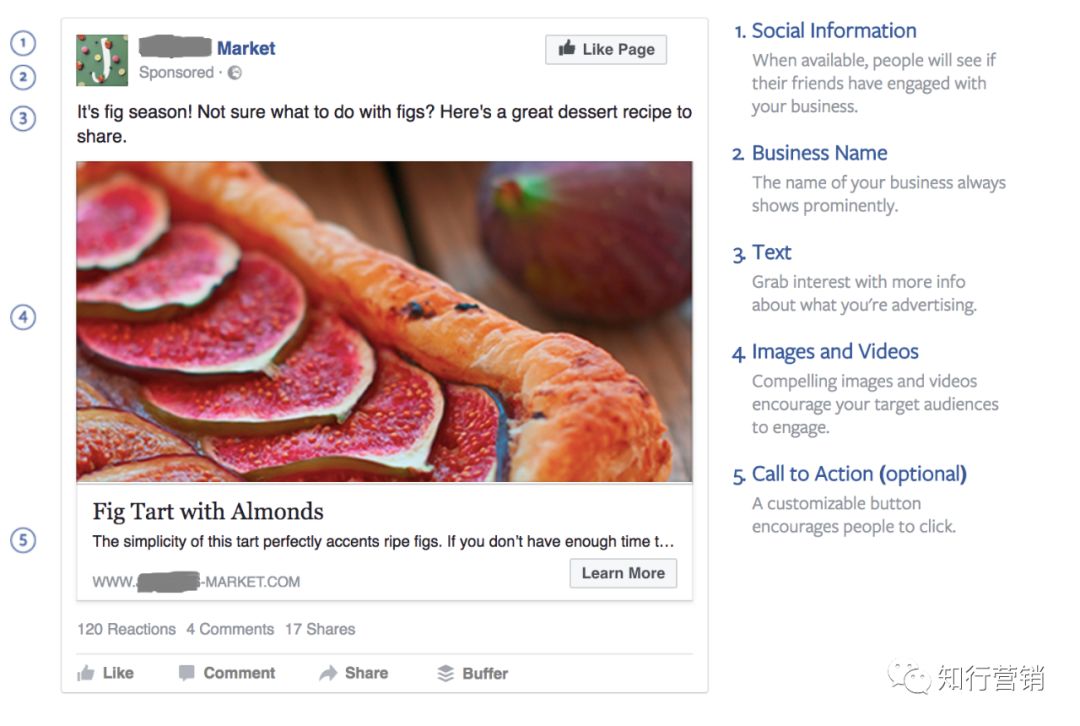 Before you start writing ad copy, it's a good idea to prepare a few different titles and bodies.
As you can see, you have more choices when dealing with News Feeds and Mobile Ads than traditional "right-wing ads." First, you can select the "Call for Words" button in the options available on Facebook. These buttons have proven to be very effective in increasing click-through rates. If they apply to your ads, we strongly recommend that you use them.
Keep in mind that ad copyshoulds should be short and clear, where your ad goals are not only to sell goods, but also to convince users to click on ads to find more content. So try to keep your ads attractive and make it clear to users why they should click on the ad. For example, they will be offered some discounts or freebies, and so on, which usually increases click-through rates.
However, be careful not to attract too many cheap clicks that can't be converted.
So how do you set up your Facebook ad copy?
Setting up an ad copy is easy. Enter the corresponding content in the appropriate text box to see the preview of your campaign. If you want to test multiple ad images, or you want to see how your ads look on different layouts, such as desktop or mobile, you can do so by selecting a different view from the two menus highlighted in the following image.
Now you've learned to make your first Facebook ad!In the next chapter, we'll explore the different types of Facebook audiences so you can learn about all the targeting options available.
The public number at the bottom right of the "library" limited time to obtain the FB advertising updates for your ads!
Committed to sharingAccurate digital conclusions, proven account promotion experience and
Leading advertising techniques.
Knowledge
Facebook Ad Marketing Academy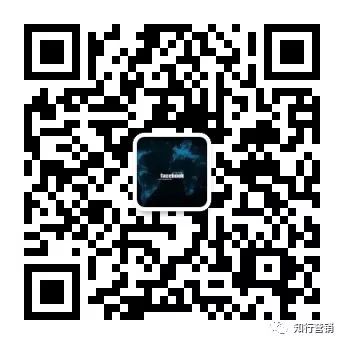 ---