Facebook Ad Practice Sharing . . . 3.1 Setting up Business Management Platform BM
Click on the blue letter above to follow for more e-commerce knowledge
If your company has more than one ad account, how can multiple Pages more easily operate FB ad serving and Home Page, this time BM is very important.
Facebook's business manager platform, or BM, is a free FB tool for managing your Facebook Page, Instagram account, audience list, or catalog.
So how to set up BM

Make collaboration easier

What,' and look down on the little editor.
Sign in to the URL https://business.facebook.com
Click on the top right corner to create a user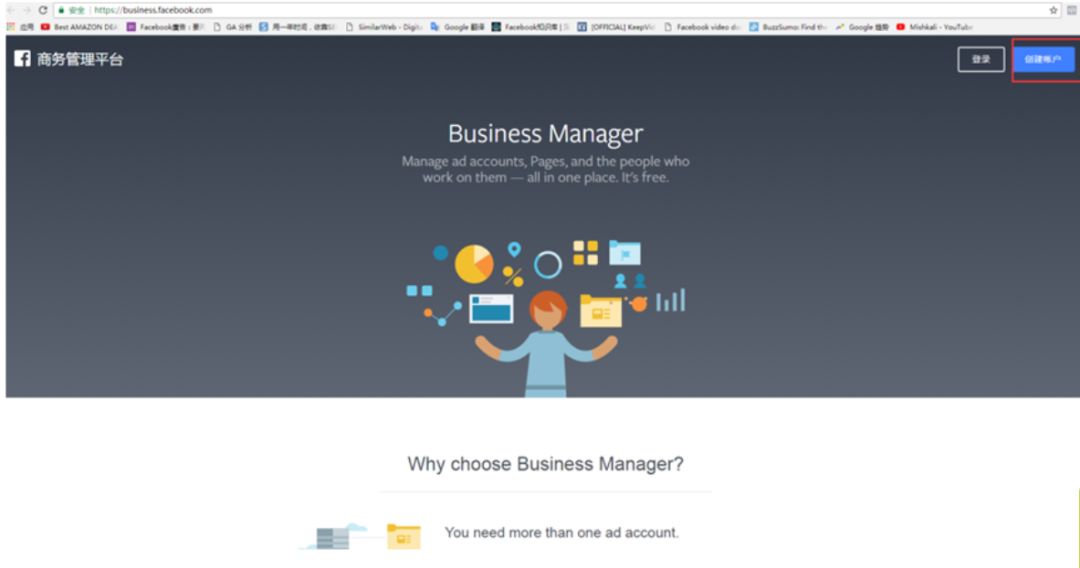 Enter your Business Manager name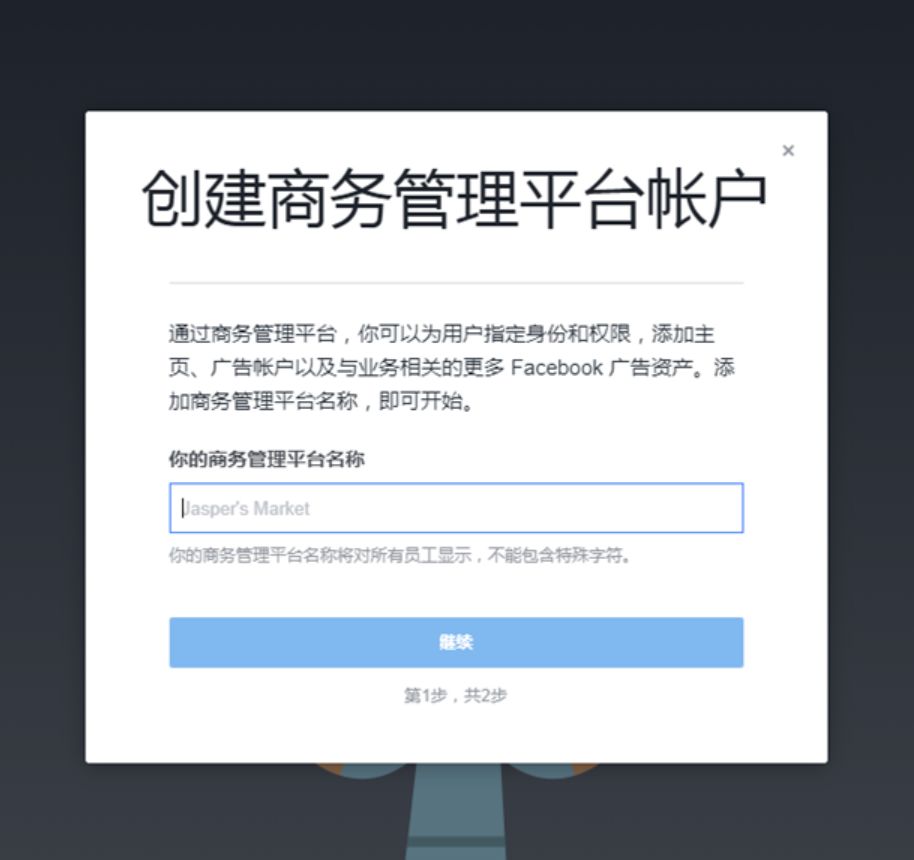 Fill in the information according to the prompt
Note: Names need to be valid in English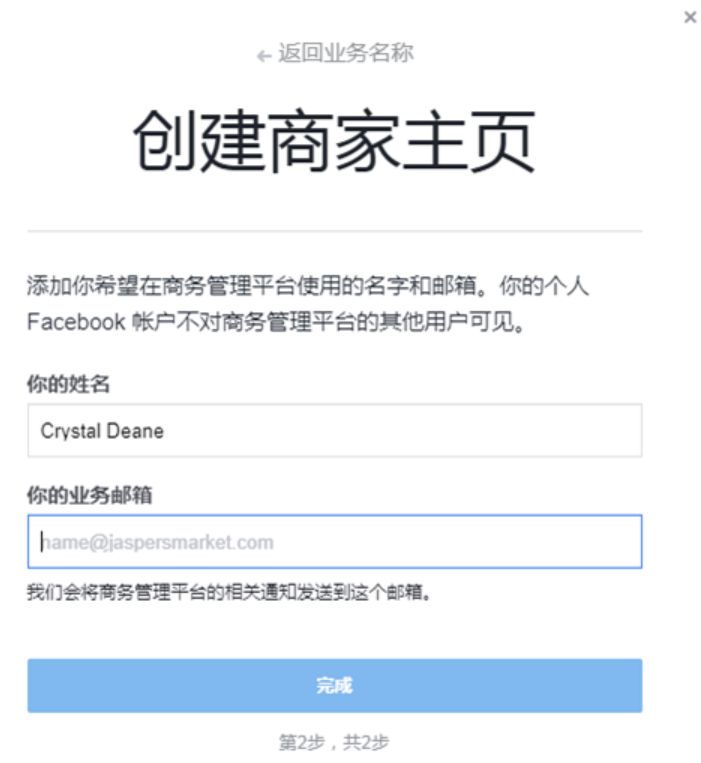 Business Management Platform Established
(The BM's ID can be seen in the link business_id sxxxxxxxxx)
Once the Business Management Platform is created

You can add a home page, ad account, app and so on to business management platform

Add a home page

Click on Users and Assets in the upper left corner - click on the home page in the left-hand column
Enter the name or address of your Facebook page as figure 2
When you're done, click Add Home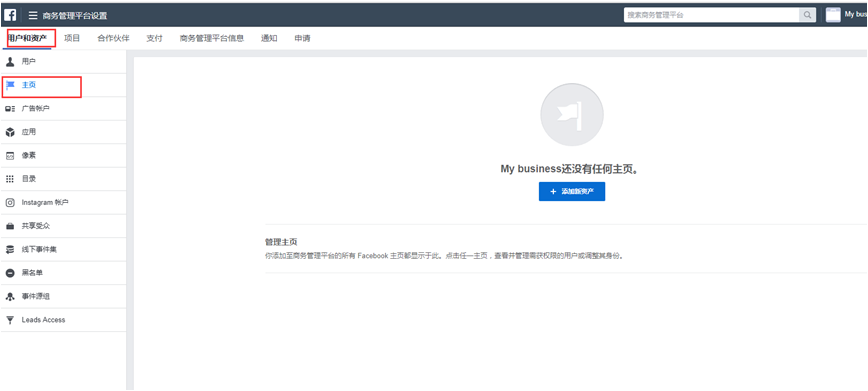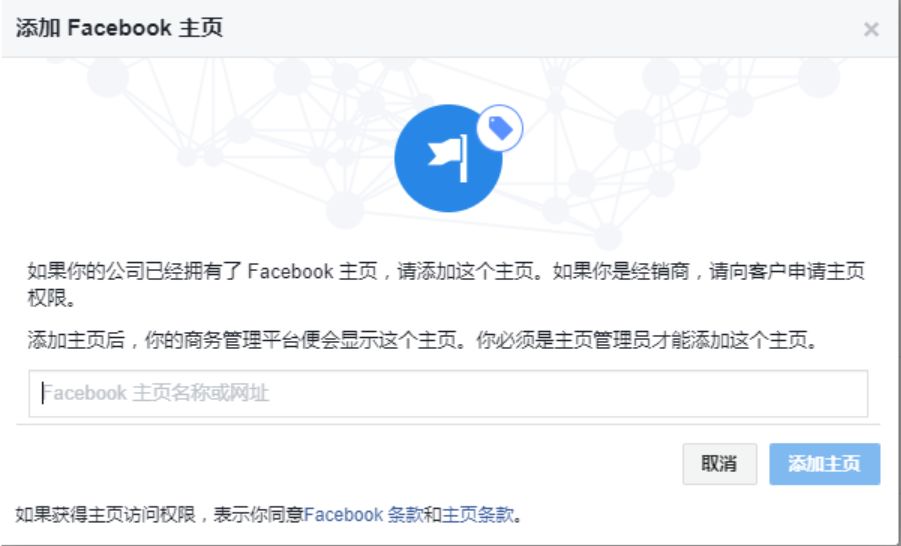 Add a user
(Adding a user is authorizing other people to operate the Business Management Platform)
ClickTop left】—Add a new user
(Enter Facebook's login/bound mailbox and re-enter the email to confirm use)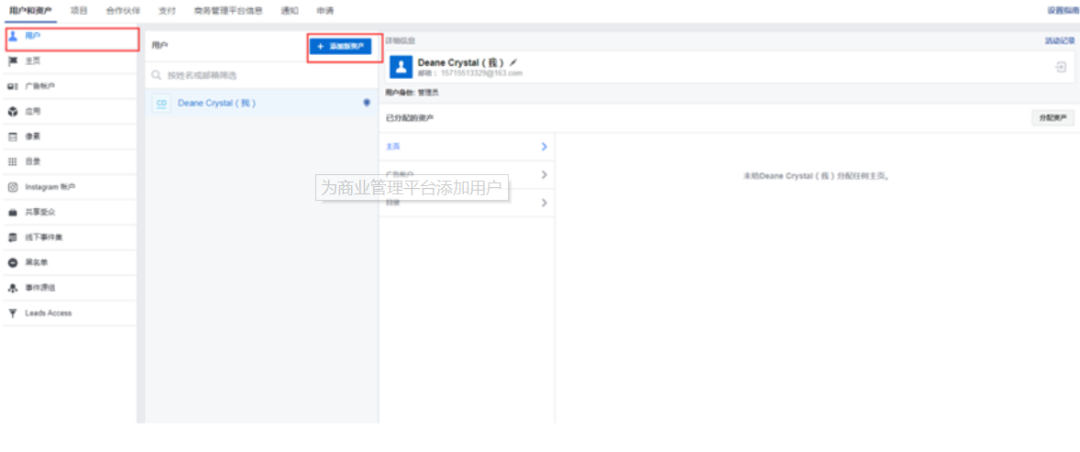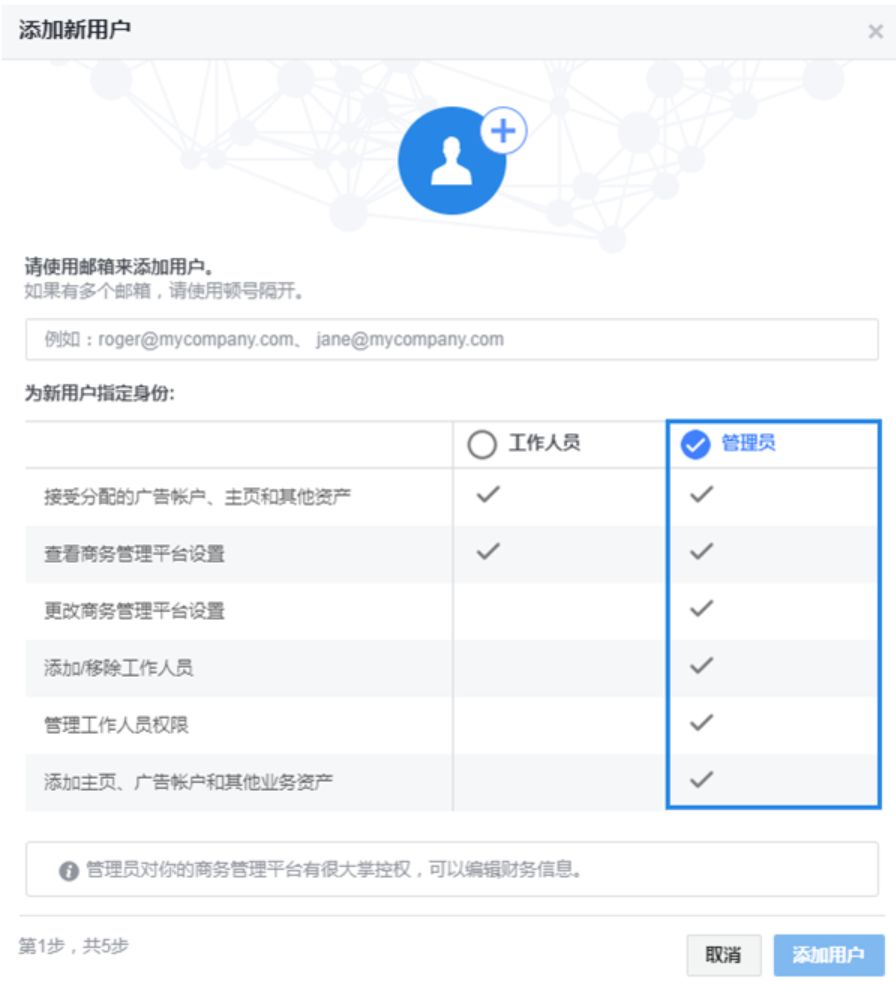 Many small partners in fb account opening, BM will ask some questions,
Small compilation of a few common problems, you can refer to
Will the closure of an ad account affect BM's security?
The impact of individual ad accounts being blocked on BM is not significant.
Can I file an account without BM?
Yes, contact ES little brother.

About Facebook Ad CreationTutorials, small editor will continue to push in the near future, we stay tuned! In the process of creation, any questions can contact the website brother (QQ:3298600936)!
If you have a Facebook account opening need,
Can scan the QR code to contact ES brother,
Advertising account opening without any incidental charges
Click on the originalGet more information about your account opening channels
Open an account quickly
Open an account fast, recharge fast, worry-saving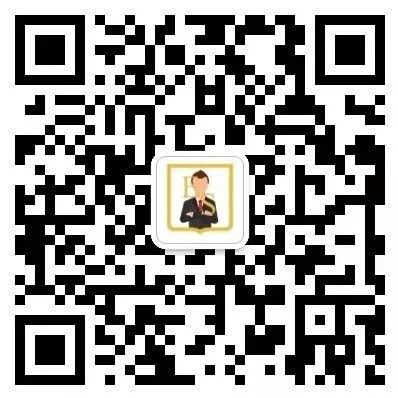 ( ES Brother )

Are you bothering with the following questions:
How do I set up a stand-alone station?
How is the stand-alone station selected?
How to solve the independent station no visitors no sales?
How do I get traffic through Google, Facebook, and more?
How to market Red People?
ES Electric Business School for everyone's doubts
The "Independent Station Practice Course" offline training is now launched,

To practice play as the teaching content, to effect-oriented as the goal of the curriculum, through the course practice to explain the hands-on to obtain independent station flow of play and skills.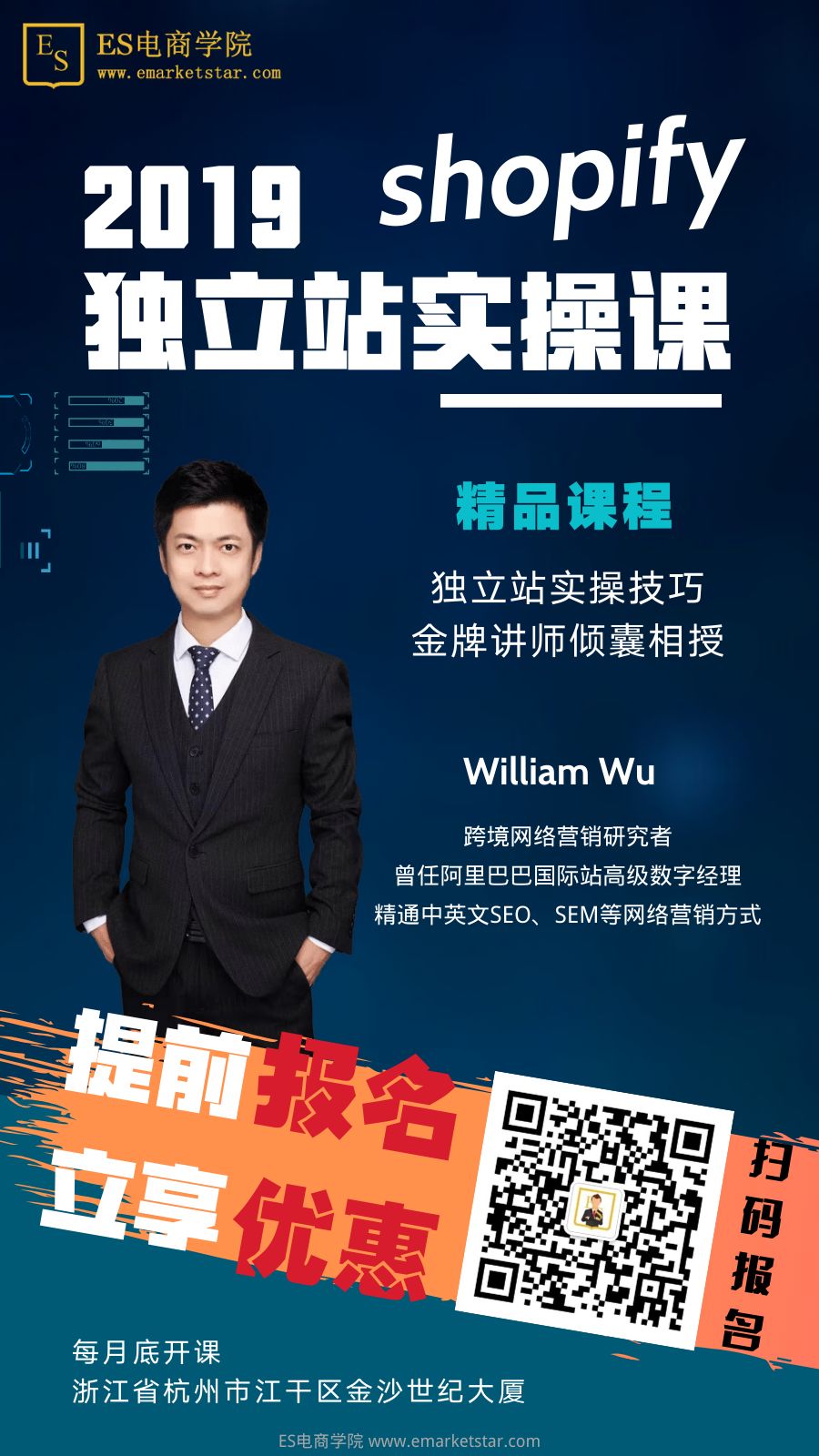 Follow us for more e-commerce knowledge!   
---