Facebook ad-running tutorial details, don't you want to see it?
Facebook has always been the "battleground" for companies to promote overseas, and ad-running is the most basic and simplest.
Being familiar with the entire ad delivery process doesn't mean you can do a good job of promoting Facebook, butNot knowing about Facebook ad-running tutorials means you're losing a lot of money on Facebook ads.Today, xiao editor and we discuss this kind of advertising related knowledge.
1. First of all, we need to create facebook Ads Manager, which is the starting point for our ads on Facebook, Instagram, Messenger, and Audience Network, which can be used to create ads , managing ad delivery times and placements, and tracking ad performance, are ideal for advertisers who have multiple ad accounts and need to assign permissions to multiple partners and people. For advertisers who are already facebook, using Business Manager can improve the security of managing pages and ad accounts.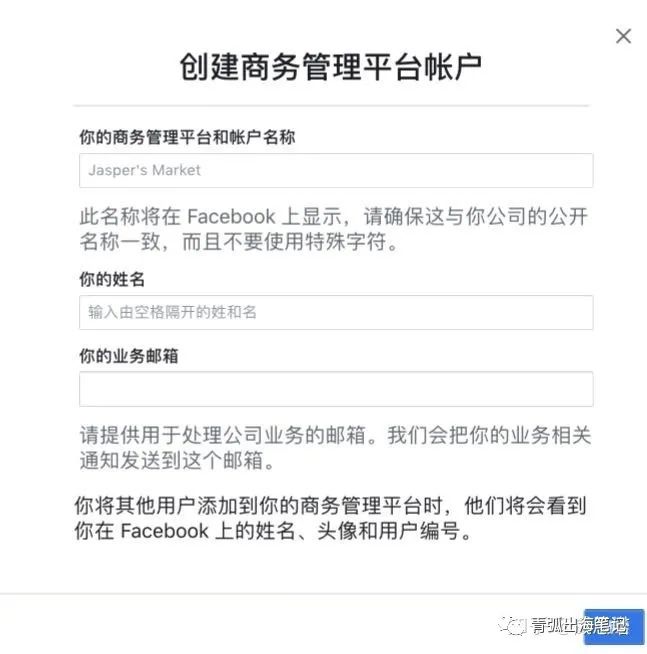 2. Create an ad account on Facebook's Business Manager platform, it's important to note that if you haven't created a Facebook page yet, you need to follow Facebook's prompts to create a brand page, name the Page, select categories, and refine other information before you can post ads in bulk.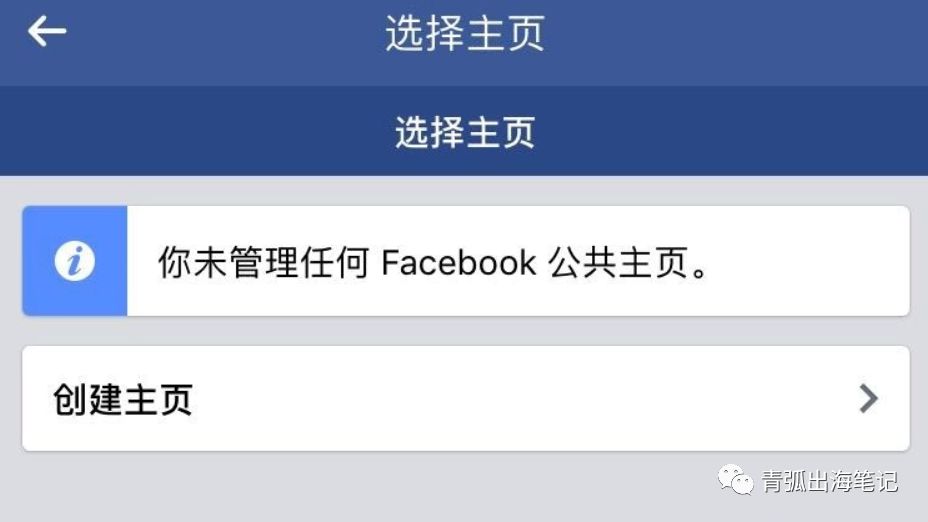 If you don't have a Facebook Page, you can also create ads, but ads are subject to the following restrictions:
A, can only be displayed in the right side of Facebook.
B, you can only use one picture
C, only traffic as the target of advertising, to attract more visitors to the site.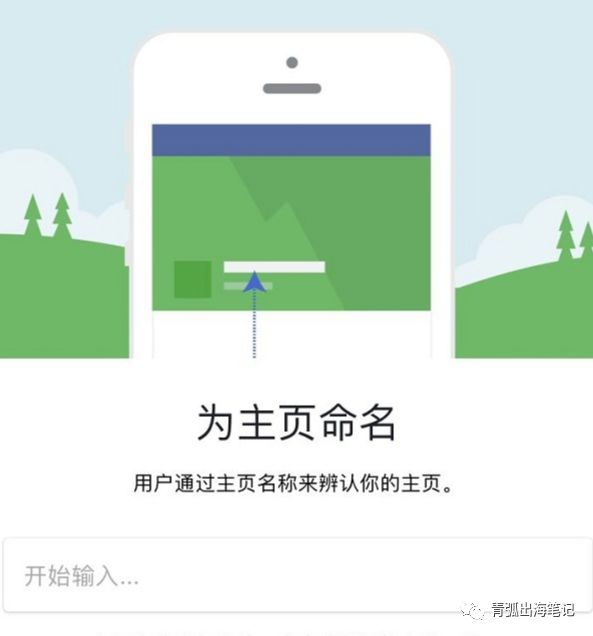 3, add an ad account, if the original has opened an ad account, directly add can, if there is no click to create a new ad account can be.
4. There are two ways to create ads on Facebook: quick creation and guided creation. Once you've chosen the method, every time you create a new campaign, ad group, or ad, the system goes into the creation process by default, but we can change this preference at any time. By selecting the Quick Create feature, we'll be free to create campaigns and ad combinations in any order, which is better suited to creating a more familiar advertisers for Facebook ads. For advertisers unfamiliar with Facebook ad creation, it's a step-by-step wizard that walks us through the ad creation process.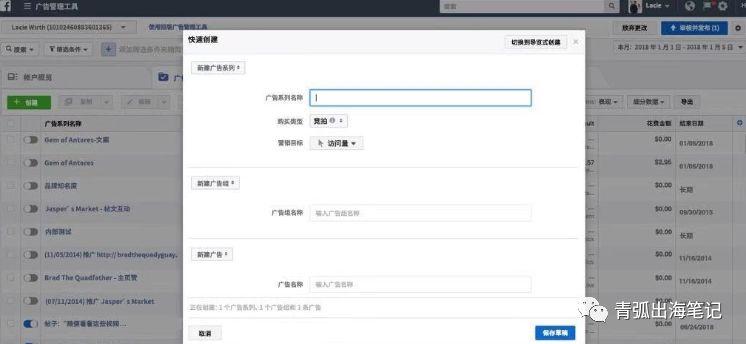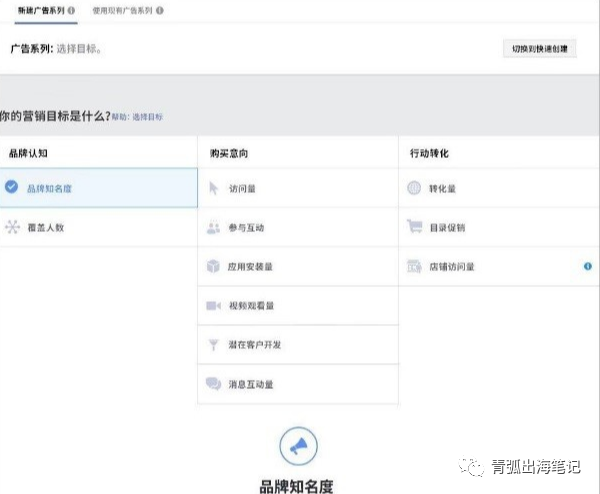 At this point we can start running Facebook ads, and companies with financial and conditional support can try to find a facebook account.
1、Select your ad target.Facebook has given us 11 marketing goals, and different marketing goals are calculated differently for supported advertising, asking yourself, "What do I want from advertising?" before choosing a marketing goal? "Is it to increase website sales, app downloads or brand awareness, or want to use the purchase intention goal to engage audiences."
2, select the audience.Use the audience information you've got, such as age, region, and other specific information, to select the demographic characteristics, interests, and behaviors that best match your target audience.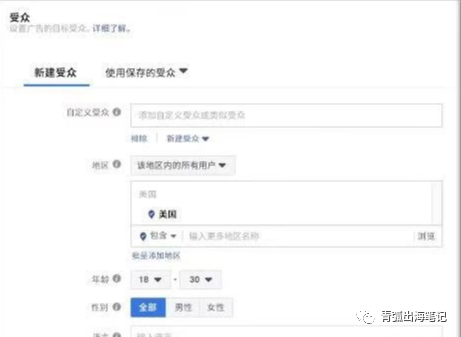 3, choose the location of the ad.We can choose to launch on Facebook, Instagram, Messenger, Audience Network, or on all of these platforms at the same time. In addition, we have the option to serve ads on designated mobile devices.

4, set the budget.We need to enter our daily or total budget and the time period we want to run ads, and setting a budget cap ensures that your ads don't spend more than you expect.
5, choose the form of advertising.There are a number of ad formats available on Facebook, and they are suitable for a variety of devices and speed conditions. We can choose to show an image or a video in an ad, or we can use a multi-image format with more space to show.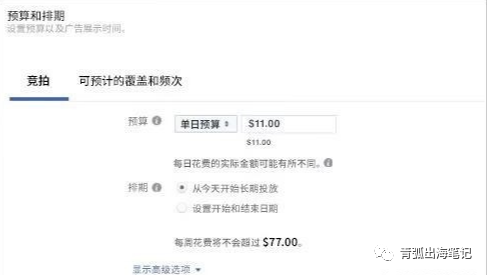 6. At the advertising level, we can edit advertising ideas such as titles, text, images and call to action.
7, start running ads.You can track ad performance and edit your ads later in Ads Manager. Includes comparing the performance of multiple ad versions to see if your ads are effective and make adjustments.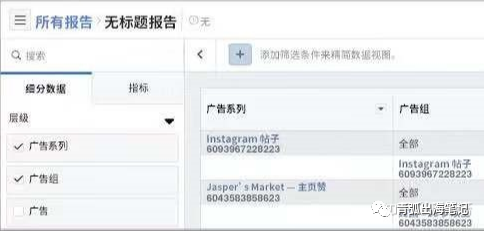 The above is the small editor for you to sum up the delivery tutorial, like the small partners can share the article out Oh, ok not to pay attention to a wave of clear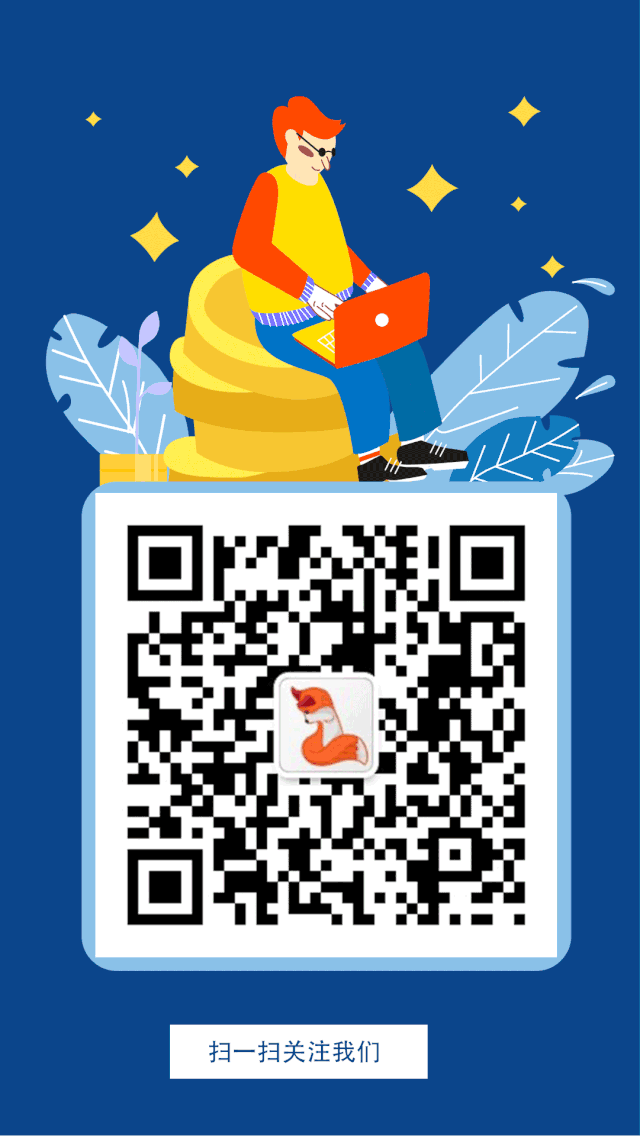 ---