Facebook . . . Just an ad? You're double-sealed again?!
Beijing Internet Juju E-commerce
Foreign trade e-commerce marketing solutions
Phone:18601272830 
QQ:1851127253
Long press and hold to identify QR code attention, to understand the consultation!
Why did you post an ad on Facebook and get stuck
It's not about not letting hair.
It's you you don't! Yes! Send it!
Must not touch the advertising minefield
Look down!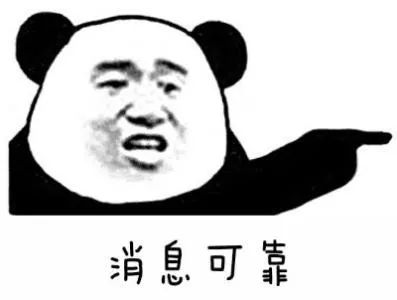 1. Pornography or sexual innuendo
2. Terrifying, excessively violent or offensive content
3. Unsubstantiated statements and exaggerations
4. Application fraud
5. Attention to terms
6. Ideal body
7. Adult Supplies and Adverse Health Care Products
8.Adult content
Whether it is a personal account, a personal advertising account, or a corporate advertising account, fan home page, as long as the violation of these eight minefields, will be blocked. Let's go about these eight Facebook ad posting policy minefields.
Sexualand and adult-themed content is heavily monitored by Facebook, so ads that contain excessive sexual innuendo or sexually provocative content are banned on Facebook, which can lead to a lot of negative feedback, disrupt the user experience, and are extremely vulnerable to Facebook's seal.
Scary, excessively violent, or rude content
Always use decent images and text when serving ads, and ads should not use elements that scare or scare users. Ads must not contain content that is scary, offensive, or excessively violent, which often results in a very poor user experience. Will be sealed by Facebook.
Unsubstantiated statements and exaggerations
Ads are meant to accurately reflect products and services, and Facebook ads prohibit the use of hyperbole and unsubstantiated statements. Using such statements to induce and mislead users can lead to a negative user experience and can be blocked by Facebook.
Advertisers promote apps only when they promote real features on Facebook. Advertisers must accurately and truthfully describe the actual functionality and characteristics of the app, and must not exaggerate the functionality of the app in order to mislead users into installing the app, providing information, or responding to any call to action. The app's description must truly reflect all elements of the app, including the Out-of-Site Landing Page Facebook page and the content of the ad itself.
Pay attention to the language
Write a copy around a product or service, not a Facebook user, and the ad language must not offend, humiliate, bully, threaten, or impersonate others. Do not directly or indirectly imply or express the characteristics of the user, such as race, religion, age, sexual orientation, gender identity, physical or mental health status, criminal record, name, or union membership.
Create decent ad images and avoid creating negative emotions for users. Ads must not imply that any health condition, body shape, or weight is ideal or undesirable. Such images can generate a lot of negative user feedback on Facebook and disrupt the user experience.
Adult Supplies and Adverse Health Care Products
Avoid displaying prohibited health products and services, and ads are only intended for adults. Weight loss or dietary supplements advertised in the ads must not contain prohibited ingredients, and advertisements for health, fitness or weight loss (including those used or promoted in conjunction with medical or dental surgery involving laser treatment) may only be intended for users over the age of 18. The promoted business model must not promote products that contain prohibited ingredients such as anabolic steroids, clactin, purple grass, dehydrometanyl, ephedrine, human growth hormone and melatonin, or any other productthat that Facebook considers unsafe or questionable.
Promote adult products such as adult toys, adult publications, adult live shows or sex enhancement products on Facebook.
Other advertising policies
Intellectual Property: Advertising may not infringe or violate third-party content rights, including copyright, trademark rights, privacy rights, image rights, or other individual rights or ownership rights.          
1. Liquor advertising must comply with applicable regulations, including the age limit prescribed by the law for alcohol advertising in the target area.
2. Do not promote weapons, tobacco products and related appliances, as well as health products that Facebook deems unsafe.
!! At last!!
#网聚商学苑 #
Continue to roll out facebook marketing lessons!
Wednesday, December 18 14:30
Facebook's Professional Operations: Taking You To 2.7 Billion Traffic Platforms Around the World
(Real Edition)
Do you know what the traffic groups are for the major platforms?
Do you know how to start a Facebook journey?
Do you know how to use groups and homepages for marketing?
Newbies are going up to the top!
Welcome to scan to add friends to get live links!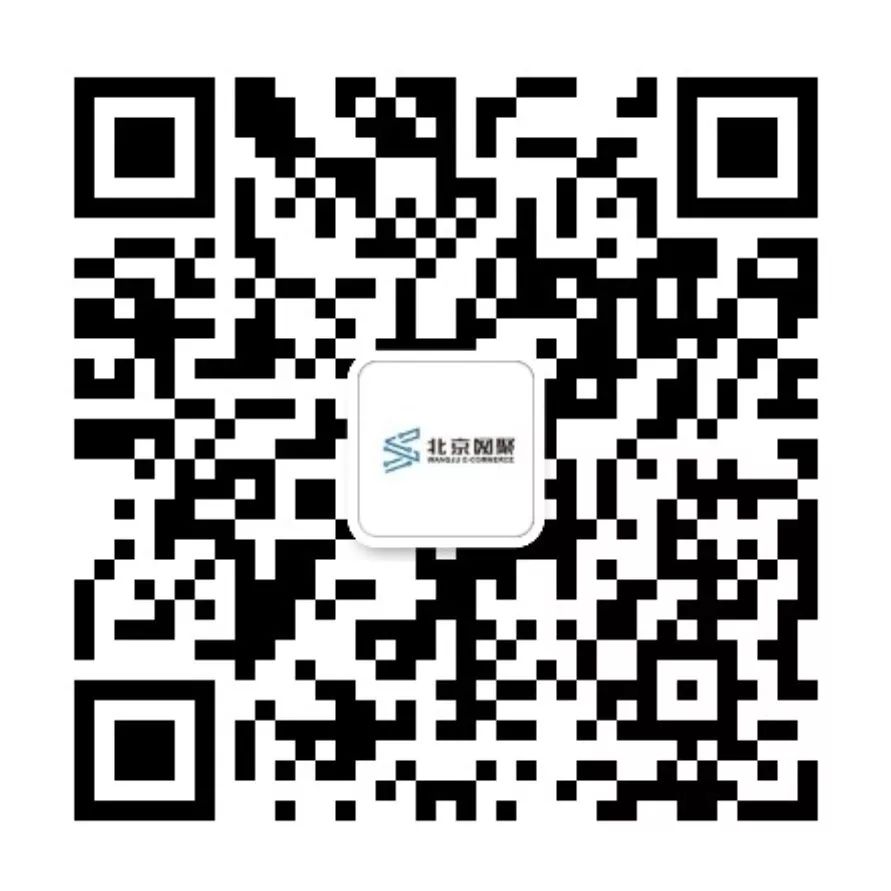 Notes required: FB Live Course
The content of the article is reproduced from the Fukubu Foreign Trade Forum
See "Reading the Original Text" from the source, invasion and deletion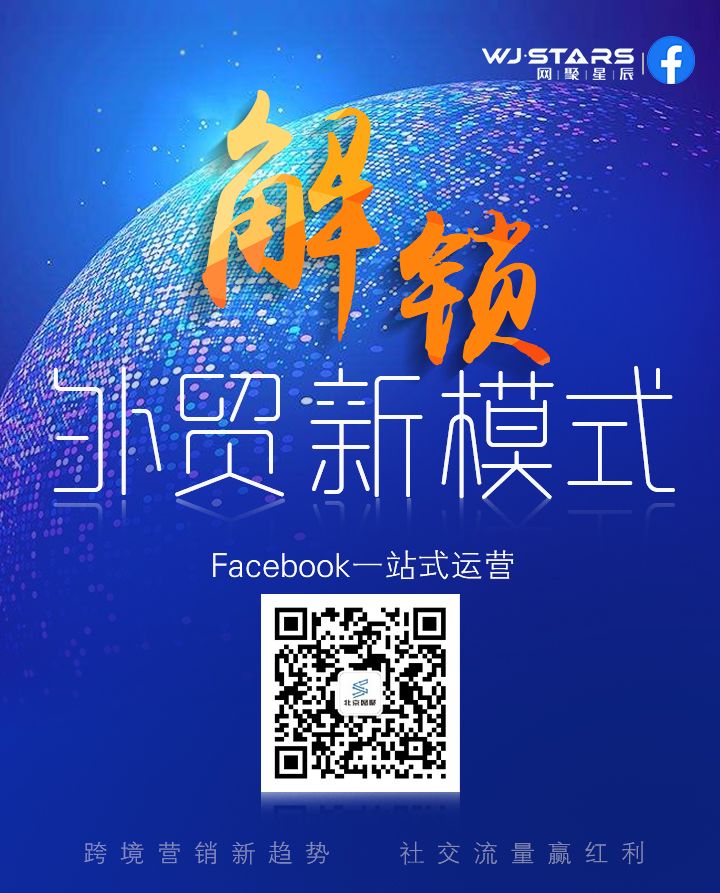 ---