Facebook says its advertising business is 'less ensaed' despite a surge in user usage on the platform as the virus spreads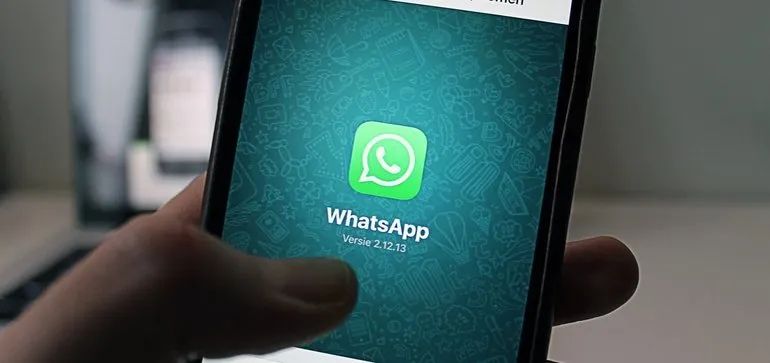 Content / Edit Uni Editorial Department

Pictures . . . Google
Both Facebook and Twitter acknowledge that the coronavirus epidemic has contributed to a surge in user activity, but that its business revenue has been lost even more.

This trend could affect the vast majority of ad support platforms, meaning that the entire digital advertising industry, where Google and Facebook currently dominate, could be severely disrupted by the coronavirus, adding to other pressures accumulated during the outbreak.
As the epidemic continues, the economic consequences have been tested.
According to Variety magazine,According to Cowen . . . Analysts at Co. estimate that Google and Facebook's two-headed monopoly could cost them as much as $44 billion by 2020, making them the biggest platform spending on current volatility, but analysts expect the two companies to remain profitable despite signs of falling revenues.
Facebook is having a difficult time at this stage as its existing users flock to other platforms of the same service type - WhatsApp and Messenger, group calls or live streams on Facebook and Instagram. But this type of information flow doesn't make as much money from advertising as the network's core platform.
Facebook's "unprecedented growth in consumption of news articles" on its main site may not translate into revenue growth, according to the New York Times.
With the uncertainty of the outbreak looming and millions of consumers staying at home, many marketers are cutting or freezing their spending altogether.
Similarly, Twitter this week canceled its first-quarter revenue forecast, citing shrinking ad customers, the first platform to be largely ad-supported, revealing the impact of the outbreak on its advertising business.
Rob Griffin, founder of G5 Futures, a consultancy, told Bloomberg that advertising spending across the industry could fall by 50 per cent. Google's YouTube video views have surged over the past week, but CPM has fallen 8 per cent, a digital media executive told Bloomberg on condition of anonymity.
At the same time,UndereMarketer estimates that digital advertising spending in the U.S. is expected to outpace traditional advertising spending for the first time last year.
The current situation for Facebook, Twitter and their peers is further evidence that the flexibility of cash flow on this type of platform can be volatile in the short term, as marketers either stop promoting to save costs or avoid sending out "wrong" propaganda at times of high consumer sensitivity.

Marketing Insights / Get Information / Business Cooperation / Reprinted Articles
Please click on the menu bar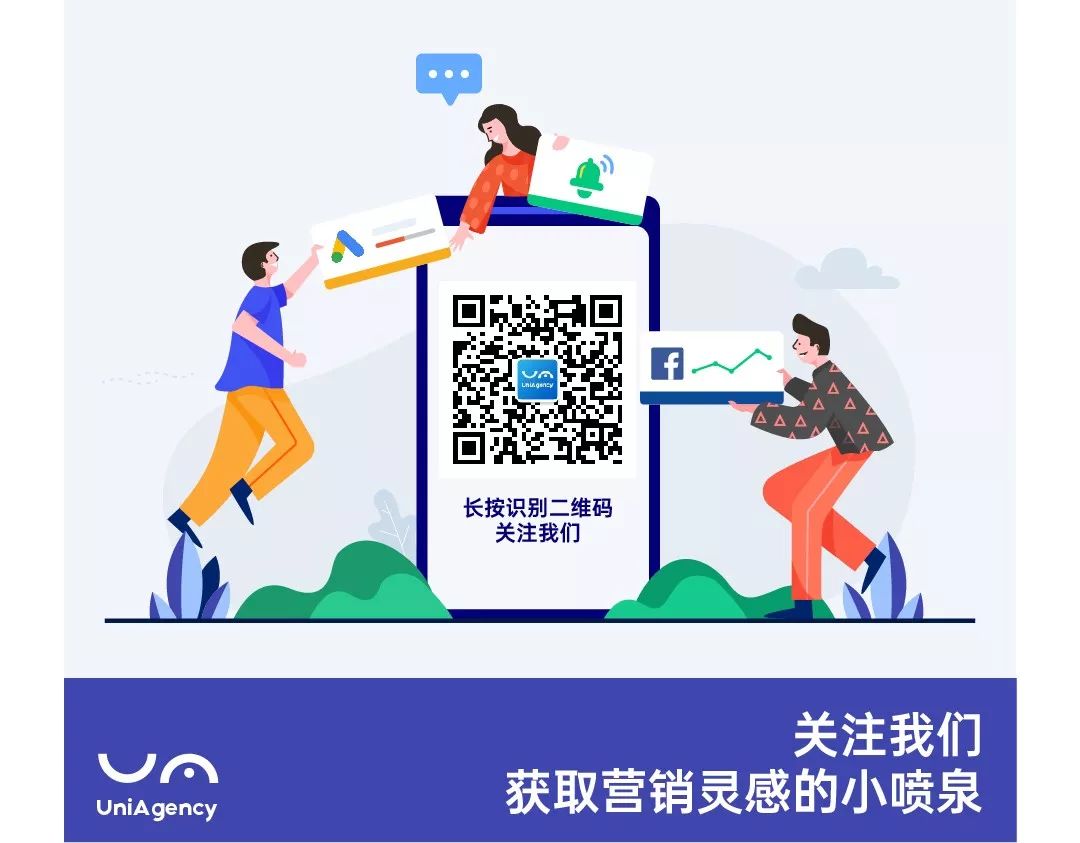 ---