Facebook's advertising business still hit by traffic under the outbreak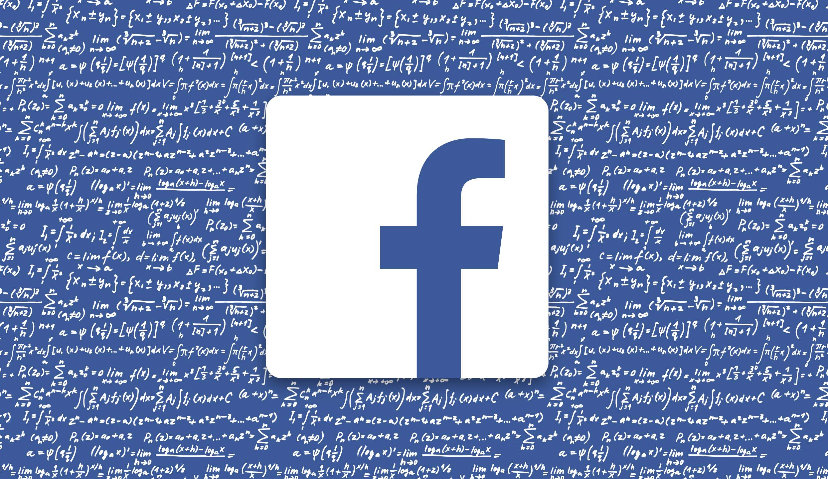 Morketing, March 25 (Xinhua) -- During the outbreak, a surge in user demand for information has sent usage on many of Facebook's services soaring, but the increase in usage and traffic has not translated into more advertising revenue, and Facebook's advertising business is still under attack, foreign media reported.
Traffic and usage did increase. As people have to stay at home and are isolated, and the need to communicate with friends and family online and access information about the outbreak is much higher than it used to be, traffic on many of Facebook's communications services, including sending messages and voice calls through Messenger and WhatsApp, has skyrocketed.
In many countries severely affected by the outbreak, SMS services and voice calls have increased by more than 50%. The outbreak is relatively severe in Italy, where people spend up 70 per cent of their time on Facebook products.
However, these increases will not translate into more advertising revenue.
More than 98 percent of Facebook's revenue came from advertising, but during the outbreak, many advertisers cut costs by lowering their budgets, and some advertisers were reluctant to show their own ads next to content related to the new crown outbreak, which led to a decline in advertising revenue.
That means the surge in usage won't make Facebook profitable, or even a challenge, because user usage has suddenly increased so much that keeping the service up and running is more challenging than usual.
Morketing understands that Facebook is not the only Internet company to have been hit by the outbreak, and on March 23rd Twitter cut its first-quarter revenue forecast as the global pandemic led advertisers to cut back on advertising spending in recent weeks. As a result, many companies' first-quarter revenues fell short of expectations and resulted in earnings losses.
---