Facebook's advertising revenue is at a record high, so why are it so attractive to advertisers?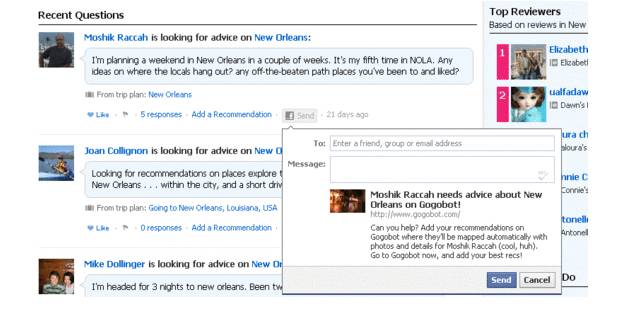 Tech giant Facebook's revenue and profit easily beat Wall Street expectations last quarter, helped by a strong advertising business. Total advertising revenue was $4.299 billion, up 45 percent from a year earlier.
Today, in the U.S. market, Facebook earns $9.86 a year in advertising per user, up 50 percent from $6.64 a year earlier. According to a Survey by Royal Bank of Canada Capital Market in September, 61 per cent of advertisers plan to increase their advertising on Facebook next year.
Facebook's large user base has been the biggest attraction for advertisers. Facebook now has 1.55 billion monthly active users worldwide, its graphic social app Instagram has 400 million users, and instant messaging apps Messenger and WhatsApp have 700 million and 900 million users, respectively. Facebook is also trying to continue to expand into emerging markets such as India and Africa in the future, gaining a larger user base by optimizing the user experience at low speeds and launching its own web operations.
The ability to match users precisely under a large amount of user data is also a big weapon in attracting advertising. No company knows the user's name, gender, family status, sports interests, political views, and the movies, music, restaurants, cars and brands they love as well as Facebook. Facebook is constantly developing comprehensive ad products and tools to make ads more accurate and reach more potential users, allowing it to reach a long-established target audience for brands. Lexus has been pushing customized content for 1,000 different users on Facebook, so that "tech-loving male Lexus fans" see ads that are completely different from those seen by "women travel enthusiasts living in Chicago."
In addition to commercial brands, Facebook has attracted the attention of politicians. Facebook seized the opportunity in the 2012 U.S. election, and Citigroup analysts believe 40 percent of digital ads for the 2016 election season will be on Facebook's platform, totalling $428 million.
In recent years, Facebook has been increasing its video advertising business, with a particular focus on the customer experience for mobile clients, and the new autoplay video ads have given facebook higher ad rates. Chris Cox, the company's chief product officer, told Fortune that the auto-play video was inspired by the magical photos of the Prophet's Daily in the Harry Potter films, which were printed in the newspaper and would be as active as a real person. "Facebook's news feeds should be vivid and should be alive on their smartphones. That's the case, why not have all the videos play automatically?"
Global mobile advertising revenue will reach $72.1 billion this year, according to EMarketer, a research firm. Facebook is expected to account for 17.4% of global mobile advertising revenue this year
---