Facebook's "fast-track ad" revenue surges, Zuckerberg predicts replacement of information flow within six months

According to Facebook's latest results, advertising revenue in the first quarter of 2019 was $14.9 billion, up 26% year-on-year. Among them, mobile advertising revenue reached $13.9 billion, accounting for 93% of total revenue, year-on-year growth of 30%.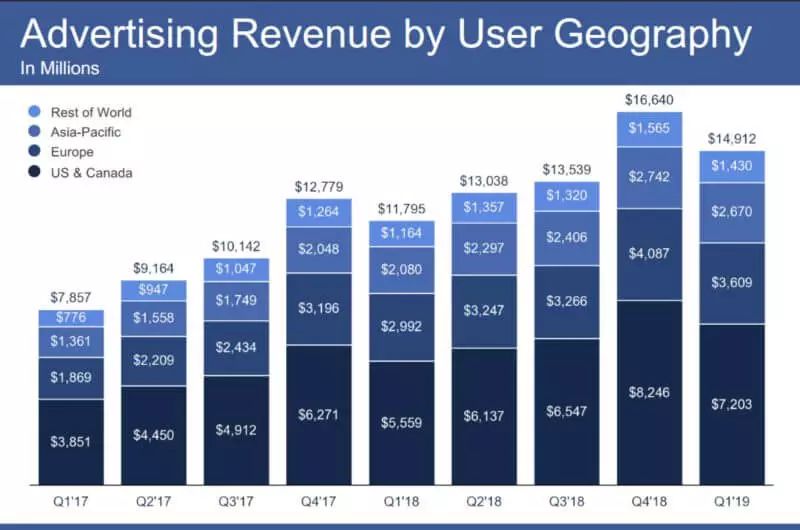 Facebook's First Quarter 2019 Results Chart
Clearly, Facebook's ad performance has not been discounted by the recent data breach scandal and fines, and many advertisers are still willing to spend money on advertising. While the average price of an ad fell by 4%, its ad impression rose by 32%.
It is well known that a large proportion of Facebook's advertising revenue comes from information-streaming ads. HoweverDavid Wehner, Facebook's CFO, says fast-shooting ads are also a major driver of growth in advertising impressions.
While Facebook and Instagram's stream ads account for the bulk of ad revenue, there is still plenty of room for growth in fast-shooting ads in the future, according to Sheryl Sandberg, Facebook's chief operating officer.
Similar to "Weibo Story"Launched on Instagram in 2016, Fast Snap is a new form of content that differentiates users from the dynamics of the information flow, allowing users to post videos or pictures in real time and view their fast-shooting browsing history. But the fast-shooting content only exists for 24 hours.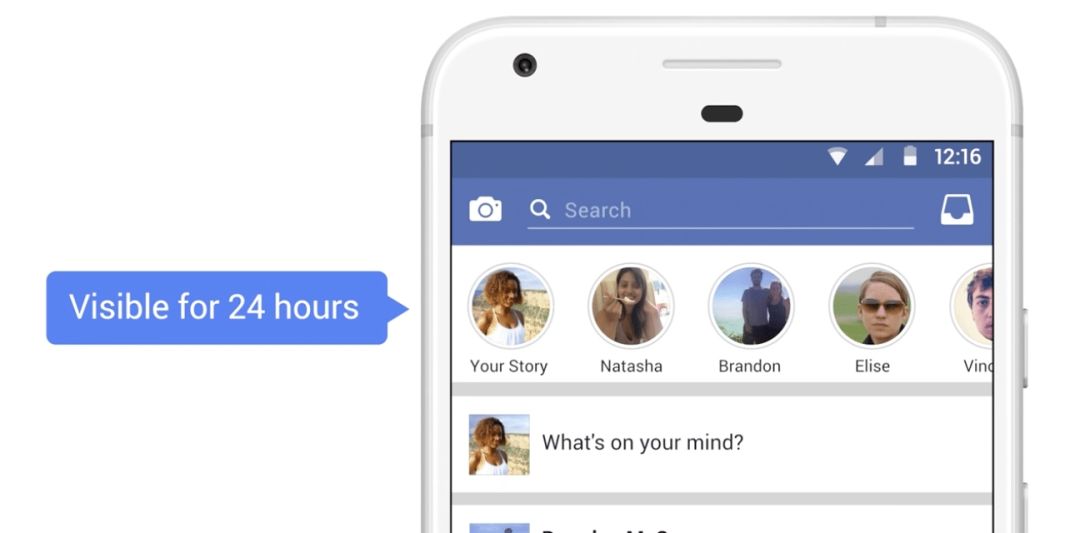 Fast Snap on Facebook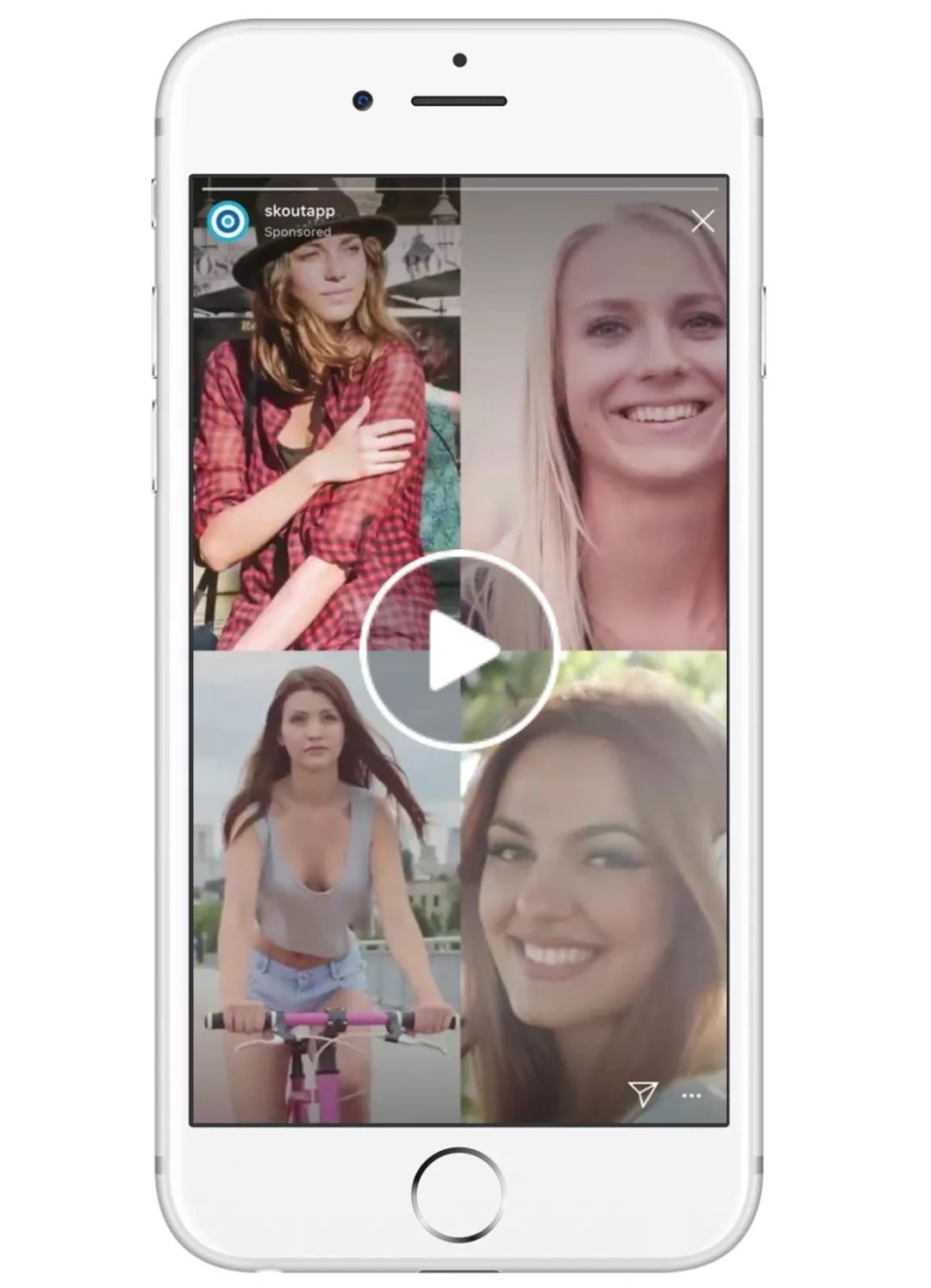 A full-screen video or picture after the point is opened

Today, Facebook's social software has a total of 1.5 billion active users. Three million advertisers have been advertising on Facebook, Instagram and Messenger, up 1 million from the previous quarter.
Facebook CEO Mark Zuckerberg believes that fast-shooting will replace the flow of information within six months.Similarly, Business Insider, america's leading technology media, has predicted that fast-shooting will become a mainstream form of social software in the future.
According to business Insider, fast-shooting audiences tend to be younger. Among Instagram users, 60 percent of Millennials and 70 percent of Gen Z like to take fast shots.
Why is it so hot in a foreign country?
First of all, fast shooting to meet the user's desire to talk, at the same time, the video or picture expression also let shers accept it is relatively high. Many people have "suddenly want to send a circle of friends / weibo but do not know what to send" experience, want to send some daily slot and fear of destroying their "carefully run" circle of friends ecology, when the fast shoot will be able to meet the user's needs, because it will only be publicly preserved for 24 hours, 24 hours later, it will disappear with their mood in the public eye.
Second, fast-shooting also enhances user interaction. Take the quick-shooting function on Instagram as an example, users can also add a lot of fun features such as voting, emoticons, hashtags, background music, and so on when posting fast-shooting, and instead, readers can reply to a friend's snap with the corresponding emoticon.
100 ways to get a quick snap on Instagram: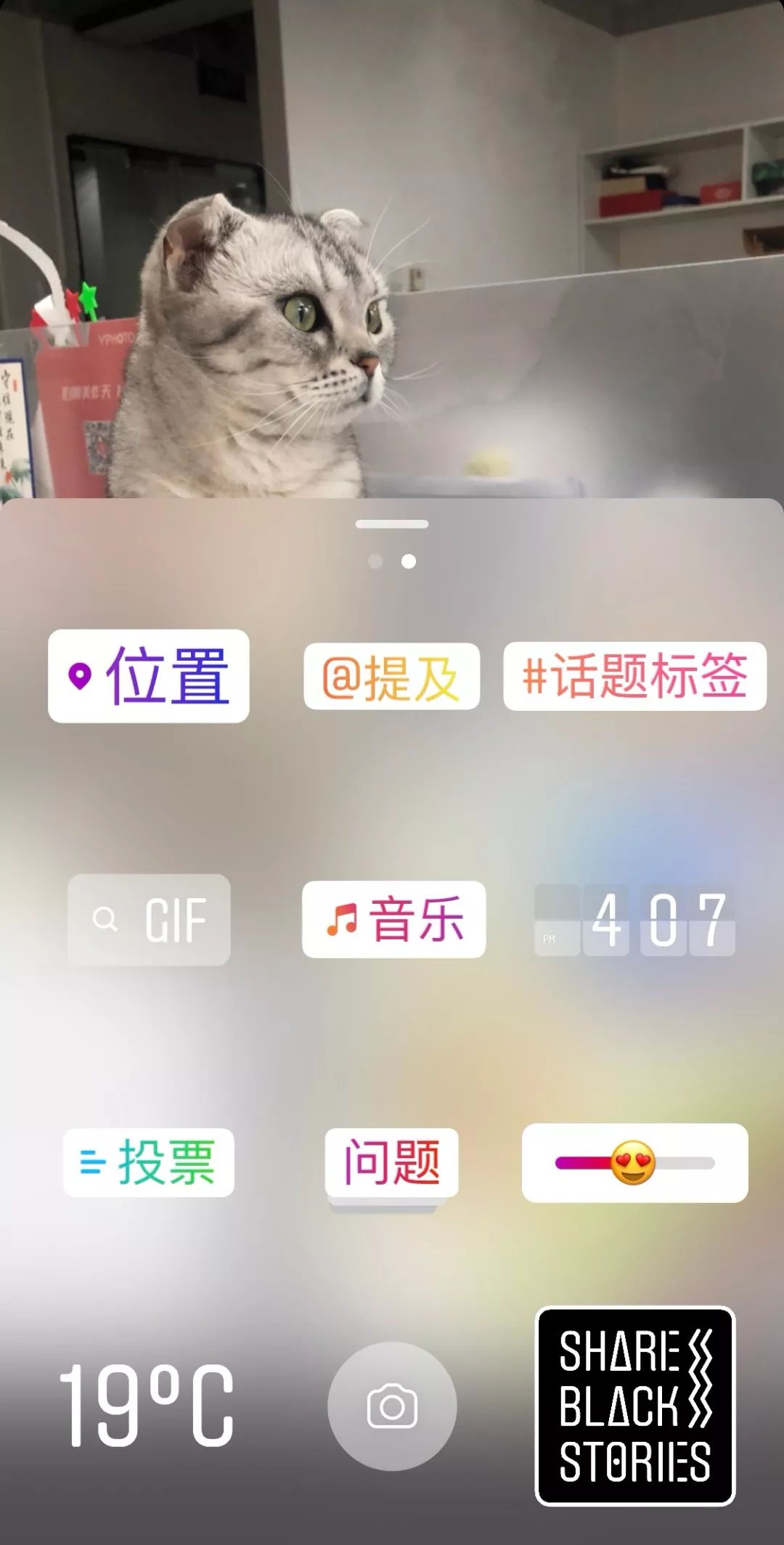 Edit publishing page, location, mention, topic tag all kinds of functions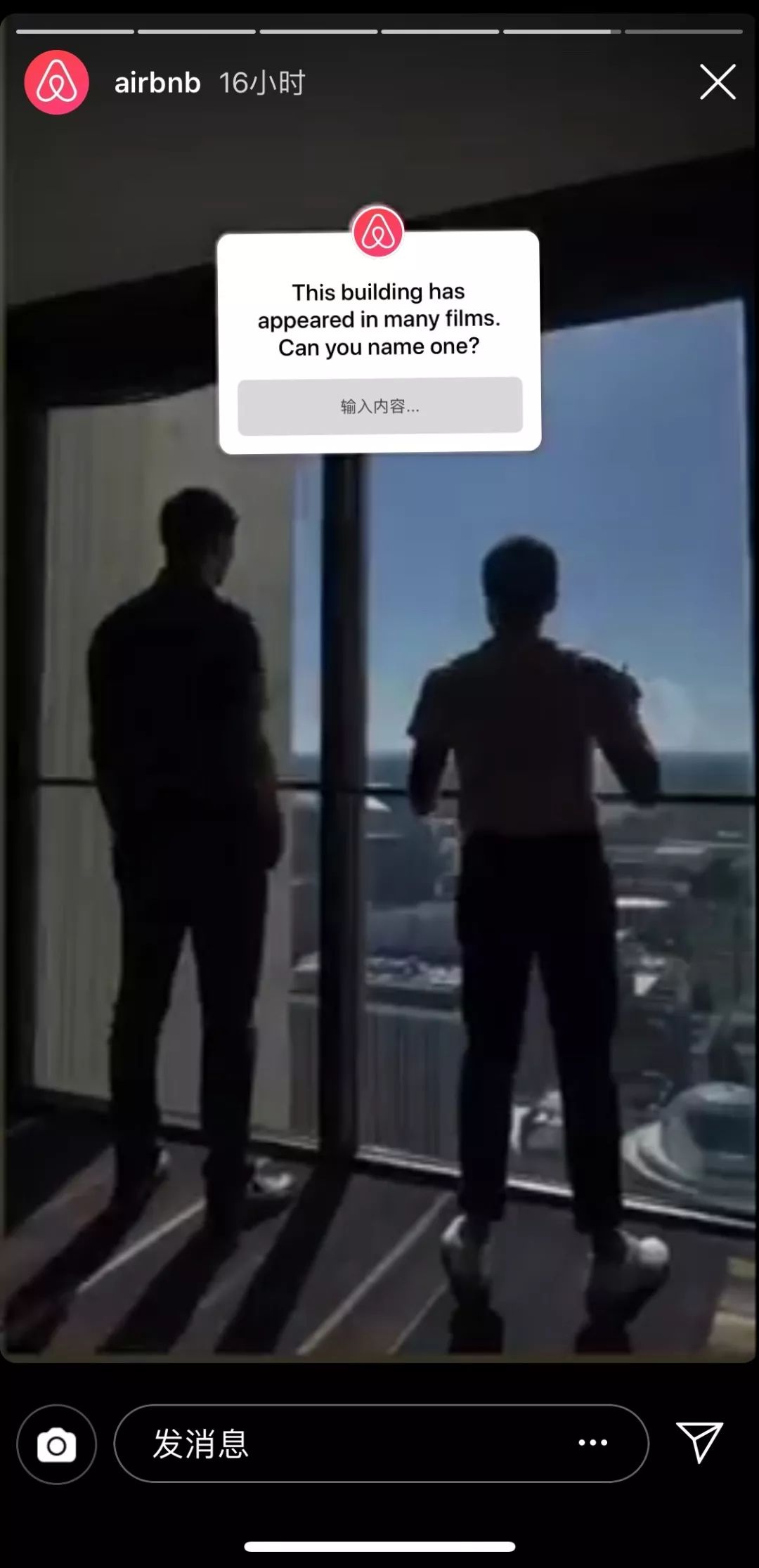 Airbnb interacts with questions on Snap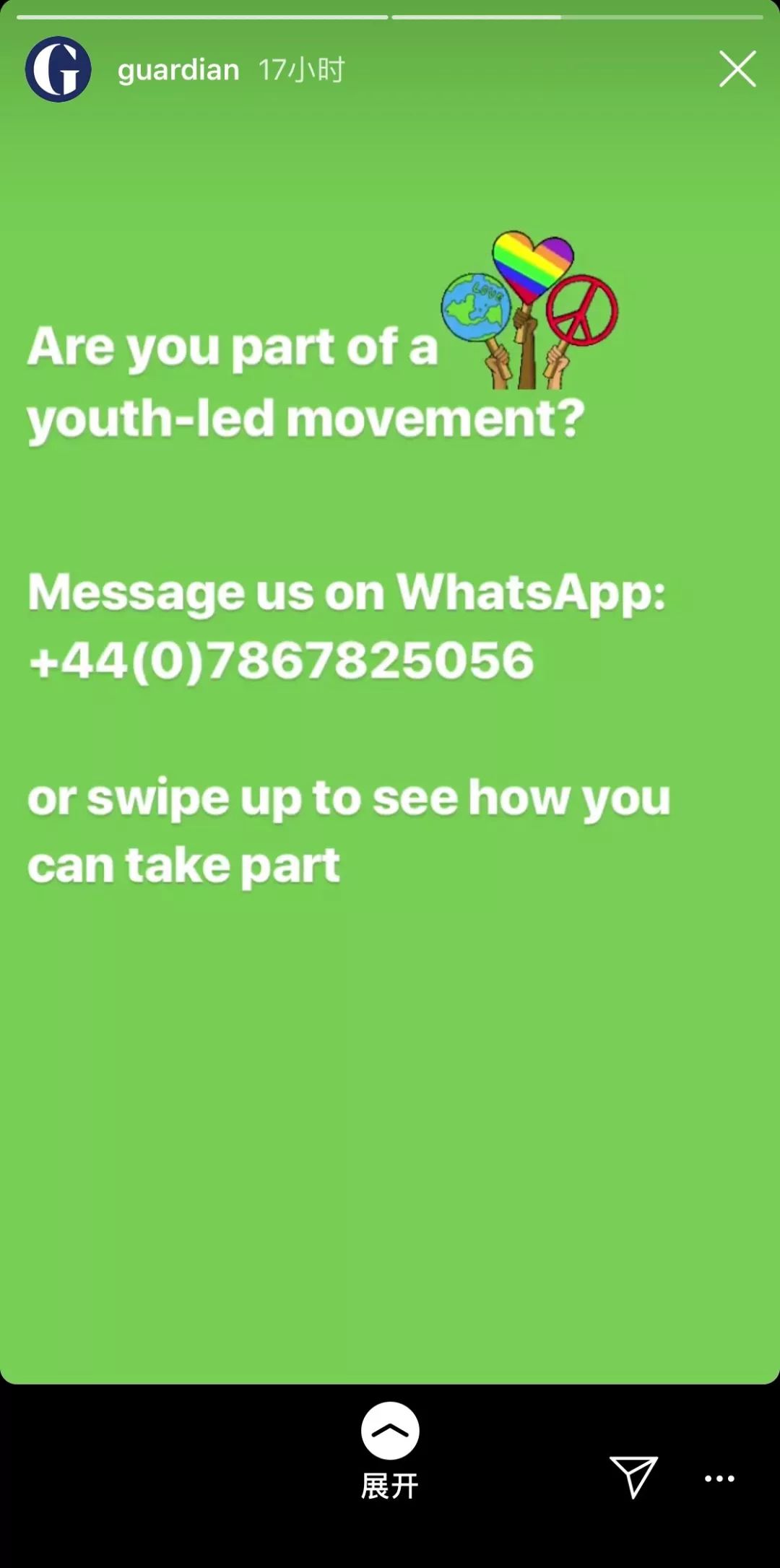 The Guardian uses quick shots for news surveys, and there's a set-up guide under the video
Favourite fast-shooting mold with a quick beat to play for themselves, but also one click to Spotify directly listen to the song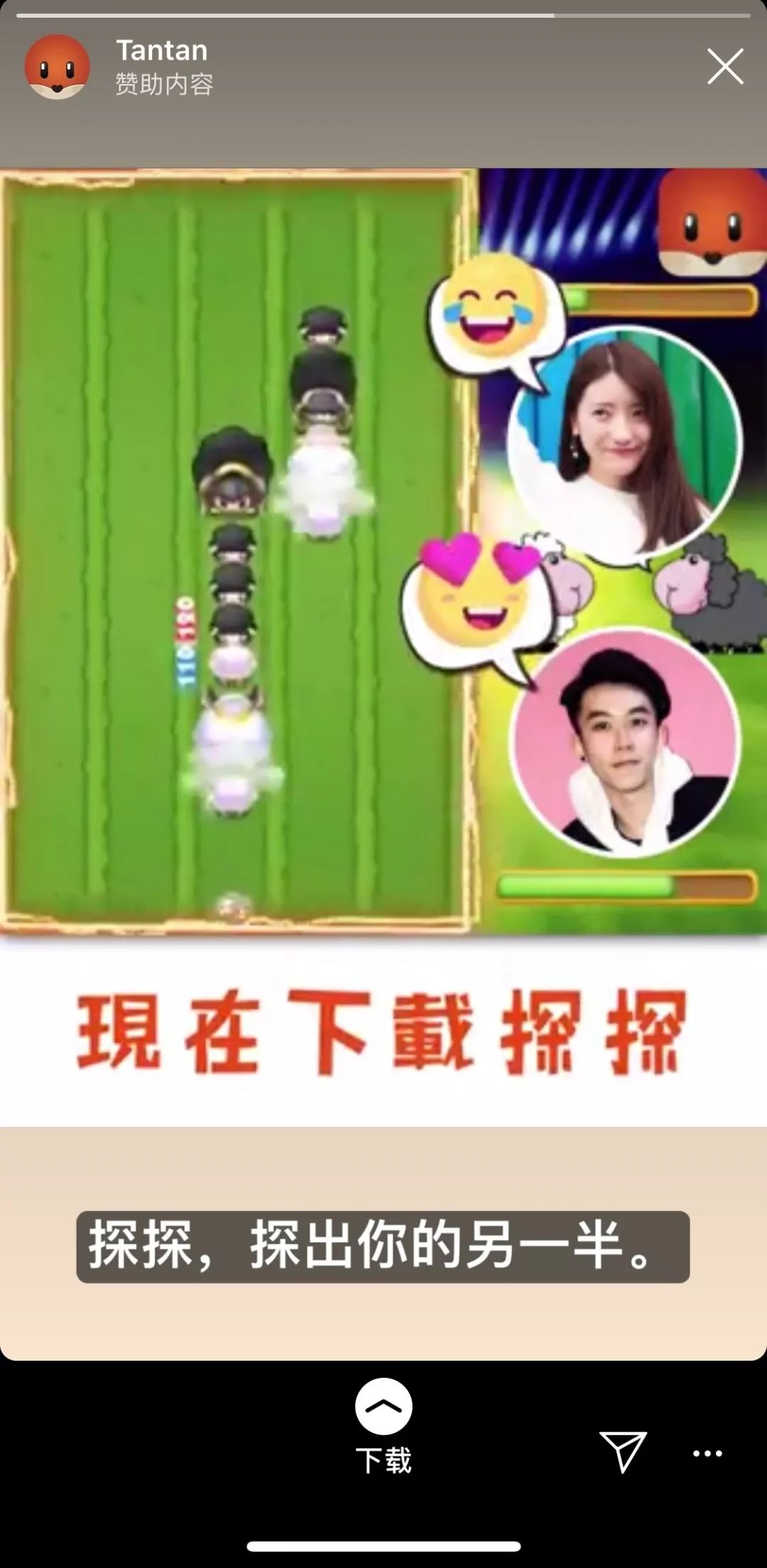 Brush 2-3 friends quick shot will encounter an ad, under the picture directly guide download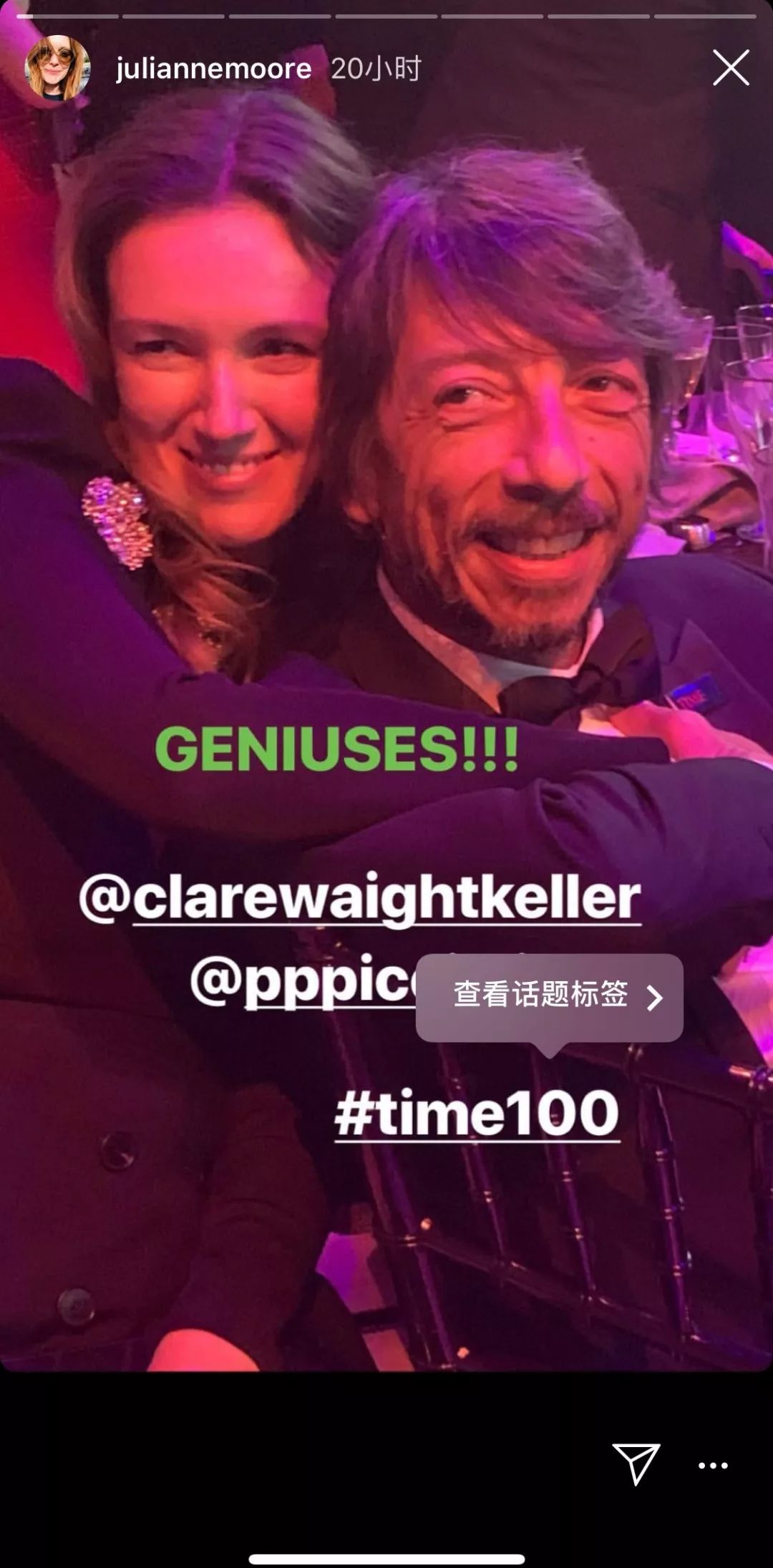 Tag topic interaction can also be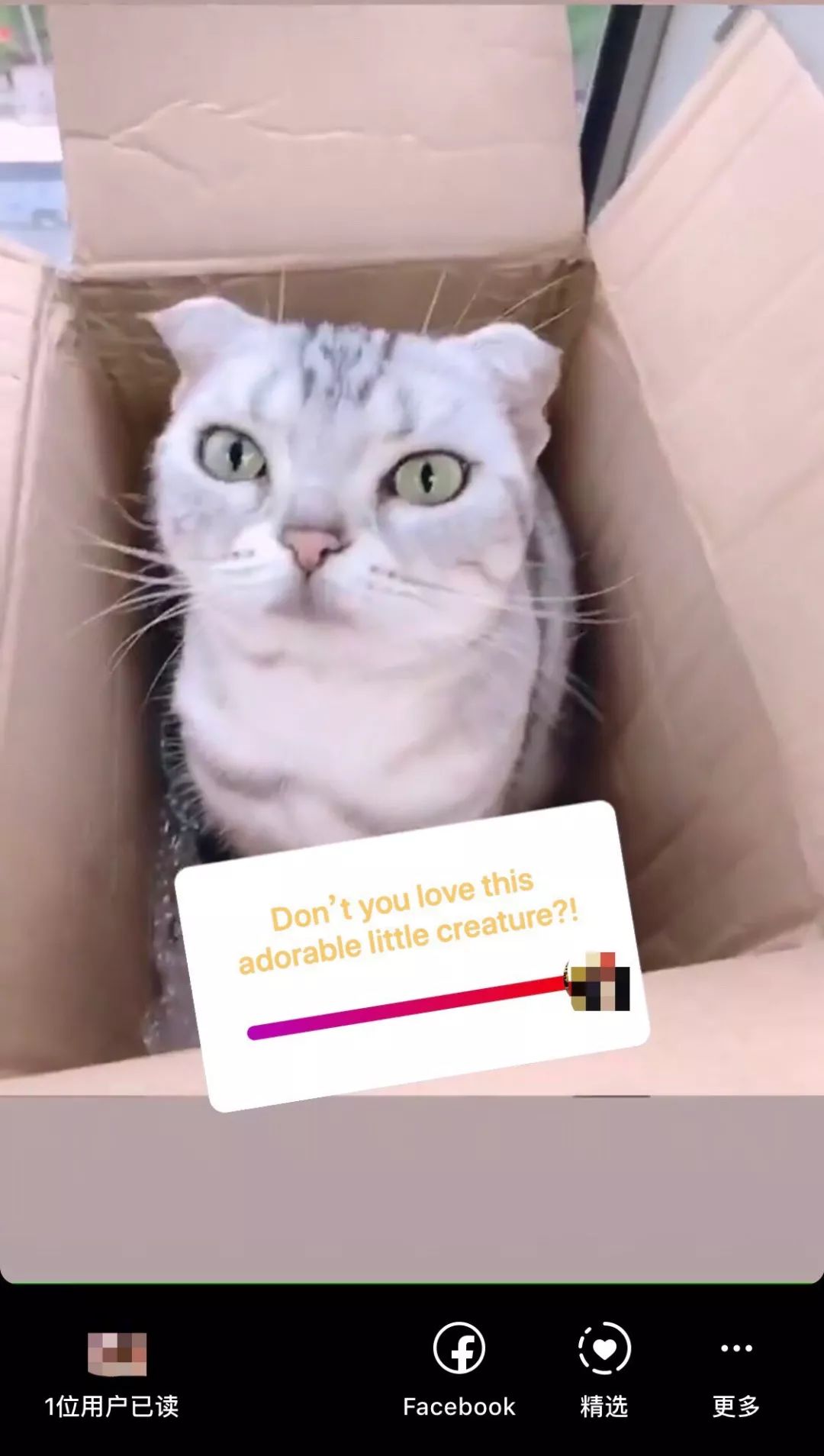 You can also investigate readers' preferences.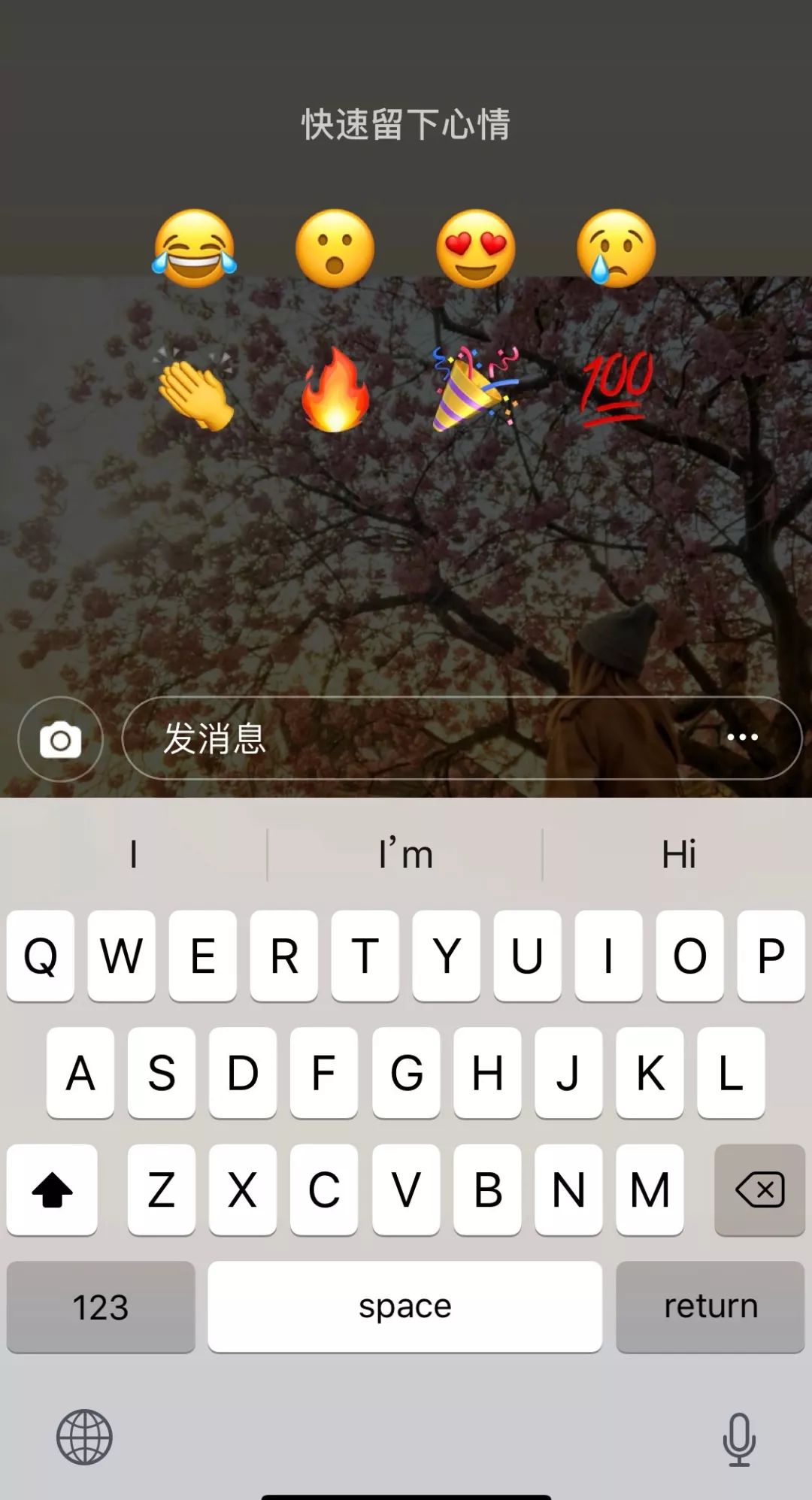 In the face of a friend's quick shot, the user can express their feelings in the form of an emoticon package
This highly interactive, high-profile new content has also attracted a number of brands on Facebook to run fast-shooting ads to reach the consumer crowd, increase the opportunity for interaction.
eMarketer analysts have also shown that many brands like fast-track ads because they are more interactive, more interesting, and less expensive than information-streaming ads.
It is foreseeable that lower-cost fast-shooting ads will attract more and more advertisers to come to the market. At present, in China's social software market, the opening of this feature may only be a micro-blog story, but has not yet been commercialized. The future commercialization prospects deserve close attention from Chinese Internet platforms, advertisers and agencies.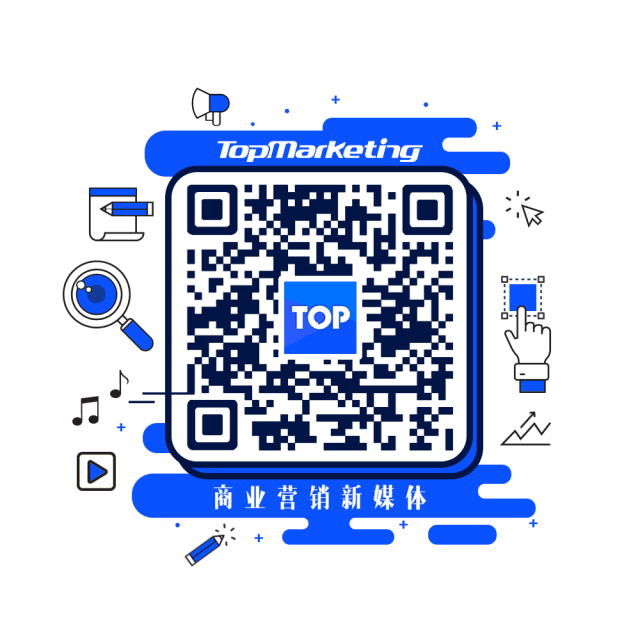 ---