How do I prevent Facebook ad accounts from being banned? (2)

      How do I prevent Facebook ad accounts from being banned?
Recently, a lot of people mentioned that the account is blocked, in fact, the account is blocked, sealed several times, why was sealed, how to unseal? How many Facebook emails you've read? Why don't you think about why? Make a record? So at least you know why you're sealed. Of course, except for special reasons, we can't interfere. Today we'll read the envelope email sent to us by the facebook.
This is facebook's email to us for verification. Figure 1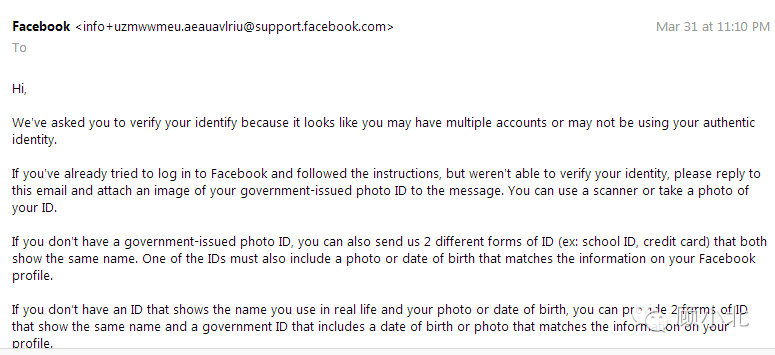 Let's analyze it in detail.
We've asked you to verify your identify because it looks like you may have multiple accounts or may not be using your authentic identity. 相信这里有英语基础的都知道他是什么意思吧!
We just do it according to this, I was so silly in accordance with this submission. As a result, he was rogue. Give me such a reply, I want to cry at the time. Figure 2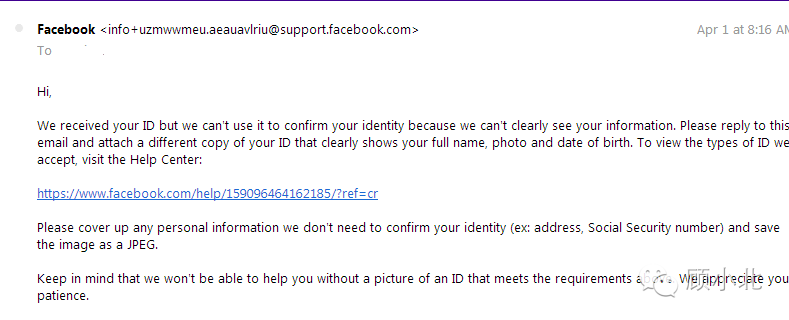 We received your ID but we can't use it to confirm your identity because we can't clearly see your information.
Do you want to cry? Want to ask why? Here is a Sino-foreign comparison. Popular: foreigners work more rigorous, they pay attention to the user experience, so, the natural provision of this service has the responsibility to do a good job of this experience, he does not want to because of the pseudo-account crowning impact on his user experience, naturally ... ... It's up.
At this point we're going to have to weigh what his e-mail is, right? Although I am a language major, I am not too good at language. I also use some things for proofreading. There are a lot of tools, you find yourself.
What did he say in the e-mail? It's important here.
So how do you get this information here?
Identity information I believe that many people have their own opinions, so we say account information. What information does the account number have? Nothing but account name, birthday, registration date, registration mailbox, etc. So how can we get it so easily?
Then I'll show me how to get this information.
We log into our Facebook account and find the upside-down triangle symbol, click (take the opportunity to make up for the regret that the next university didn't learn English well), such as 1.

Here you find the setting (set) to go in after as 2.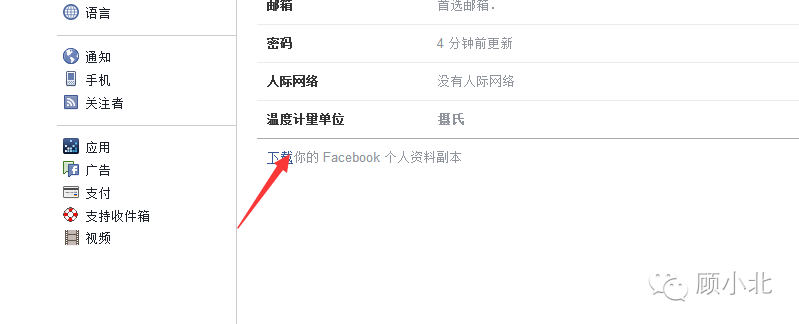 At this time there will be a download, note that this is a link, useful, not a vase.
How many times have you passed here and ignored its existence, causing you to unseal the account has been unsealed.
Go in and download it.Then your mailbox will receive a download information mail, click, and then wait for the day your account is blocked to use it, do not be afraid of useless, tried only to know if it is OK. My security unsealed, as shown in Figure 3.
Hope can help you, and that is, in the face of new things, to seriously test his every function, can not flash through, then you can always learn the surface. Make reasonable use of effective resources to fly.
---
Say 2:
First:Previously felt that they simply rely on natural drainage is very cattle, even if and red people contact cost is very small, the effect is also very good, so very much look down on a day advertising costs tens of thousands, even hundreds of thousands of those toho companies....
Behind it, I almost wanted to scold myself for ignorance.... Some of the big bulls in the circle actually make money by advertising. Make its company team scale, process, fine.... A year to the account actually has 1 to 20 million....
Recently a lot of articles black we put a lot of field system more ... Well, we can stop it. However, it is true that in terms of traffic, flow access and flow integration technology, Putian foreign trade can still be worth learning, especially some techniques and thinking. About the flow of this piece and then detailed analysis with you...
SecondSaid that the ads I found that many people still do not move by Facebook blocked accounts, moving to block the ad account. That is, a lot of ad accounts die very fast...

Here I do want toYeahmobi, an advertising agencyPlay the advertisement, because i also use the agent to do, we really do not have time to solve because of the loss of account agents, whether it is in terms of funds, or time, we teach advertising agencies (but advertising optimization, or our own)
So this is not really about who to advertise the problem, can be very responsible to say that most companies, most individuals, now to play Facebook ads, or must find agents !!! This is very important.
okay, all the questions about Facebook ad account opening (except for fake cards), aboutThe Yeahmobi FB Account Opening Exchange Group please join the group: 537407388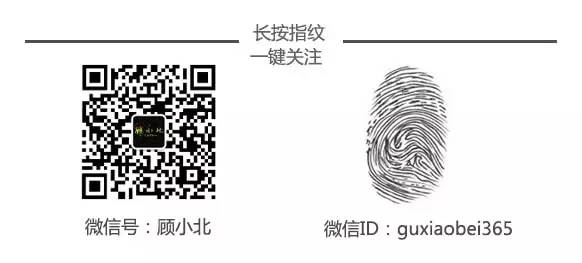 ---