How do I prevent my Facebook ad account from being blocked?
If you're doingShopify, if you happen to be mainly using Facebook to get a stream, watch it.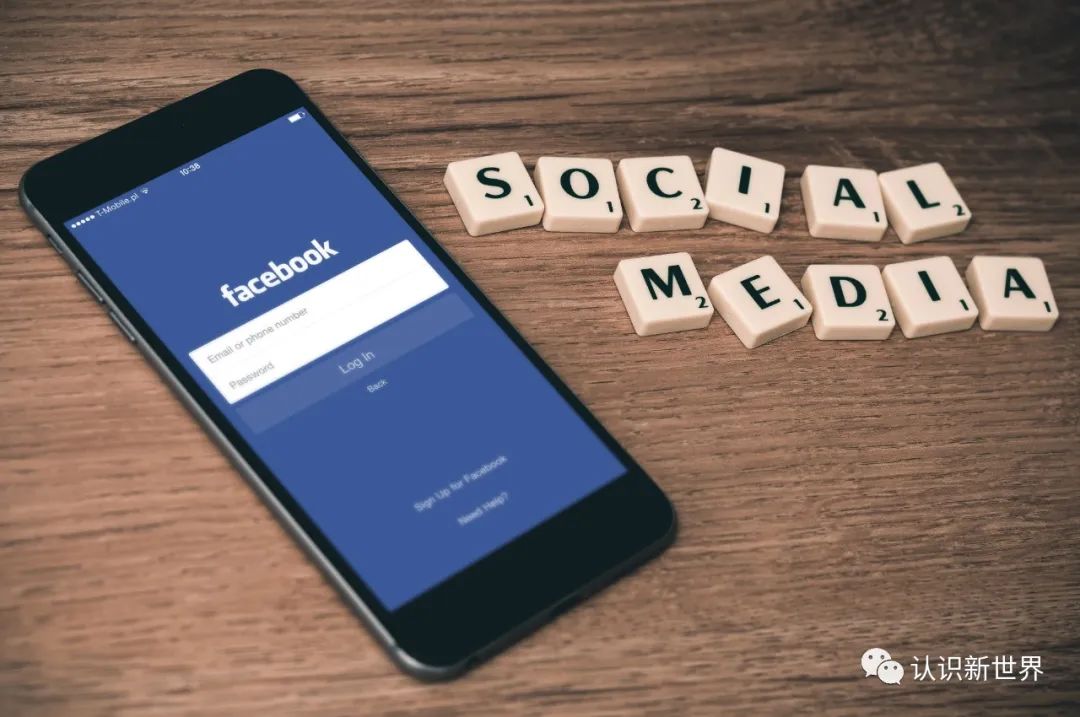 The Shopify-FB model has been popular since 2018, and now more and more people are doing it, and more and more people want to enter the business. I'll talk as someone, just do FB advertising account how to prevent being blocked.
FB Personal Account Notes
RegisteredFB advertising account premise, is to have a personal FB account. Now register FB personal account number, with the domestic mobile phone number or QQ mailbox can be registered. After registration, as far as possible to improve personal information, mailbox, mobile phone, gender and so on. FB's name is best to use the name on the ID card, the avatar with the real avatar, if sealed, the chance of recovery is great.
The first step of a newly registered account must not add friends, do not directly build a home page, ad account. Try to be like a real social software user, browse, like, comment. A week later, rest assured to add friends, post, build a home page. But the frequency is not too high, plus two or three friends on it, letThe FB system knows you're an ordinary social media user. FB's whole system is designed to improve the user's social experience, reduce network spam, avoid users to receive spam, improve customer viscosity. Remember these and then manipulate the FB without a problem. Here should understand, the service provider mouth so-called breeding number is only to follow the official policy of FB at the same time to help you land every day.
So to sum it up,The reason why FB personal accounts were blocked.
1、Send too much spam
2、Add too many friends over a period of time
3、CrazyTag friends
4、IP address frequently changed, with ladder friends must not be greedy cheap.
FB Ad Account Notes
1、RegisteredFB advertising account when looking for a domestic agent to open an account. Domestic agents are authorized through the FB official authorization, if the agent opened an account, the account is blocked, the complaint issue is easier to communicate and resolve. FB personal advertising account can also apply, but the chance of being blocked is too big, no agent to do endorsement to you, account simply do not complain back.
2、Don't post violationsFB advertising rules for products.
3、Each ad account will ask you to fill in the domain name at the time of application, which can be one or more. But in the course of advertising, you can only run the product ads for the website signed by you, or your account will be blocked. That is, to launch the product, you can only put on your own website products, if you want to put another website products, then go to apply for another account.
4、When you publish an ad, you should also pay attention to your footage not to break the rules. For example, a picture or thumbnail zooms in on a part of the body, or a very disgusting picture. Light warning, heavy seal of domain name.
Here to tell everyone a small secret, many institutions in the market say that the domain name is sealed is not returned to the complaint. But after my own experiment proved that the domain name can be appealed back, as long as insist on the appeal, a week can come back, both Chinese and English to send a complaint.
Finally, I'll give you a look.Relationship between FB personal accounts, ad accounts and Business Manager. First an FB personal account can create 2 BMs, and one BM can manage multiple ad accounts. If your FB personal account is a BM administrator, all pages and ad accounts in BM can be viewed and operated.
The platform's policy will change, but the core will remain the same.
Thank!
---