How do I use Power Editor on Facebook ads?

Yes, today we're talking about the Power Editor above the facebook ad!
People who have done facebook ads should know that they must also understand and use Power Editor, and many people who do Facebook ads know that this feature exists, but they just don't use it or not. (Including facebook

pixel

Pixel Tracking) which also includes a lot of Facebook veterans. Today Xiaobei told you about the use and functionality of Power Editor.
1 So what is Power Editor?
Power Editor is a tool for creating facebook ads (campaigns, ad groups, ads) in bulk for advertisers, and for more precise targeting of the people they need, and more precise control of campaigns.
So there are two main points that can be summed up,
First: You can create facebook ads in bulk
Second: more accurate positioning of the crowd
Here's a question you might ask, why can you locate people more accurately in power edit? I create ads directly through facebook ads manager, and can't I target more accurate people the same way?
So, through the direct ads manager data is not enough to believe, just touchthe surface of the facebook ads, and through The Power Editor effect data will be more detailed!
We know that facebook ad group contains three series (the same is true of google adwords) is under a campaign, there will be an ad group, then ads, let's take a look at the information data we can observe through Power Editor
Campaigns: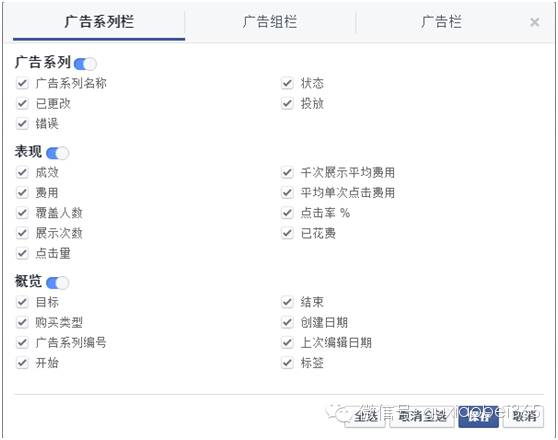 Ad group: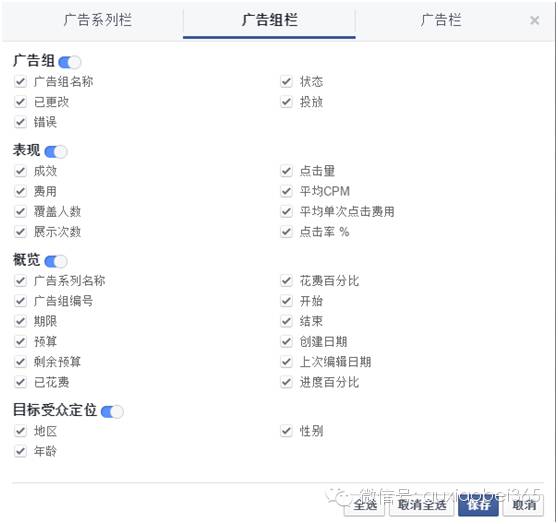 Advertising: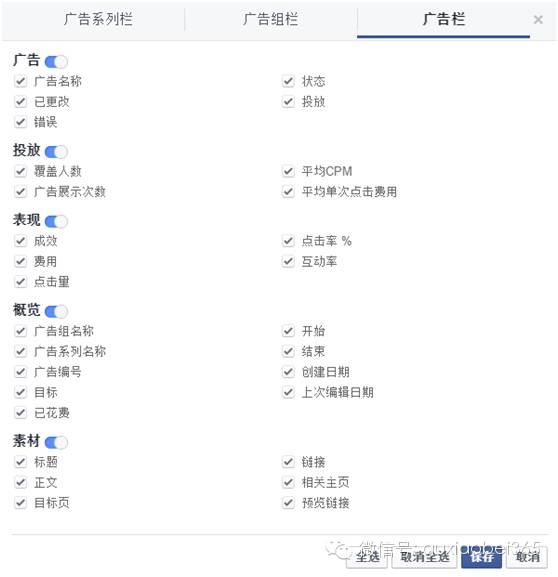 Obvious data need to be more comprehensive ah
2 Power Editor's key features
Powerful search and filtering
Create, edit, and manage ads in bulk
View ads or campaigns in place by goal
Detailed data analysis of posts
3 What browser does Power Editor use? Where to open it?
To access Power Editor, you must be opened through Chrome,
Open address: www.facebook.com/ads/manage/powereditor.
4 How to see the effect of a post more accurately on Power Editor
Click on a Page post in Power Editor
Take a closer look, your account number is equal to your linked address act 124017567745041 as shown above.
So it's important to see the performance of a post in a Page post, and many people will only look at the insight and not use Power Editor to actually waste it.
You see no, the above of this data if more detailed than the insight inside a lot of ah!
5 What ad targets can I choose on Power Editor?
There are actually 10 species in Power Editor, and they are
Clicks to Website: Click to visit to attract more visitors to the site.
Website Conversions:Increase the amount of conversions to your site. This step recommends that you install site conversion pixels on your site before you can track the performance of your ads. We'll talk about pixel installation later.
Page Post Engagement: Increased engagement in posts
Page Likes:Promote your Page and get your Page's likes.
App Installs:Increase the amount of installation your app installs.
App Engagement:Increase the usage of your app.
Offer Claims:is to create a coupon. (Most commonly, Starbucks coffee often offers similar activities)
Local Awareness:Reach the people around the business.
Event Responses:Increase the number of participants in the event.
Video Views:Attract more users to watch videos
6 How many campaigns, ad groups, and ads can each ad account have?
Power Editor currently has the following limits on the number of ads and accounts:
A user can manage up to 25 ad accounts
Up to 25 users per ad account
Up to 5,000 undeleted ads can be used in a standard ad account
Up to 1,000 undeleted ad groups for a standard ad account
Up to 1,000 undeleted campaigns for a standard ad account
Up to 50 undeleted ad groups per campaign for an ad account
Some people may think that I want so many ads to do what, at all do not need ah. Here Xiaobei to tell you a little information, is our ordinary company or individual, may only have a few ads, but especially some large companies, or some companies to the facebook agent to operate, such asYeahmobi The facebook ad optimization agency.
Then their optimizer will create 100, 200, 500 ads at once and run at the same time,Each ad set the same price, probably a few dollars. Then run at the same time, this inside is very interesting, the same advertising, but the effect of running is very different, then the advertising optimizer, will be these accounts to choose, optimize, put the good to stay, bad kick out.So this is an optimization job for many advertising agencies.
For advertisers who can create more accounts and campaigns in Power Editor, the new number limit is as follows:
Up to 50,000 undeleted ads can be used in a large ad account
Up to 10,000 undeleted ad groups for a large ad account
Up to 10,000 undeleted campaigns for a large ad account
A large ad account can have up to 50 undeleted ad groups per campaign.
It's not unusual for a lot of gaming companies, a lot of big e-commerce companies, to burn on Facebook for millions a month. Quite simply, input and output is more appropriate than it is, why not continue to burn. Or a slight loss is acceptable if it meets the company's development plan (e.g. in order to get users in the early stages).
Here's the point where a person can have countless facebook pages, and the administrator of a facebook page is unlimited.
7 How do I create a Page post in Power Editor?
First, in Power Editor, you can create status, links, photos, and video posts.
Create a post on the right
Choose the type of post you want to create, such as status, links, photos, and video posts
Fill in the post information and select the location option
To post, select the post and click Post.
Once you've created and edited your ad, click Upload Changes to upload posts and other changes to the ad system. This way your post will appear on your Home page.
As shown in the following image:
About Power Editor on Facebook, today we'll talk about this, and the other day we'll continue to talk about how to create ads in bulk, and a few hundred of them all at once.... Hahahaha, I really like this feature with wood ah....
Anyway who can tell me how to take a shot to cut a little clearer, the best way to simple....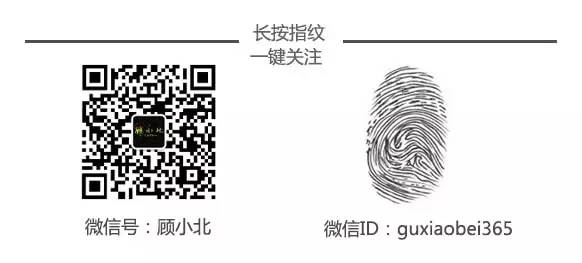 ---