How does Facebook Ads Choose the Right Marketing Target?
Facebook AdsProvide multiple marketing goals to help you achieve your business goals. Marketing goals are actions that you want people to take when they see ads. For example, if you want to promote your site to people who are interested in your business, you can create ads and attract users to your site.
When you create an ad, the first step is to select a marketing goal. The marketing objectives chosen should be aligned with the overall business objectives. Marketing objectives are divided intoBrand awareness、Intent to buy、Action conversionThree categories.
Marketing Target Classification
Marketing objectives diagram:
This phase allows the target customer to touch your business, in favor of the reach number.

Engage your audience to start thinking about your business, generate an intent to buy, and learn more about your business.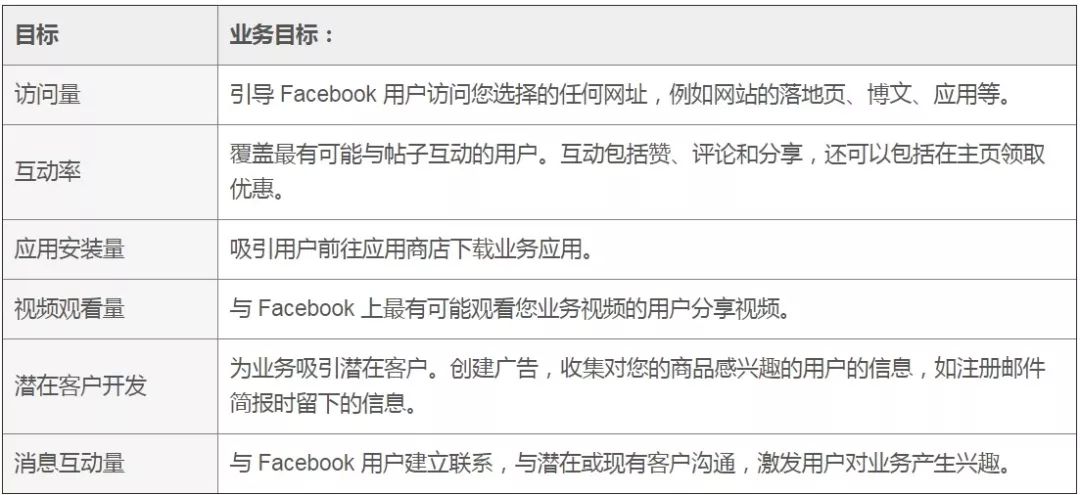 Attract users interested in your business to buy or use your goods or services.

Only when your website is installed

Facebook Pixels

before you can track the conversion data, including viewing content, adding a shopping cart (add to cart), submitting an order (intiate checkout), initiating a checkout (add pay mention), Complete data such as purchase.
F

acebook pixels can grab you to customers

In

The behavior of the website

Data

, you can make a decision to users at the appropriate stage

The appropriate marketing strategy

For example, customers who have added a shopping cart can make a purchase through a discount, and customers who have initiated a checkout but have not completed a purchase can optimize the payment method for that audience. Eventually

Complete payment checkout sclosing and other actions.
What may happen if you don't choose a good marketing purpose:
1. I want to act to transform, run a targeted ad for brand awareness, why didn't I order?

A: Choose the wrong marketing target and run an ad for action conversion.
Solution: Choose the appropriate marketing goal if you want to achieve what you want. Marketing goals should match their needs.
2. I've run ads for conversions, why isn't the conversion effective?
For:(1) There is no reasonable arrangement of marketing objectives according to the current situation.
 Let's say: When your site is just created, you're forced to convert early in your life, not only doesn't give the ad learning system time, facebook pixel codes are probably not able to crawl the data, so you can't optimize your ads for the future.
Solution: According to the current situation of the website and Facebook operations, reasonable arrangements for marketing objectives.
(2)Audience targeting is not relevant enough, and the audience range is too narrow.
(3) Advertising content: whether you can optimize their creative sin, creativity. (The idea of advertising that resonates with the target audience is an important aspect of advertising performance.) )
(4) Bidding Strategy: Uncompetitive Bidding Strategy Will Prevent You from WinningBiddingso your ads don't show, you won't get any conversions.
...
Man's College Tips:

Determining marketing goals is the first step in creating ads, with both ad groups and ad hierarchy around marketing goals, so stay tuned for follow-up Facebook ads.
Builder of cross-border e-commerce marketing overall solutions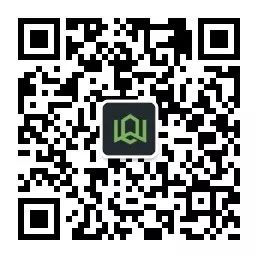 Press and hold 2D code to get more dry content
---