How does Facebook ads optimize product-to-pop products?
Today's article is the previous article.How to expand after a Facebook ad? To explain how we can further expand and how to optimize our product advertising to make it a pop.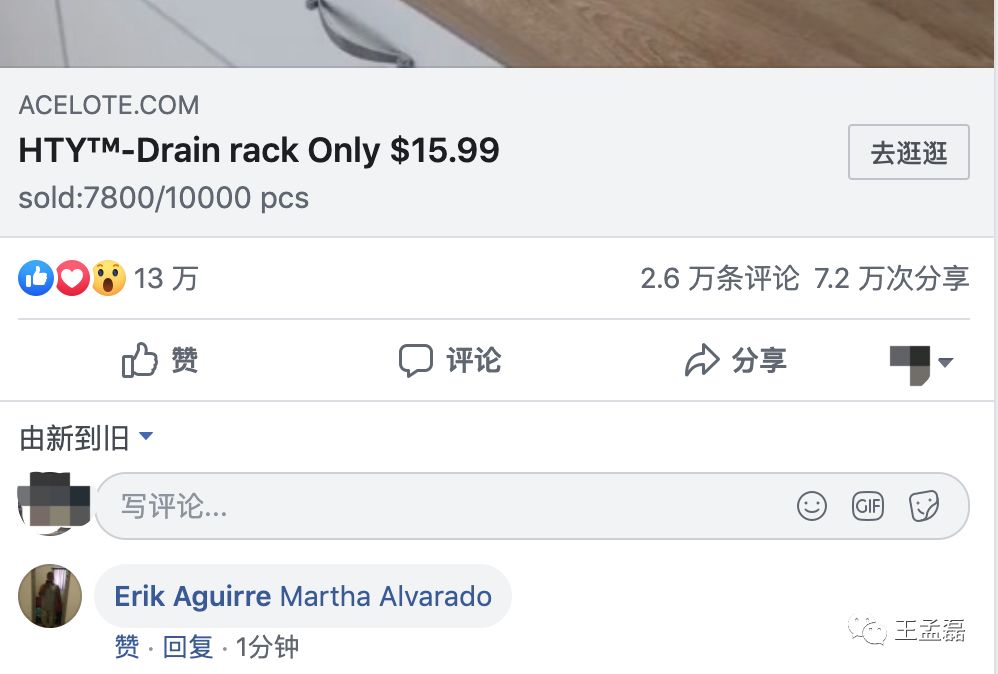 The response of the last article on the "explosive series" has been relatively good, this article is after a period of practice, some of my experience.
The article will be based on the following aspects
1, the meaning of explosives
2, how to build explosive products
3, how to make their own ads to make money - run the ad specific practice and advertising expansion of the specific practice?
01 Meaning of explosives
We run the product of course from the beginning want to the front foot advertising, the back foot on the single, sunrise a hundred thousand single kind of, this kind of explosion is a kind of. On the other hand, we tested a product that cost you something like $10, plus purchase selling or ordering, and it proved that it was made. Then we slowly optimize the advertising of this product, the single ad group run up the volume, but also run into a pop.
The former is lucky and tests our selection ability. The latter tests our advertising optimization capabilities. Because we run ads, there is a deadline. Continuous billing within this period (i.e. the life of the ad) without losing money. It takes a lot of effort to make this product a pop.
02 How to run ads and how to build explosives
First of all, we're talking about running ads.
I see some questions in the comments area as well:
1, the promotion idea is to increase exposure (i.e., choose the number of visits, interactive rate is the advertising target), and then for people who have come to the store, people who have seen the advertising video and interact with the second round of advertising;
2. Is the test product using CBO (i.e. campaign optimization Campaign Budget Optimization) or group budget?
My answer is
1, we want to see the product
For those products with a lower unit price of $10-50, we run directly conversion volume, because the user who buys this product is generally impulsive users. For example, you go to Taobao, see a small thing, very interesting. A look only 15 quick money, buy! So we run the conversion, and facebook will put these ads to people whose tags are buying.
If your product is relatively high, more than 50 dollars, then we have to consider. Of course, we can still run directly conversion, but still take Taobao shopping example, we see a good thing, but the price is three or four hundred, then it needs to be considered. And this Taobao shop is still a little little shop with little name. At this time, run interactive, visit can increase customer awareness of our products, shops, so that this wave of people on the second wave of advertising, the chances of buying a little more. Always test which situation is better.
2, at present, we are more common practice is the test stage with group budget.The situation of an ad group is good to directly increase the budget, copy; And with CBO in the scale expansion phase, the campaign budget is more meaningful when the campaign budget exceeds $300/day.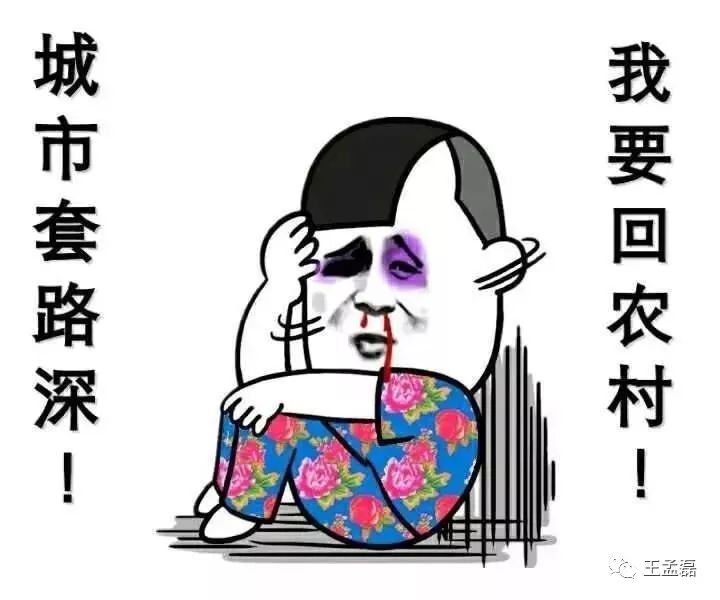 Then say that we optimize the ad, let it start the way: is to use the advertising group budget, for the performance of the ad group directly copy, plus budget;
Bad advertising group is the kind of 5-10 dollars also do not issue a single, or 10 knife out of a single, few add-on, and the amount of the order is still very small, count edited as what kind of loss of money.
03 The specific practice of running advertising and the specific practice of advertising expansion
Here's how it's done, and before that, I'd like to explain a question in advance:
After I wrote my last article, some small partners in private letters, comments and I said their situation is: recently run products have a single, but only a few groups, out of 1-2 orders a day, 3 singles a day is difficult.
As I said before, an ad group out 1-2 is a lucky list, out of 3 singles to show that is to catch the right users. But now i have to correct my statement.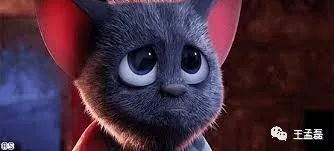 I usually measure the time is 10 knife a group to measure, with a small budget to pick a single ad group, i.e. winning ad set. But in fact 10 knives a day out of 3 orders (and is working during the day) relatively difficult, a lot of times our situation is the above situation: there is a good purchase, but up to 2 orders.
In fact, when out of 2 orders, and a single shopping spent very little money, plus purchase also more, to prove that this advertising group is aPotential Stocks,Then we can add a 30-50 knife and let him burn it. Either into, will be more than a few single, once out more than 3 single, prove that we caught a good advertising group, you can expand. If there is no more single, but also burned a lot of money, then we will turn off this loss-making advertising group to re-open a group to continue to measure well.
Here are the specific stogouts:
First look at the first data, this data can see the budget is 20, out of two orders, plus a lot, and a single shopping also did not reach 10 dollars, indicating that this advertising group is a "potential stock." But he's already spent $14 and he's running. We can give him a budget of 50 knives, give it."Burn a fire."。

The following data, is a $10 budget advertising group, out of 2 orders, each single effectiveness cost is 3 fast, and add and more than one, then you can also directly add to 50 knives.

There are two results like this,One is its rapid start, a few more orders, more than 3 orders we can copy this well-performing advertising group, or directly to his budget. Another result is that dozens of dollars burned, not single, into a loss of money advertising group. Then we don't have to be a pity, just turn it off and re-build the new advertising group.

It's after giving him 50 budgets (the 100 budget on the chart is what I added today, because the money is almost spent), and it's a total of $24 for four orders, which works well.
I kept him still because it had come to night.
Here's a point,Our advertising group to work in the evening after work, try not to increase the budget, expand too many groups. Because the ad is to zero at 12 p.m. to start running again, and our group budget is a one-day budget. If you start running at 7 p.m., then your budget, say $20, facebook will find a way to spend between five hours (7:00-12:00), if not all spent.
By the next day, two results had emerged. (Because yesterday there were two better-performing ad groups)
As a result of the first set, the ad ran down and cost 30 quickly without any orders.

In this case, we can get him to spend $50 and see if he can run back tomorrow. Or turn it off and re-open the new ad group test.
As a result of the second set, advertising remains strong.

Although the cost of a single performance is relatively high, but we can expand the amount! (The figure is the result of my expansion, so the budget becomes $100)
Refer to my previous article:How to expand after a Facebook ad?
Now we can copy this $50 budget out of 5 single ad groups, copy 3-5 ad groups, to the new campaign. Copy and so on the new ad group spent a few dollars, see there is a purchase of the order to stay, no direct shutdown.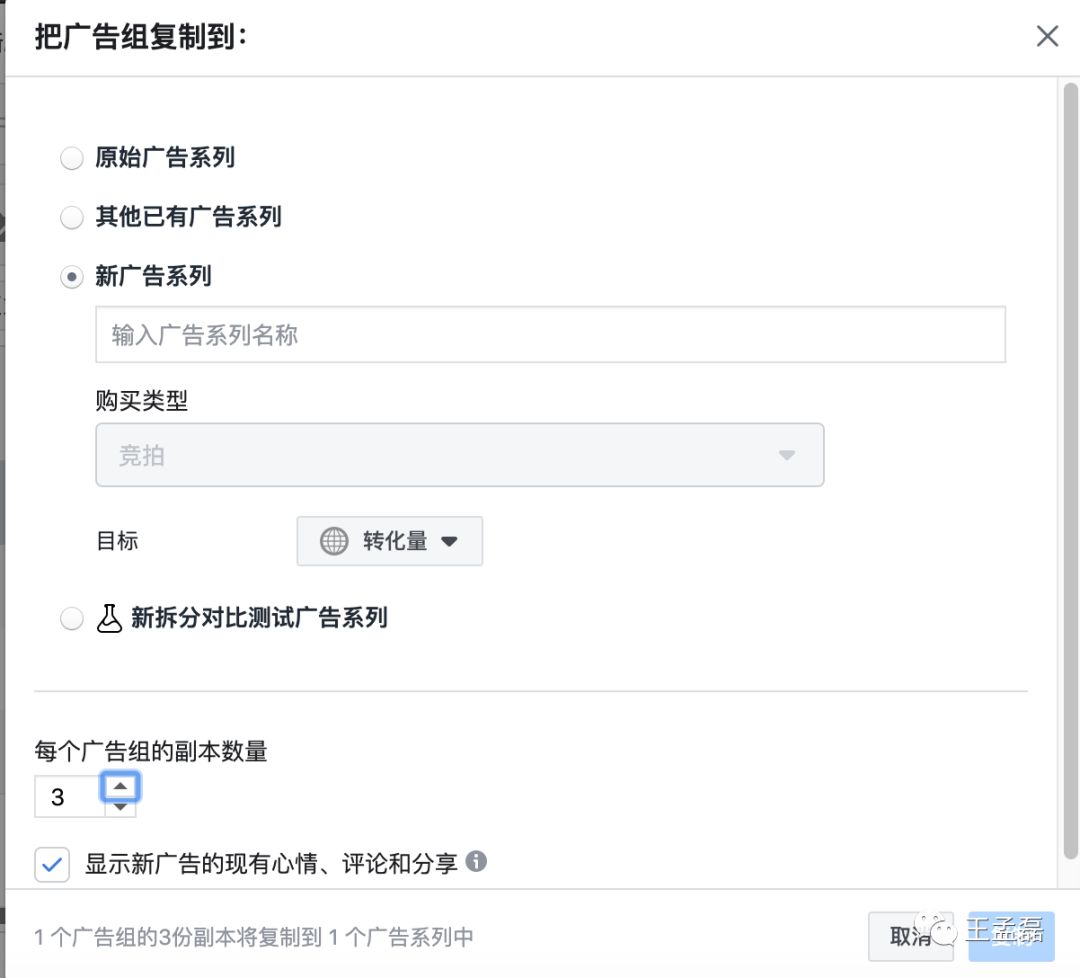 At the same time, if the time is early, the ad group's money is almost spent, then we can give this out of 5 single winning ad set to add some budget, such as add ed$ 80-100.
In short, it's about the constant expansion of the ad group that's out of the single, and then turning off the group that doesn't perform well in the campaign.
In fact, Facebook ads are much more optimized than these content, including similar audience tests, shut down those underperforming ad groups and so on. Specific operations and so on the next practice.
---