How does Facebook's advertising bill work?
InFacebookRunning ads requires a budget for each ad, and we'll try to spend your budget quickly during your ad delivery period (unless you choose to speed up your run). You will not pay more than the budget you set up. Keep in mind that your ad spending never gets out of hand.
It is important to note that you distinguish between budget and spend:
Budget: The amount you are willing to spend on your ads.
Spend: The amount you actually pay (that is, the amount spent from the maximum budget).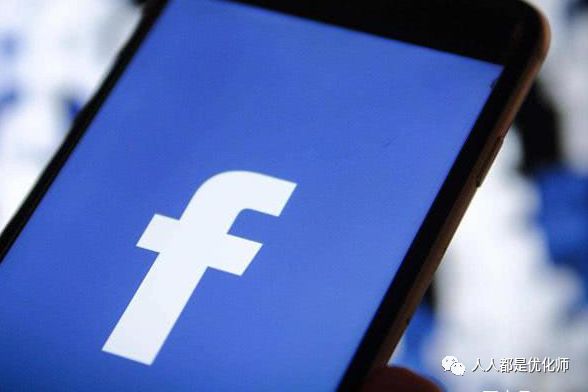 ForFacebookWhen your ad is budgeted, it's not necessarily the amount you're spending, for example, you're not$100 Dollar buys an ad, but sets the maximum spend for a certain period of time through one of the budget options below to set the maximum amount spent on serving the ad for a specific period of time $100 Dollar. Therefore, if you set a budget for one month for your ad, the budget is $100 Dollars, but based on advertising performance, it only costs to run ads during the month $70 dollars, and your bill is $70 Dollar.
Daily and total budget
There are two budget settings you can set to control the cost of a particular ad group:
One-day budget: The average amount you're willing to spend on your ad group each day. Learn more.
Total budget: The amount you are willing to spend throughout your ad group delivery period. Learn more.
How to charge
Facebook Advertising pricing is based on the ad auction system, in which different ads compete for impressions based on bidding and performance. During ad delivery, you only pay for the number of clicks or impressions your ad gets. Learn more about Facebook Ad delivery system (ad auction).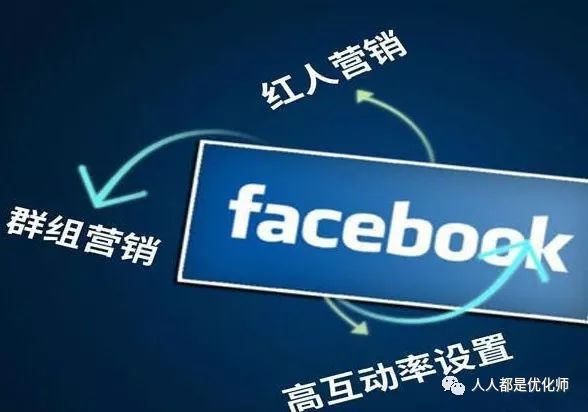 Time to pay
The amount of time you pay for your ads depends on the payment method you use. When you're in the Facebook When you create your first ad, you'll need to add a payment method to your ad account that determines your payment settings.Facebook Ads have two main payment settings:
Automatic payment: You'll be automatically charged when your ad spends a certain amount (i.e. your billing amount) and all remaining charges on the monthly billing due date. If you use the Paypal Or some of the mainstream credit and debit card purchases will be paid this way.
Pay manually: You will need to top up your account first, and then the system will be charged from the top-up amount during the ad run, up to once a day. If you use manual payment methods such as PayTM Or Bank SlipWhen you buy an ad, you will pay for it under this mechanism. When you use a manual payment method, your account won't have a billing limit.
Learn more about Facebook The time it takes to pay for an ad.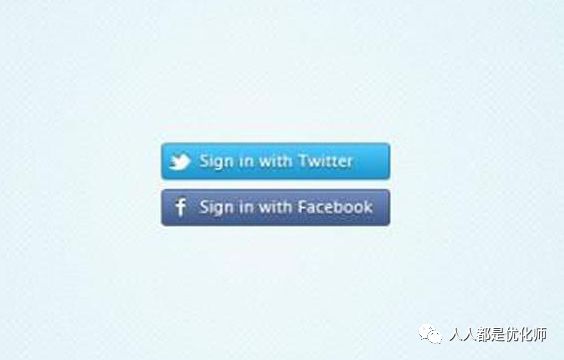 View fees
If you want to know about current ad spending, you can see the estimated daily spend limit in Ads Manager. In Ads Manager's"Bill"The section sees all final charges, including each ad you paid for and specific pay-per-view results, such as increasing brand awareness or increased ad clicks.
Keep in mind that your final billing charge may be higher than the budget for a particular ad. Because the final billing charge includes the total cost of all ads served by the ad account. The cost of a single ad never exceeds the budget you set.
---