How is the algorithm of Facebook ads calculated?
Your professional online promotion consultant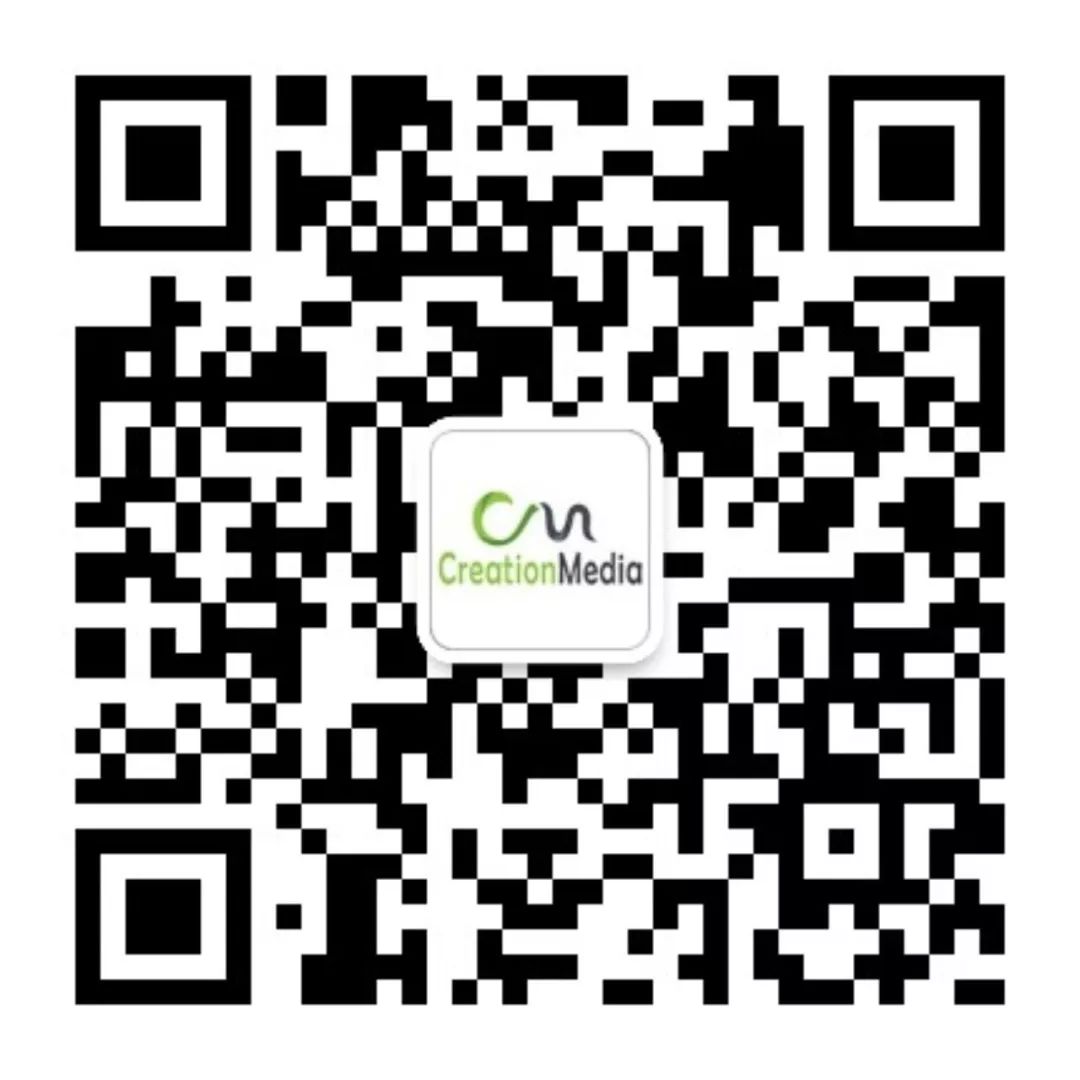 How is the algorithm of Facebook ads calculated?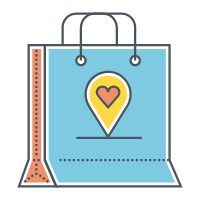 Merchants run ads, nothing but a purpose: to make money.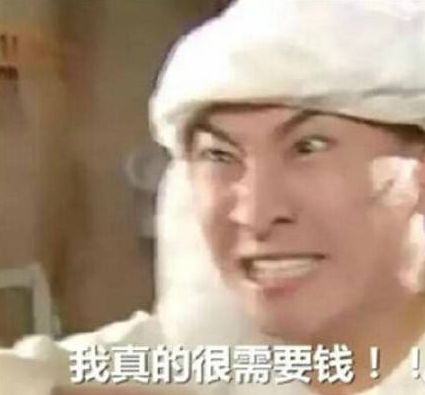 This also extends the following questions:
How do I do my ads to reach my audience to the maximum?
My ads aren't just for the same group of people, are they?
Is there no way I can run my ads to other audiences?
In fact, after understanding the way Facebook's advertising algorithm is calculated, these questions, maybe you will have the answer!
It should be clear to all that Facebook is collecting our data in all sorts of ways every day, and there are many other ways facebook to get our data besides the cliched IP addresses and cookies. For example, Facebook Pixel and so on.
A series of data collection actions plus our daily social behavior on FB, FB will generate for usA form。
Take, for example, a netizen who did not want to be named.
He's on theDigital Marketing, Network Marketingis interested in the content, often browsing the relevant information of the website. But because of the raw coolness,Rarely to have a message interaction, often a nod, disappears into the sea of people.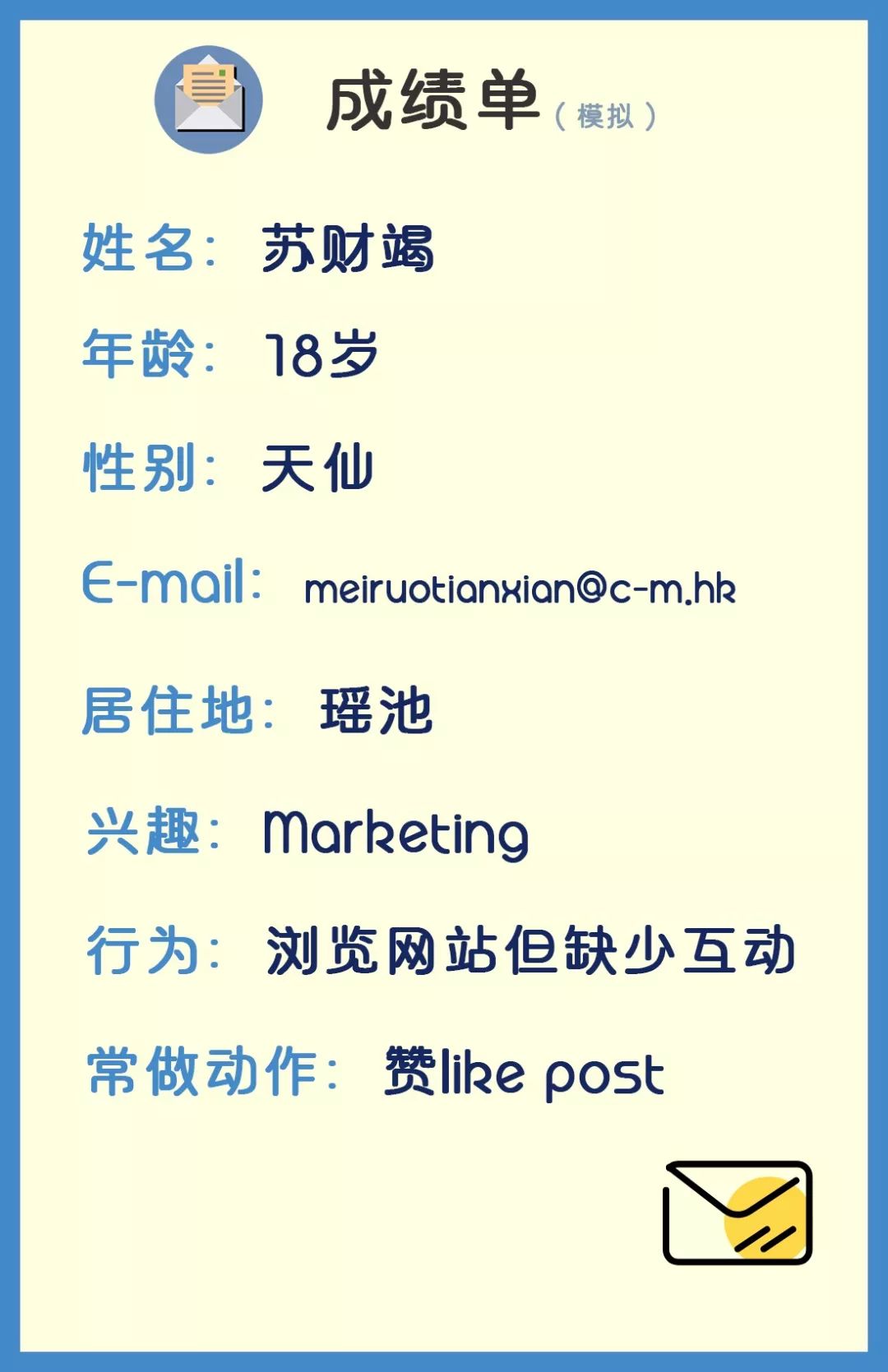 Facebook, for its part, generates a transcript of this account based on these behavioral data.
So what is the relationship between such a transcript and advertising?
In fact, Facebook ads have always been based on interest, age, gender, region as a way to find audiences. But many people tend to overlook that behavior is actually an important indicator of finding an audience.
Facebook ads themselves have a learning mechanism that will try to reach audiences who are more likely to achieve their advertising goals.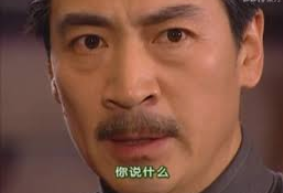 Simply put, when we set ads, the first step is to set ad goals, and small partners who have served FB ads should all be aware that the advertising goals includeReach、Engagement、Viewand so on.
If we choose Engagement as our ad target, Facebook will try to reach this audience that interacts with Facebook when it serves.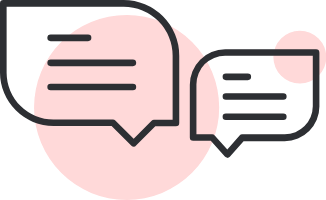 But when an audience(For example, the unnamed Su Caiju)If Facebook never clicks like, and never leaves messages or interacts, Facebook will think he's not the right audience for you, so the ads won't run on him.
Another example, such as an audience that enjoys interacting on Facebook, leaves Like or Comment behind almost every Post.But he doesn't want to leave the Facebook platform at the same time., so never go from any link to another site. When your ad target is Traffic, Facebook will be the first to base on your interests, age... and so on within all the settingsThe person with the best chance of Click's entry to the site is serving ads.
This explains the relationship between transcripts and ads and answers why ads don't reach all audiences.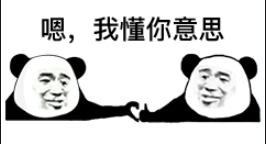 In fact, advertising to promote the transformation, should focus on quality rather than quantity, if the exposure is a lot, but most of them are not invalid exposure, the root is not based on the corresponding behavior, population characteristics to run,So, what's the point of being exposed?
Finally, keep an eye on our updates for more information about digital marketing.

CreationMedia
One-stop network digital marketing platform
Long-press-sweep code follow us
---