How to use the Facebook Marketing API to find 1,000 points of interest hidden in Facebook's Ad Manager
The following article is from Shopify Case Study , author Jin Yiwei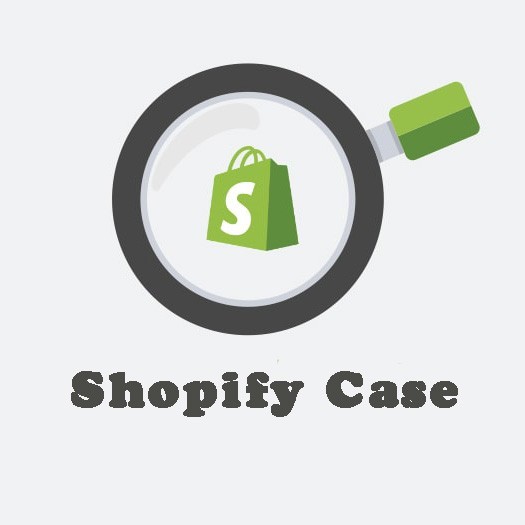 Shopify Case Study Institute
Learn, analyze, progress, grow up;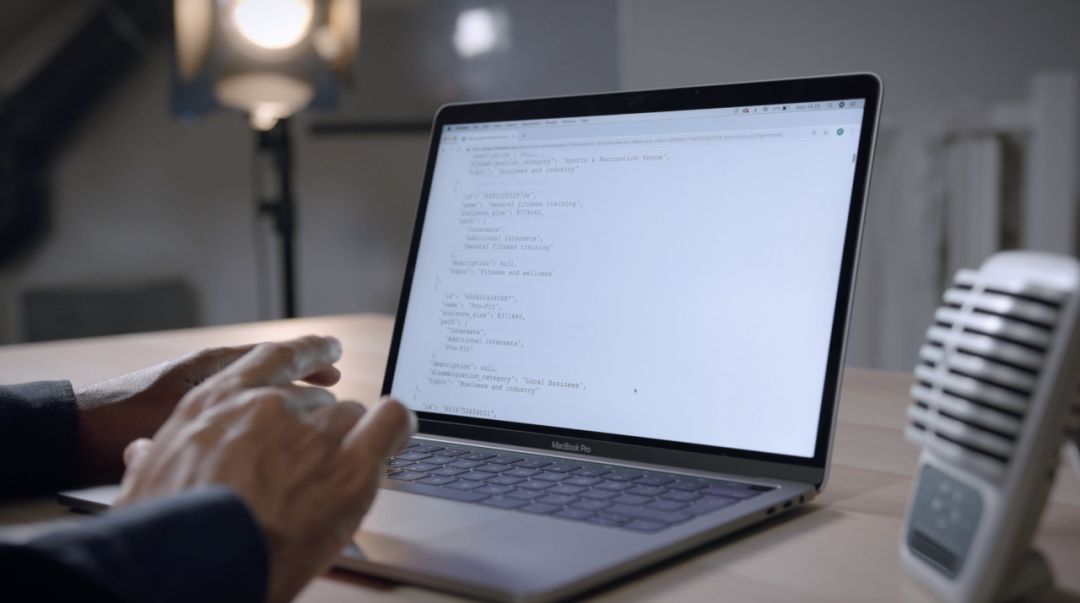 Facebook's ad account will only give you 25 interesting suggestions. Don't use these because you will face fierce competition and high CPC.

Via FacebookAudience InsightsOr Google's research is limited and tends to return interest spree interests that can't be targeted behind the scenes on Facebook's ad accounts。
As an ad platform, Facebook is becoming more popular, and the downside is that it has to design its interface as "anti-jamming", which is why, over time, Facebook hides many specific interests from which you can give you advice on your interests and build your ad campaign.
Now you can generally give 25 relevant recommendations: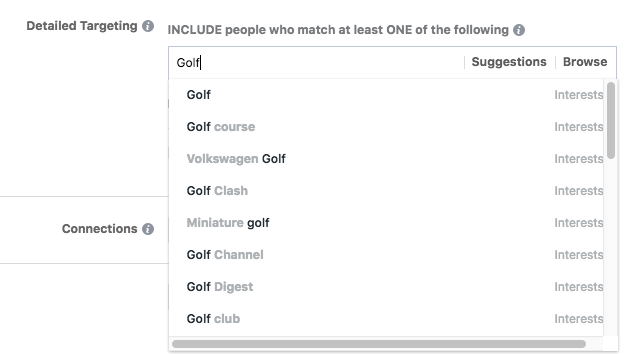 What you need to know is,They show everyone the exact same 25 recommendations...Each of the 6 million advertisers gets exactly the same interest advice。
Do you think these 25 recommendations will give you the best results for your ads?
While all new and inexperienced Facebook advertisers are competing for these "public recommendations," professional advertisers are using premium custom audiences and targeting specific interests that not everyone is targeting, and then delivering ads accurately to get a decent return.
Fishing where no one is fishing
Here's how I'll show you how to use the Facebook Marketing API to optimize your goal research, and 99% of Facebook advertisers don't use the tool because they think it's too technical
。 But that is clearly not the case.
What is the Facebook Marketing API?
API design interface on behalf of application,When you use Facebook Ad Manager, you're using a front-end graphical user interface to guide Facebook on what to doHoweverMost modern web applications also provide a "backdoor" that provides exactly the same instructions and retrieval information
。
Facebook has a lot of APIs. These include marketing APIs related to the marketing capabilities provided by Facebook.Most APIs require some form of basic authentication to monitor and restrict usage.So first we'll take the necessary steps to verify our own identity to facebook marketing APIs.
Here's what we're going to mention:It's not a loophole or illegal,Facebook even documented how developers should use their APIs to build value-added services,But most marketers aren't developers... So this is one of the best advertising secrets that Facebook keeps.。
The first thing you should do is go to the Facebook app section: https://developers.facebook.com/apps. There you'll click on the button on the sCreate app.

Give your app a display name and add your contact email.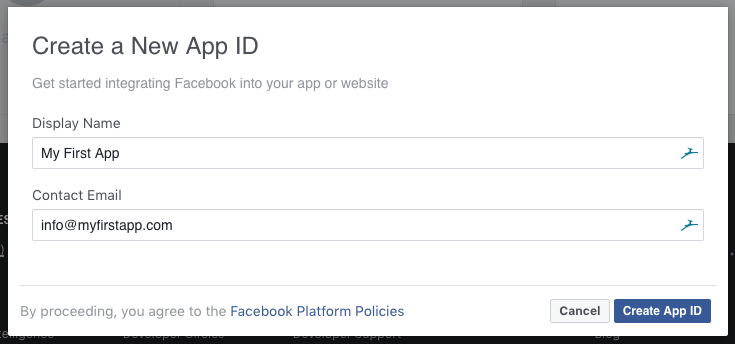 Then click Create App ID.
The next step is to request an access token, which can be used to authenticate when using the Marketing API.To this page, request your token:https://developers.facebook.com/tools/explorer。

First select the application you created. Next, click the Get Token drop-down menu and select the Get App Token option. Now you can see a long list of letters and numbers below. This is your access token.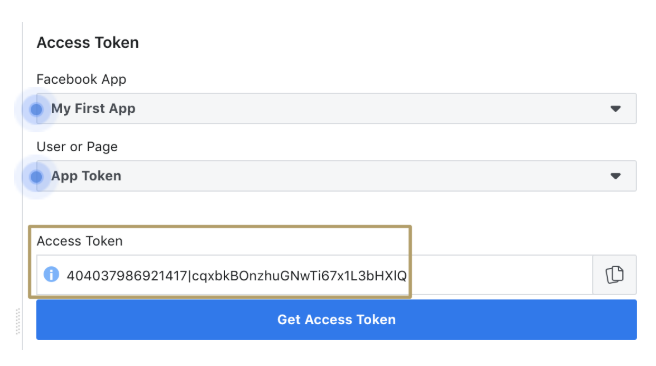 Using the adinterest method
This method establishes a connection with the API and enters keywords.The API then returns a list of related interests.

Here is the URL that calls the API: 
https://graph.facebook.com/search?type=adinterest&q=[Golf]&limit=10000&locale=en_US&access_token=your-access-token
Enter your keyword between the brackets, and the keyword I'm showing here is "Golf."
Note: The first letter should be capitalized. And replace the text "you-access-token" with your access token at the end of the URL string.
When you enter the URL in the browser and return, you get a very valuable page of target data.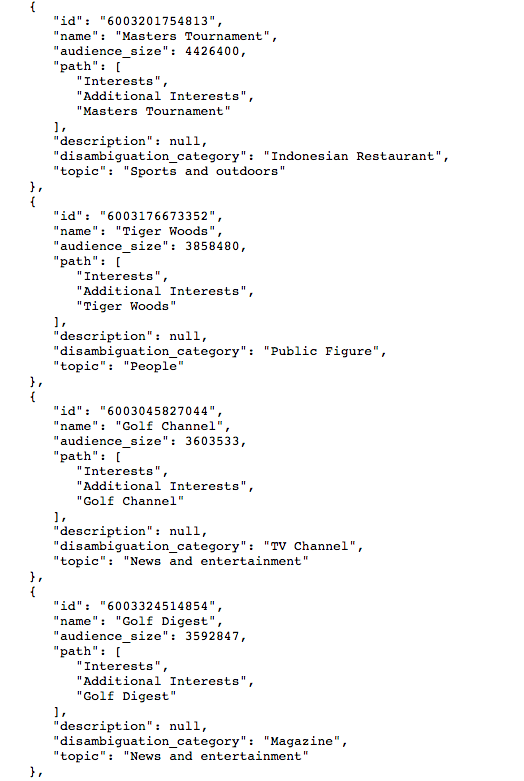 For example, golf-related keywords: Golf Channel or Tiger Woods. For every interest, you'll see the size of your audience, and then you can aim at it within your target range.
Done!!!

Above.
---