IN 2020, FACEBOOK AD SERVING AND PIT-AVOIDANCE GUIDE YOU MUST KNOW!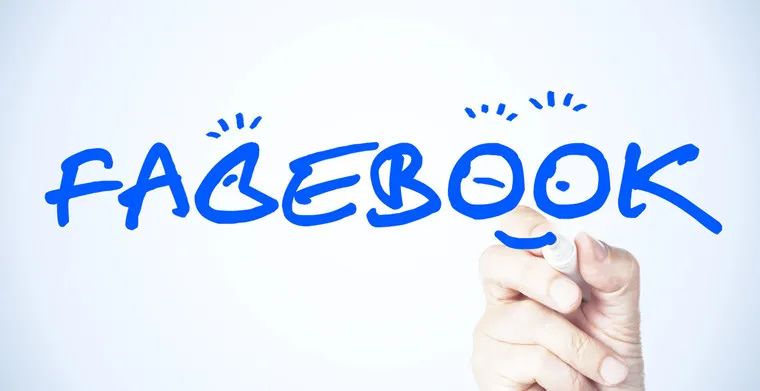 Understanding Facebook's new mobile advertising policy is critical to how to develop a 2020 delivery strategy.A lot of advertisersFacebook as an important part of its marketing strategy. However, when it comes to advertising, opportunities and pitfalls are often present, and advertising before it's optimized doesn't help sales and conversion rates.If the method is not correct, advertisers will have little effect even if they spend more on the budget. How to avoid the pit?


FACEBOOK UPDATE TERMS
1 Facebook Advanced Mobile Effectiveness Measurement (AMM) Terms Update
2 Campaign Budget Optimization (CBO) migration plan update
●3 Market changes for Messenger Inbox ads
●4 Advertising policy updates
Facebook Advanced Mobile Effectiveness Measurement (AMM) Terms Update
All advertisers must accept these terms in order to continue participating in the program.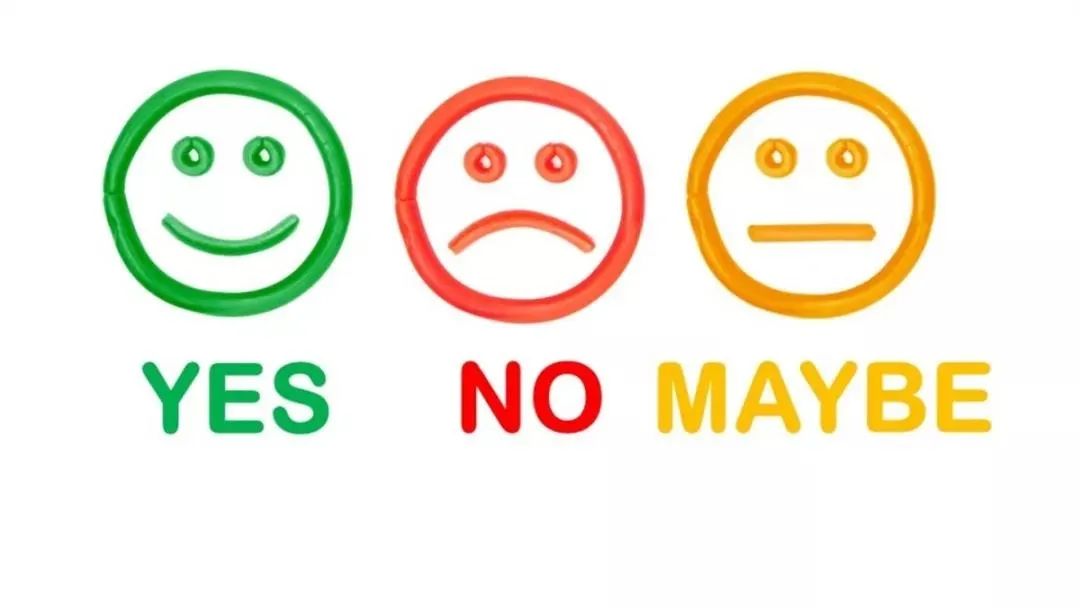 Facebook will make changes to Advanced Mobile Product Advanced Mobile Effectiveness Measurement Products, allowing only aggregated browsing data to be shared directly with advertisers through Mobile Performance Measurement Partners (MMp). Once modified, the summary class browsing data will be provided through the mobile effectiveness measurement partner reporting interface, or the Facebook reporting interface and API.
Facebook began notifying users of the impact on February 5th to minimize disruption to your business and allow you enough time to read and accept the updates.
Access to all non-summary class browsing data will be disabled after April 22, 2020. If advertisers do not accept the updated terms as of April 22, 2020, access to data under the Advanced Mobile Effectiveness Measure stake terms will also be disabled.
For advertisers who add browse installations to their attribution model, you can still browse the install summary data in the Ad Manager and Mobile Performance Measurement Partner Panel. To learn more about how to view this data in the Mobile Effectiveness Measurement Partner interface, contact your Mobile Performance Measurement Partner.
Why is this update available?

To better reflect how users interact with their ads, Facebook requires mobile effectiveness measurement partners to aggregate information before sharing it with advertisers.
Does this change affect the view-through installs?
No, Facebook will still be able to optimize the view-through installs. Facebook and MMP will still be able to report view-through installs in our reporting and user interfaces. The only change is that you no longer have access to unaggregated browse data.
Campaign Budget Optimization (CBO) Migration Program Update

Facebook launched its first wave of mandatory Use of CBO rules in September. Starting on February 27, 2020, Facebook will continue the second wave of mandatory advertiser migration phase, and will notify affected advertisers from February 3.
With campaign budget optimization, you'll be able to set a campaign budget for all ad groups, which Facebook automatically allocates to the best performing ad groups in a timely manner.
Market changes for ads in Messenger Inbox
From January 30, users in the Us, Canada, France and Australia will not receive any ads in Messenger Inbox. This will affect advertisers who choose to join Messenger Inbox and target people in those markets: existing campaigns will no longer see where they are delivered to Messenger Inbox in those markets;
Existing campaigns don't require you to take any action. For new campaigns, Facebook encourages you to continue to use automated placements to optimize your campaigns across the entire Facebook app, including Messenger. Auto placements are designed to give you more flexibility and reach, and it's a cost-effective way to allocate ads from multiple placements based on the best-performing locations to help you get the most out of your budget.
Advertising policy updates:
Starting January 29, 2020, facebook will not allow such ads to be targeted at people under the age of 18, including skin therapy (laser hair removal, removal of tattoos), plastic surgery, body shape, nose, dental plastic surgery, hair implantation, etc.

Avoid account blocking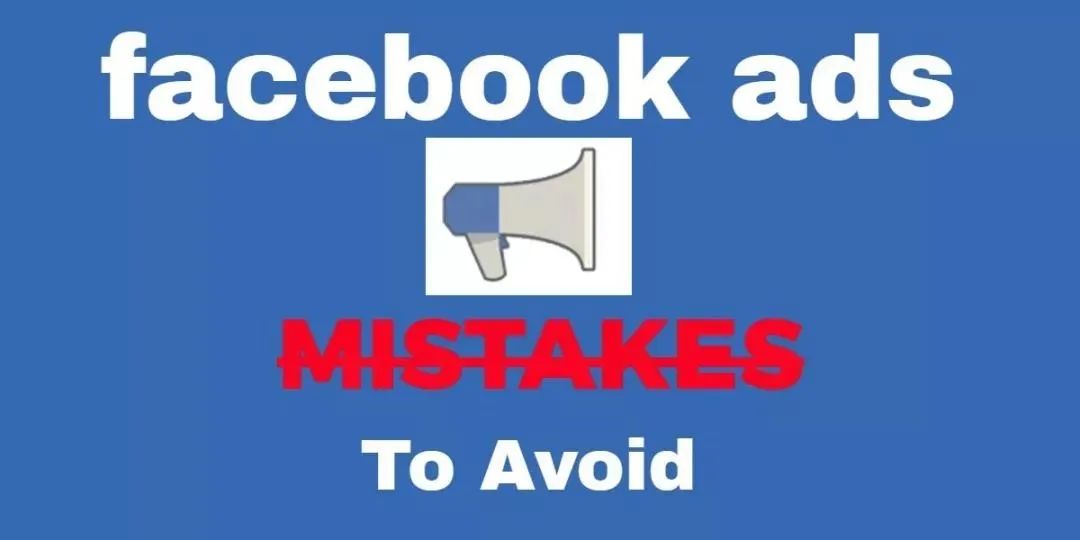 Recent common seal hotspots
You can't advertise false ratings in your ad text and title (use any symbol to represent the rating, e.g. five stars, etc.)
Can not use emoji symbol garbled spaces to represent the text;
Use punctuation, diacritics, and spaces appropriately. Pay particular attention to the format of the discount percentage.
Do not mix different language siest and emoticons (e.g. using art fonts with frames, emoticons)
Fancy/art word attracts clicks (emphasis on "F.R.E.E." in bold)
Deliberateuse of blurry, mosaic, dark filter images to mask offending content
Deliberately covering up brand logo/advertising creative important content to mislead users click



To promote financial and insurance products on the Facebook platform, the following conditions must be met:
You must fully disclose information on the landing page, including:
Clearly mark APR or interest rates on the landing page
Indicate the address of the company entity that provided the product on the landing page
Term of the loan (not applicable to mortgages)
You may not request personally identifiable information (PII) from users on the landing page
Examples: personal credit card numbers;
Advertising of all financial and insurance products and services must only be for users in the age group over 18 years of age
High-risk problems such as games, novels, etc.
Short video shows over-intimate scenes between men and women
Anime game female character stoma chest too low or enlarged chest
Cartoon games zoom in on sensitive parts of female characters
The app for the fiction category, the text description and the picture of the male and female excessive lysing, the obvious violation
Simulated financial games - advertising language and illustrations have obvious erotic cues
Shooting game female characters pose too sexy, rubbing their chests
In-game hints that users can strip for female characters
RPG game female character sexist (both legs posture presence sexual innuendo)

Facebook campaign budget optimization and misunderstanding
Optimization
Two years after the launch of the CBO (Campaign Budget Optimization) in 2017, Facebook forced all eligible accounts to move to CBO in 2019 when using multiple ad groups.
Traditionally, budgets have been determined at the ad group level. If you're running an ad campaign with a conversion rate and you've set up five different ad groups for different target groups, you're planning to spend $100 a day. In this case, you usually need to allocate a budget for each ad group, so you spend $20 per ad group per day.
Once your campaign is in place for three to five days, you'll start thinking about suspending an ad group that doesn't work well and moving your budget to a better-performing ad group, but all work is done manually.

With CBO, you can set budgets at the campaign level, not at the ad group level. You can set budget amounts for each day (daily budget) or the entire campaign (total budget) for your campaign. All campaign budgets are optimized using campaign budgets. Facebook evaluates each success opportunity one by one, automatically optimizing your campaign budget in real time. Get the best results and spend the money on your bidding strategy.
In short, the CBO will take the ad groups in the campaign as a whole and, based on the system's bids, allocate as much budget as possible to the best performing ad groups, resulting in greater cost savings and increased coverage and impressions. At the same time save a lot of time, do not have to manually set a budget for each ad group, also do not have to adjust the budget according to the performance of the ads. But even if you use CBO, Facebook still allows you to set a budget at the ad group level.
Back to the example above, if you want to spend $100 a day and you have 5 sets of ads, you can set your bid budget to $100, but you can also decide your ad budget, you can set a minimum cost of $15. So you can force the algorithm instead of having it completely optimize for you. This requires a lot of practice, a lot of patience, and a lot of testing to find the right way for you.
Misunderstanding
Many Facebook advertisers are constantly optimizing their ads, arguing that constantly changing their bids, budgets and goals amounts to faster progress. In fact, each optimization resets your ad ranking and takes your ads back to the initial stages.
By the same token, creating multiple ads doesn't necessarily give you more chances of winning. You want to have 50 conversions per set of ads a week, but if you spread your budget across dozens of ads, you might as well focus on one ad. This means you need to target more audiences by bringing together custom audiences and relying on audiences that are similar to those that are converted to your custom audience.
The World of Wisdom explores different
Connecting the dots
---