Is it effective to spend a lot of money on Facebook ads?
I have been consulted on the issue of advertising. Because they think that what seems to be a popular social platform, what micro-blog WeChat, actually doesn't work. Sometimes the old bus stop signs, the effect is better.

On this issue, I do not recommend domestic research, because domestic data fraud is widespread, false data do not see the true level. And in foreign countries, advertisers have the same worries, such asFacebookIt's really worth it to put an ad on it!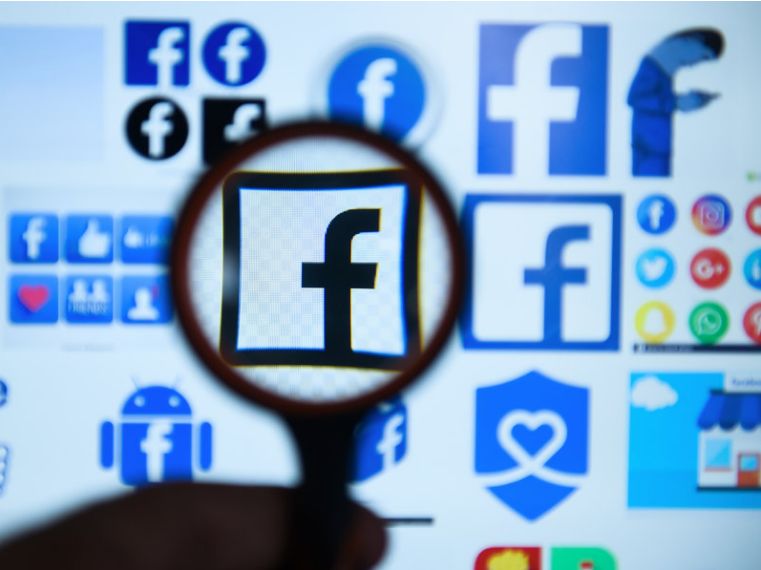 Facebook is the most popular platform for advertisers, with just the reality of last quarter's earnings.Facebook gets more than $13 billion in revenue from ads。
So the question is, are these ads valid? Sure enough, there were complaints that Facebook had exaggerated the effectiveness of the ads.
"Facebook's ad campaign is that you can accurately let your audience see the ad, " one corporate lawyer once complained to Facebook. "Facebook says we can help these people with 89% accuracy, and we don't actually have to."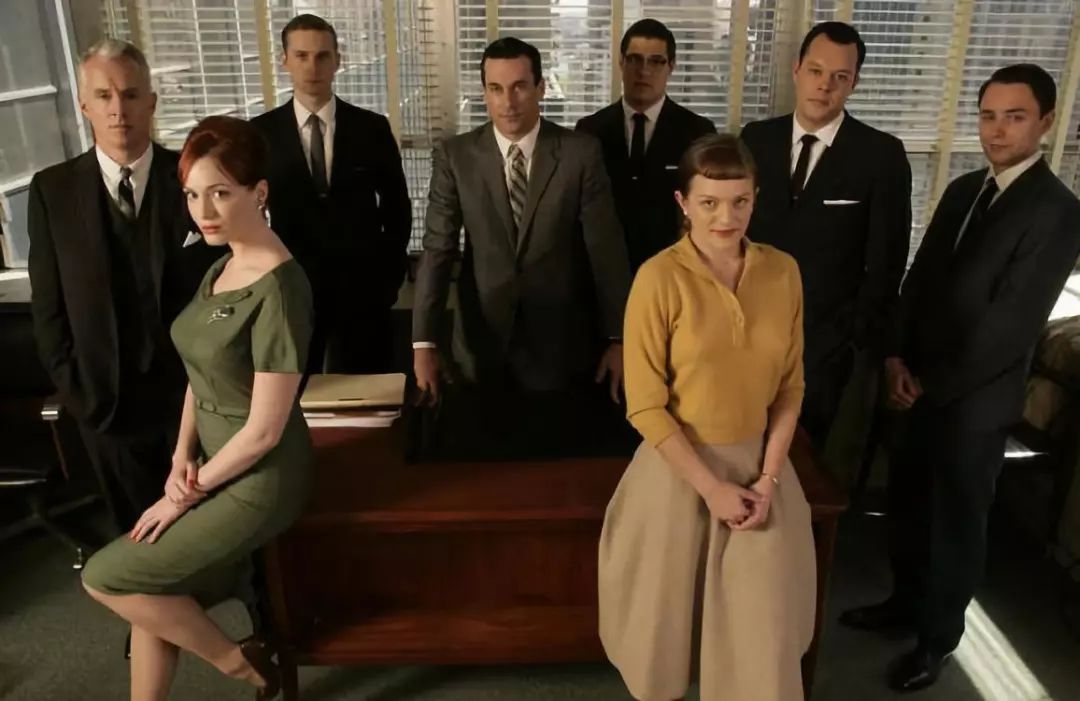 The case comes from Investor Village, a website that provides investment online discussion forums and recently spent about $1,600 on two Facebook ad campaigns. The ads are aimed at people who are interested in the stock market and earn at least $250,000 and have a college education.
The ads did have some effect, but the company says,When it looks like at least 40% of the attention comes from users outside the target audience。
Facebook sees itself as a platform to help advertisers reach their target audiences. Advertisers can screen customers based on where they live, their income, and their level of education. It has also caused controversy on Facebook because of privacy concerns.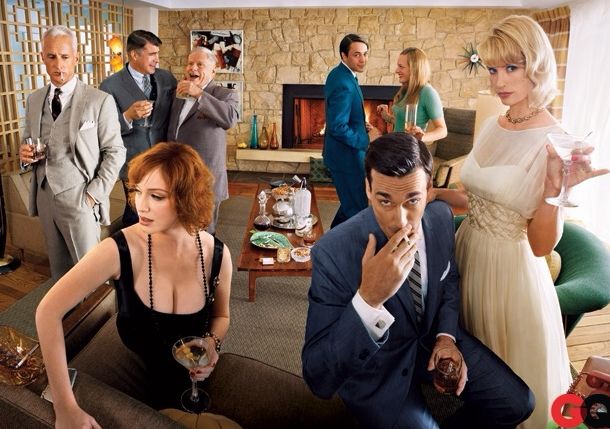 In the advertising industry, the debate over whether ads work successfully on Facebook is still new. A survey last year showed thatMore than 60% of small business owners think ads on Facebook are invalid。
In a statement to NPR, Facebook responded:These claims are groundless. Transparency is at the heart of our relationship with advertisers。 The company pointed out that its advertising terms state that Facebook".There is no guarantee that your ads will meet your expectations under any circumstances。 "
For decades, the advertising industry has been obsessed with reaching its target audience. This demand is 1960s TV show. AdmaniaOne of the themes, among them, advertising executive Don Draper, struggled with how to sell products.
TV star Draper's advertising campaign was great, but he wasn't sure if they would always be able to attract the right audience. It's hard to say exactly how many people will see billboards or read magazine ads.
Then Facebook was born. All of a sudden, you have a platform,More than 2 billion people provide information about things they love or hatewhere they've been and where they want to go. This will be Draper's wildest dream come true. But even with all this information, it turns out, his job may not be so easy.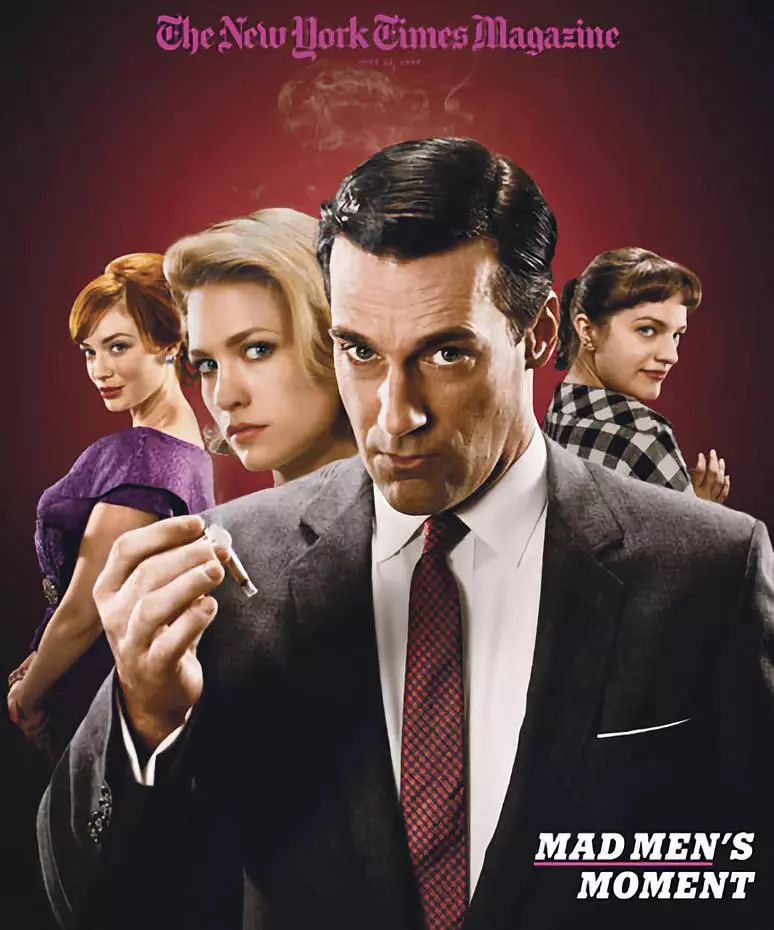 Salim Alhabash, an associate professor in the department of advertising at Michigan State University, said the data were so profound and vast that they were "not being evaluated at this time." He says having so much information can actually make it difficult to target the right audience.
In fact, some advertisers will tell you that the way ads run hasn't changed much since the age of admania.
"Facebook is not a magic potion . . . It attracts everyone, and everyone starts buying your product. "We put undue pressure on these technology platforms, which are not on traditional media. This is not fair. "
'Facebook is just a platform that attracts millions of advertisers, and there's no guarantee,' Collins said. No matter how much technology and data we have, Collins says persuading people to buy is not just a digital game.
I'd also like to talk about ads in China about Facebook's ad discussions. In fact, in China, Facebook-like Weibo WeChat is operating very mature, but can you give accurate delivery according to user needs? Still unlikely, advertisers put pressure, the result is data fraud, but it seems that everyone is happy with data fraud, advertisers are willing to deceive themselves, the world is so ridiculous.
---