On the first day of Wuhan's unsealing, a Facebook ad screen was on display!
Marketing Brand Officer (ID:Aaaacopys) Exclusive Editor
Source Network

The 77th day of the city, Wuhan unsealed.
The bells rang, the lights lit up, and the New Year's ceremony, which was absent in 2020, was made up in such a way.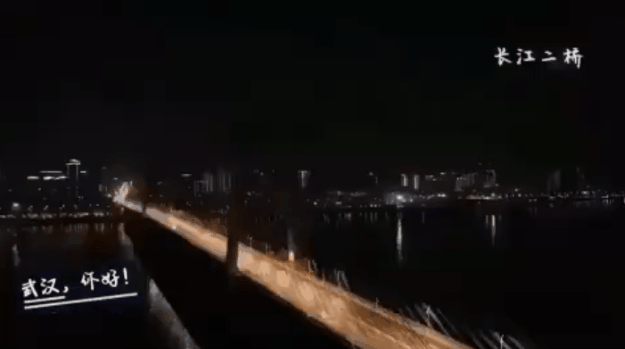 This is not a victory for a city, nor is it a national victory.
Wuhan restart, is to the world a strong heart agent.
Of all the content creations seen today, the favorite poster is
People's Daily X Op Lighting
The light-up poster -
The light that lights up in the darkness,
After the first greeting after the reunion, we thought for a long time;

This city scenery, we have been thinking for a long time.
It's just the scenery.
More beautiful than those fresh faces.
My favorite commercial today, from
Facebook
And that's what it's saying.I love people's faces."——
《We're never lost if we can find each other》
As long as we can find each other, we won't get lost.

"I Love People's Faces"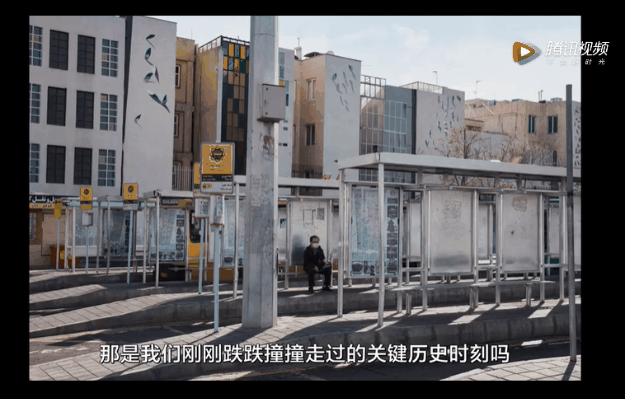 Is that the key historical moment we've just stumbled through?

We're here, dancing in the rumbling darkness
So, a little closer.
Give me something to catch.
Give me your beautiful and broken heart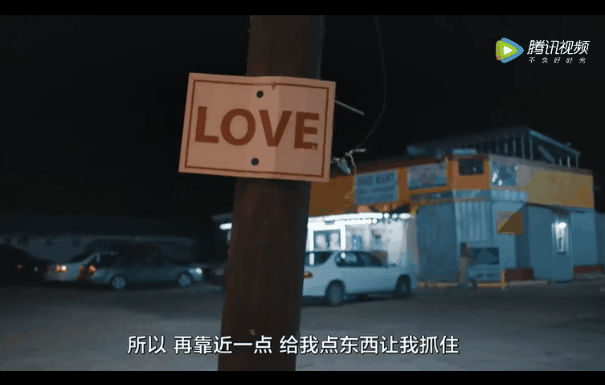 We work every day.
Feel like people meet people who aren't really ourselves.
It's like we're going to give in to difficulties.
Just like any minute now.
This struggle will end our lives.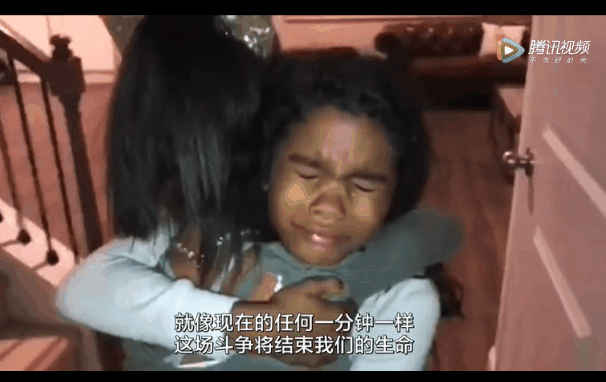 And then we smile.
Smile at all our friends
Even when I'm weak and trying to break free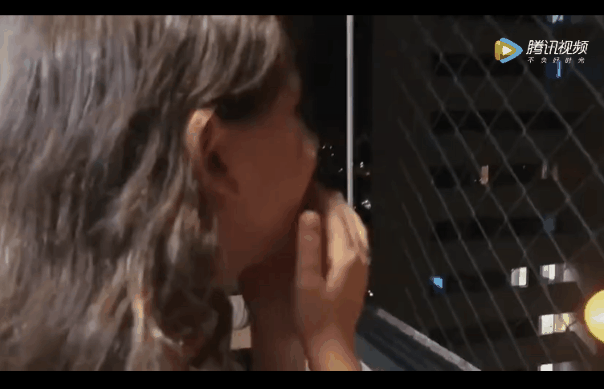 I'll cry at the train station, too.
Because I can see your faces.
People's faces are filled with peace.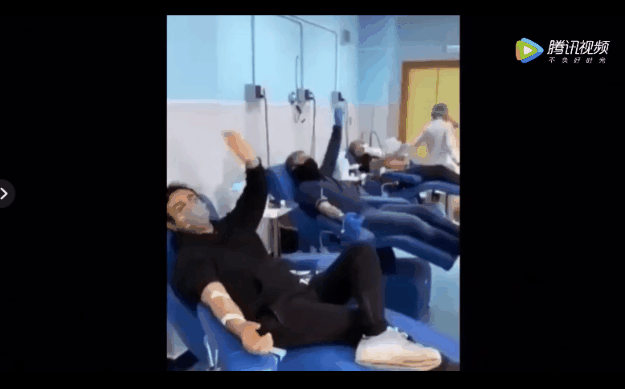 I love people's faces.
The current outbreak, Facebook

Launch

New Crown Epidemic Topic Mutual Aid Website

and released this warm ad,
The video footage is created by The Global UGC.
We see that familiar,
Empty, once
Wuhan
and see that we have never seen, empty,
Suspended New York;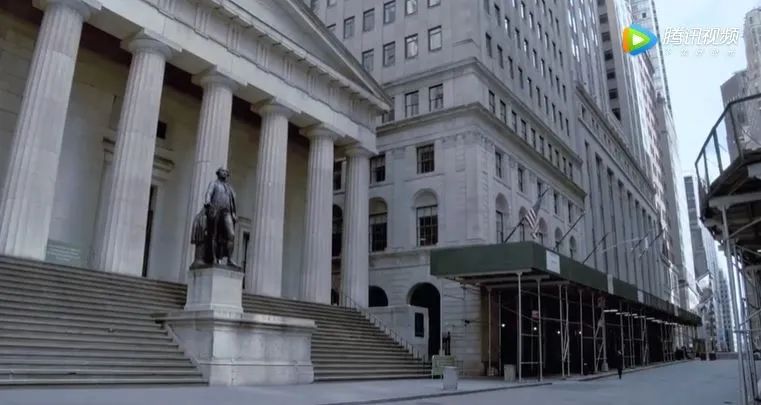 We see that familiar gap hug, but also see those who seem to know, re-engraved square cabin hospital;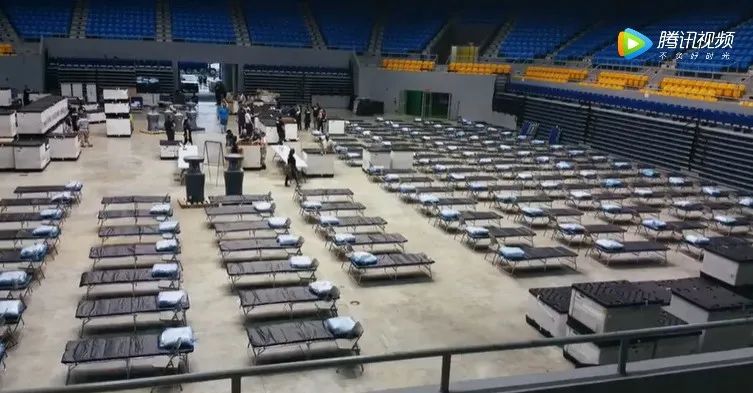 We see the same world, the same cry for life, singing for life, clapping for the city.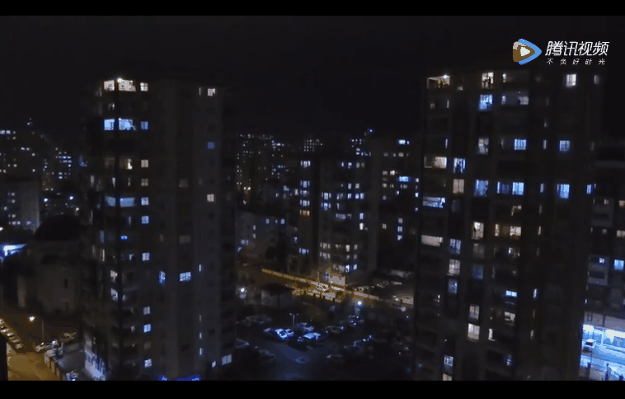 The video copy is written by the English poet Kate Tempest, whose name is the poem
 People's Faces
(people's faces).
And my favorite sentence, from the end of the short film

As long as we can find each other,
We won't get lost.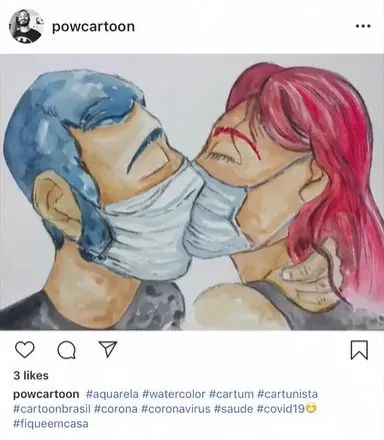 Many times, human emotions are connected, beyond nationality, age, gender, time.
Sadness is passing, but hope is there.

The video was released a week ago, seven days before Wuhan unsealed it, but it was retweeted by many people today.

China's outbreak began to improve, the suspension of Wuhan is also gradually returning to operation, in the world's epidemic is not optimistic at the moment, this is everyone's heart.
We need this kind of inspiration, we need this kind of warmth.
It was in the dark world, the light came.
 Today's Interactions 
Wuhan Unsealed The First Day
Leave your most touching words
  Today's Community  
Advertiser's exclusive communication group
! Party A father please stop!
👇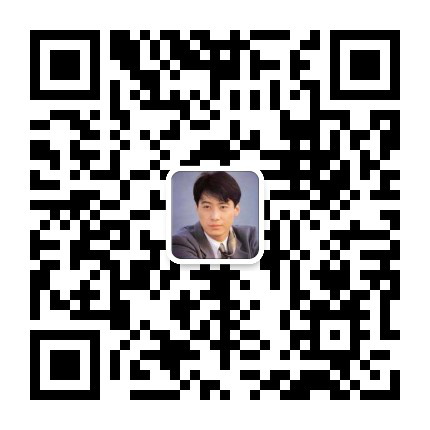 More industry information
Every night at 10 o'clock, come to the brand officer to see
Of course, first you have to press the diagram long to keep an eye on me.
Original article reprinted, please reply to "reprint" in the background view format.
Unauthorized, private reprint, are regarded as plagiarism.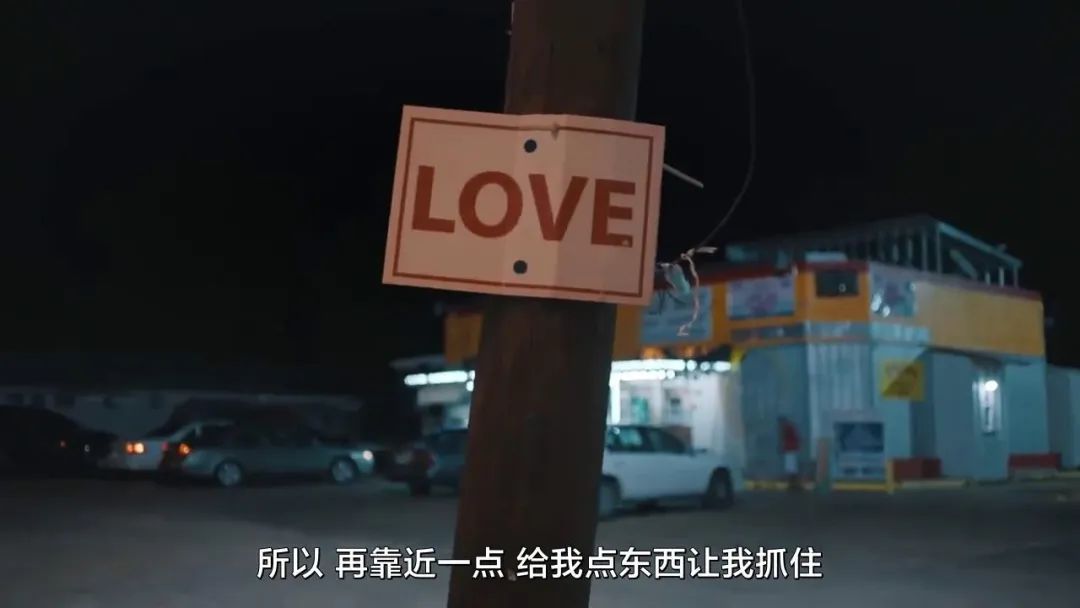 ---