One piece of advice on Facebook ad serving

There is a month did not contribute, mainly in June really busy . . . First the festival, after the festival sick, and then move ... , alas, all kinds of things, because recently have been engaged in Facebook ads, so this time on Facebook ads and my own some understanding, operation steps, plus the recent effect of their own delivery is also good, today in this side to do a share, Nonsense is not much to say, the following body.
First you have to:
 Learn about social remarketing
 ▲Create a Facebook custom audience
 ▲Run Facebook Remarketing Ads
 ▲Some suggestions
First, understand social remarketing
● Set up Your Custom Audience first, find the Audience button in Ads Manager, and select Your Custom Audience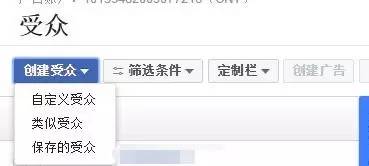 ● Next, create a custom audience that you can define the types of audiences include: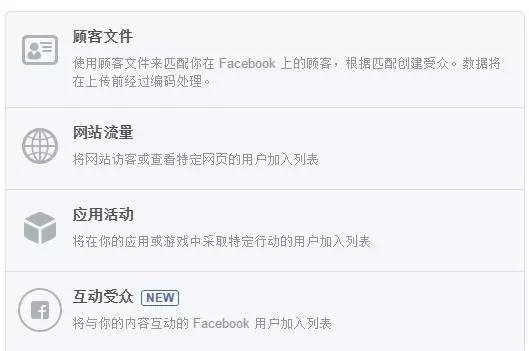 If you use the customer email list, paste the mailing list directly on or upload a .txt or .csv file for import.
● Then define a more accurate audience and use Facebook ads "custom composition features"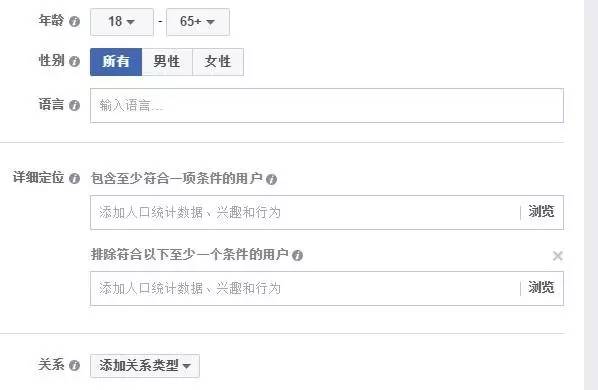 For example, if you want to sell a male user's product, you can block female users when you run an ad, and vice versa. Exclusions can narrow your delivery audience and make your ads more relevant and attractive.
Third, the launch of Facebook re-marketing ads
Upload an image or video, write a copy of an ad that appeals to users, and then use a custom audience to deliver your ads more accurately.
Fourth, some tips on optimizing ad posts.
● Push post
Recommended ad ideas
● Promote the Home
Recommended ad ideas:
● Attract more visitors to your website
Recommended ad ideas:
● Website conversions
Recommended ideas:
Today with the help of Xiaobei's WeChat public number to share this side, recently in the research to build a station - if you are interested in looking at the comments, I will next time share some different articles about the station.
---
Here are the articles that you might be interested in:

In-depth analysis of Anker's Facebook page audience data
Hands-on to teach you how to pinpoint Facebook's ad audience
Hands-on teaches you Facebook ad settings
How do I prevent Facebook ad accounts from being banned?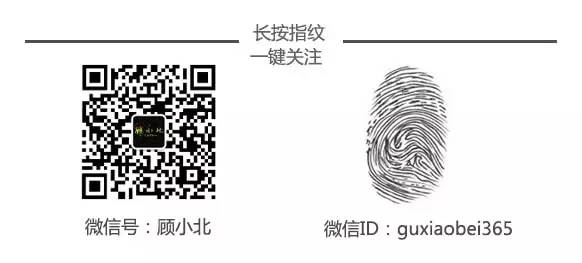 ---