Operating Notes . . . Hey! Here's a Facebook creative shelter guide for you to check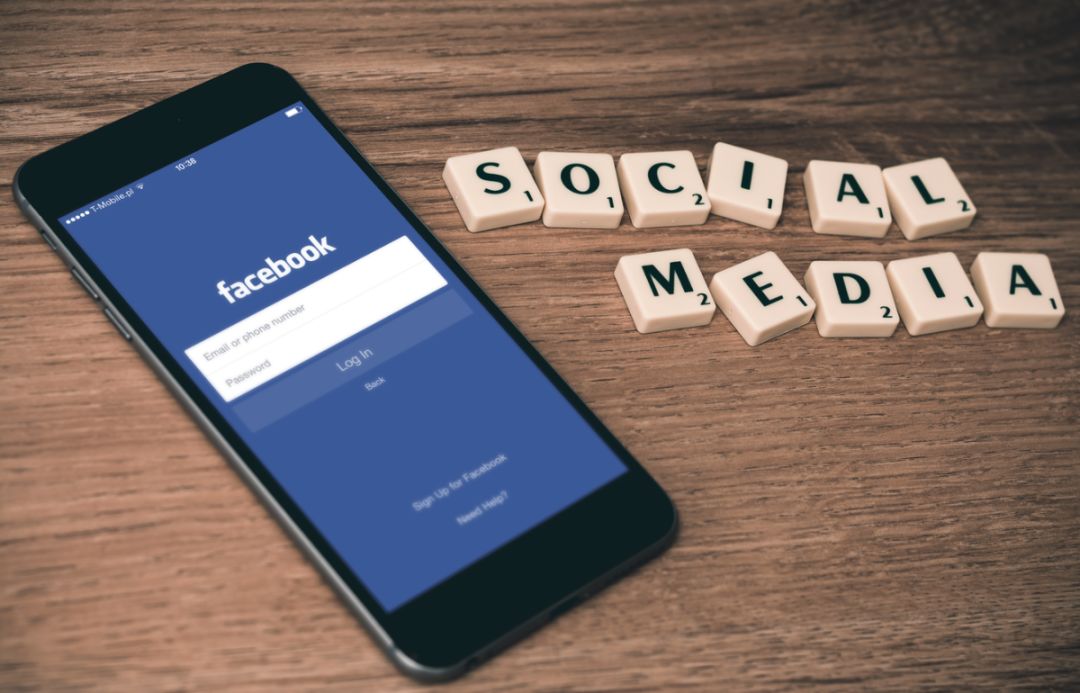 As the world's largest online community, Facebook has 2.66 billion active users and has become the main battleground for social network marketing, the main channel of off-site diversion. For cross-border e-commerce sellers, Facebook is the best platform for social media promotion abroad, and account ingressing has become one of the necessary tasks for sellers to run their stores.
It can not only promote independent stations and third-party stores, but also promote its own APP, and can be very accurate according to the customer's gender, age, region, hobbies, etc. to do accurate push.
It is because of these advantages that cross-border sellers are happy to use it to divert. So how do we use Facebook's huge traffic to effectively advertise during the time we run an account?
The main issues involved include the quality of the creative material. Because the subjective consciousness of advertising material is strong, marketers are not good to grasp its direction. No other marketing expert can guarantee what kind of creative material will generate a large number of user clicks. Advertising is the need to constantly test, using different techniques to find the most appropriate creative material. The following points require special attention by sellers:
Advertising creativity is the most important
Facebook as a social media, it needs to sell itself socially, imagine if a stranger suddenly comes up and says he's selling oranges, you'd think he was a fruit merchant, and if he sat down with you for tea and said he was going to grow oranges. Let you know the orange brand, and finally you can't help but want to buy his orange, then he is telling a story.
Straight advertising is no one has the desire to click to see, so how to use the way of storytelling or how to through creativity, let you understand the brand, let you have an interest to focus on this brand, this is what marketers want to think about.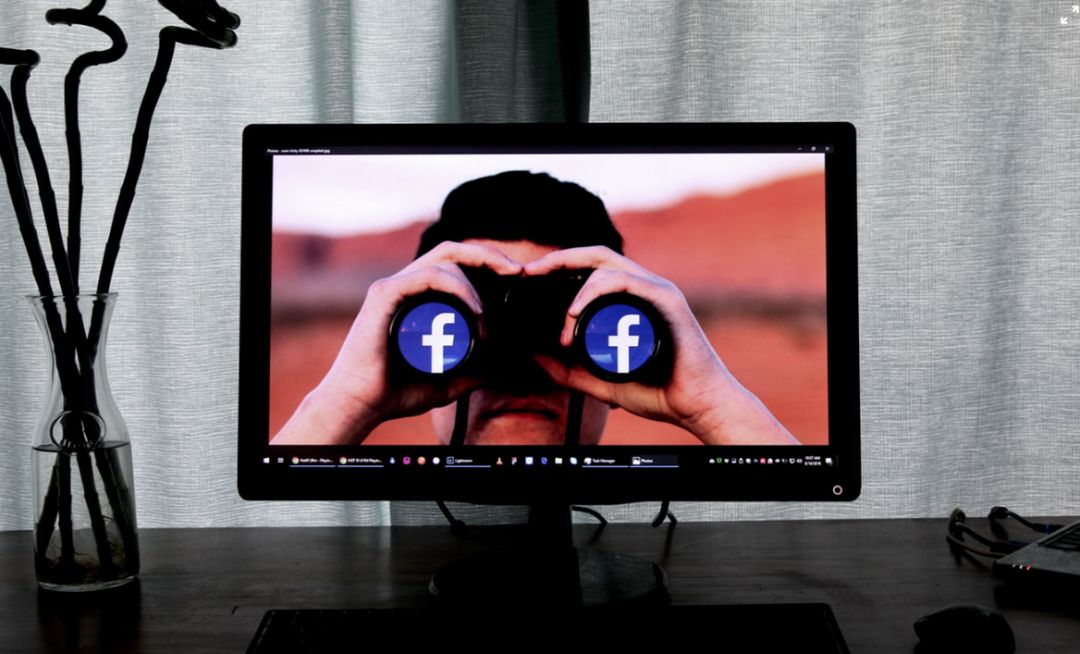 Interactive

, fun, entertaining, and propacity.
How to make the post spread more widely?
One is to communicate more with fans, and if you find fans commenting, you need to communicate with them in a timely manner.
Second, online and offline more interaction, do some interesting gifts / products for distribution, the post is the medium of communication, gifts are the bridge of communication.

Information flow advertising: post is advertising, advertising is the post
Facebook currently has 70%-80% of its users using their mobile phones to access the Internet, so the right side of the site advertising space shows less opportunities, most ads tend to flow ads, that is, posts, advertising, advertising, which is the post, the two are not separate.
If your ads are too commercial, people who don't want to buy things won't click on your post, so the return to the essence is still the need for companies to learn to tell stories, to be creative, save money.
Store links should be simple and accurate
When customers see your eye-catching text or pictures, there is an interest in clicking into your store, but because many times do not see their interest in the brand or product, imagine that there are many customers will have so much patience to find your shop, many will directly choose to leave, traffic will not be able to talk about.
The best way is to go in once, preferably to eliminate the home page and secondary ads, directly let the customer see the product attributes and price information he is interested in, which is the simplest and most accurate way to link.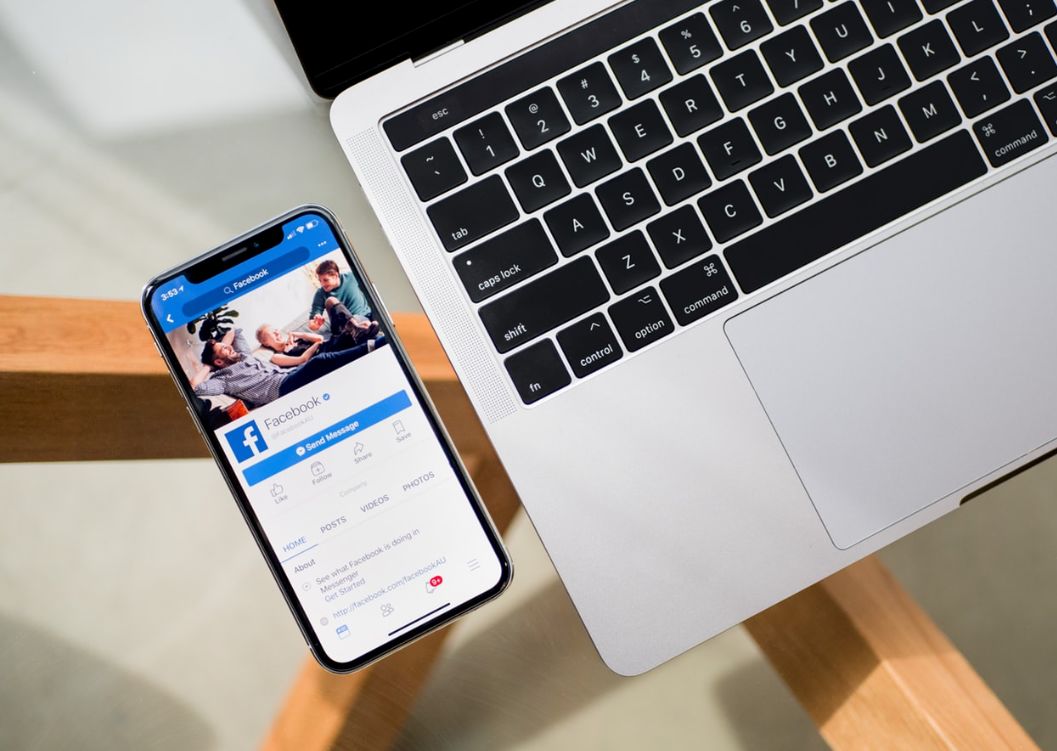 ---