Revealed: $10 to start Facebook ad reviews? Is it really that cool?
Mr. Wangwechat:wsir-life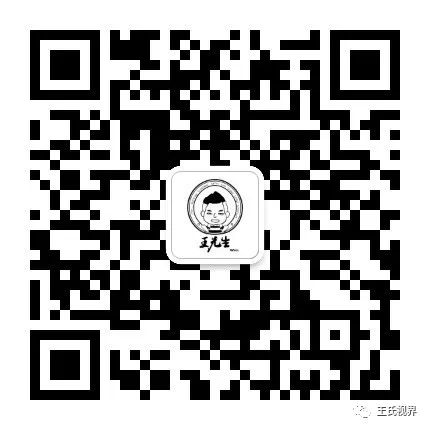 The second half of this year is said to be cool amazon measures:
Facebook Ads , Artificial Intelligence Messager Chats , and AccurateLy Match target populationforts for release measurements. Now a lot of service providers are doing this, today we will see how this kind of evaluation is.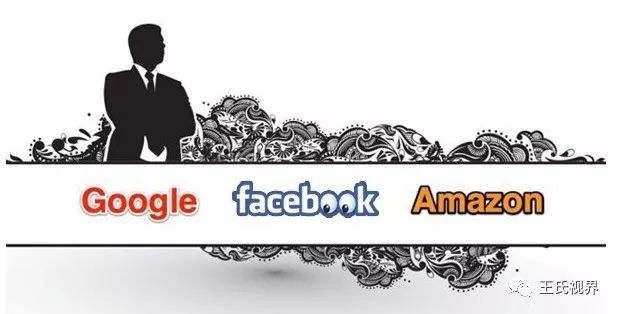 When it comes to the review brush, don't you think I'm going to say Facebook again, this time it's a step forward, and the fake Amazon review economy, which once thrived in private groups on Facebook and Reddit, now has a new home in public: Facebook ads.
    Amazon sellers who want to increase sales are instead buying ads on Facebook, selling "free" products on their newsfeeds, but not entirely free. Sellers offer a full refund of the product, but only if the buyer leaves a 5-star review on Amazon's list.
    The more positive reviews the product has, the more purchases it will attract, and it will help sellers get particularly compelling distinctions, such as Amazon's Choice in a highly competitive market.Facebook ads can help Amazon sellers grow and, in some cases, automate their fake reviews.
    How Facebook Ad Review Works
Ads direct interested parties to privately communicate information to Amazon sellers;
The Send Message button at the bottom of the ad opens a Facebook Messenger window and the seller starts trading;
Some Amazon sellers use chatbots to automate the entire interaction process.
"Hello! Thank you for your attention! Would you like to test our free portable alcohol tester?" (If so, just click the "Yes" button below the picture to continue.) )
Each question is followed by clickable "Yes" and "No" buttons.
Do you have Amazon and PayPal accounts? Can you review the package within one week of receiving it? Confirm that your first review will be published by June 1, 2019?
After clicking "Yes" in full, the page provides a detailed set of instructions:
Search for specific keywords, find brand names, add products to your wish list, and place an order to buy.
Make sure you don't use a gift card, and you'll get half back within 24 hours. The other half will be returned after you send a review screenshot, but you will have to wait a week for comment after placing the order.
The chatbot warns: "For the security of your account, don't submit review in advance." Because Amazon may think that review is sloppy and untrustworthy.
    After describing how it works, what is the specific method?Next, let's talk about the method.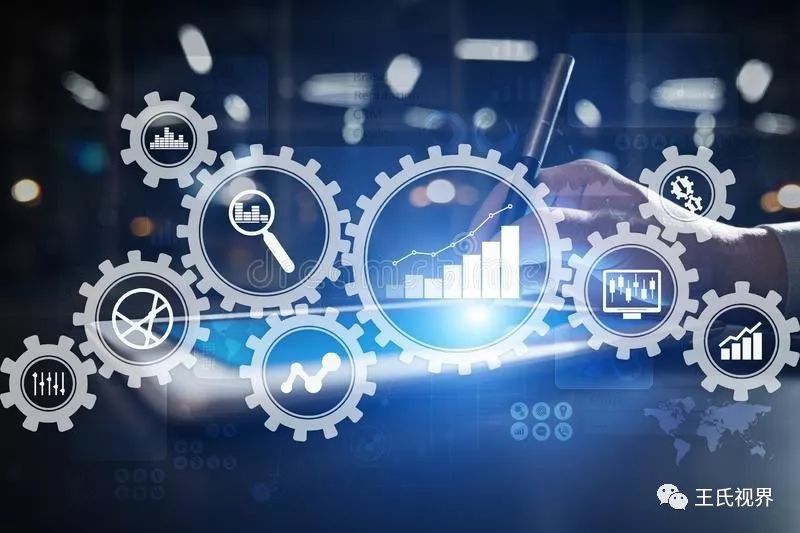 This approach requires four basic conditions:
2. An Artificial Intelligence Chat Tool
4. More than one advertising officer and the operations team responsible for evaluating docking
Condition one: A facebook ad account (a few hundred dollars)/1000U.S. dollar start)
If it is a corporate account, the starting top-up is 1000 u.S. dollars of advertising fees, you can open an account. That is, pre-charge $1000.
If it is to open a personal account, due to the domestic facebook personal account advertising instability, ad account recharge there is no starting requirements, you can think how much to charge on how much.
Corporate account, starting investment: $1000.
Personal account, start-up investment: no money, or a few hundred yuan.
Condition two:An Artificial Intelligence Chat Tool
The aia chat tool, which has been running abroad for many years, costs about $10 a month.
Summary: This part costs $10 a month.
Condition three:Data on target population (dozens of dollars) VS Cost of Other Data Services Tools)
If you use a buyer's mailbox that has purchased a competitor's product on Amazon, and a buyer's mailbox for wishlist, go to Facebook to match the crowd and then advertise it, will it work? (Note: There are tools on the market that pick out both Amazon buyers and Facebook users by crawling through Amazon's profile data and then matching them with the large mailbox databasethey they have stockpiled.) )
However: Facebook ad veterans familiar with the audience data for facebook ad serving know that mailbox packets must be active users on Facebook for the last 2-3 months, in order to accurately target the target audience when serving.
 So: Amazon above the buyer's mailbox, need to meet the following conditions:
1. The amount of data is large enough to be accurate (e.g. hundreds of thousands of users with beauty products in the hundreds of thousands of wishlists?) )
2. These users will also buy similar products again (products such as wedding dresses, users will not buy similar products again)
3. These users have been active on Facebook for the last 2-3 months
Condition four:A Facebook ad-serving persona to and an operator who evaluates docking
What does it cost to hire a facebook ad on the market: 2w/month? Of course not!  
At present, several large sales on the market rely on facebook ads (annual sales of more than 1 billion called big sales), you can look at their facebook advertising staff salary: 4000-4500 yuan (RMB)/month.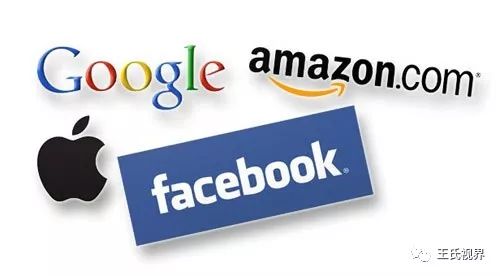 It's unclear how many reviews were directed to Amazon by Facebook chatbots.Untrue positive reviews not only help third-party sellers boost sales, but Facebook also benefits from the fake review economy.According to WordStream, an online advertising consultant, Facebook's average click-through cost in the retail industry is 70 cents.
    While it's Amazon's policy to pay or offer free products to attract customers to leave reviews, on Facebook sellers can escape Amazon's discovery.After all, this is the equivalent of a real Amazon customer buying a product and waiting a while before rating the product, so the reviews look real.

    An Amazon spokesman said in a statement:"Any attempt to manipulate user comments is strictly prohibited.In 2018, Amazon spent more than $400 million to combat misbehavior, such as commenting abuse and fraud, and asked social media sites such as Facebook to eliminate hundreds of incentives.

    While Amazon may become better at capturing fake reviews on its platform, it doesn't have the ability to completely deter outside fraudsters.That doesn't mean Amazon will let that continue to grow, as the facebook team has recently disappeared in large numbers, and Amazon has partnered with Facebook.Now that this new way of measuring has been exposed by the media, Amazon should soon take action!
    Careful evaluation, careful to make the million ship!

Mr. Wang does not regularly update Amazon operating dry goods, like friends can pay attention to WeChat public number, you can also leave a message at the following message.
Mr. Wangwechat:wsir-life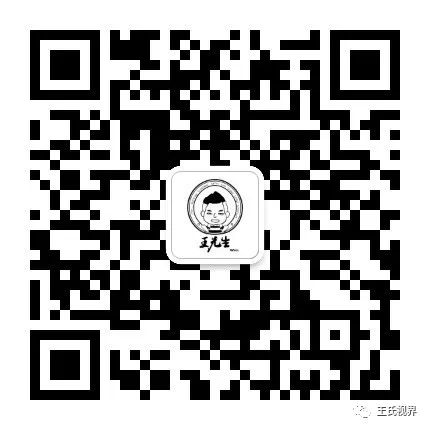 ---