Second bomb on Amazon: Facebook ad delivery setup process and cost impact factors
Click on the top of the"Convergence Cross-Border"Follow us
Facebook, the world's largest social network with billions of users and so much traffic to no friends, is one of the powerful tools Amazon sellers use to get traffic.
Amazon sellers can stream products through Facebook ads, increase product sales and ranking, and in the long run can also cultivate a loyal audience.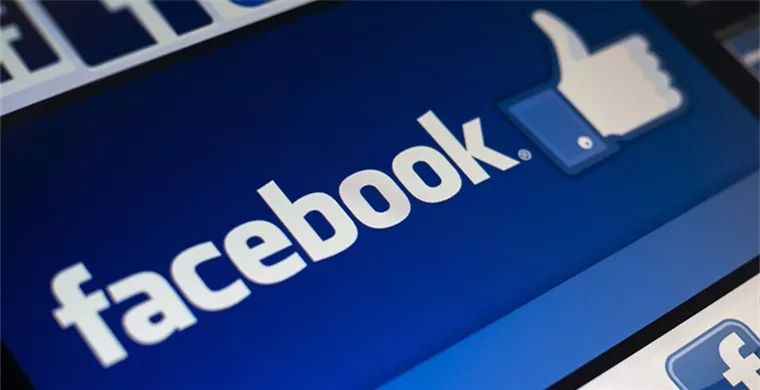 There are currently three ways Amazon sellers use Facebook to promote it:
Facebook fan operations, Facebook facebook promotions, and Facebook ads.
Today we'll take a look at how to advertise on Facebook.
Settings for Facebook ads
There are three levels of Facebook ads:
Campaigns, ad groups, ads.
A campaign can contain multiple ad groups, and one ad group can contain multiple ads. Therefore, the process of creating ads is also set in the order of campaigns, ad groups, and ads.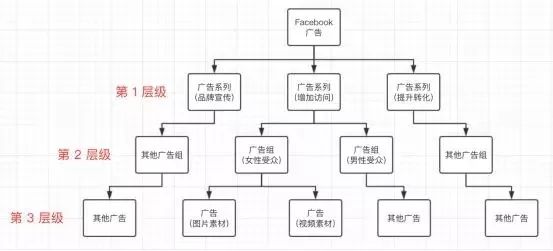 Step 1:
Set up your campaign
This step is mainly to choose your advertising goals, that is, you do this ad to achieve what kind of effect.
Facebook's ad goals are divided into three categories:
Brand awareness, purchase intent, and behavioral transformation.
Exactly corresponds to the 3 stages of product sales from 0 to 1:
Let the customer know about your brand, then increase the customer's involvement and gratitude for their desire to buy, and finally convert it into final sales through offers or other means.
1, brand awareness:
Increase the overall visibility of your brand by showing ads to people who are more likely to focus on the brand, or by showing ads to as many people as possible within your target audience.
2, the intention to buy:
For example, get more people to follow your Page or interact with your post through comments, shares, and likes, or increase the number of people who visit the site to give more people a chance to learn about your product or service and increase their likelihood of buying.
3, behavior conversion:
Motivate users to perform valuable actions, such as buying, registering as members, and so on. To track and measure conversions, install Facebook Pixels.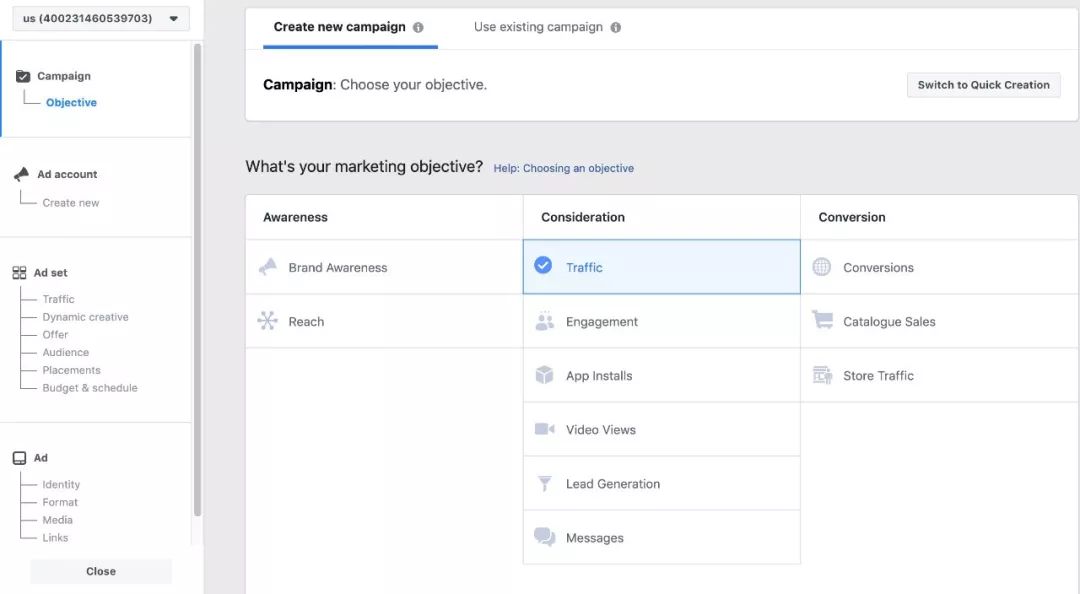 This step is primarily about setting policies for running ads.
1, define the audience of the ad:
You can define a core audience based on attributes such as region, age, gender, interest, user behavior, or create a custom audience based on the mailboxes of existing customers, site visitors, or create similar audiences that are similar to the user characteristics of existing customers.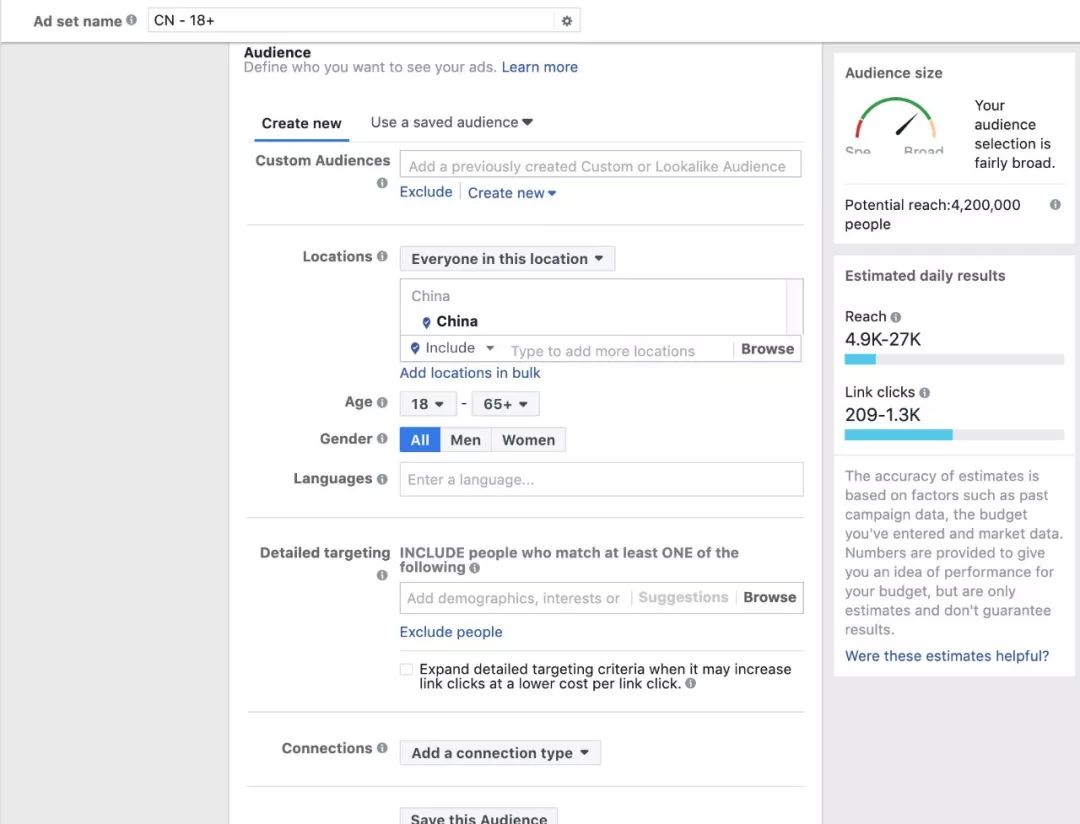 2. Set your ad budget and delivery time:
You can set your ad's maximum single-day budget or the overall budget for your entire campaign, so you can avoid poor ad performance and continue to cast it beyond your reach. Alternatively, you can set up ads only at certain times of the day, such as 9 a.m. to 9 p.m.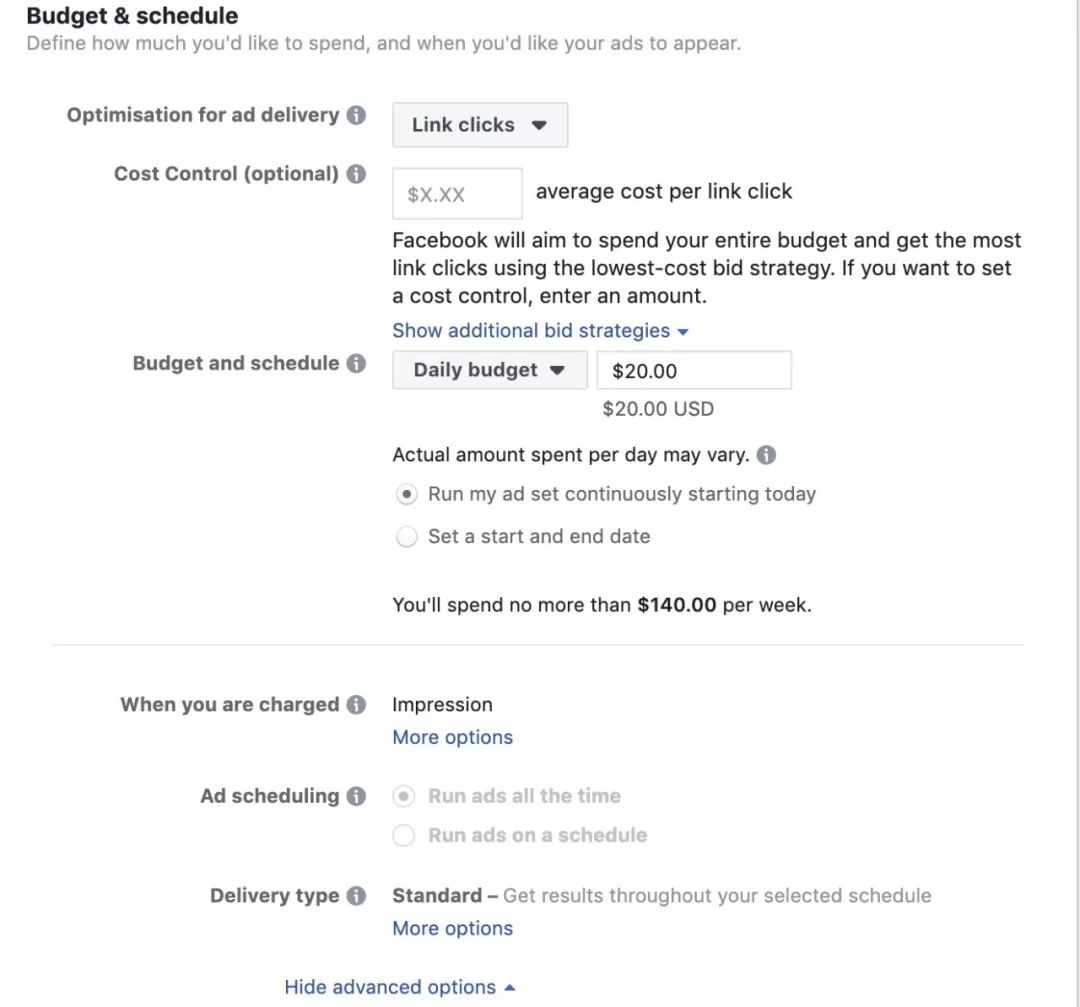 Once your goals and strategies are set, you're about to start thinking about your advertising ideas.
Design a beautiful, eye-catching ad by setting the format of your ad, video/image material, copy, and link to the ad's jump-to-the-floor page.
Facebook's Ad Spend Impact factors
There are many factors that affect Facebook's ad spending, and a full understanding of these factors can help you reduce Facebook's ad costs.
Here are five factors that have the biggest impact on Facebook's ad spending:
Ad layout:
All ad placements have different single-click costs and impressions, which means you can improve results by eliminating high costs and removing underperforming placements.
Relevance score:
Refers to how relevant your ad and audience are, reflected by clicks, likes, saves, and other engagement, the higher the relevance score, the lower the ad cost, and the better the ad performance.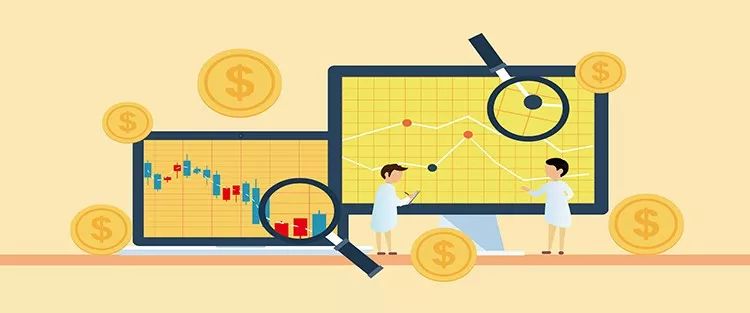 Bid Strategy:
Each Facebook bid strategy has its own unique pros and cons. You can avoid unnecessary cost waste by setting a bid cap or target charge.
Advertising schedule:
The date and time of your ad run affect spending on Facebook ads, and for better ad performance at a lower cost, choose to run your ads at the best point in time.
Audience:
Facebook has limited ad space, and you can show ads to specific audiences, which can make you more competitive and reduce costs.
(Image integrated from the network)
Features on previous articles


---