This free ad delivery tool reduces Facebook ad creation time by 72%
Small seven, creating Facebook ads, creating creatives always takes me a lot of time, whatFree andIt's good to use.Advertising Account Opening and Delivery ToolsDo you?
That must beSilk Road Silk Road!
Silk Road supports the following features:
- Advertising self-service account opening s/recharge
- Create ads in bulk automatically
- Automatic bulk generation of creatives
"
Silk Road
What is it?
"
Silk Road SilkRoad is developed by MobvistaSmart advertising tools focused on serving cross-border e-commerce marketing, support SDA self-service account opening and delivery functions such as self-service account opening, automatic batch creation of ads, automatic bulk generation of creatives and many other ad account opening and delivery functions.
"
Silk Road
What can I do?
"
1. Facebook Ads Self-Service OE Account Opening
Silk Road supports Facebook ads self-service OE account opening, just a few simple steps you canFree Facebook ad account。
Free self-service account opening
Direct agent, priority review
Visualisation of the progress of the account application
Special number, system management
Detailed OE guidelines and operating customer service to ensure that Xiaobai does not get lost
Screenshot of Silk Road Application Ad Account Feature (click to view large ritthere)
RMB settlement to support Alipay and UnionPay
With the opening of the Facebook ad account, you can use RMB direct self-top on Silk Road to support Alipay and UnionPay recharge, and remove currency barriers to overseas delivery.
Low starting amount, only $300
The minimum starting amount for Silk Road is low and the minimum can be recharged at $300. For new bouts who are just getting in touch with advertising, you can start by investing less money in water testing.
3. Create ads in bulk automatically
In just 4 steps, with a few necessary information, Silk Road can automate Facebook ad creation in bulk.
And youMultiple products can be submitted in bulk at a timeSilk Road automatically creates campaigns, ad groups, and ad ideas for different products in bulk, and starts running as soon as you simply confirm the information.
This feature greatly reduces the difficulty of creating ads, and72% reduction in ad creation time。
4. Automatic bulk generation of creatives
Silk Road through intelligent algorithms, canAutomatically generate creatives based on product intelligence on landing pagesSupports single-plot, carousel, slide show, video, four-court puzzle and other forms of material.
Examples of four-court puzzle materials
In addition, Silk Road can also be based on the floor page of promotions, discounts, prices, postage-free information,Auto-tagOn the creative, labels in English and Arabic are currently supported.
"
How to use
Silk Road?
"
You can register on Silk Road's official website and use it for free once it is successful.
RELATED LINKS http://slr.mobvista.com/
In addition, Silk Road is already on the line at Shopify and shoplifters, and you can Shopify App Store Search for "SilkRoad" orApp market in the background of shopsmith shopFree use of Silk Road. Silk Road in the shop has opened a self-service account opening and recharge function, in Shopify has opened the automatic creation of advertising function, in the future we will be in more station platform line, will continue to develop new features according to the needs of sellers.
Shopmaker's Shop Backoffice - App Market
Detailed operating guide to silk roads

Sellers can find our business or operations team to get Oh
Little Seven will be sorted out for tweets after that.
Mobvista has such a good use and free
Facebook Ad Account Opening and Delivery Tools

Are you sure you're not looking for us to open an account yet?
Click to read the original to contact us!
Past dry goods you may have missed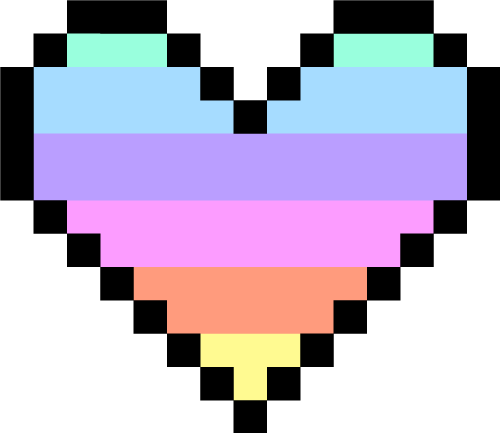 Click to read the original textContact usOh!
---