Unlock Facebook ad account setup in all its aspects, and details of CBO's operational strategy
OurFacebook's Cross-Border E-Commerce Recruits ProgramDry goods are full, and word-of-mouth has skyrocketed since the launch.
Class 2March 5Start camp now.The little partner who hasn't signed up has grabbed the boat.

This meeting will explain in detail to youHow to build a Facebook ad account structure。
Tips: MissFirst LessonStudents, after this registration can still hear the last video playback.
Believe that many people on The structure of Facebook's ad account, only know it but do not know it.
For most experienced Facebook advertisers,Ad account structureis the soul of Facebook ads.。 If the structure of the advertising account is unreasonable, it will directly affect the display of advertising, waste the budget. SoPlay a good advertising account foundation, customer conversion can do more with less!
Facebook has the most sophisticated advertising system on the social platform, based on which it can provide users with a variety of advertising goals and meet their diverse needs.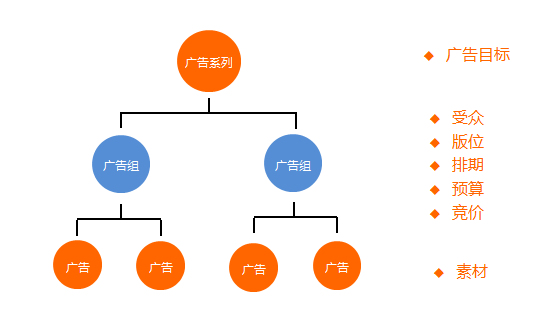 As shown in the image above, Facebook's ad account structure consists of three levels: campaigns, ad groups, and ads.
Clearly understand your marketing goals at the campaign level as the first step in building a foundation for your account. Ad group level can set more things, bid, user targeting, budget, optimization methods, etc. can be set at this level.Facebook has also set up several different sets of places to give your ads more opportunities to stand out.
In this lesson, the papaya move will beExplaining and practicingForm hand to teach you to quickly master Facebook ad account setup as a professional!
You'll get the rewards of this course
1, all-round understanding of the structure of advertising accounts
Advertising goals, audiences, placements, schedules, budgets, bids, and materials,Let you know it all at once!

2, practice: Facebook ad account construction
From setting ad goals, scheduling and budgeting, setting a target audience, to choosing your placement and material, hand-to-hand help you build your Facebook ad account.
3, about the mandatory use of CBO, here is the latest and most complete first-hand explanation!
Hit the CBO's three major issues:
What is it?

What can it bring you?

How does it work?
And prepared for you to be intimate most troubled everyone"Machine Learning Phase"Analysis.

★0 Basic Cross-Border Sellers
★ a junior seller with no marketing ideas
★ new erbius e-commerce launch
This course is a series of courses, a total of 4 courses, limited time free.

After you sign upCan be listened to over and over again, missed courses can be played back (but it's best to listen to live broadcasts, there will be live answers and hands-on bags).
All course assignments are qualified students, after the end of the class will be obtainedCertificate of graduation from e-coursesand gifts.
Join WeChat Group,Pick up an exclusive courseware package, at the end of each class, there will be after-school real operation industry, the teacher willOne-on-one review guidanceto make sure that you really understand and conduct exercises independently.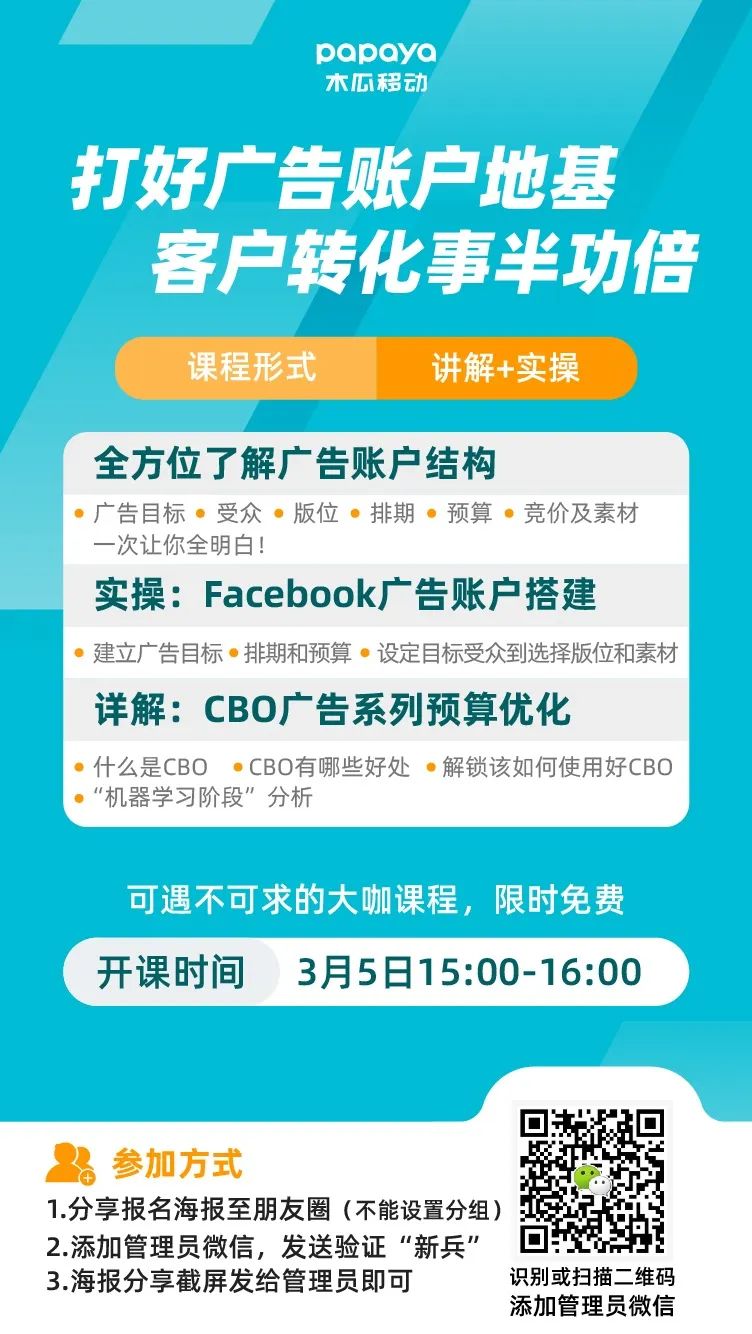 After learning this lesson, it's not as difficult as you might imagine to have a Facebook ad account structure. Whether you're attracting traffic to your site or trying to get a conversion, it's important to learn how to build a Facebook account.
Training Lesson 3
Get 8x mirrors and target your target audience with precision
March 19, 15:00-16:00
Training Lesson 4
Sort out the logic of advertising bidding and open the path of customer acquisition
April 2, 15:00-16:00
For more exciting, don't forget to follow papaya moves
Professional sea platform, understand more than a little
Match the best marketing plan for you, accompany you to start the journey out to sea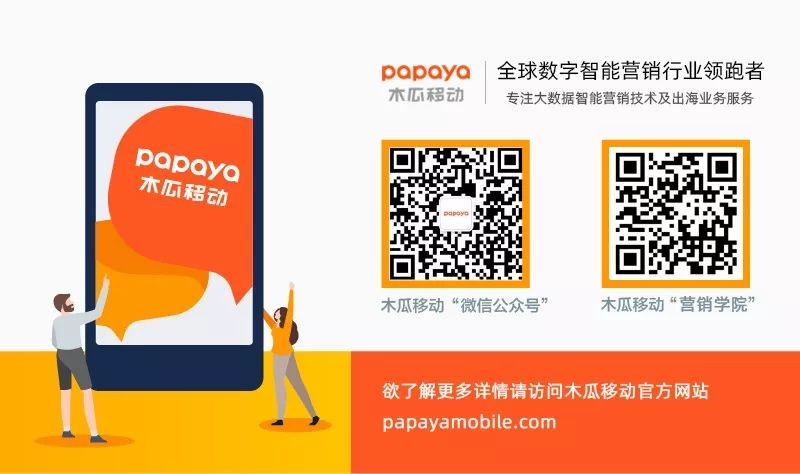 ---