Want to know about a competitor's Facebook ad? Get to know Facebook Ad Library first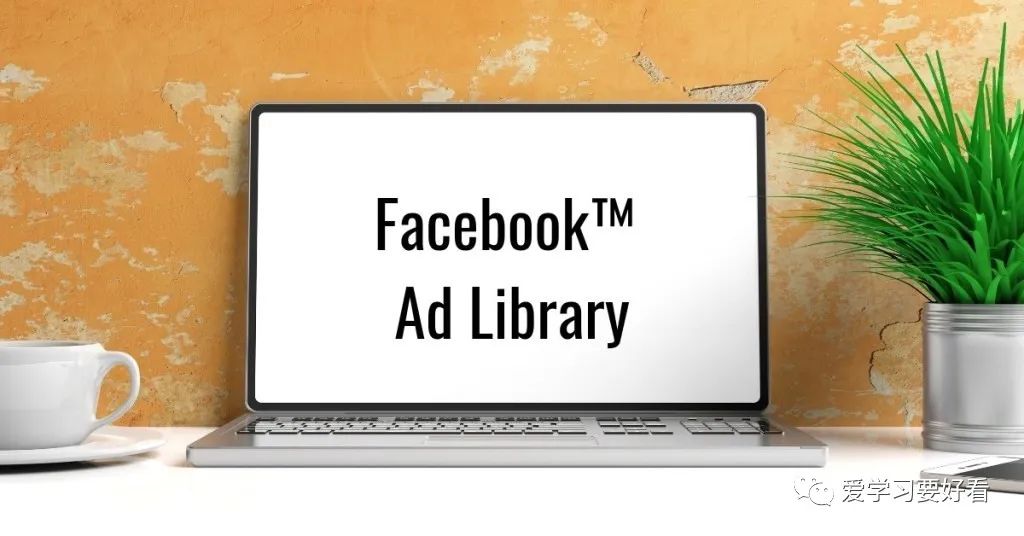 Facebook has been pushing for greater transparency on its platform after cambridge analysis, launching a search tool for political ads in the United States in the middle of last year, and adding info and Ads to its pages to make it easier to see the ads in progress on each page.

But previously only a few of the ads in progress in Info and Ads, and the interface was confusing, Facebook recently finally integrated this information into a new tool, Ad Library, to make it easier for people to view your page's information, ads, and even advertising costs!
How do I use Ad Library?
Go to Facebook Ad Library (https://www.facebook.com/ads/library/) and you can enter the page you want to see in the search section: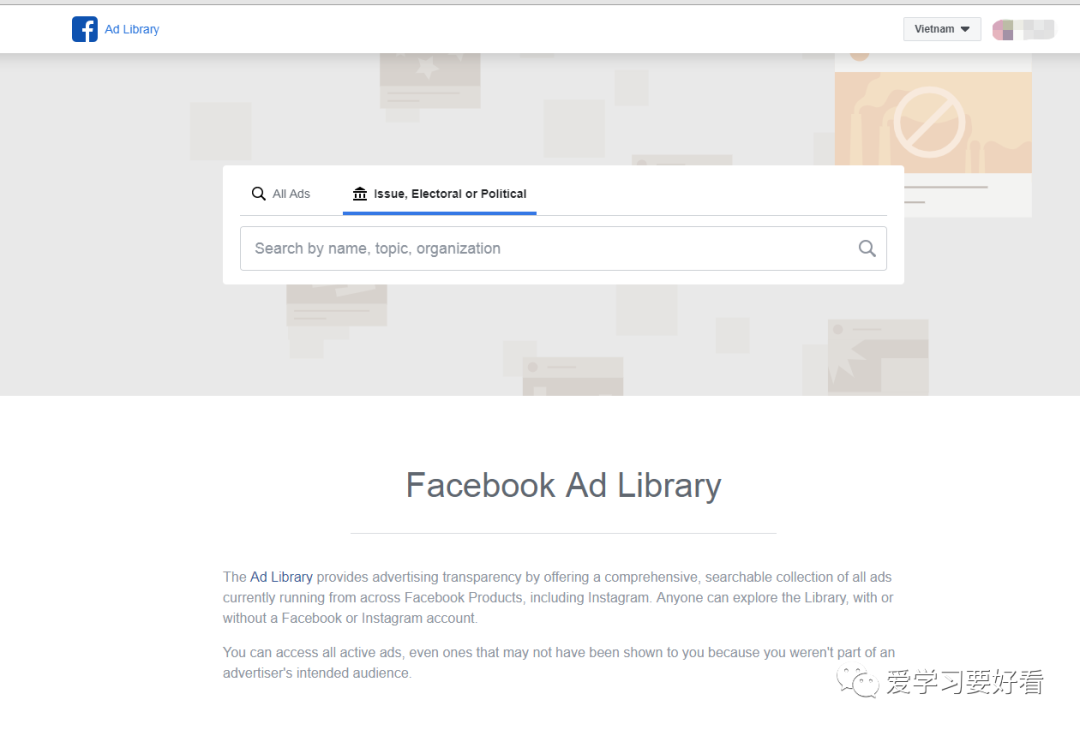 This time we use Coca-Cola (USA) as an example, and the upper right corner can see the basic information including the date of the page's establishment, whether the name has been changed, and the area in which the manager is located. You can see more detailed information in The More. The following shows the ads in progress in the area, such as Hong Kong. You can also choose other regions to view your competitors' ads in different regions.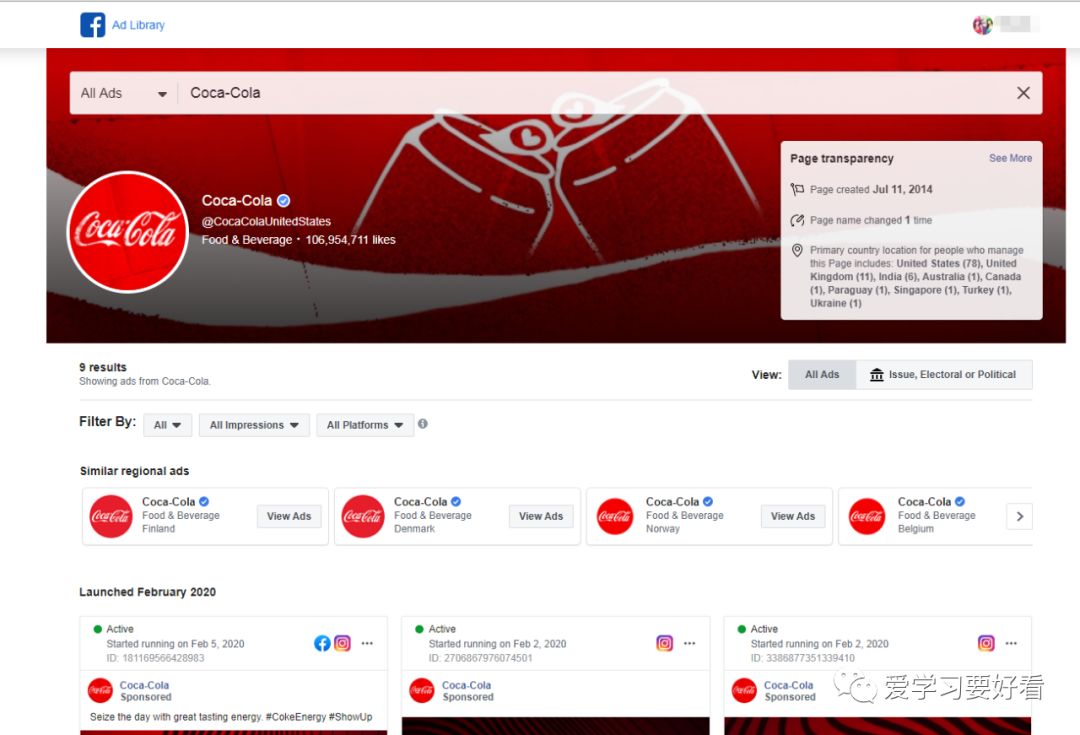 Ad Library Advanced Features - View the Performance and Cost of Political Ads
The main reason Ad Library was originally born was to make political advertising more transparent, so if you need to see political figures or party pages, you'll see more! But since this feature is not yet open in Hong Kong, let's take the page of President Donald J. Trump as an example.
In addition to the basic information on the left page in the upper right corner, you can also see that the page spent on political ads on a specified date, as in the case of Trump, where his Page has spent more than $100,000 on that type of ad in the past 7 days (January 24 to January 30).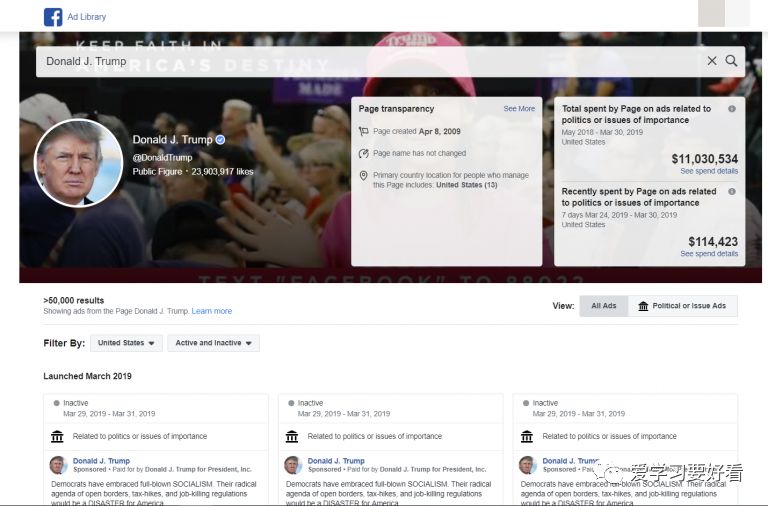 If you want to see more detailed information for each ad, you can click On Political or Ads and select the ad you want to see, you'll see information about your ad period, spend, exposure, audience, and more.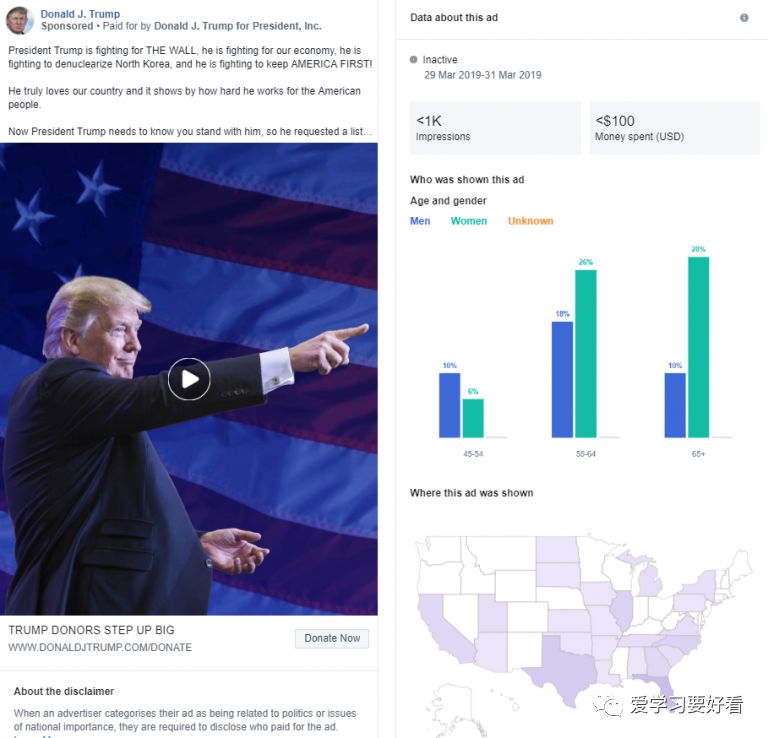 For the time being, all of Ad Library's features are not fully available to users around the world, and only political ads in specific regions will be displayed, so you don't have to worry about the more private information about spending and performance data for the time being to your opponents.
But this tool can help you to get a simple understanding of the various competitors' page information, ongoing ads, their creatives (including text, images, etc.), and it's free, so it's a good competitor analysis tool!
参考文章:  "Facebook Expands Ad Archive to All Ads and Pages" On Social Media Today (https://www.socialmediatoday.com/news/facebook-expands-ad-archive-to-all-ads-and-pages/551584/)
Reporting errors: If there is an error downloading the connection/file, send the tutorial connection address to 1259200374@qq.com We'll fix it as soon as possible.Thank you!
Copyright Notice:ThisStandDownload resources collected on the network and user contributions, only to do learning and exchange use, copyright is owned by the original author, if paid resources, please delete within 24 hours after downloading, if for commercial use, please buy genuine, due to the failure to purchase and pay in time to commit infringement, and this site has nothing to do!

Indoor ventilation
Sweep Code Quick Attention
---