What you need to know about Facebook ad secrets and playing strategies (I)
 Total characters: 2698
 Suggested reading time: 8-10 minutes
       Speaking of Facebookadvertising system, itIt seems never to stop, officially saying it is the most powerful marketing strategy to keep their advertising business, to help advertisers achieve better advertising results, the captain felt that essentially FB's share price in front of the small, forced shareholders to want earnings to maintain growth pressure and personal self-interest relationship, resulting in product managers andFormer back-end engineerUnder pressure from the company's KPIs, iterate sits on.
      While some people think that these product iteration updates simply don't work,2020In the face of the "what kind of sea advertising channel is the most profitable for you" the choice of the question, you still can't avoid the help of theFacebookto expand your business.In our minds.FacebookOnce from an interesting pastime tool, but also a handy tool that can track all your old friends and send invitations to now its commercial value Evolved into an effective way to sell your products and services out to sea.
      In order to make it.FacebookAdvertisingcampaign Less detours, below andListen to the captain slowly to 2020 FacebookAdvertising secrets and the most effective strategy of playing.
First, from the use ofDynamic CreativeDynamic creativity begins.
      Theoretically, before you test your ad,No one knows for sure.FacebookHow well the ads work, which is why creating multiple ads in each ad is that 2017 FB Ad is so cumbersome that it needs to be tested to include ad copy, video image content, and test video image formats. But after the end of 2017,FacebookProduct managers invent so-called dynamic creative ads that make it easier for you to create adsA/B test。

It basically allows you toUpload multiple versions of the image, title and description text。
It allowsFacebookPut all of this in, find the most effective combination, and then they can start putting other things on top.

If you want to save some time and test a bunch of changes, it is very easy and fast.BecauseFacebook Ad PerformanceWill show you all the results.Because of this, you can improve your performance, save time, maximize your efforts, find the best performing series of ad groups, and then scale up your budget.
        When it comes to advertising budgets, the captain wants to remind you.Still, so when your boss's rich air gives you a huge advertising budget, you can mixcampaign separately test different adsbecause each unique combination requires about500 wideExposure, to correctly test the authenticity of the data results. For example, if you have 3 test videos, 2 Test texts and 3 footage covers, you have 18 combinations to form 18 Ad for testing.
       InsteadIf you have a small budget, you can test one element at a time, such as a title, and use the same image on each element。
Second, monitoring competitorsFacebookAds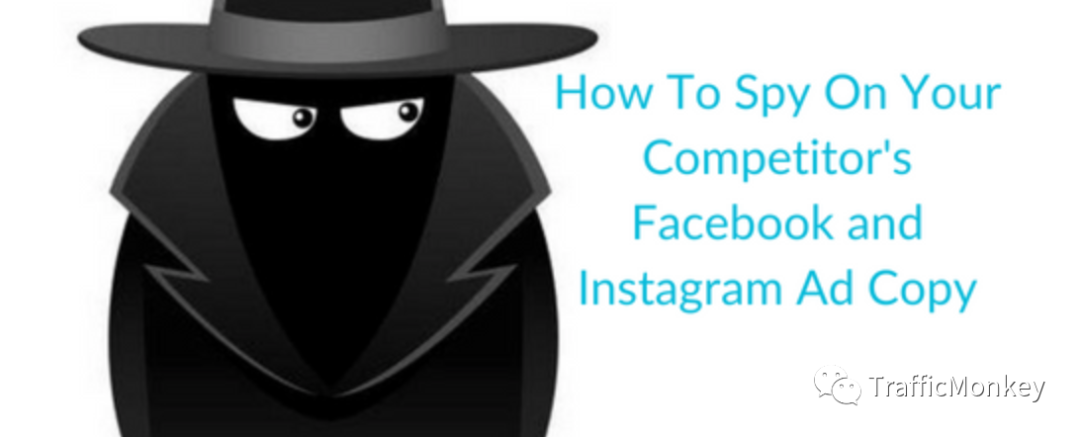 A few years ago,Facebook becauseIntoCambridge Analyzeevents that forced them to have toFacebook page opens up data rights for ad post to make it easier for you to monitor your competitors.
You can go through some business or page that is currently running content,

You can see when the ad started. So if your ad has been running for a long time, it's a good indicator of how successful your ad is, so you can determine what your competitor's best creative material is and help you better understand their marketing transformation funnel.

Remember:You never want to copy your competitors' ads! Or even use them directly in your ads.。
There are several reasons for this:
         First, Facebook bots censor ads. 
        2. Facebook's human flesh team reviews the risks, and the copyright owner reports you for infringement.
        Third, the inertia of thinking. The most terrible, long-term habitual inertia, directly take advantage of other people's labor results, doomed you do not do the potential of explosive advertising.
        4. You need to use this material to get ideas, to have your own ideas to create your own unique content, to make you stand out, and learn to think long-term about what is more effective for your ads.
Three New Marketing Secret Weapon -Facebook Messenger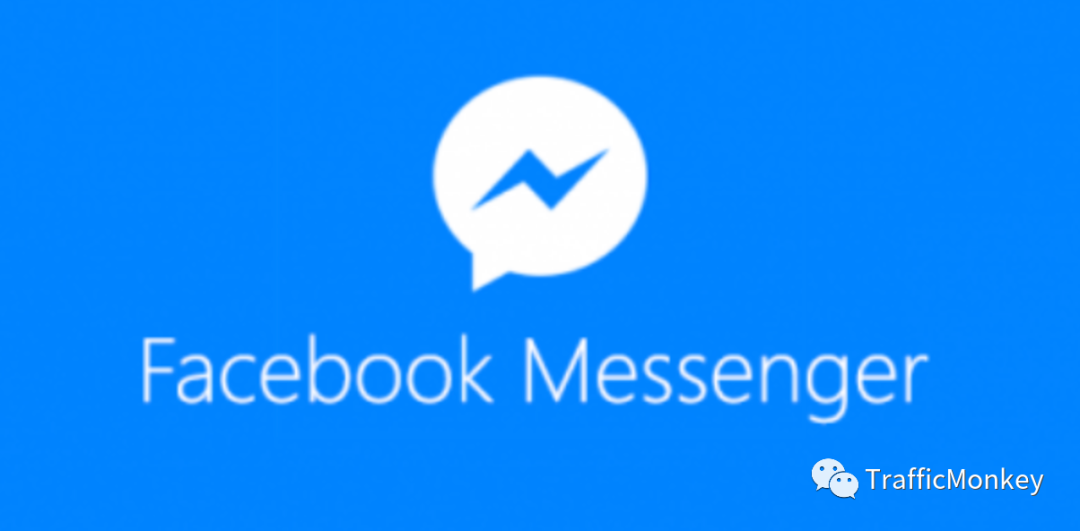 Facebook Messenger lets customers get involved in advertisers' business -Attractive, effective and powerful innovation. Now choose to createFacebookWhen the ad form, clickMessengerAds can appear as videos.

       If you want to usemessengerAds, first make sure that using a chatbot contains a scripted automatic message. As a result, users receive a greeting immediately after clicking on an unread message anddialogue.
        Because you know that our effectiveness ads are ultimately aimed at retaining customers, do you need to be prepared to cater to your increasingly impatient consumer shopping habits? And the traditionalFacebookadvertising compared to the previous consumers in theFacebook Page page clickFacebookAds, they need to leave a message to interact with you, such as about the price of goods, shipping time, return rate policy and so on. But now customers canChatbot quickly finds the answer sits they want.Even if it's just a robot, customers can interact with you in your ads, statistics show,90%customers want to communicate with the brand before e-mail.
        Since we're talking aboutMessengerMarketing, the captain talks more about Remarketing in marketing, which mainly involves customers who have seen something on your site or shown interest in your product. This really lets you recapture potential customers who might browse the web on your site but don't make a shopping conversion.The new feature is called "Sponsored Messaging"" (Sponsorship information),You can restart the conversation with your previous information, you can send these highly targeted ad types to existing conversations, throughmessenger or messenger orChat support, which has been active for the past six months. Sponsorship messages can include updates, reminders, promotions, deals and special offers. When you use this feature, you can choose Targeted's Audience or you can create a new Custom Audience.
       All Sponsored Messaging is charged at CPM. This means thatFacebookThere is a charge every time. a customer in theirmessenger See this message in your inbox. PS: But if the same person looks at it again next time, it won't charge you again and again.

        FacebookIt will make more money by showing your ads to these types of viewers, and it will also allow you to start in the right direction so that you can start selling, and the relationship is mutually beneficial. You start to get a clearer picture of your ideal customer。 The relationship between ad marketing material and consumers is like a hook and a fish, and some hooks are not valid for fish, so all you have to do is quickly turn off those ads. Avoid long periods of ineffective trial stoways and make you save money, time and effort.
Four, enlightening thinking - daily material library preparation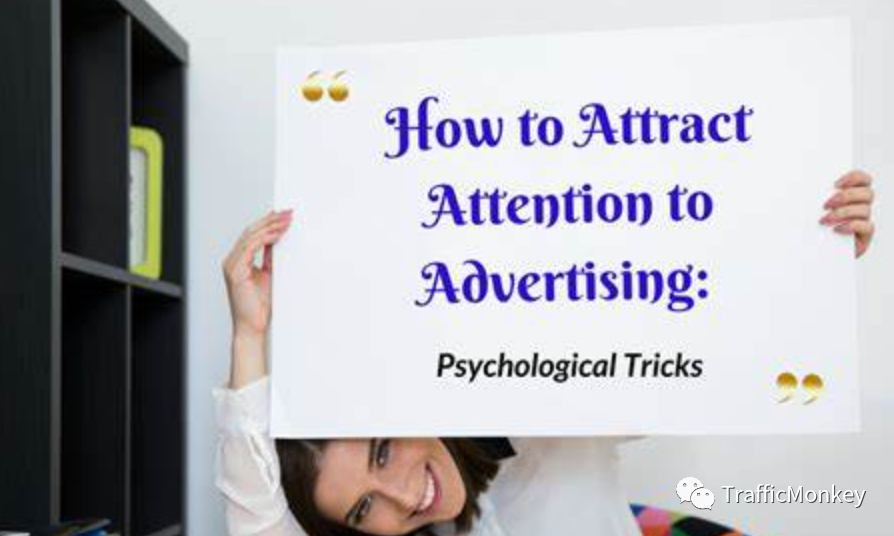 The captain wanted us to think about browsing our ownFacebook  Instagram News FeedThere's a lot of content, a lot of people have, some things you don't even bother to look at, or even read, but when you stop, there must be something that attracts you, and it's probably because of the photo or video, or it's because you suddenly jump out of the eye-catching headline. These are the points of attention that our advertising community calls.,让你手指停止滑动,吸引你的注意力。你可以在这里做的最好的事情就是开始做一个文件夹,当你看到的每一个Advertising都会让你停下来并,只要对它做个截图,或者把它们都放在这个一个文件夹里,文件夹可以根据 标题Test+视频+封面 等分类,这样你就可以随时准备自己Ads了。我们不是在偷东西。我们只是发现Facebook 上的新趋势,受到启发。PS:有人会问直接从一些Spy 工具上发现一些Engagement 表现都很好的竞品素材不就很好了,船长的看法是这些你的竞争对手都在用的东西营养成分已经都不高了,而且大规模的预算轰炸都已经让观众审美疲劳,你需要自己去发现和开拓新的蓝海,养成自我打猎的习惯,而不是习惯了被张口即来的无营养的喂养。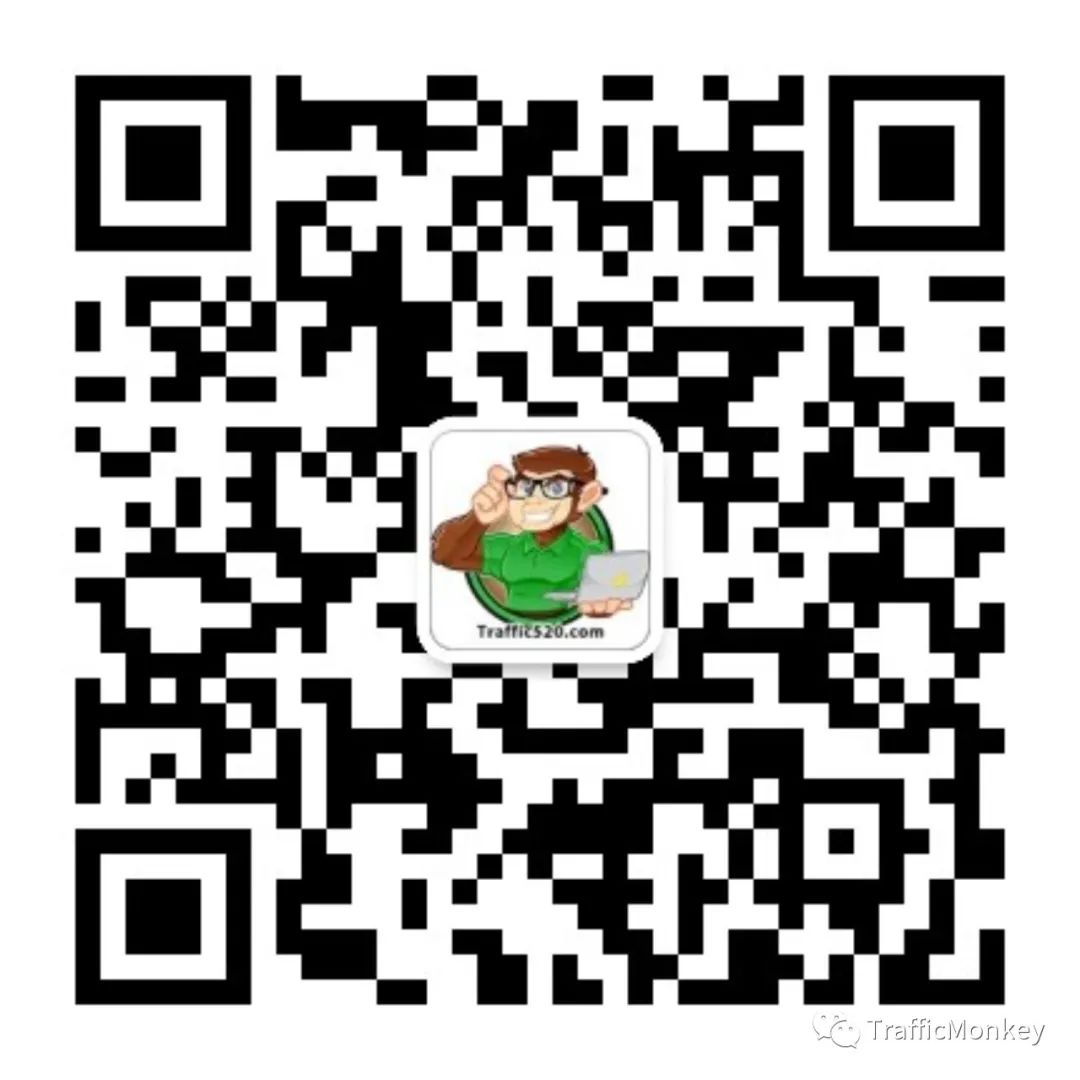 Press and hold the QR code to add attention!
---