Where do ads in Facebook's Ad Placements appear?

Facebook's ad placement is where your ads appear on your platform or the web. Facebook's ads aren't just on Facebook, they're mainly on the four sections, Facebook, Instagram, Audience Network and Messenger. When advertising on Facebook, ad layouts have a huge impact on advertising costs. Data show that, depending on the ad layout you choose, the cost of a single click may vary by more than 550%.
So how do You choose your Facebook ad? Currently, you can see in the following images that you have more than 10 different Facebook ad locations available:
Facebook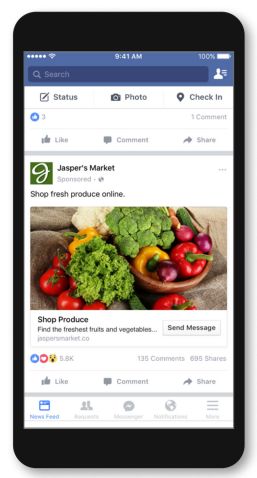 1.Dynamic
2. I.e. reading
3. Video placement
4. Right bar
5.Recommended Video
6.marketplace
7.Quick Shot
Instagram
(Instagram is a popular picture social tool for young people that facebook has acquired in recent years.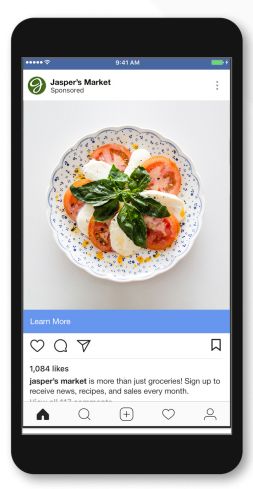 Facebook Audience Network
(Some apps, websites that Facebook collaborates on)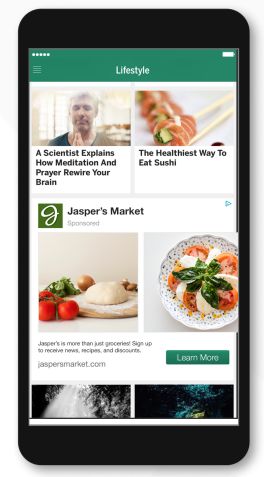 1. Native, Banner, Plug-in Placement
2. Video placement
3. Incentive Video Ads
Messenger
(A Facebook chat tool)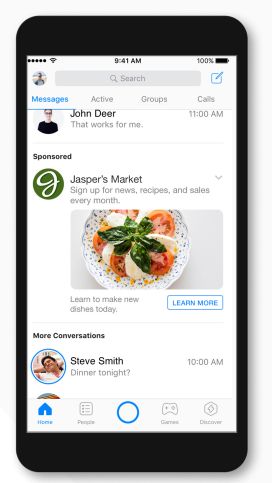 1.Inbox
2. Quick shot
3. Sponsorship message
Note: Fast shot is similar to our latest weChat updates and weibo stories, is a 15S limit, save 24H video form. Facebook and ins are currently available.
AboveIt isFacebook Ad PlaceIf you have any questions, you can leave a message with a public number, or contact Xiaoxiao (micro-signal: yinolink) for feedback. We will answer your questions in a timely manner in the Public No.
---