Which is better to put cross-border seller ads on Amazon and Facebook?

While Facebook has become one of the world's largest e-commerce marketing platforms, that doesn't mean it's necessarily the best choice for advertising.
About 69 percent of U.S. adults use Facebook, but the vast majority don't buy new products and services because of Facebook ads, according to the latest data from the Pew Research Center.
For many people, Facebook ads are actually an invasion. For many users, Facebook is only used to share or connect with friends and family, and frequent ads are likely to cause problems for users. Even more disturbing is that even if Facebook users set their preferences, Facebook will still ignore audience targeting, with many recommending ads that have nothing to do with their interests.
Another reason why Amazon is worth advertising more than Facebook is that people choose to open Amazon, which in itself has a strong shopping tendency, which is more likely to lead to buying. Broadly speaking, that's one of the most important reasons why advertising on Amazon is more likely to boost sales.
But there are four more targeted reasons to understand the difference between ads on Facebook and Amazon.
There's something the user is going to buy
According to a 2018 NPR/Marist survey, 44 percent of online shoppers started searching directly on Amazon, and even more than 33 percent chose to use Google for search. Amazon shoppers are also far more likely to buy products online than consumers who use other platforms. For example, data from a survey also by NPR/Maris shows that 48 percent of U.S. adults have bought electronics online, and 72 percent of that consumption comes from Amazon.
When you have ads on Amazon, it doesn't just mean that you're likely to impress consumers, it's more meaningful that if your ad is in a key position on Amazon's page and consumers are more likely to buy your product, which greatly increases the chances of it selling.
Ads can improve Amazon listing's ranking
For Amazon listing rankings, product sales play an important role in where they appear in search results. The more popular your product is, the higher the location when someone enters a search query for the relevant entry on Amazon. This has proved particularly helpful for e-commerce brands such as the baby products website Mushie.
Levi Feignenson, the company's co-founder and chief executive, has said that For them, Amazon's advertising is crucial to the first customers to try to buy such products. And when the first customers were attracted to the ads to buy their products and leave comments, it helped to improve Mushie's listing in its class. Then over time, there will be a snowball effect, and the increase in advertising and listing rankings will help us continue to attract new customers, while more orders and reviews will further increase listing rankings.
Compared to Amazon's ads, which directly benefit listing rankings, Facebook's product ads can't give the product that's a boost.
Amazon ads are considered more trustworthy
One reason behind Amazon's success is that users can choose to leave a review of the products they buy. The reviews were so influential that data released by Qualtrics showed that 82% of customers checked other users' comments before making a purchase.
One of the more popular options for Amazon is the product ads it sponsors. It can display ads in the results of a user search, which looks like a typical Amazon listing with star ratings.
While Facebook's e-commerce ads also have comments from users, consumers don't necessarily believe the recommendations because they know they're part of a purposeful, targeted ad that Facebook sells to them. While Amazon's reviews come from customers who have actually bought products, potential consumers are more likely to believe what they've experienced.
There are several types of ads you can try
While sponsored product advertising is undeniably an attractive choice, it's not the only model for Amazon to run ads.
Title ads usually appear above or below search results to promote the latest products. These ads take buyers to a special login page where they can see more products.
Product display ads are another unique type of ad. Instead of appearing in the original search list, they appear on the customer review page or as "related products."
While Facebook is a good platform to raise awareness of its products, it doesn't directly generate buying behavior. But ads on Amazon can be rolled out directly to consumers who are ready and willing to buy products. By using high-precision, compelling product images, you can attract more users to your product ads, increasing sales.
| Note:
Article without permission may not be reproduced privately by the violator must be investigated
To reprint, please add customer service pangoo610 consultation
A review of past classics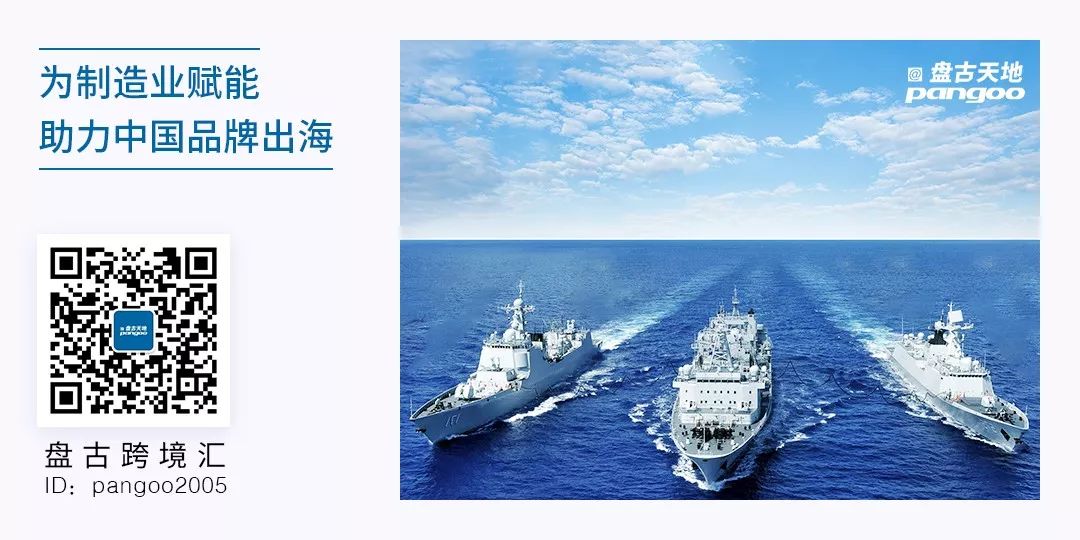 You,Looking at it.It's just that it's nice to see
---