Why should Procter and Gamble cut Facebook's advertising budget? CBNweekly



Procter and Gamble announced it would scale back its advertising on Facebook, arguing that the effectiveness of precision marketing is limited.

Recently, the advertising superstar Procter and Gamble announced a big deal - procter and Gamble will reduce the size of its facebook ads, and believe that precision marketing advertising performance is limited.

According to the Wall Street Journal, Procter and Gamble's Facebook ads will be "back" rather than "cut back" (cut back).That means that Procter and Gamble's overall spending on Facebook will not be slashed, but will be a minor adjustment.
A clear signal, however, is that the portion of the advertising that Procter and Gamble is about to reduce is mainly precise marketing ads on Facebook. Precision marketing is the core advertising product since Facebook's commercialization, and is also considered the inevitable direction of digital marketing. After mastering the massive behavioral data of billions of users, Facebook can provide advertisers with marketing services that match the characteristics of their target users. After Facebook launched its precision marketing ad in 2011, Procter and Gamble was one of the first brands to try.
Although Procter and Gamble announced as early as 2012 that it would cut $10 billion in costs , including advertising, over the next five years, david Taylor, the company's CHIEF executive, said at its second-quarter earnings meeting that advertising spending would grow by a single-digit rate in 2016. The cost is mainly for media investment and for consumers to offer trial products.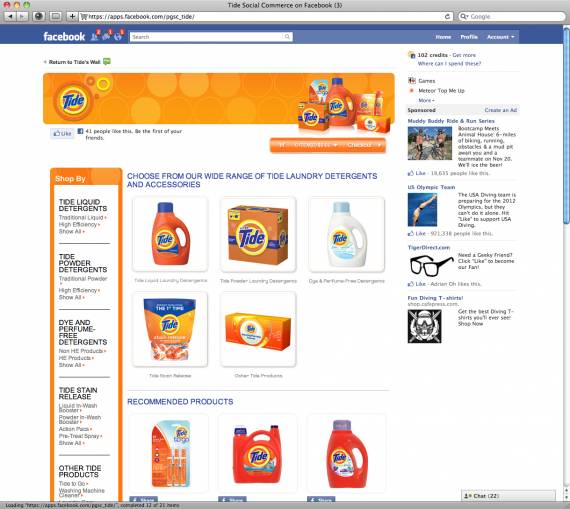 In 2012, p.G. opened a Facebook store for its six brands.
So why should Procter and Gamble reduce its budget for precision marketing ads on Facebook as its advertising budget grows?

Too hard. 
For advertisers, there's only one reason for reducing their budgets - advertising isn't good enough.Marc Pritchard, head of marketing at Procter and Gamble, says that the previous focus on precision marketing has led to a market that is now too small. Precision advertising is indeed more efficient than traditional advertising, but it doesn't solve all the problems. Procter and Gamble's budget adjustment is also intended to make more efficient use of this new form of advertising, rather than the unbridled use of precision marketing ads. Procter and Gamble also stressed that "it will make better use of some reasonable precision advertising, such as selling diapers to expectant mothers."


Price 
Traditional media like television, while not comparable to Facebook in accuracy, can also pay off with a reasonable delivery. By the end of last year, Procter and Gamble had begun spending more on television ads. In 2015, Procter and Gamble spent $1.4 billion on television advertising, down 12 percent from 2014, but in January it increased 13 percent from a year earlier and 11 percent year-on-year to $429 million in the first quarter.Maybe the protagonists of the advertising industry will change, but each advertising platform has its own unique value.

P & g 
Procter and Gamble is a mass consumer product, and the brand is not, to some extent, dependent on precision marketing advertising, because everyone can be its user. A classic example is a new air cleaner for Procter and Gamble, which was first pushed to pet owners and homes through Facebook's precision ads, and sales did not grow significantly, but sales increased significantly after Procter and Gamble expanded its advertising audience to all over 18-year-olds on Facebook and other platforms.This case shows both the popularity of Procter and Gamble's own brand and the impact of advertising on consumers.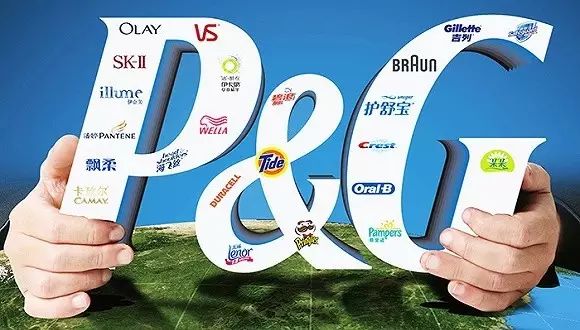 Procter and Gamble's mass-consumer goods, so that everyone can be its users.
Since the rise of Google and Facebook, advertising has dominated digital marketing. EMarketer, a research firm, predicts that digital advertising will outpace television advertising in the U.S. market for the first time next year. In the first quarter of 2016, 85 percent of new digital advertising spending in the U.S. went to Google and Facebook.
What's more disruptive than market share, of course, is that digital advertising can deliver better results than traditional ads, especially Facebook's precision marketing ads based on data analytics based on massive user behavior. But digital advertising is not as good as it might have been, especially given its ever-higher costs, which can cost hundreds, or even thousands, of an effective customer in the competitive domestic financial field.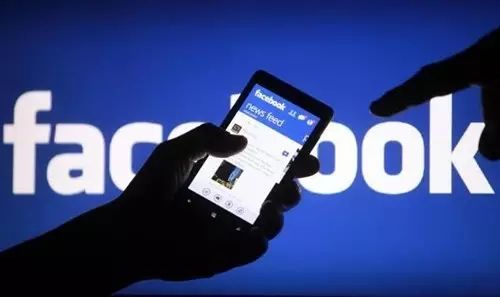 The digital advertising industry has almost been contracted by Google and Facebook
This may make it easier to understand the success of Stepy's Oppo and Vivo in China's mobile market, which rank second and third respectively. Unlike Xiaomi, which relies on online marketing, Both Oppo and Vivo use traditional advertising models to run ads on traditional advertising platforms such as bus stations and television stations.
The essence of advertising is the effect, that is, the cost-effective input and output.Both digital advertising and traditional advertising need to face this problem. In the long run, digital advertising is an uncontroversial mainstream form, but digital advertising still needs to mine its own data more effectively and better read consumers, even if Facebook's precision marketing ads are not enough. From this point of view, digital advertising is still in the learning stage. Effectiveis are the hard truth, and business is like that.
After reading this article, 99% of readers will also click: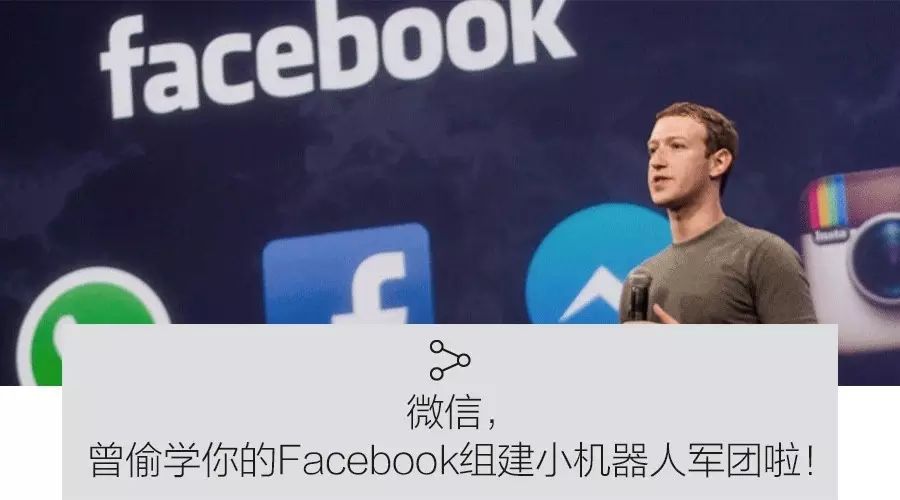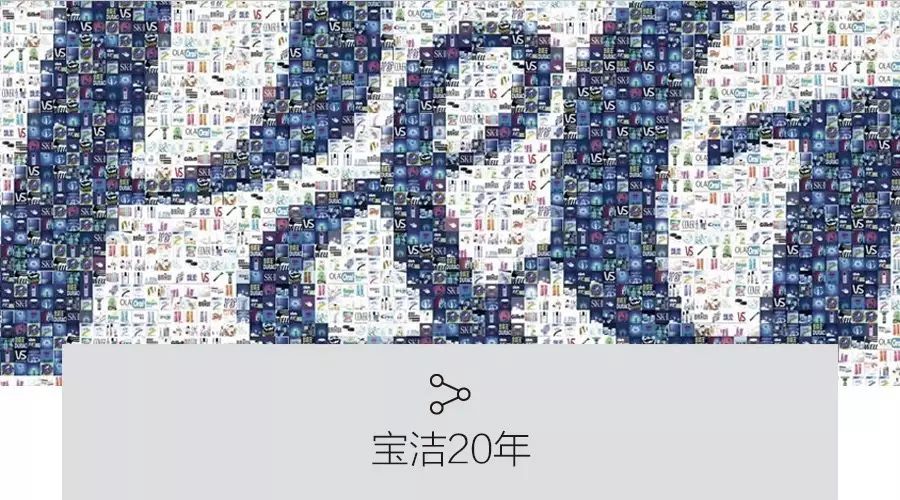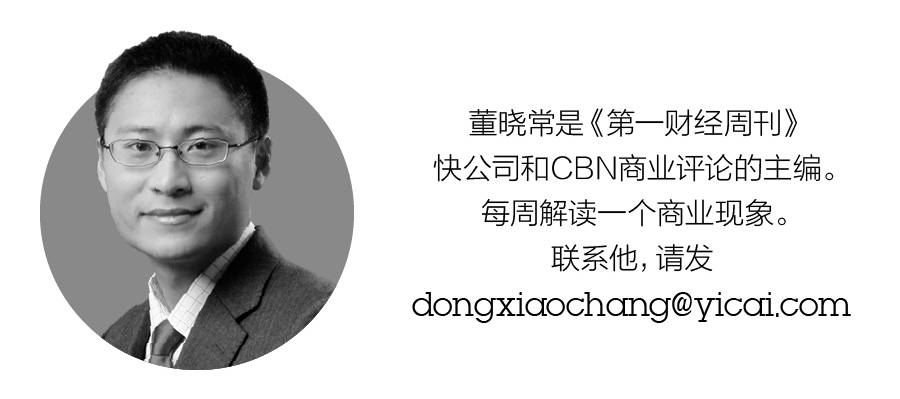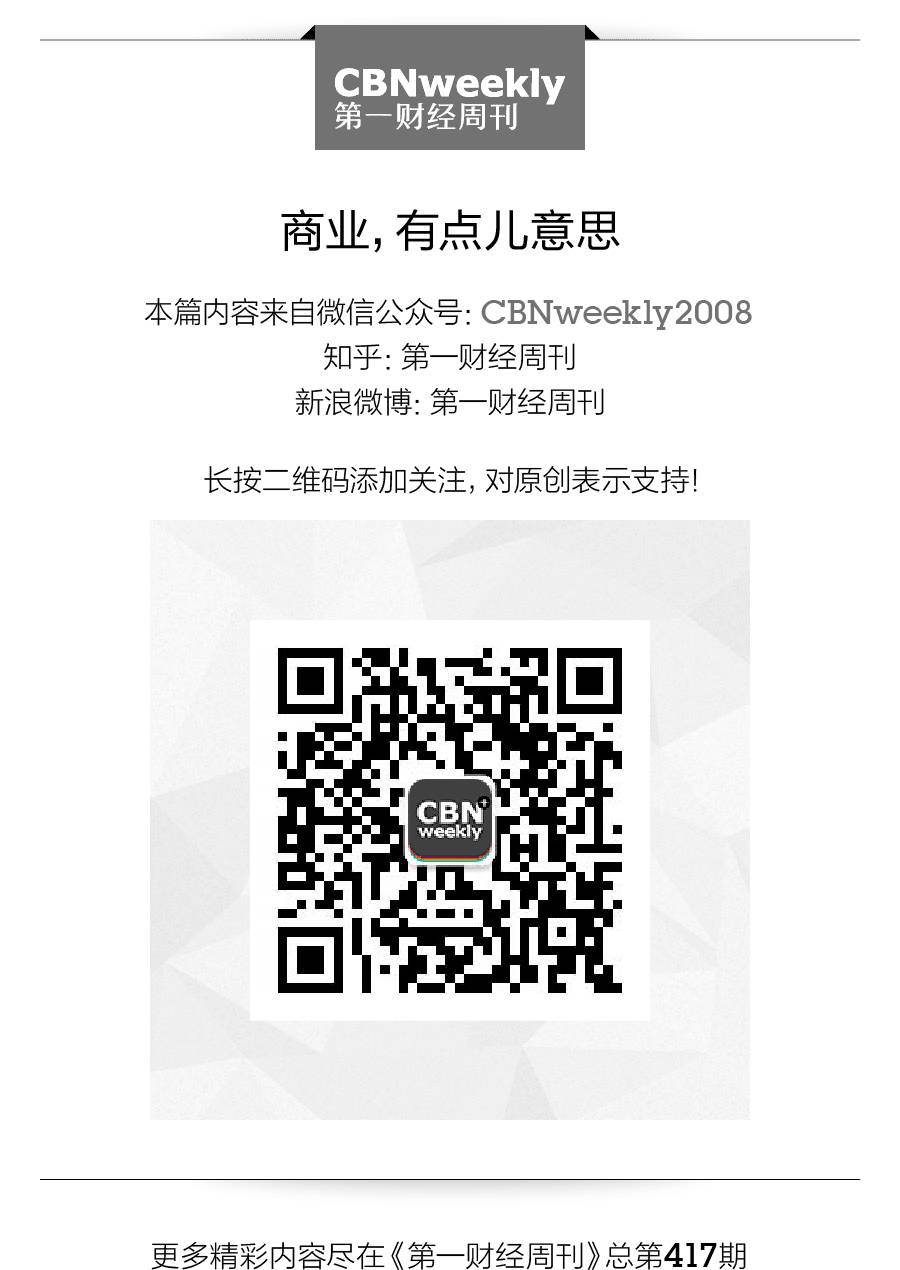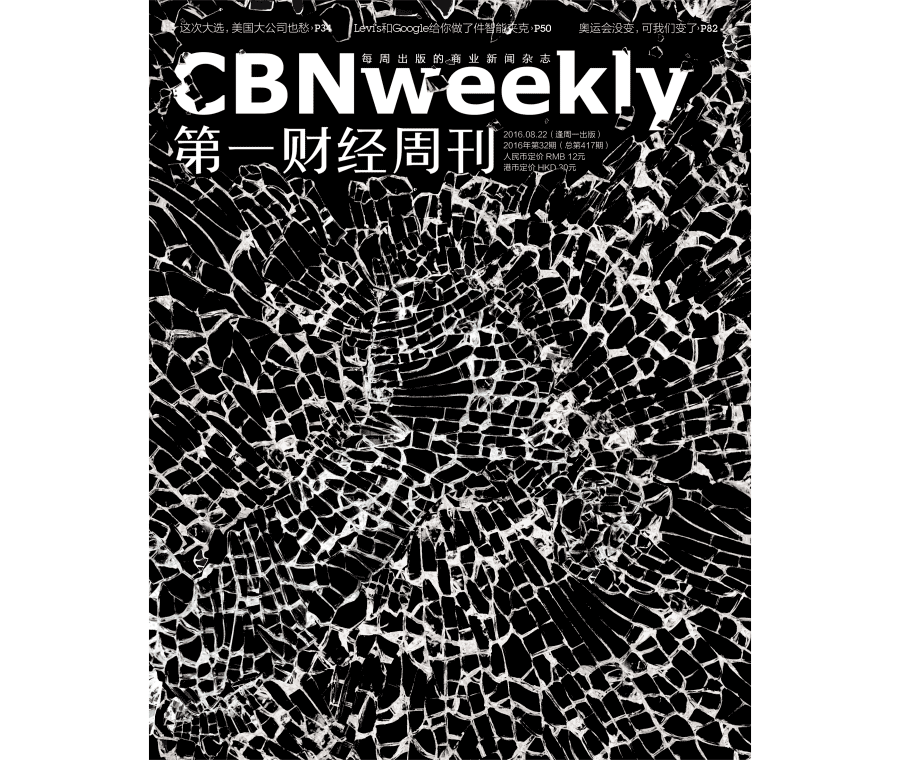 ---