02.20- Morning Post, Google's 600 Ad Fraud Apps, Cheetah Mobile All 45 Were Sealed
1, Shenzhou in response to the JD.com statement:
Jd.com does owe money without violating any terms.
Earlier, Shenzhou sued JD.
In this regard, Shenzhou responded that Shenzhou did not violate any of the provisions of the product purchase and sale agreement signed by the two sides, JD.com's statement instead proved that JD.com did default on Shenzhou's payment, in the case of Shenzhou repeatedly pursued money and JD.com refused to pay, Shenzhou to the court prosecution is a completely reasonable and legitimate way to resolve.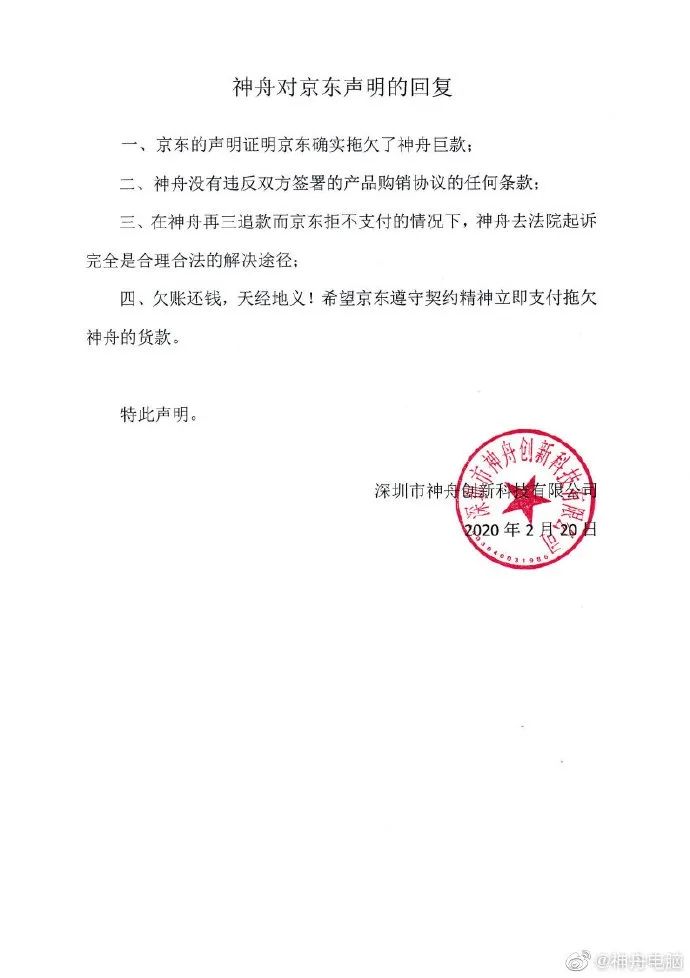 2, Wuhan plans to build another 19 square cabin hospitals, to reach 30,000 beds reserve
"At present, we have opened 13 square cabin hospitals, can provide treatment of the number of beds reached 13,348, has been used 9313, the problem of early patient treatment has been effectively resolved," said Hu Yabo, a member of the Standing Committee of the Wuhan Municipal Committee and executive vice-mayor of the municipal government.
Hu Yabo said he would be ready to further strengthen the expansion of the square cabin hospital, plans to build another 19, that is, by February 25, the city's reserve of square-cabin hospital beds reached 30,000.
(S)
3, Google off 600 ad fraud app, Cheetah Mobile all 45 were sealed
Google has dropped nearly 600 apps from the Google Play App Store and banned its developers from the Google Play Store and its ad networks as part of a massive campaign to crack down on ad fraud and "disruptive" mobile advertising, foreign media reported.
One of the biggest developers banned from the Play Store and Google's advertising network is Cheetah Mobile, which as of February 20, all 45 apps in the Play Store were removed and excluded from Google's advertising network.
(Sina Technology)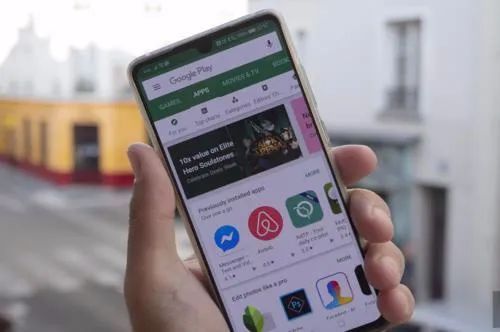 4, the Japanese government decided to:
The Diamond Princess crew was quarantined on board for another 14 days.
According to the Japan Economic News reported on the 21st, a number of government sources said that the Japanese government decided to confirm the collective infection of the "Diamond Princess" cruise ship, the Japanese government decided to let the crew of the cruise ship in the ship's rooms for another 14 days.
During this period, crew members who test positive for the virus can disembark and be hospitalized at a medical facility.
(Global Network)

---