Advertising revenue is going to soar? Google parent company nears trillion dollars in market value; China Mobile: Aims to achieve 5G SA commercial by q4 2020
Follow the Asia Pacific Business Network . . . Talking about capital- intelligence- forward-opportunities To be a successful businessman
【Advertising revenue is going to soar?Google's parent company's market value nears trillions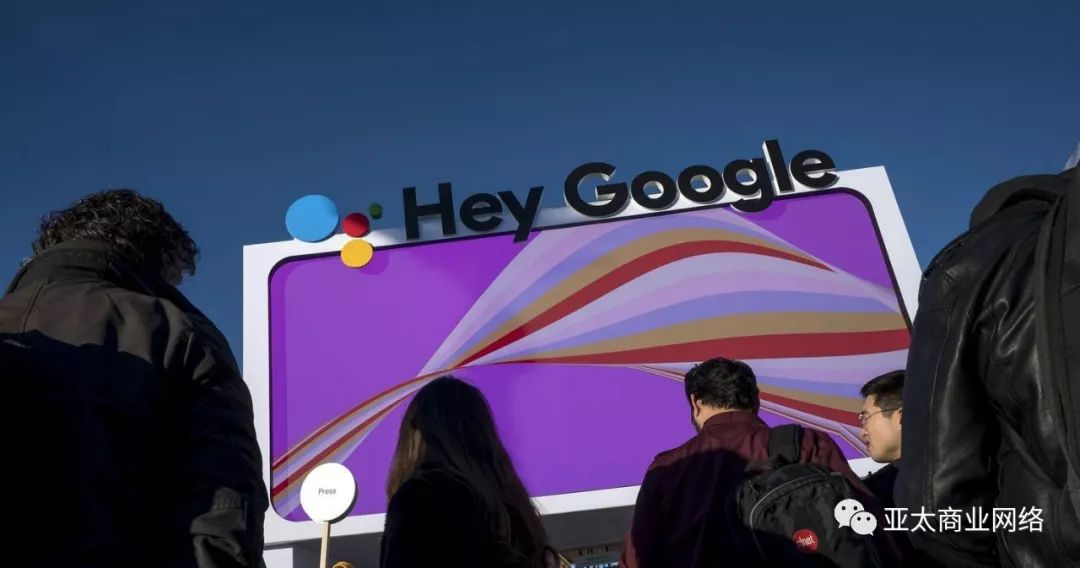 Several analysts commented positively on Google's parent company Alphabet's prospects for 2020 on Thursday, pushing the stock up $15.51, or 1.1 percent, to close at $1 trillion.At least three companies have raised Their target share prices, and analysts are generally optimistic that Alphabet's advertising business will grow strongly.The stock is up nearly 40 per cent from its June low. The rally putalphabet one step away from a $1 trillion market capitalisation, which is now about $980 billion.
Justin Post, an analyst at Bank of America, wrote that several advertising and shopping initiatives "may increase the likeness of product monetization and affect overall revenue growth". Mr Post called Alphabet a "top internet company" and reiterated its "buy" rating on the stock and raised its target price to $1,620 from $1,450.
Jefferies raised Alphabet's target share price by $100 to $1,650, making it one of Wall Street's most optimistic forecasts, behind Credit Suisse's $1,700 wall street forecast. Analyst Brent Thill reiterated his "buy" rating, saying that Google's search capabilities continued to grow thanks to the growing contribution of mobile, YouTube and international expansion. "
KeyBanc Capital Markets believes Alphabet will benefit from key trends in 2020, including investor spending on profitability, "increasing competition for entertainment space/time" and a surge in political advertising spending in an election year.
Andy Hargreaves, an analyst at KeyBanc, said the "historic scale of digital political advertising this year should benefit large advertising platforms, whether through direct spending or by competing for advertising space, which should raise prices for other advertisers." Hargreaves rated Alphabet's stock as "overweight" with a target price of $1,546.
Cowen believes people's perceptions of advertising spending have improved in 2020, citing a survey of ad buyers. Analyst John Blackledge wrote that Google Search is the highest-yielding platform for investment platforms, and YouTube expects to be one of the "greater growthrs in advertising budget stakes" by 2021. He reiterated his rating on Alphabet's stock as "outperforming the market" and raised its target price to $1,575 from $1,525.
Currently, 40 analysts recommend "buying" Alphabet shares, while five have a "hold" rating. None of the companies tracked by Bloomberg gave the stock a "sell" rating. Their average target price for Alphabet is about $1,467, about 4 percent higher than their recent closing price.
【Mobile:Strive to achieve 5G SA Commercial in the fourth quarter of 2020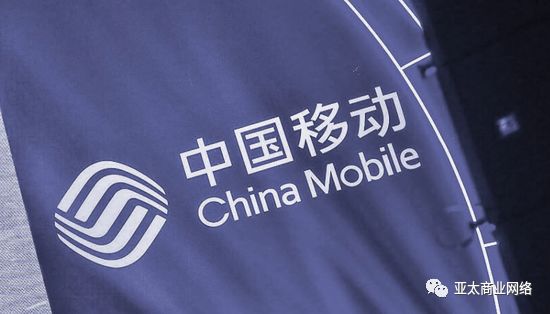 China Mobile Will accelerate the evolution from the NSA to SA's goal by 2020 on the basis of 50,000 5G base stations in 2019, and strive to achieve SA commercialization in the fourth quarter, Dong Wei, deputy general manager of China Mobile Communications Group, said at a media conference today.

Dong said that China Mobile has built more than 50,000 5G base stations in 2019, and on this basis, this year will focus on the construction of a "national coverage, advanced technology, high quality" 5G boutique network goals, the construction of 5G networks at the national level; Accelerate the evolution from the NSA to SA's target network and strive to achieve SA commercialization in the fourth quarter.
Recently, China Mobile launched the 5G SA core network equipment collection, the total budget of more than 2.54 billion. At the 2019 GTI International Industry Summit, Yang Jie, chairman of China Mobile, said in a speech at the conference that 5G terminals will only allow SA (Independent Network) mode on January 1, 2020, and that 5G terminals in the NSA (Non-Independent Network) will not be able to obtain access to the Internet.
【Japan's billionaire randomly sent 60 million yuan online to thousands of people in a few years he will be around the moon.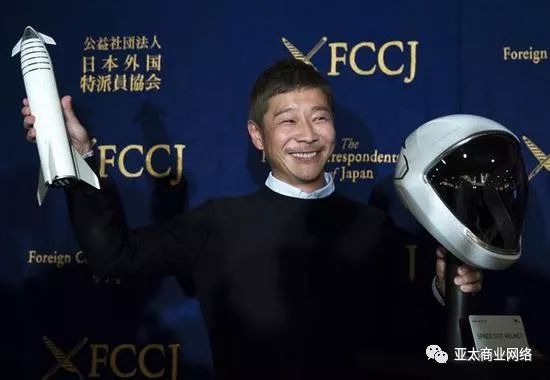 Japanese billionaire Maesawa has announced that he will prepare 1 billion yen (about 63.5 million yuan) to be randomly distributed to 1,000 Twitter users, who could be the lucky one stogif by retweeting his tweets by January 7th in order to "verify the impact of money on people's well-being".
Last month, SpaceX announced Japanese billionaire Yusaku Maezawa as the first passenger to take a lunar flight, according to foreign media reports. Mr. Ze said at a news conference that he was able to start an $8.4 billion company, and that he had become an important force in the art world, and that he had boarded Elon Musk's rocket to the moon because he worked less, not more.
The founder of Zozo, Japan's second-largest online shopping site, formerly known as Former Lysa is the first SpaceX passenger to fly to the moon in 2023. SpaceX's announcement immediately boosted his global profile after the former Zeyou became famous for splashing out $200 million on art.
Asked how he could prepare for a physically demanding trip while running a company and buying art, the 42-year-old billionaire said he would have plenty of time to prepare, given that he only spends three or four days a week in the office, up to six hours at a time. Mr. Zesaid says short working hours are the reason for Zozo's success, and he encourages employees to work more efficiently and find inspiration outside the office.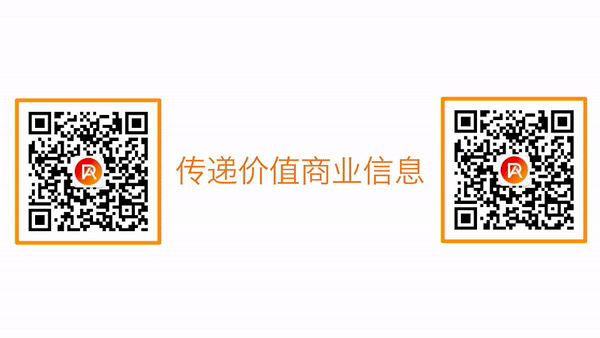 ---