Alphabet, Google's parent company, reported $46 billion in fourth-quarter revenue, a threefold increase in its marketing team over the next three years. Morketing 2020's advertising business (1)

On January 4th Alphabet, Google's parent company, reported fourth-quarter 2019 results that showed that Alphabet's operating income and operating profit were lower than expected in the fourth quarter of 2019. Shares have fallen 4.7 per cent since the results were released, their lowest level since January 8.
Google's earnings are a bellwether for the marketing industry, and the changes in its business as one of the world's digital advertising giants largely represent future trends. In addition to search and Android, Google also owns the video platform YouTube and cloud computing, which are becoming Google's "new momentum".
Morketing learned that as of the fourth quarter ended December 31, Alphabet's revenue was $46.08 billion, less than analysts had expected, $8.5 billion in revenue acquisition costs, in line with analysts' expectations, and net profit of $10.67 billion and operating profit of $9.3 billion, less than the $9.9 billion analysts had expected.
Youtube and Google cloud revenue sinet for the first time since "new official" takes office
It was Google's first financial report since chief executive Sandal Pichai took over, and on December 3, 2019, he took the helm of alphabet, the parent company, taking over from co-founders Larry Page and Sergey Brin.
Surprisingly,
Alphabet's first split of its search, YouTube, cloud and other segments in its earnings report came as a surprise
,
You can get a more transparent picture of the tech giant's revenue composition.
Among them, YouTube advertising revenue for 2019 was $15.15 billion, of which $4.72 billion was in the fourth quarter, compared with $3.61 billion in the same period last year, and cloud revenue was $8.92 billion in 2019, including $2.61 billion in the fourth quarter.
In the face of these two revenues, Google CFO's Ruth Pollat admits that the marketing team is also expanding, which will triple in three years.
Google, on the other hand, has made great efforts to catch up with Amazon and Microsoft, buying data analytics firm Looker, cloud storage service elastifile and even cloud computing-related companies such as former partner CloudSimple.
But Amazon's strength in the cloud business, with AWS' fourth-quarter revenue of $9.9 billion, has outpaced Google's cloud business for the full year.
Morketing learned that YouTube and cloud businesscontinues continue to grow, with YouTube's platform searches even surpassing Google's home page searches, with 2 billion monthly visits, a very welcome sign, but the platform's regulation has been causing Google trouble. YouTube has banned the display of content that promotes extremism and the exploitation of child labour, and the existence of fake news has been a persistent problem.
Amazon, Google's biggest potential rival in advertising, is on the rise
Digital advertising, which uses traffic and user attention in exchange for revenue, is the main form of profit for most tech giants. Advertising revenue, which accounts for most of Google's revenue, was $37.9 billion in the fourth quarter, up 17 percent from a year earlier, and google's ad revenue is slowing in the near year.
At the same time, Google faces a diversion of socially active ads from Amazon (Product Search) and Facebook's product matrix.
Morketing has previously reported that Google's position in advertising is being challenged, with search ads being the earliest form of advertising, but in recent years users have not seemed to be more likely to respond to answers with search engines, such as when users need to query items, preferring to do direct search on Amazon's platform. Amazon's platform has been taking its shopping-related advertising business from Google, and revenue surged during the end-of-year shopping season last year.
On the other hand, advertising revenue on social platforms has long been dominated by Facebook. Facebook's full-year 2019 revenue was $70.697 billion, above market expectations of $70.5 billion, up from $55.8 billion a year earlier, and Facebook is continuing to adjust its advertising strategy to achieve new growth, according to the U.S. Stock Research Institute.
There are also people who are still optimistic about Google's advertising revenue, because Google in recent years implemented the strong rise of mobile transformation, and in artificial intelligence, cloud computing have achieved good results, which ensure that traffic is still in The Google platform, then, the way advertising is realized is still effective.
Google's long-running troubles, antitrust investigations continue
When a company's size and business show a monopoly trend, national governments and international organizations will launch antitrust investigations to maintain a normal and orderly market competition. In recent years, a number of tech giants have been subject to antitrust investigations, including Apple, Amazon and Google.
Google has been targeted by regulators around the world. France's competition watchdog said in a statement that it had decided to fine Google 150 million euros ($1.164 billion) and order it to make amends because of its "abuse of its dominant position in the Internet advertising market," CCTV reported. Google has announced it will appeal the inspector general's decision, French newspaper Le Figaro reported.
Within the European Union, antitrust commissioner Margrethe Vestager said Google abused its dominant position by forcing customers of its advertising business to sign contracts stating that they would not accept ads from rival search engines.
In the U.S., it also faces antitrust investigations by the U.S. Department of Justice and attorneys general of all 50 states, and the company's YouTube division paid $170 million in settlements to the U.S. Federal Trade Commission last year for violating child privacy laws.
One of the central points of Google's penalty is that its platform's advertising rules are opaque and obscure, and that Google has the dominant right to change the rules to determine whether advertisers follow the rules, such a "black box" with the strict implementation of the GDPR, Google's use of data privacy will no longer be "free to do."
The behemoth is not going to turn around, and Google is trying to turn around, change its posture and move on.
When the company's main advertising growth is weak, facing fierce competition from rivals, Google's focus is on cloud business, artificial intelligence, hardware and other fields.
As Google's CFO Ruth Pollat said on an analyst conference call, "You're improving the way you grow." We don't use a quarter as a reference, and the company is looking at how the way it grows can change to provide a better experience for users."
Improving the user experience and focusing on long-term growth opportunities is the response Google is taking.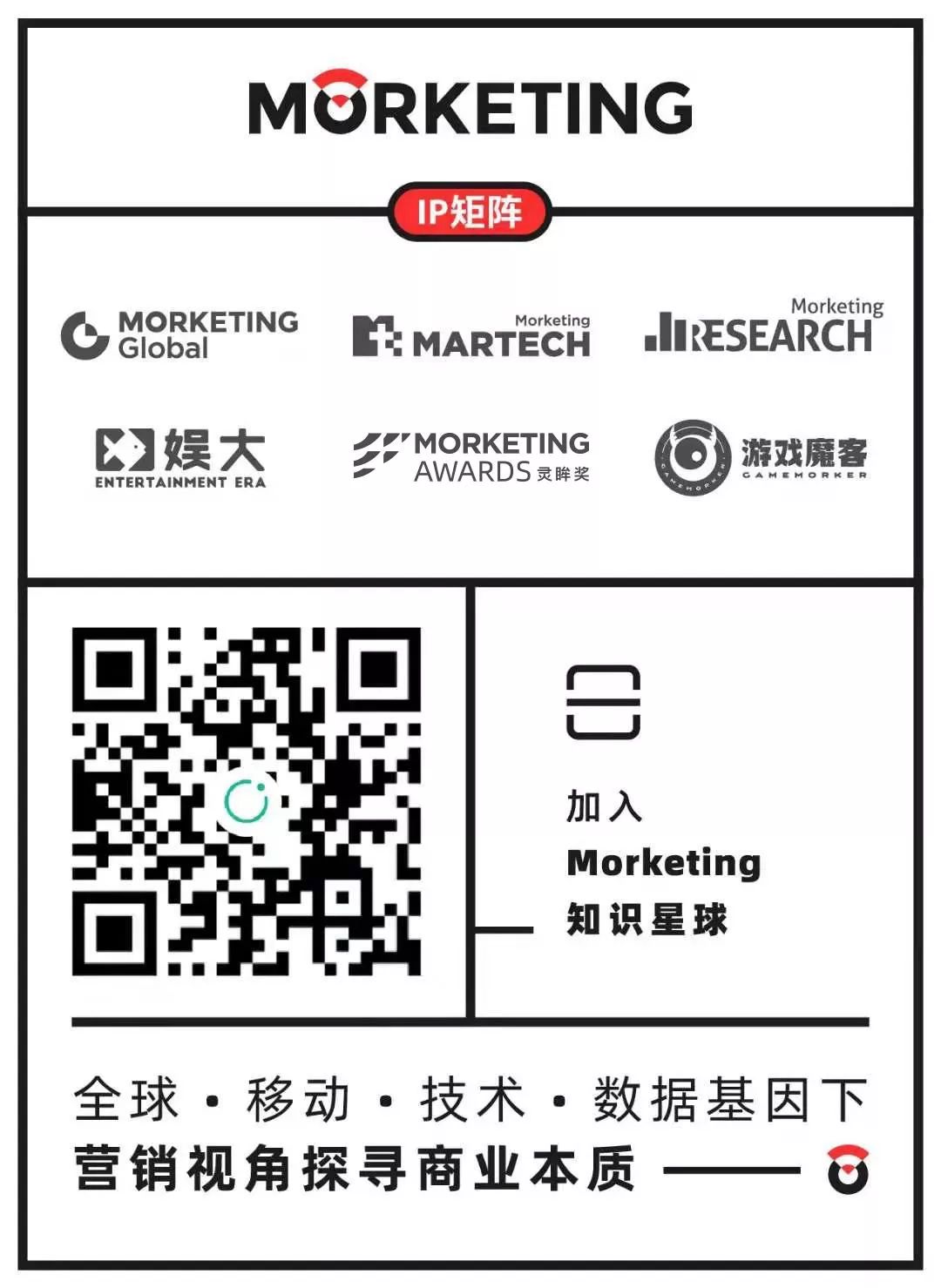 ---