Amazon slashes Google ad spending to ease supply chain warehousing pressure
The following article is from Morketing Global Morketing Global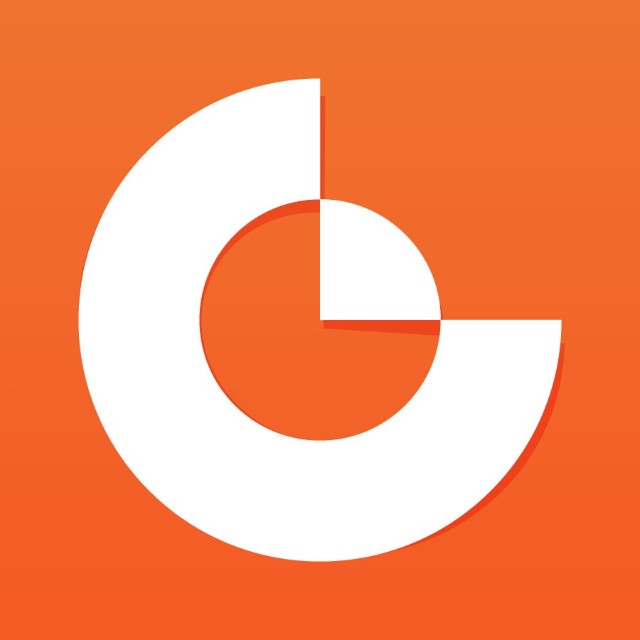 Morketing Global
Morketing Global: Read globalization here! Morketing.com, a media services platform focused on "globalization of Chinese enterprises", is an independent media brand.

Wen's Amy Ma
Amazon has slashed its spending on Google ads in recent days to ease pressure on supply chain warehousing, foreign media reported.
To ease the pressure of supply chain warehousing
With the spread of new crown pneumonia around the world, many countries began to stock up on masks and daily necessities.
The data show thatFrom January to February, the U.S. B2C retail e-commerce platform received 5.5 billion visits, up 52 percent from a year earlier, and consumer numbers up 8.8 percent. In the week of February 22-29, U.S. sales of a variety of goods rose sharply from the previous week. Mask sales rose 590 percent, hand sanitizer sales rose 420 percent, and sales of resudoning wipes rose 184 percent.
Debrief Me, the US mask retailer, said sales had increased tenfold since the outbreak began. At present, its shop mask products have been sold out, but through the "first come, first-come" scheme, the store in a one-day period attracted more than 800 consumers to book.
Orders for Amazon's platform have also surged, with popular brands, including bottled water and toilet paper, and household essentials out of stock.
Amazon's cuts to Google's advertising spending are partly due to a surge in consumer demand for online shopping, and the company does not want to divert more people to its website, putting pressure on its supply chain, warehousing and logistics networks.
Amazon, which accounts for 39 percent of all online orders in the U.S., is taking on a lot of demand, according to eMarketer.Amazon's logistics services were also delayed as a result of the outbreak, as did its faster day and next-day options.
Amazon also recently said it would hire an additional 100,000 people in the U.S. to meet the surge in online shopping demand in the wake of the new outbreak.
Amazon is adding additional full-time and part-time jobs to warehouses and delivery personnel. By the end of April, these employees will be paid $2 an hour in the US, compared with about 2 pounds an hour in the UK and about 2 euros an hour in many EU countries.
Currently, Amazon pays $15 or more an hour for warehouse and courier jobs in some parts of the United States.
Amazon also encourages employees in other industries that have lost their jobs or are on vacation because of the new crown, including those in the hospitality, restaurant and tourism industries."We want these people to know that we welcome them to the team until everything is back to normal and their former employers can get them back." "Amazon said.
On March 17th Amazon announced that demand for online shopping had been growing recently, with shortages of essentials, medical supplies and more. To alleviate this situation, Amazon will temporarily give priority to receiving essentials, medical supplies and other items with high demand into its operations center to speed up the receipt, replenishment and delivery to consumers at a faster rate, which will remain until April 5, 2020.
Amazon was once Google's biggest advertiser
Typically, Amazon directs online shoppers to the company's website by buying Google ads. Amazon is also actively investing in Google advertising to ensure that its product ads and the company's key products are the first to appear in Google's search hits.
Amazon has also made a significant contribution to Google's advertising revenue.Amazon has spent more on Google advertising than any other company, according to a Us survey. In 2013, Amazon spent $157.7 million on Google ads, twice as much as Microsoft.
Since March 11, Amazon plans to slash advertising spending across all product categories, according to data collected by Tinuiti Inc. Tinuiti is a marketing organization that handles about $1.5 billion a year in expenses for multiple advertisers.
"Amazon has significantly reduced spending on Google shopping and text advertising," said Andy Taylor, Research Director at Tinuiti. "
Potential blow to Google in extraordinary times
This is a potential blow to Google at this extraordinary time.
In the whole marketing industry chain in the middle of the role of the linker, its COO Cai Fang in a dialogue with Morketing has pointed out a phenomenon she observed,"In the face of the outbreak of new coronapneumonia, advertisers' first reaction was panicked and they didn't know how to do it, so advertising is usually suspended. "
For example, tourism companies that have been more affected by the outbreak will temporarily cancel some ongoing marketing plans. And some companies in the short panic and confusion, also began to re-plan and comb the marketing program, adjust the near-term launch plan.
Indeed, when the economy is depressed, advertising and marketing spending is often the first time companies cut expenses. Like whatBaidu, which relies heavily on digital advertising revenue, expects core revenue to fall 10-18% in the first quarter from a year earlier.
It is understood that Google is currently the world's largest advertising sales company.Google's advertising revenue in 2018 reached $116.3 billion, more than all but the U.S.
In response to Amazon's cuts to Google ads, a Google spokesman said, "While we do not comment on the practices of individual customers, it is not uncommon for advertisers to adjust their advertising campaigns at any time for a variety of reasons." An Amazon spokesman did not respond to a request for comment.
As of 17:45 on March 18, 6,552 cases and 116 deaths had been confirmed in the United States, according to the Global New Coronary Pneumonia Outbreak Chart.
If the outbreak continues, many Amazon-like advertisers will cut back on Google's advertising spending, which is bound to hurt revenue in the first quarter of Google's advertising business.
It is understood thatGoogle's advertising revenue in the fourth quarter of 2019, the sum of website revenue and online revenue, was $37.934 billion, up 17 percent from $32.518 billion a year earlier and down 20 percent from a year earlier.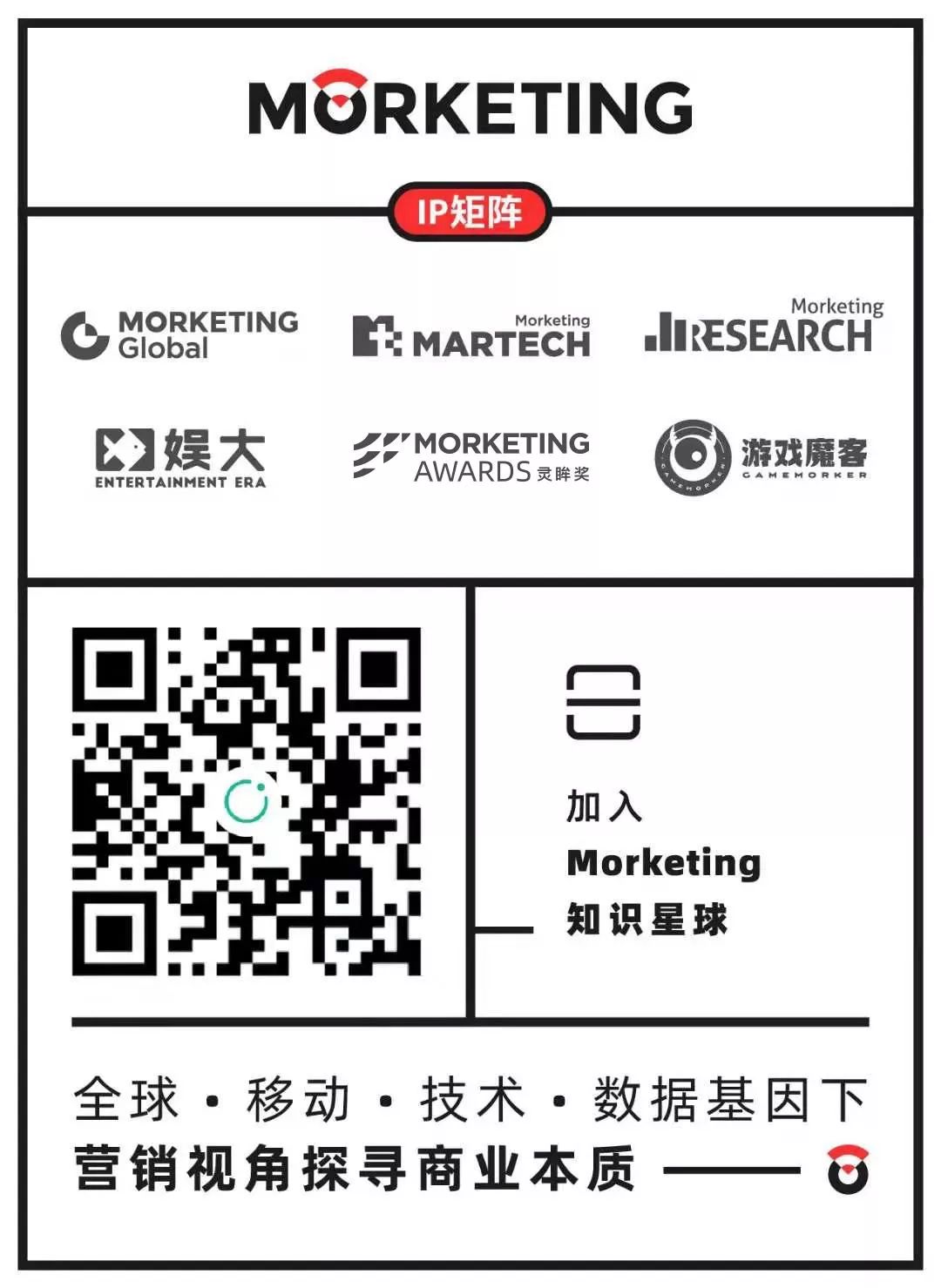 ---