Amazon slashes google's advertising spending, multi-line "Spring Festival"
Edited . . . Zhao Aihu
Amazon slashes advertising spending at Google, eases supply chain warehousing pressure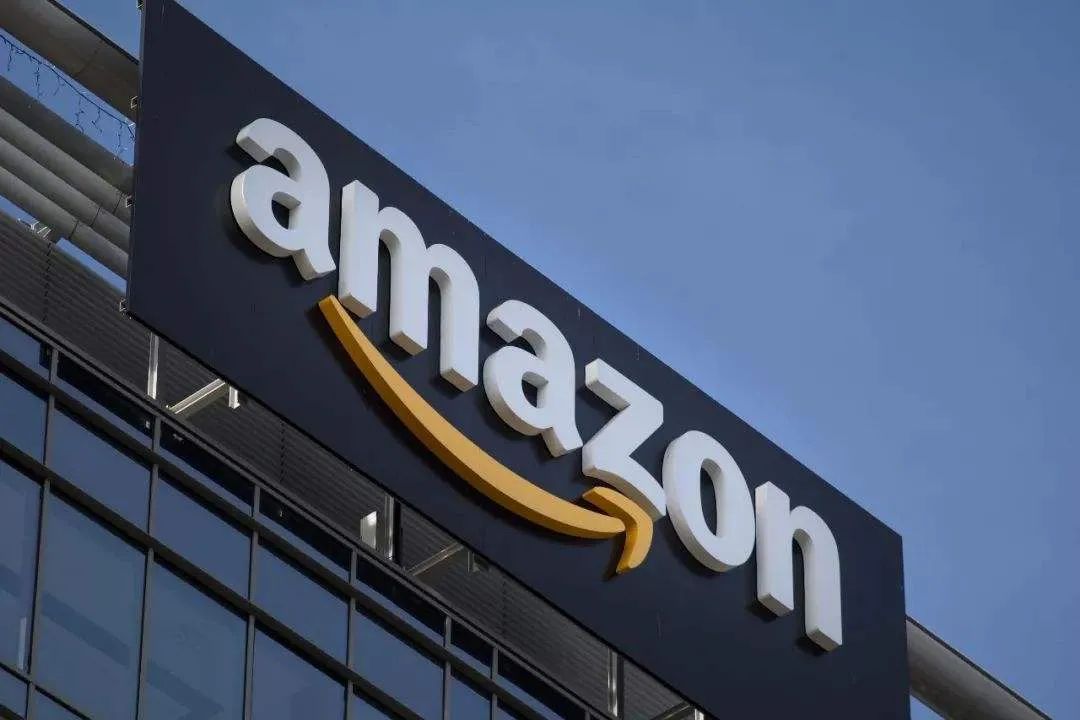 Amazon has slashed spending on Google advertising in recent days, according to foreign media reports, in a period of uncertainty that could be a potential blow to revenue for the search giant.
Reading Group's 2019 revenue of 8.35 billion yuan Copyright operating income increase d'anincrease of 341%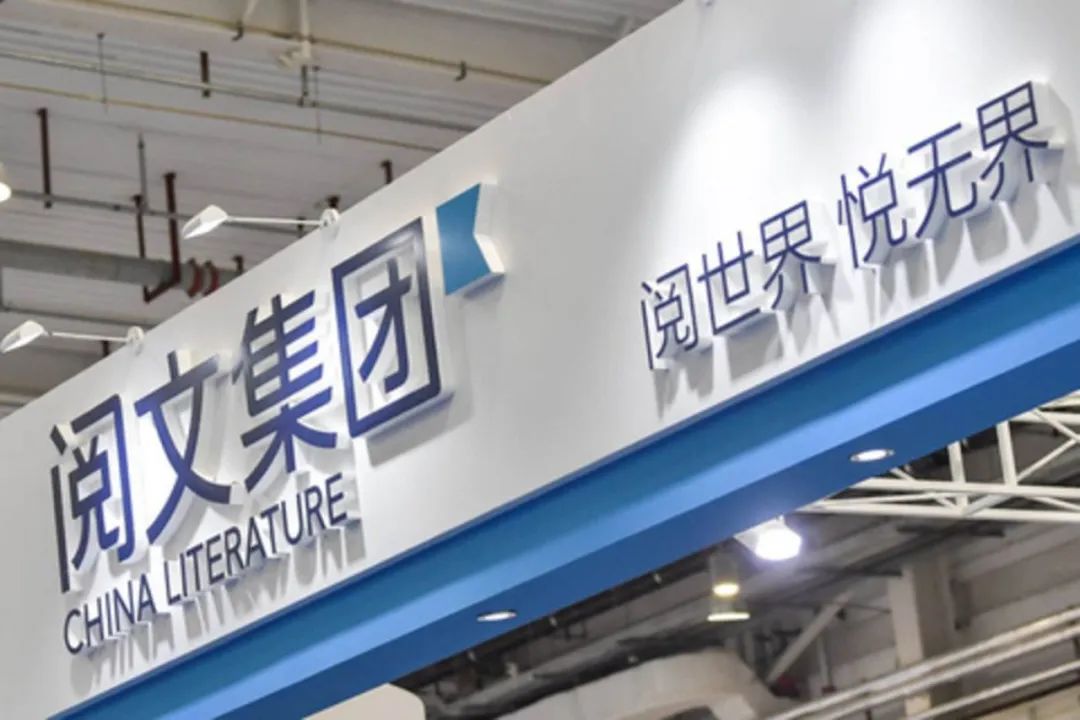 The Review Group (0772.HK) reported full-year results for 2019. The report shows that the Group achieved total revenue of RMB8.35 billion in 2019, up 65.7% YoY, while gross profit was RMB3.69 billion, up 44.3% YoY, and net profit was RMB1.11 billion, up 21.9% YoY. Among them, online business revenue of 3.71 billion yuan, copyright operating income surged 341% year-on-year to 4.42 billion yuan.
Microsoft open source community GitHub plans to acquire code distribution company NPM to strengthen development of ecological construction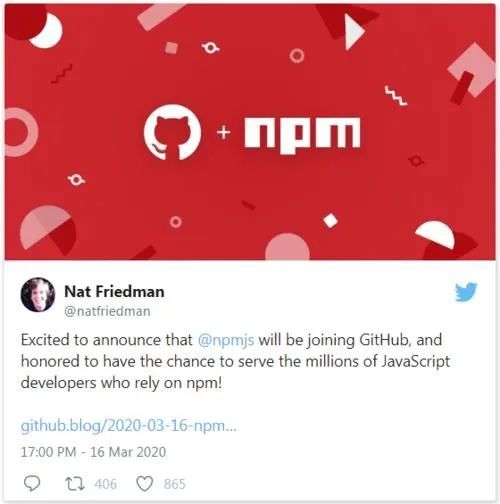 Github, Microsoft's code-storage platform, said on Tuesday it was planning to acquire code distribution start-up NPM, foreign media reported. Founded in 2014, NPM is an online service company that distributes open source software packages programmed in the JavaScript language and provides software to companies that can use their proprietary code.
Spelling more online "spring farming festival" 300 million yuan subsidy of agricultural capital down
On the 17th, the "Spring Farming Festival" on the line, said it would subsidize 300 million yuan of funds to help the production of materials into the village, involving subsidies of agricultural machinery, agricultural film, seeds, fertilizer and other production materials, is expected to cover more than 10 million mu of arable land.
Grab's old rival Gojek gets $1.2 billion in new financing CEO: There's still investment on the way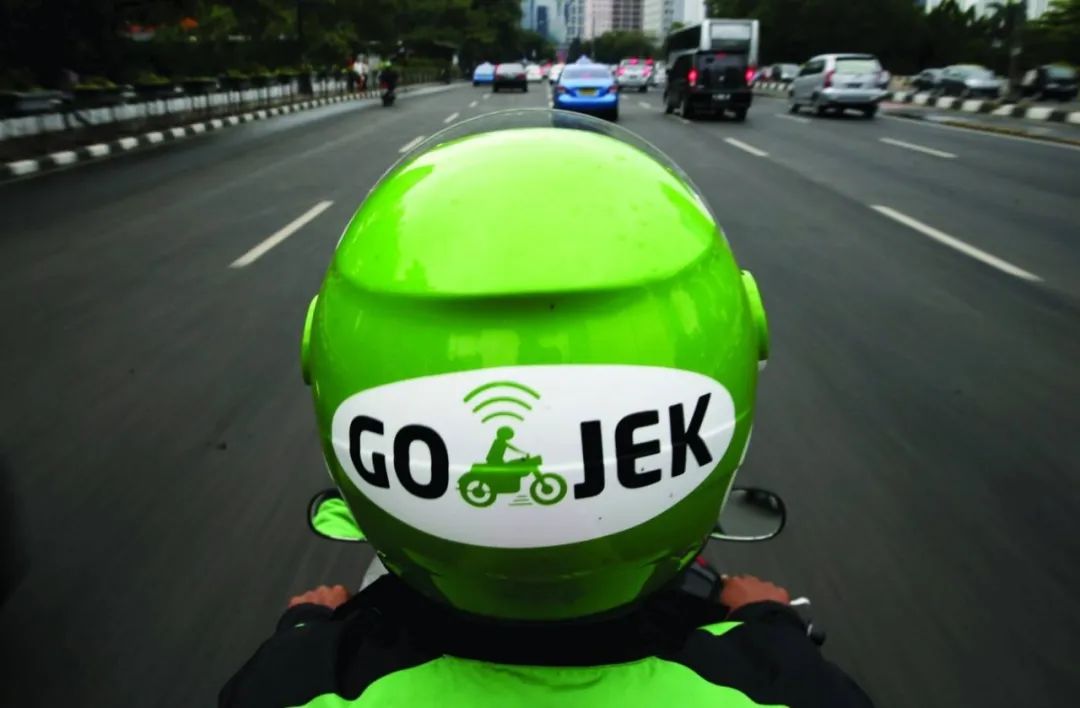 Gojek, a Southeast Asian ride-sharing platform, has just received $1.2 billion in new financing, according to Bloomberg. Gojek's latest funding has undoubtedly boosted staff morale in the "fog" of new crown pneumonia. "We're not going to stop here because we're still seeing strong interest in us and investments," Said Andre Soelistyo and Kevin Aluwi, co-chief executives of Gojek, in a letter to employees. There are also very exciting negotiations going on and I'm sure we'll see new developments soon. "
JD.com: Buys up to $2 billion of shares over the next 24 months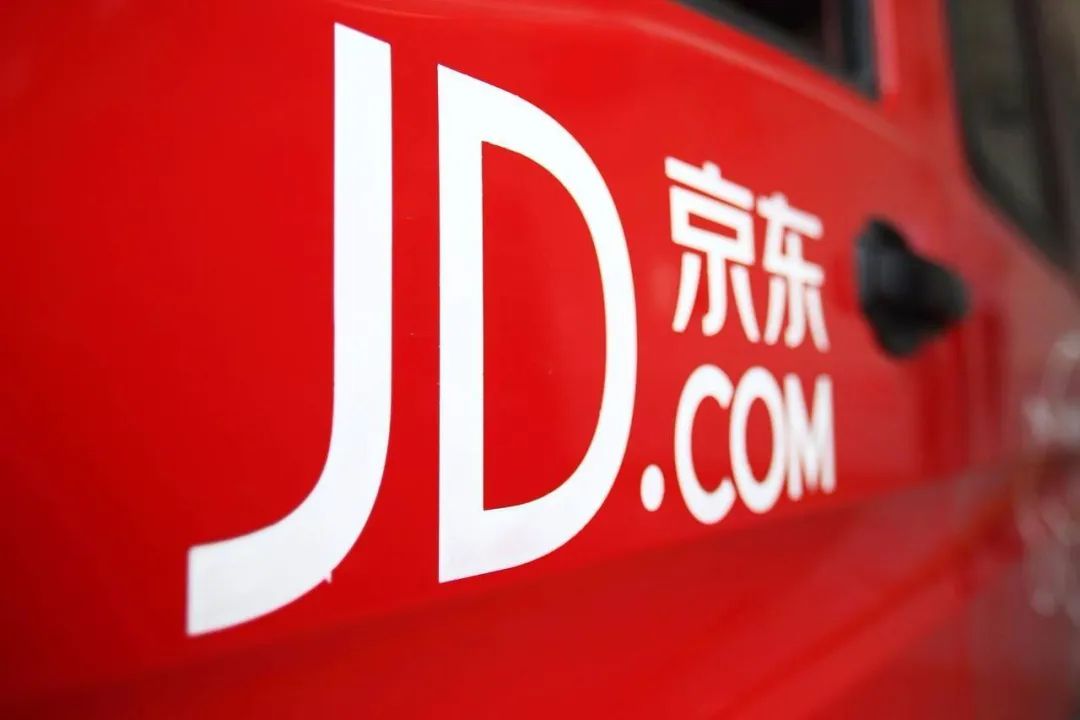 On the evening of the 17th, JD.com announced on Nasdaq that its board of directors had authorized a share buyback program and that JD.com could buy back up to $2 billion of the company's stock over the next 24 months.
Uber suspends ride-sharing service in U.S. and Canada in response to outbreak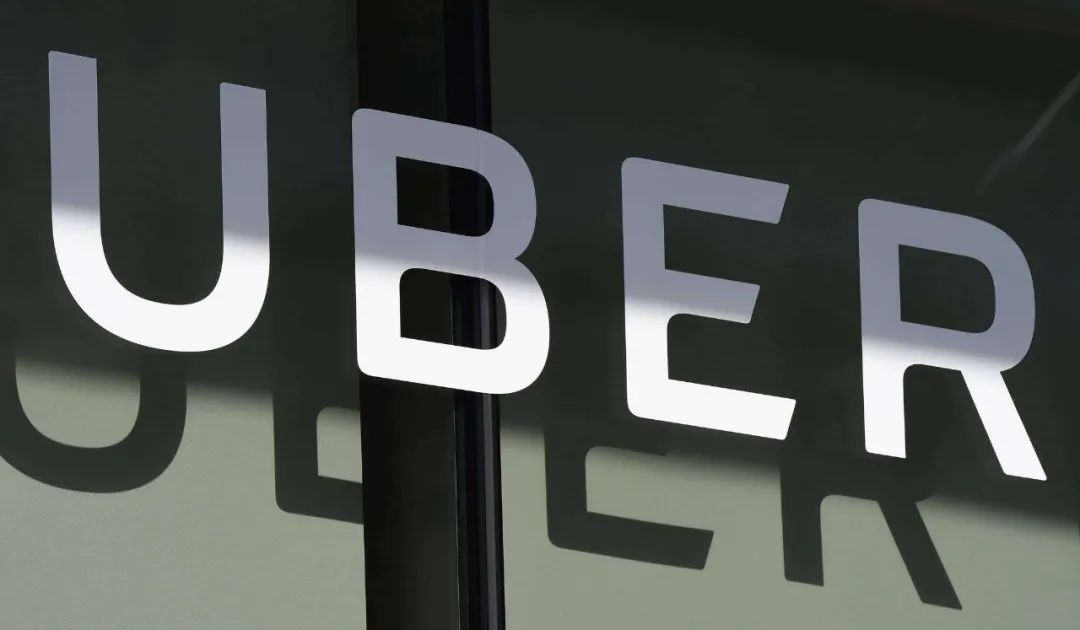 Uber announced Tuesday that it is suspending ride-sharing services in the U.S. and Canada in response to a new coronavirus outbreak, foreign media reported. Uber said it would evaluate countries and regions other than the U.S. and Canada to decide whether to take similar steps on a case-by-case basis.
Micro-League 2019 Report: Total revenue of RMB1,437 million, up 66% YoY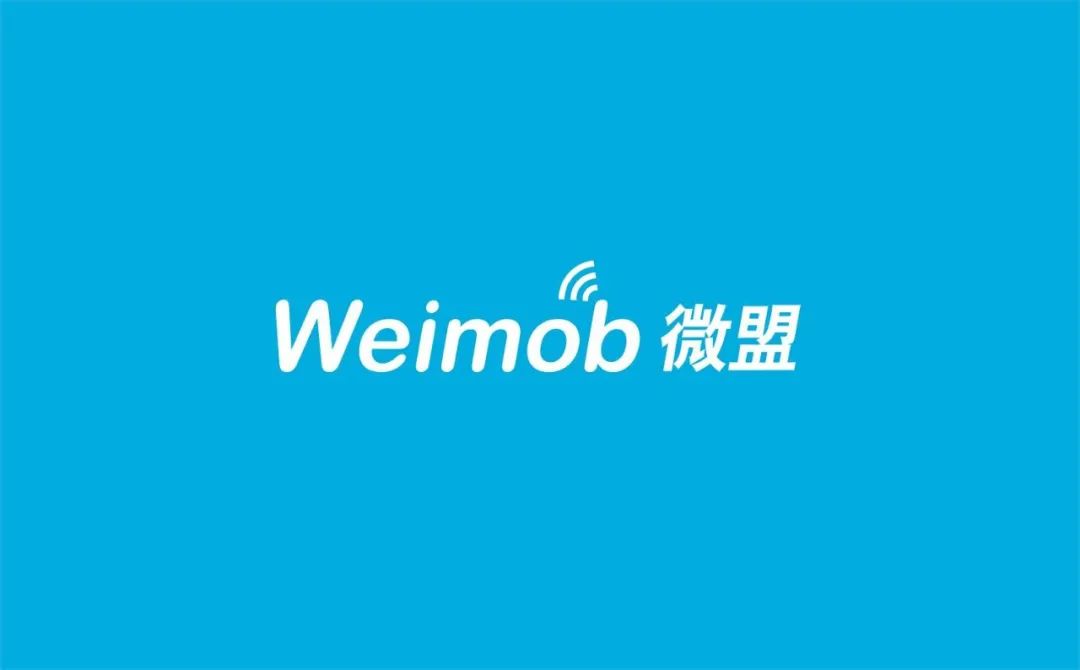 On the evening of the 17th, Micro-Alliance Group (2013.HK) released its 2019 financial results showing that the total revenue of the 2019 micro-alliance was RMB1,437 million, up 66% from the same period in 2018, and the annual gross profit was RMB797 million, up 54% YoY. Full-year net profit was RMB311 million, earnings before adjusted interest, tax, depreciation and amortisation were RMB168 million, up 131.1% from RMB73 million in 2018, and adjusted net profit rose 52.1% to Rmb77 million.
Facebook launches $100 m plan to help small businesses affected by outbreak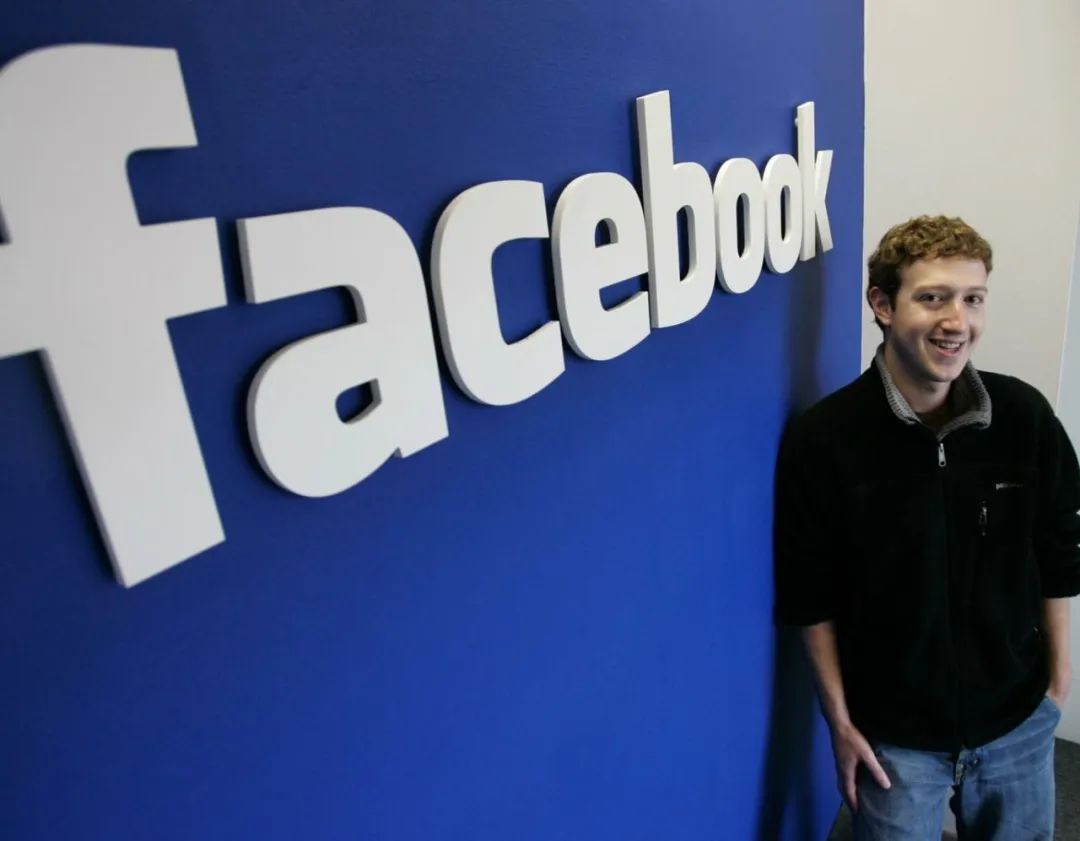 Facebook has announced a $100 million grant to help small businesses affected by the new virus outbreak, according to foreign media reports. At present, in order to slow the spread of the new coronavirus, many governments have urged local gyms and restaurants and other businesses temporarily closed. "We know that your business may be disrupted by the new corona virus outbreak," Facebook said in a statement. We also know that some financial support can make a big difference. To that end, we will provide $100 million in cash grants and advertising credits to help you through this challenging time. "
Tesla's only U.S. auto plant can't continue operations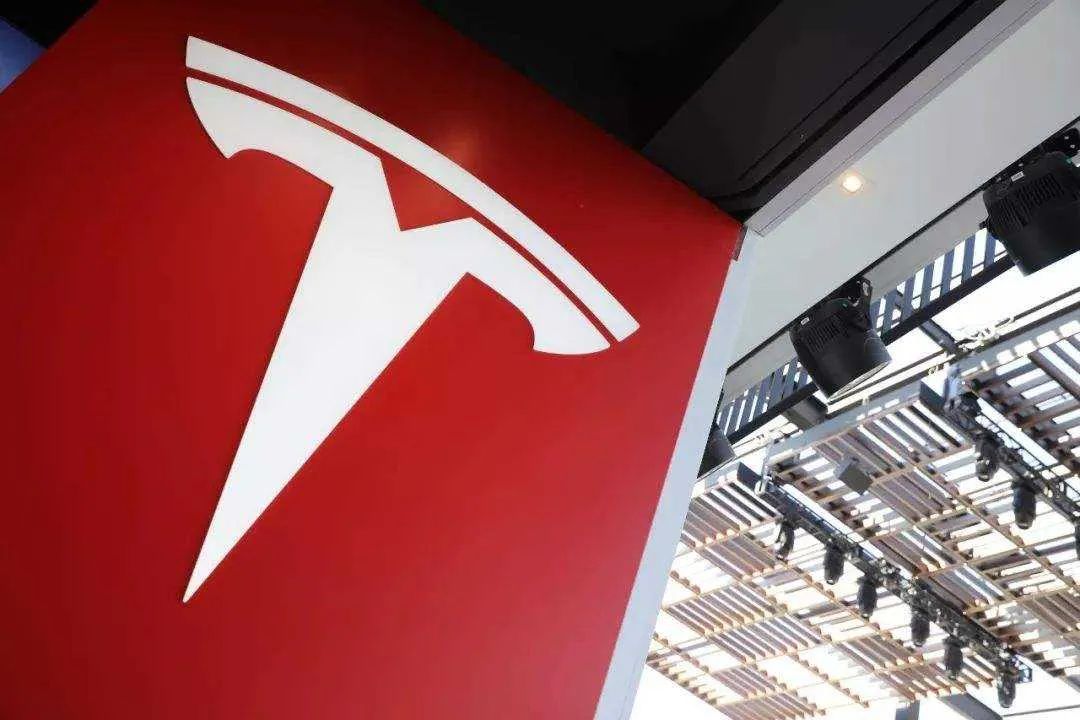 A spokesman for Alameda County, California, said the Tesla plant could not continue to operate normally because of new coronavirus precautions. The plant is Tesla's only automotive plant in the United States.
Oura Health recently announced a $28 million round-b financing, with investors including Google's Gradient Ventures, Jack Dorsey's Square and Forerunner Ventures.
Bimble recently completed a 1.3 million pound angel wheel finance fund led by Dimitris Panagopoulos.
Oyo Rooms completed $807 million in financing as part of the F-round financing plan announced last year.
Yihua Health recently completed 1.053 billion yuan main board targeted additional financing, the investor for Zhongguanbao investment, Huaxia Life.
Esta completed the Pre-A-plus round of financing, the current round of financing by the old shareholders Zhejiang University, Zhejiang University, the capital of Kuyou, Beijing Yanqiu Capital and investment, the old shareholders deep venture capital, Haihe red earth continueto additional investment.
Giveaway recently completed a $150,000 seed round of financing with Y Combinator.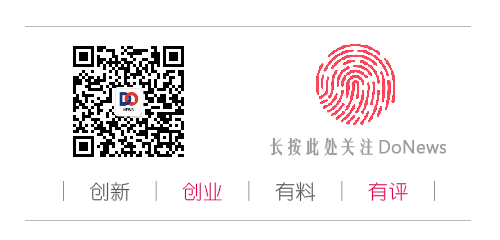 ---