"American Spring Festival" fairy fight, Google's Super Bowl ad makes me cry again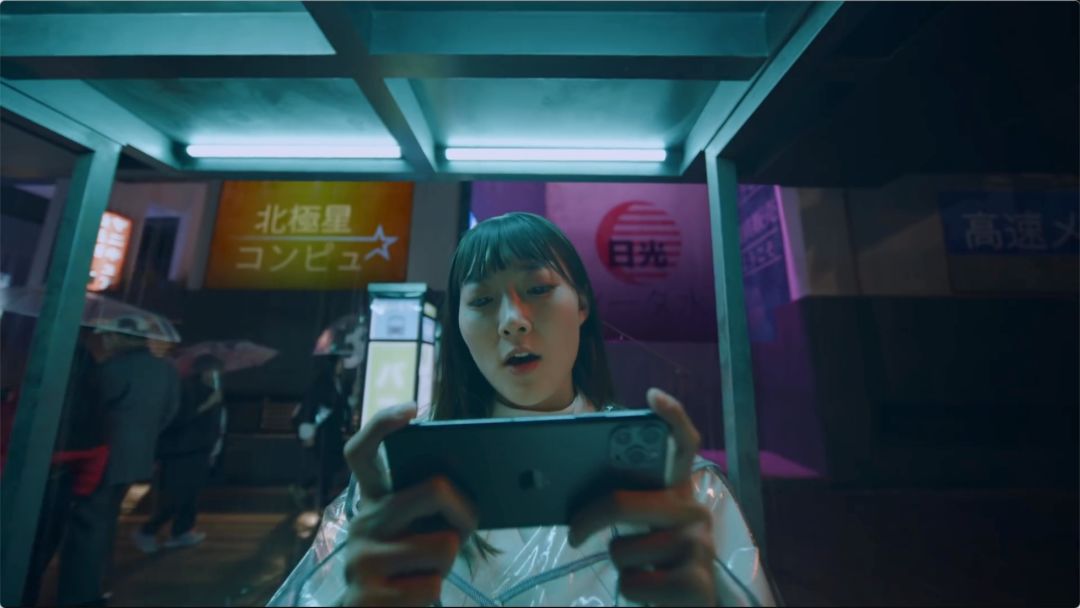 What are the points of this year's Super Bowl ads?
The 54th Super Bowl is over, and in addition to the midfield performances that have been frantically painted these days, the Super Bowl has left a number of impressive ads. As the most-watched television show in the United States, commercials during the Super Bowl have also become the most important platform for companies.

Technology companies certainly won't miss this opportunity. Every year, Google and Amazon's advertising competition is a big focus, butPreviousThe most well-received was made by Microsoft.「Xbox Adaptive Controller」Advertising. Microsoft promotes adaptive controllers in a way that interviews children with disabilities, saying that all players are treated equally, "When everyone can play games, we're winners."」。
What are the points of this year's Super Bowl ads? The Geek Choice (WeChat: GeekChoice) picked out some of the most interesting.
Google: How can I not be forgotten?
Google, Amazon's publicity focus has not changed, voice assistant. But the two companies take a different approach, with Google taking a warm line and Amazon still as funny as ever.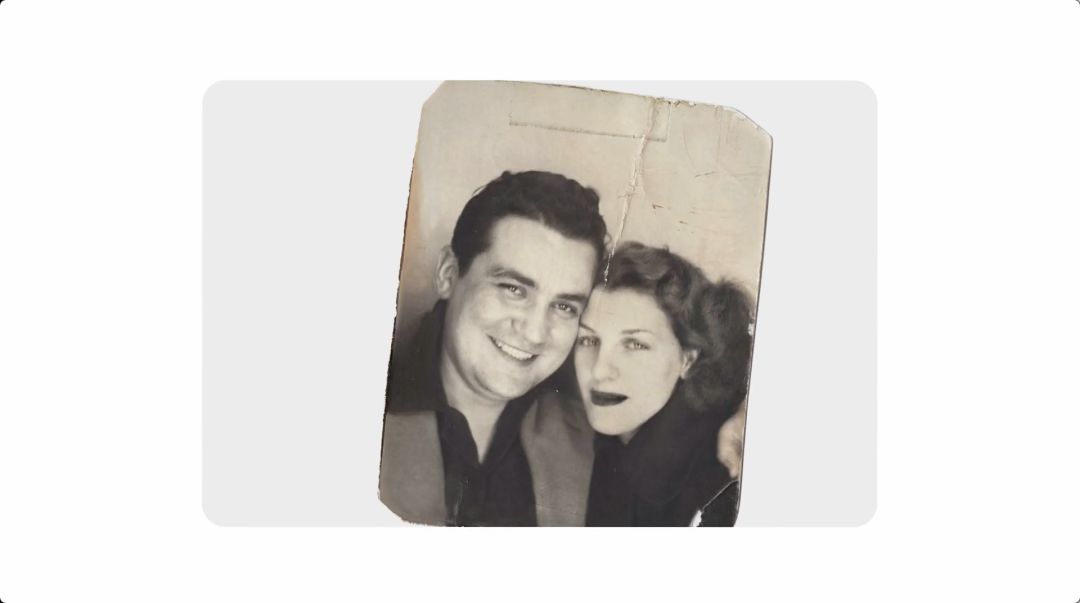 Google's ad, called Loretta, tells the story of an elderly man who uses Google Assistant to help him remember his lover. When you store photos in Google Photos and tag a character, you can use your voice assistant to find photos that contain that person at any time. Voice assistants can also help you document many of the details of your life, wedding anniversaries, favorite movies, favorite flowers, and more.

Full video:
Amazon: How did people live without Alexa?
Amazon brought in Ellen DeGeneres, a famous American talk show host, and her lover Portia for the ad, titled "What Do People Do Before They Have Alexa?" 」。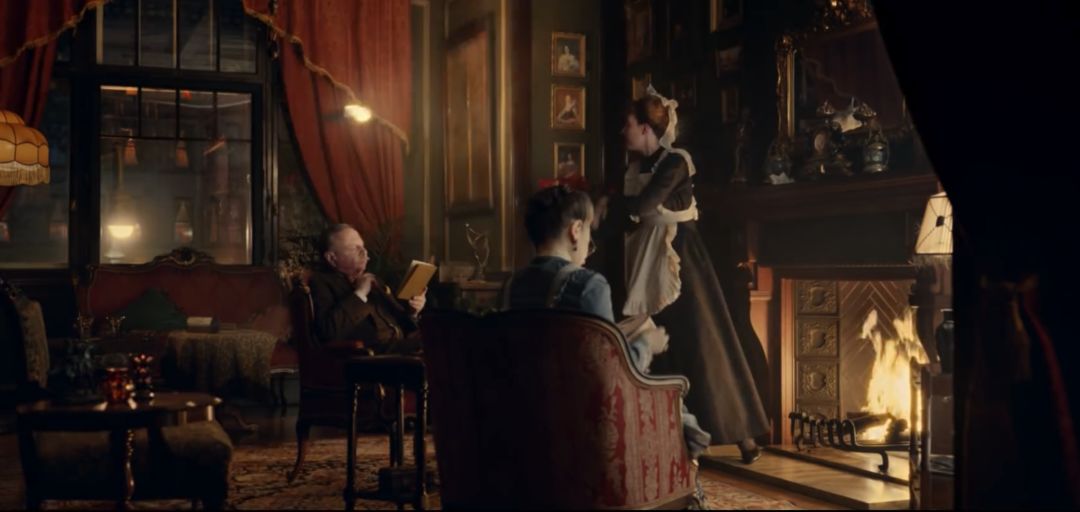 In the film virtual different world view of the various assistants, Alessa, Alexine, Alex... The way they adjust the temperature is to take out the wood from the stove; to play the song by hand; to send a message with a pigeon, but to be eaten by eagles and dragons in a flash; and that human assistants sometimes don't necessarily follow instructions.

Full video:
Microsoft: Tribute to the Power of Changing Rules
Microsoft's ad this time is more about the idea than the product. They invited Katie Sowers, the first female coach in Super Bowl history, to be the best coach, not the "female coach."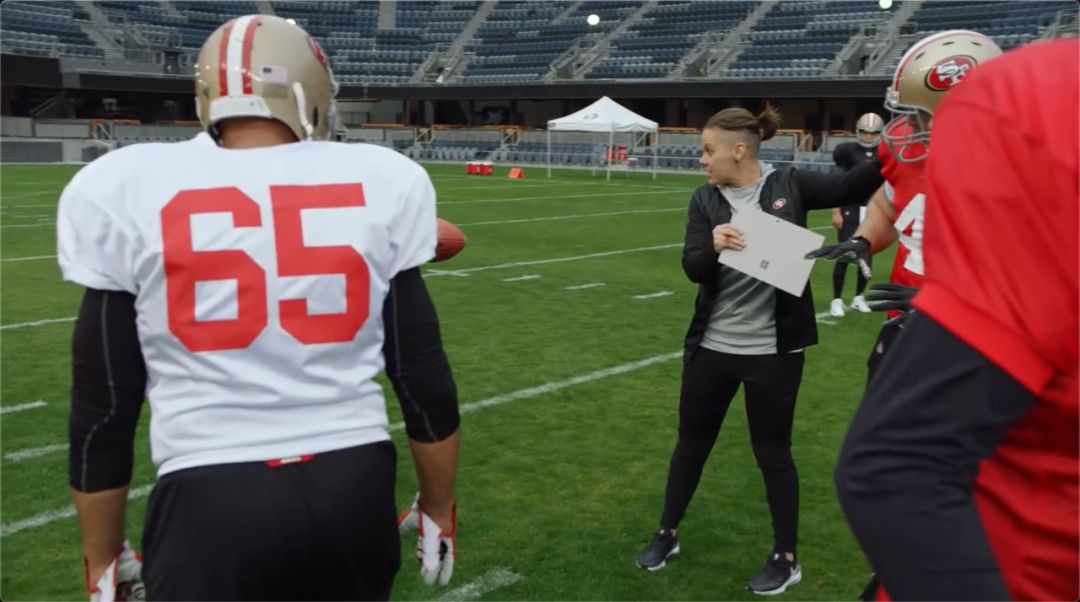 Microsoft's Surface Pro 7 appears in Katie's hands in the ad, and hints at surface innovations in the form of computers. Surface is also the official designated computer for this year's Super Bowl, which players and coaches use to practice the game.

Full video:
Apple: Make Games Everywhere
Apple doesn't often appear in Super Bowl ads, but the classic 1984 is definitely one of the most successful ads in Super Bowl history. Apple's product this year is a game subscription service Apple Arcade, some areas of the official website also made a linkage.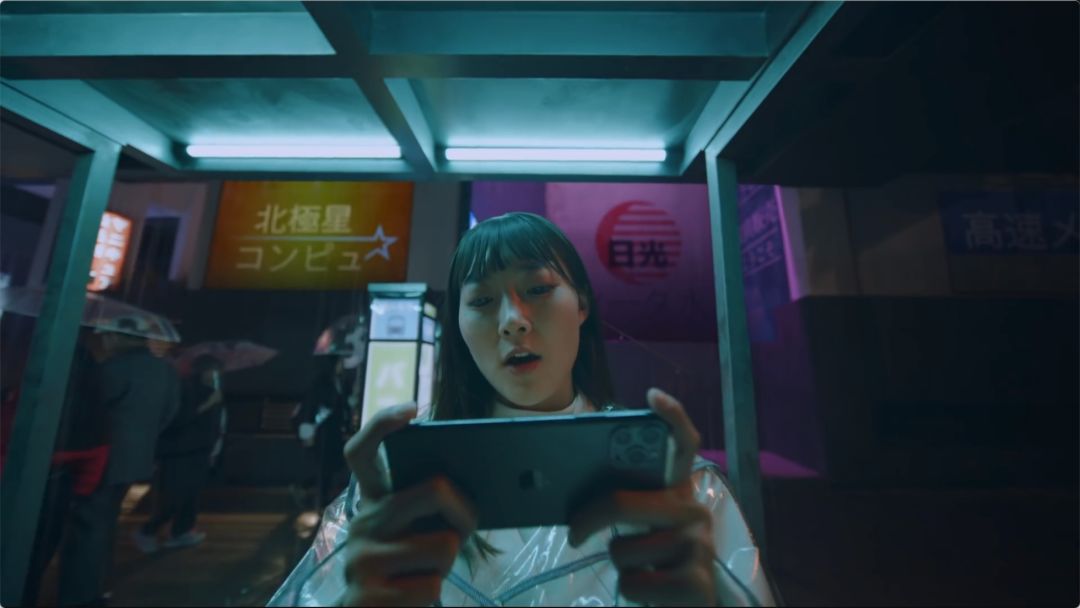 The ad combines reality with the game scene, with a smooth soundtrack, sound effects, and transitions that show Arcade making the game ubiquitous. Apple Arcade supports Apple's iPhone, iPad, Apple TV, iMac, MacBook platform, all games without in-house purchases and advertising, a big step for Apple in the game world.

Video address:
https://v.qq.com/x/page/y3062go1sts.html
T-Mobile: 5G Everywhere
5G is a hot topic in the tech world in 2019, and telecommunications companies will certainly not miss this important publicity opportunity. T-Mobile brought in comedian Anthony Anderson and her mom to show T-Mobile's 5G signal "everywhere."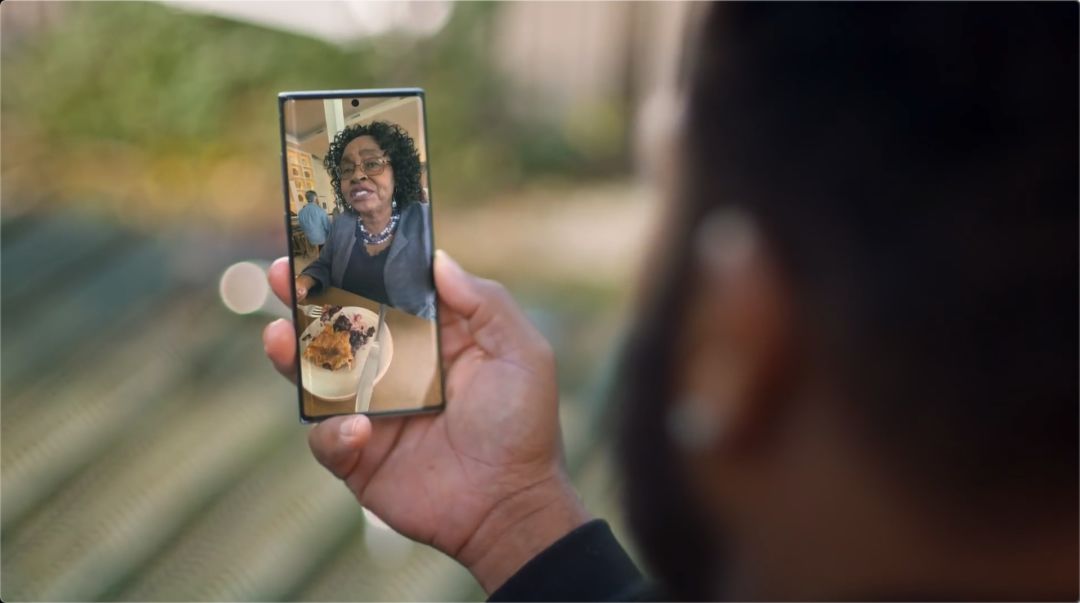 At first, i stepped on your rival Verizon, then my mom called her son from all over the place to report on the use of 5G networks, 5G in the kitchen, 5G in the park, 5G in the aquarium... The ad itself is not particularly creative, but it's interesting to see the power of 5G from a parent's point of view.

Video address:
https://v.qq.com/x/page/l3062qgb1lw.html
Verizon: 5G can't replace everything
The biggest fear of advertising competition is that rivals don't follow the path of licensing, in the face of T-Mobile's flirtation, Verizon has come up with a public service ad with no commercial traces. Instead of promoting "what 5G brings", it discusses "what 5G can't do".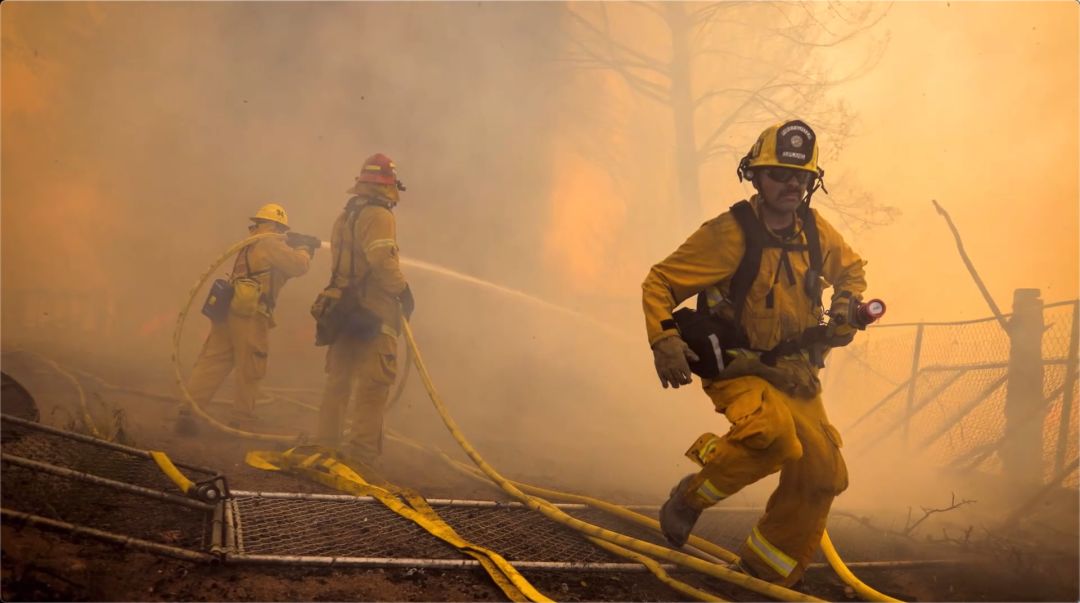 5G helps firefighters see fires through smoke, 5G allows hospitals and ambulances to be connected in real time, 5G provides rescuers with new tools to help find survivors... What 5G, however, is no substitute for courage, selflessness and kindness.

Video address:
https://v.qq.com/x/page/w306291edzt.html
There's a lot of ads for tech companies at the Super Bowl, and TikTok, who's a big show abroad, is the official partner of this year's Super Bowl, and they're also spending a lot of money on 30 seconds of ad time. Facebook has brought in Stallone to promote Facebook's group features, where anyone can find a partner who has an interest.
Despite the scary high prices, Super Bowl ads seem to be selling out. Whether the theme is business or public good, we can see the future business focus of these businesses from Super Bowl ads, and the ideas determine whether these videos can be spread more widely.
Head chart Source: Apple
Follow The Geek Choice WeChat Public (GeekChoice)
Backstage reply to "2020 Super Bowl"
Watch all your ad series




---