Changing Google Ads
Over the past year, Google's ads have been updating its iterations, and the overseas advertising market has been changing rapidly.
Google advertising is becoming more professional. In the ever-changing field of digital advertising, we need to be up to date on the key opportunities and challenges of Google advertising in 2020.
With billions of searches a day and such a large audience, Google's advertising platform, Google Advertising, has become one of today's standard tools for marketers. Here are a few practical tips for getting more information from Your Google Campaigns and getting the best results from your marketing efforts.
Respect for quality scores
Google uses quality scores to determine the quality of your ads. Ads not only play a role, but also have land pages and keywords that are being delivered. The Quality Score is relevant because next to the amount of the bid, it determines whether the ad will appear.
Most importantly, we should consider the target page. Ideally, it is designed to fit mobile devices with a good user experience.
With Google Ads, we can adjust bids for specific locations. This feature is recommended to optimize bids and save money.
After all, our goal is to achieve high click-through and conversion rates on our ads. On the one hand, this will improve the quality score, and Google will understand its relevance. On the other hand, adjusting bids at certain locations can save money.
Focus on negative keywords
With Google Ads, you can add negative and normal keywords to your ad group. Using negative keywords, you can exclude topics and tell Google what your ads are. The effect of using them is often underestimated. They are a powerful way to break down target groups and eliminate unnecessary costs.
Negative keywords save money in two ways: reducing the number of unnecessary keywords and unnecessary clicks, and improving their relevance by improving your ad's quality score. This means that you can lower your bid and get the same or better results with average per click payment.
To add negative keywords to your ad group, type the keywords you want to exclude and write down the minus sign before it. This ensures that ads for these keywords are not auctioned.
Keep in mind that people who search for something on the Internet always have a certain search intent. This is what advertisers should target according to their ads.
As the name suggests, the extension is an add-on to your ad. Often underestimated, extensions can make a difference. People who see an ad will decide in a fraction of a second whether to click on the ad. If they have to make more than two or three clicks to get what they're looking for, they probably won't start.
That's where extensions come into play. They extend your ads with useful features for better conversion and click-through rates. With a single click, people are more likely to call or make an appointment.
Best of all, Google's ad add-ons don't cost you extra. They are free.
Increased paid and organic traffic
In online marketing, there is a fundamental difference between organic and paid traffic. Google Ads is the latter. With paid traffic, you can start faster and reach more people in less time. well, that is, it will cost more money.
You should also consider long-term growth when you start using Google Ads. Use the generated traffic to work in the community from the start. Try to get as much community email addresses, names, and general information as possible.  
This allows you to not only integrate the community, but also reposition and expand it through Facebook ads and other platforms.
Don't underestimate mobile search
What is often underestimated in marketing is the role of mobile search. We have encountered a phenomenon: the rise of mobile search. The use of smartphones and mobile search esincreasing every year.
That is, it's important that people do different searches on mobile devices. For example, the term abbreviation is because people are in a hurry or use different search terms when people use the voice search capability of their phones.
Also, people on smartphones are less patient and jump off the site faster.
That's why it's recommended not only to use other keywords, but also to create another Google campaign for your mobile device. With this campaign, you can optimize your descriptions, target pages, and many other content to suit your mobile environment.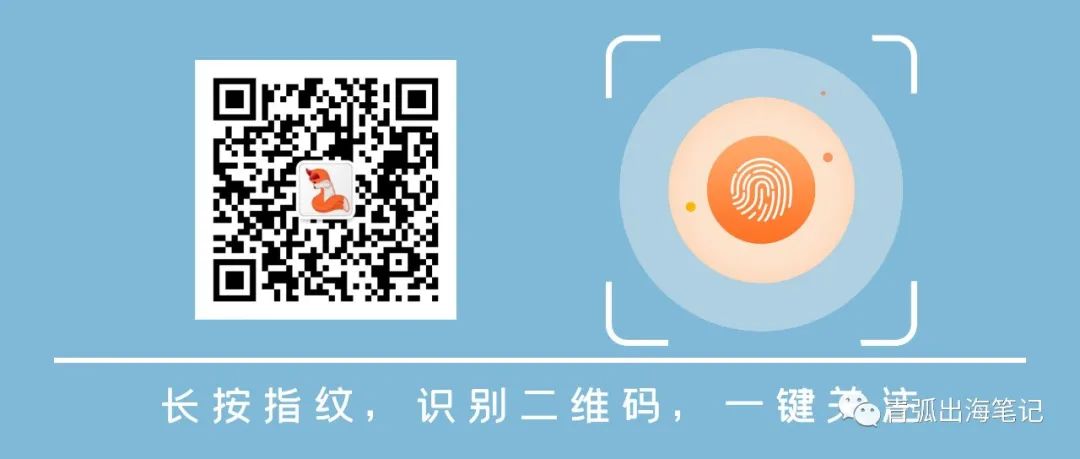 ---