Common policy issues with Google shopping ads
Believe that many independent site seller friends choose Google Ads as their own traffic source channels are starting from search ads, but ultimately loyal to shopping ads.Google Shopping B2C sellers are also a real ace.But there are also many friends of the advertising account down the shopping advertising policy. To use a product, first of all, we must understand his use rules, today we will talk about the Chinese business common five types of policy violations (the reason for the seal)

Counterfeit products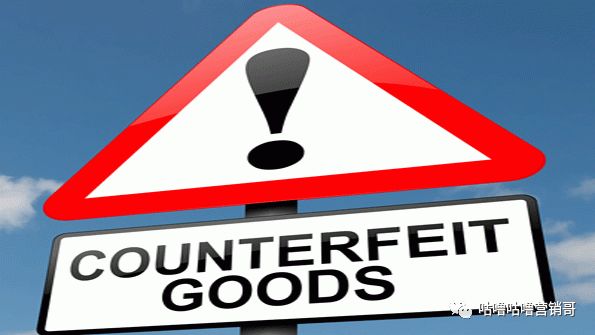 This can be said to be more serious violations, in the brand clothing and electronic consumer products are the most common. Google has zero tolerance for counterfeit products, and if it is found that the site contains counterfeit products, it will immediately suspend its account and, in severe cases, suspend google Ads accounts associated with the GMC account.
like selling directly on a websiteAdi's shoes.,Apple's phoneThis obvious violation is not much to say, a lot of times you sell shoes or clothes are a big nameClassic styleThis can also result in violations. There are also friends will say: my goods are big-name genuine manufacturers, and those big-name official online is selling the same thing, not false, also can not?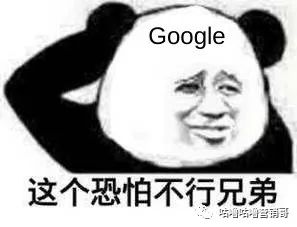 (unless you can get a warrant)

It is also simpler to avoid this policy issue, and to do the following three points:
Provide all information about the product and warranty

Don't copy big-name Logos, trademarks or merchandise styles

Do not sell big-name goods unless you can provide supporting documents as an authorized dealer

User security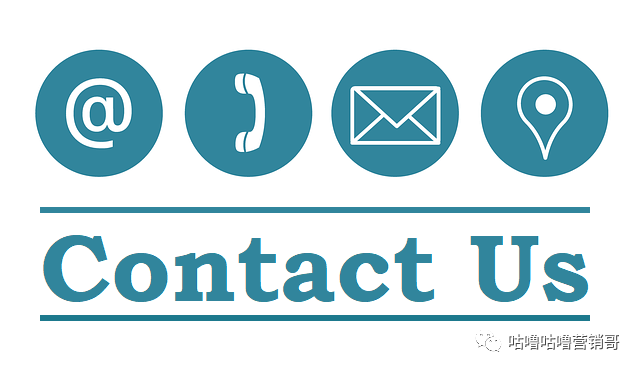 If this breach occurs on your GMC account, it is usually because your website is missing important contact information for the merchant, including the following:

1. There is no clear business contact information, including contact phone number, contact email, company address.
2. No policy on return refund, including return address, mailing method, refund method, etc.
3. Lack of settlement method summary
In addition to filling in important information, it is also necessary to collect user information in a secure and compliant manner to avoid malicious theft of user payment information during the payment process

Misrepresentation of yourself or product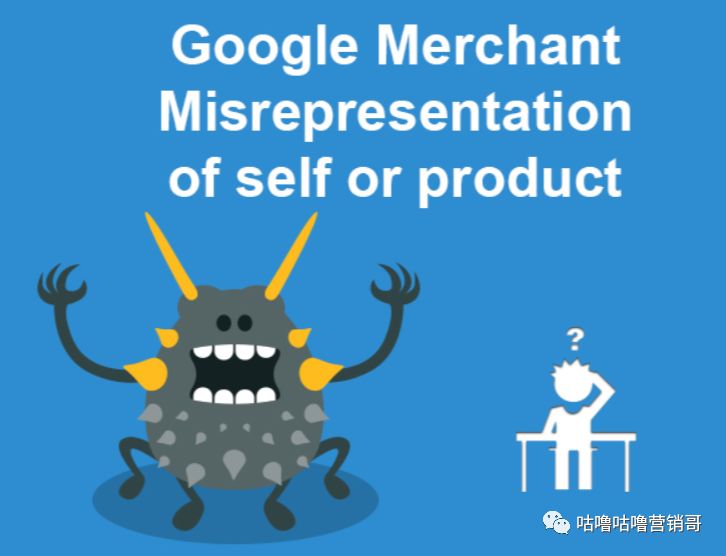 This is the most triggered policy issue for Chinese businesses, and the most vague on their concept, often with accounts rejected or blocked without knowing where their problems lie. Here I list some common mistakes:
1. False Promotions:Promotion spromotion does not reduce fees as agreed when the actual payment is made;
2. Evaluation fraud:If there is a false user evaluation, or user evaluation and product rating does not match, sales volume and user evaluation quantity seriously do not match.Google ads allow merchants to import reviews from third-party platforms on their websites, but need to be foot-and-do.
3. Sales fraud: through fake plug-insInsinuate that there is no purchase or inflated sales data, sales results, and too much buyer information.Examples of errors:The page says something like ,"One second ago, user XXX bought two products!""Tips;Or actually there are 100 items in stock, but as the user browses the page over time, there will be "10 products left!""Such as inventory at an abnormal rate of reduction of the prompt, if the number of products refreshed the site, may be restored to the normal number of inventory 100 pieces;Or use the fake countdown plug-in, "the last 24 hours of the offer countdown", after refreshing the page, the countdown plug-in back to 24 hours.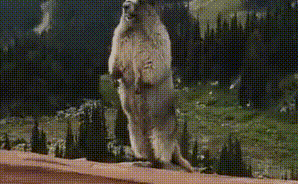 (In short, fake plug-ins to avoid using)

4. Address fraud: Google's audit mechanism will tell if the address of Contact About Us or Us on the website is the real address of the advertiser
5. The information contradicts itself:For example, the About Us description on the website does not match the company address information, if the location display is an address in China, please carefully describe your overseas positioning attributes in the description.
Unsupported shopping advertising business
This part does not unfold, in a word, should not sell things, including but not limited to: tobacco, firearms and ammunition and parts, illegal drugs, health care, and gambling-related products.
Adult Content Policy
If selling adult-related products, it is necessary to comply with the local laws and regulations of the place where the sale is sold, and adult attributes must be noted on the product page
Common errors:
- Goods or pictures with sexual innuendo
- Too bare model pictures in the feed
- Uploaded sexual items (if the website does sell adult items, the "adult content" label is required at the account level)
If we can do not violate the above five types of policy issues, I believe that we can avoid most of the refusal or seal ingress. If you've had other policy questions or other questions, ask questions in the background or add my personal microsignals: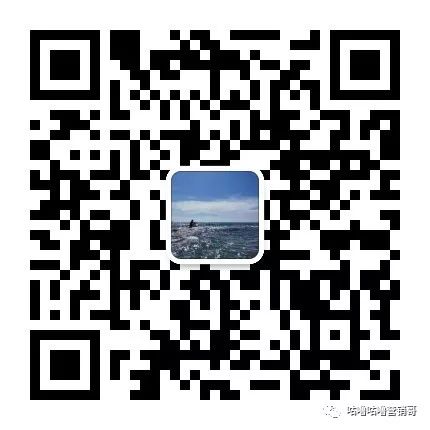 ---