Dry Goods . . . Google Ads $100 For Reference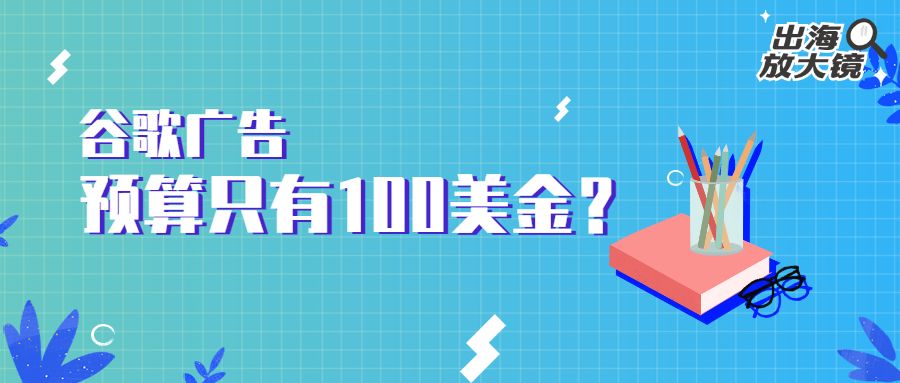 Hugo.com: Facebook and Google Official Top Dealers
We provide station building, advertising account account to recharge, serving services
If you think our article is helpful to you,

Please follow our public number and click on the lower right corner to see Oh
  There are a number of platform transformation sellers and advertisers who are new to independent sites, often with things like:
How should I choose paid ads for different channels in the early stages of delivery? What should I do to test a product? What are the results of the ad spend during the test period? How long should a reasonable ad run cycle take? And what are the considerations in the launch? and so confused.
Hugo network in 2020 for customers to launch a new three different budget delivery programs (100 U.S. dollars, 1000 u.S. dollars, 3000 U.S. dollars), for small white customers according to their own status quo and more purposeful delivery, Hugo is also to help everyone take fewer detours, the limited budget to obtain higher efficiency.
(This article is shared for the $100 delivery plan)
What can this $100 spend bring?
1. TestingCrowd portrait analysis of marketable customers
Through the advertising data to identify the products we promote for which people, regions are more popular.

2. Through the data model
Identify the promotion costs of specific products in a target area, such as display, click, single conversion, etc.
3. Optimize the "traffic to the entire user experience and process of the website" 
You can analyze the heat of your site's pages and optimize your site by analyzing behaviors such as "join ingress."
So how do you spend that $100? (Channel 2 Pick 1)
·Launch cycle: 2 days
·Daily budget: $50
·Estimated results: 100-350 hits, 12,500-20,000 impressions
| Channel 1: Facebook Ad Serving
·How to do this:
1. Create a campaign with "conversions" as your ad goal, such as when your audience is approximate, you don't need to create different ad groups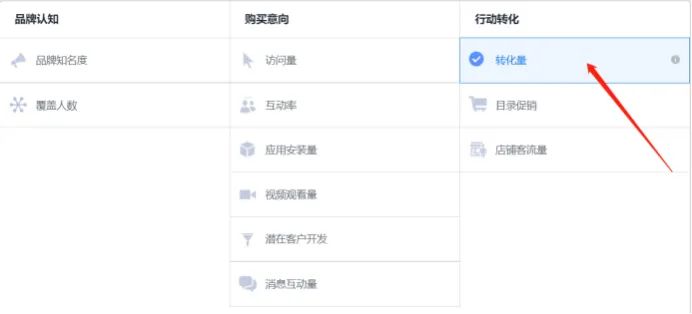 2. Set the target audience area, automatic placement, and automatic bidding according to the three business objectives mentioned at the beginning of the article

3. When serving 1-2 staple products, use single-plot or video footage;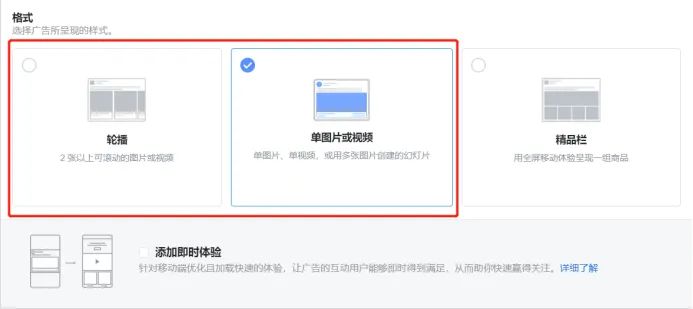 4. After the completion of the delivery, analyze whether the ad results as expected 
·Note: Be sure to set up your Pixel and select the corresponding conversion event before you run your Facebook ad!
(e.g. "Conversions" targets for conversion behaviors such as "Purchase," "Start Checkout," "Add Cart"
| Channel 2: Google Ads (Search Ads)
·Preferred brand words (if any), category words
·How to do this:
1. Select "Website Traffic" as your campaign goal and select search type.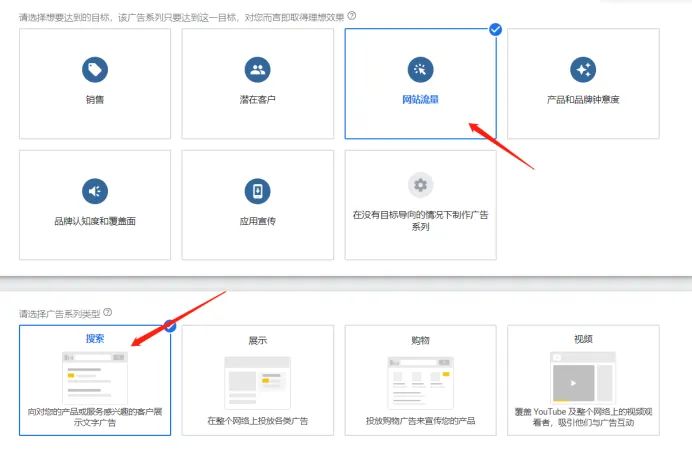 2. Set up your ad group by steps, and choose your delivery network, targeting, and audience.
3. Set a budget, you can set the "cost-per-click bid limit" (if you set too low ads may not run out), so you can choose the system bid.
4. Add ad extensions to increase click-through rates, and step by step to add footage, keywords.
5. Tip: Brand word setting sittin perfectly match, category word default widely matched.
Type 2: Shopping ads (preparation time 1-2 weeks)
·How to do this:
1. Select "Sales" as your campaign goal and "Shopping" as your ad type.
2. The bid method is set to "cost-per-click manual bid" and check "Smart click pay for more conversions".
3. It usually takes 1-2 weeks of preparation time before launching, including binding Google ads and Google Merchant Center, as well as uploading Product Feeds in GMC.
·Note:Be sure to set up GA conversion events and associate with your ad account before you run your Google ad!

How can you do more data recaps when you spend $100 and successfully achieve the three business goals mentioned at the beginning of the article? Here is Hugo.com recommended to everyone's optimization logic, let everyone spend money so!
| | |
| --- | --- |
| There is a problem | The solution |
| 1. Low click-through rate, no add-on/initiated checkout (audience targeting is not clear) | Changing your audience |
| 1. Low click-through rate, no add-on/initiated checkout (advertising material is not enough to attract consumers) | Replace picture footage |
| 2. Low click-through rate, no add-on/initiated checkout (audience targeting is not clear) | Change audience/can remain to continue observing ad group performance |
| 3. Low click-through rate, plus purchase/ initiated checkout | Keep ad groups |
| 4.Out of order | Copyable ad groups increase budget spree to promote |
"Straight Outta "Pre-announcement"

Stand-alone Stand-Up Classrooms . . . Cross-border transfer of surname sitter third lecture It's class!
Live time: 3May 18th 15:00
Live theme:Stream new king - Facebook's paid ads
Sweep the code on the poster's QR code, immediately into the tutor answer group!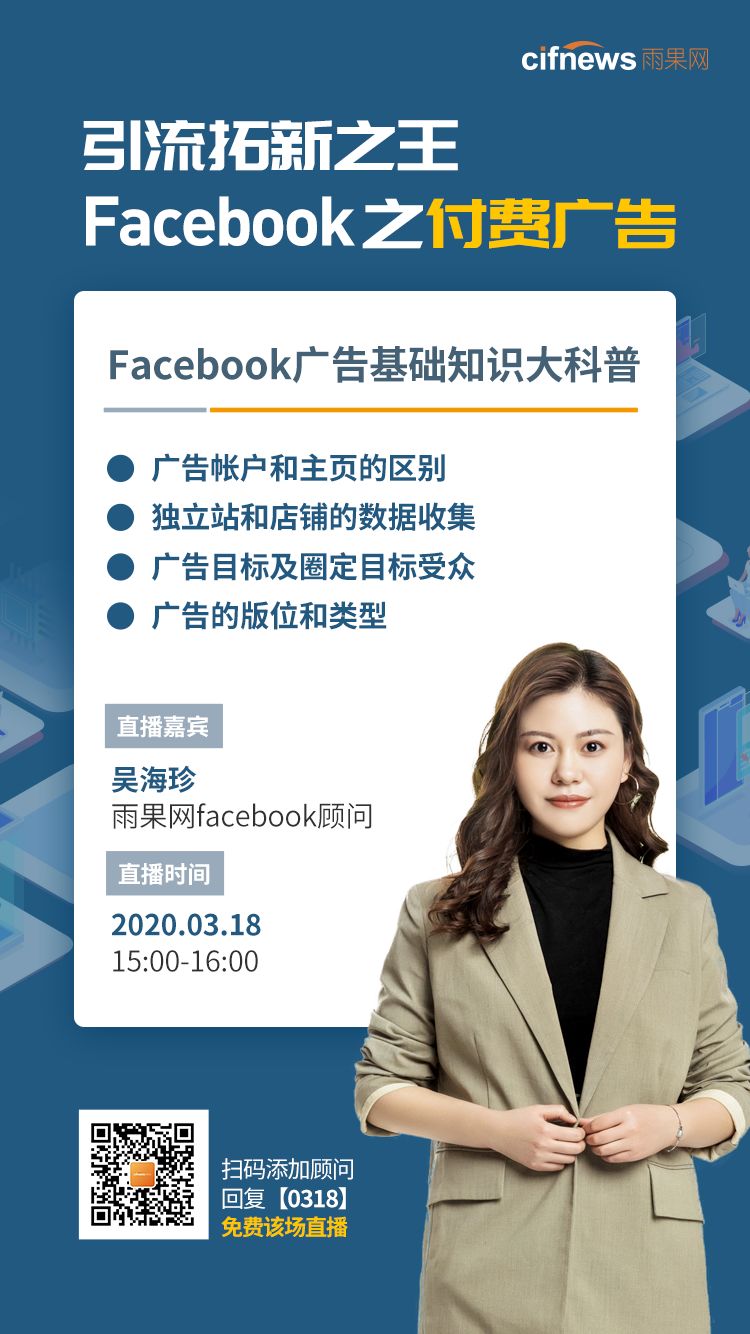 Hugo.com: Facebook and Google Official Top Dealers
We provide station building, advertising account account to recharge, serving services
If there is a business need, click on the bottom left corner (Read the original text)

You will be contacted by the account manager at 24h Hugo.com
If you also have a question to get answers, welcome backstage reply Oh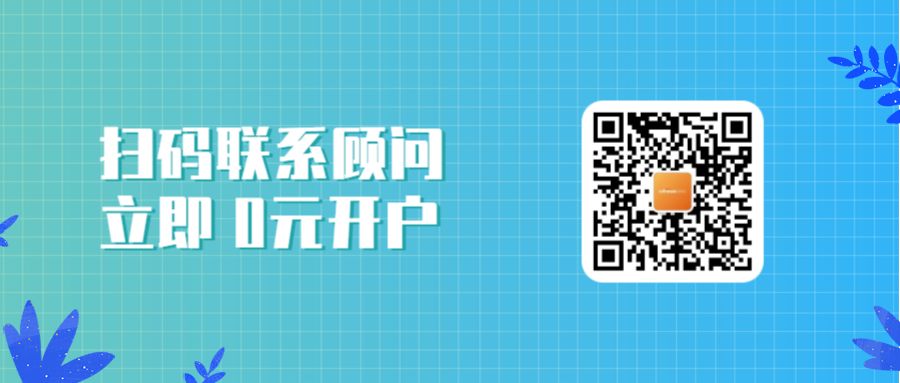 ---