Emergency notice: Google bans all medical mask ads! Attached: The qualifications required for the export of epidemic prevention products

The global outbreak map is being accelerated. South Korea, Iran and Italy are the countries with the largest number of new cases outside China, with more than 10,000 confirmed cases in the three countries.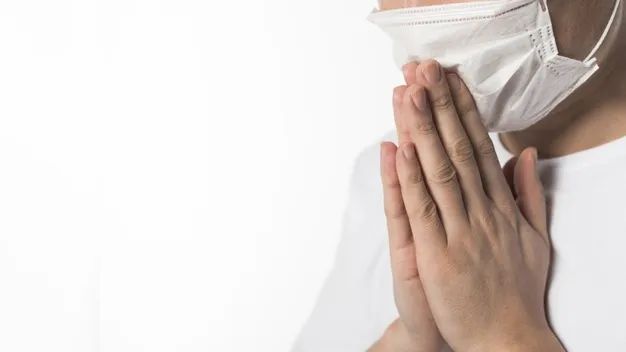 Google bans ads for medical masks
As the spread of the new corona virus in the United States expanded, medical mask ads began to spread on the Internet in the United States,But Google temporarily banned the ads.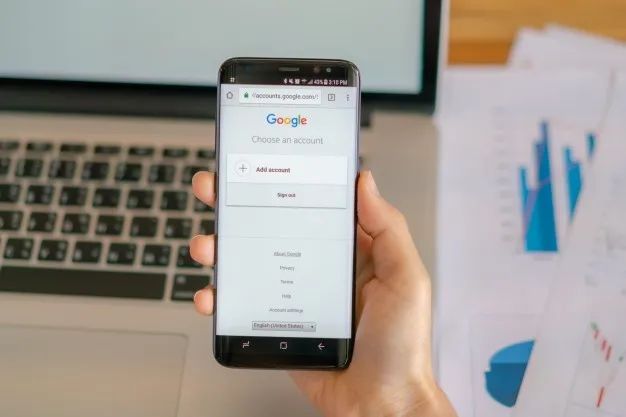 "As a precaution, we have decided to temporarily ban all advertising of medical masks. ""We are actively following the situation and will continue to take action to protect our users as needed," a Google spokesman said in a statement. "
Google's restrictions currently apply only to masks and not to other disease-resistant product ads, such as protective clothing and disinfectants, which have also been heavily used in recent weeks. Google says, "Continue to assess" whether the ban should apply to other products and say it will take "a few days" to remove existing mask ads.This means that users may still see them in the next few days.
The latest policy change comes at a time when Google's platform is getting a lot of misinformation over the new crown outbreak. The virus has killed more than 4,200 people worldwide and infected at least 118,000 people.
Medical experts are trying to warn healthy people not to buy masks to avoid a shortage of medical staff. The U.S. Centers for Disease Control and Prevention also said there was no evidence to support the prevention of wearing masks.
Facebook bans maskproducts
In addition,Facebook recently observed a large number of illegal mask ads, in order to avoid users in the virus during the fraud, about the mask products Facebook has also been banned from the entire ban!Until further notice. Non-medical masks are not either, Facebook will zero your ad account spending, and can not complain!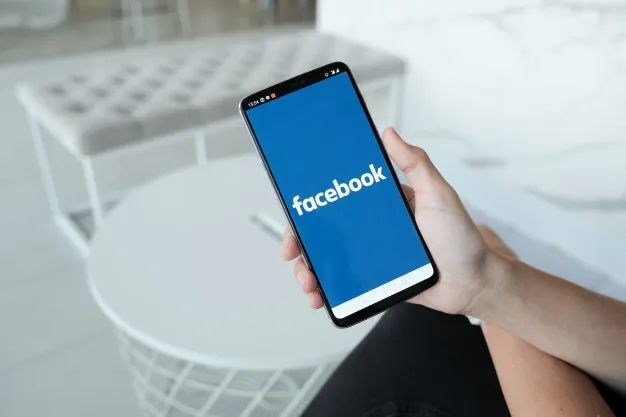 Facebook said it would also stop ads for other products, such as hand sanitizer, and remove Facebook groups and pages associated with the coronavirus.
About the medical product policy Facebook has been real-time adjustment, in order to avoid the subsequent tightening of all medical products policy, account sedated to 0, affecting advertising. Please every enterprise carefully advertising . . .
 Qualifications for exporting epidemic-prevention products
Take the Chinese Amazon sellers as an example, the export of epidemic prevention products need to meet the source of the chinese governmentSecond-class medical filing vouchers、Regulatory requirements for cross-border e-commerce platforms and regulatory requirements of governments of destination。In terms of the place of shipment alone, suppliers providing epidemic prevention products need to have certificates of experience in the circulation of medical devices and for handling second-class medical devices in China, while cross-border e-commerce platform supervision and government supervision by the government of the destination vary according to different countries and regions.
First, the Japanese market
1, supplier qualification: need to have a second-class medical device experience license certificate;
2, export situation note: Japan's requirements for medical device products are high, usually such products by Domestic domestic medical import qualified importers to purchase, Chinese sellers export to The Japanese market, the threshold is high, the product needs medical number / certification / registration license, and also need to enter Japan's medical warehouse clearance, the situation is particularly complex, it is recommended that sellers carefully consider.
Second, the U.S. market
The definition of masks in the United States is divided into medical masks and general protective masks. Judging by the visual judgment of the appearance and function of the mask product, medical masks are usually referred to as breathing filter valves, which are suitable for basic protection of medical personnel and related staff, protection against respiratory infections that can prevent the spread of blood, body fluids and splashes, and high levels of protection, such as N95 masks and K90 masks. A common protective mask generally refers to a disposable mask that can cover the user's mouth, nose and jaw, and is worn in a general medical environment, blocks the mouth and nasal cavity, or sprays contaminants.
General protective mask export qualification: At present, ordinary masks do not need FDA certification, only need to have mask sage classification audit can be sold; When the seller sells ordinary protective masks, product packaging, pictures, functions must not involve medicine, medical and other related words.
Third, the European market
There is no detailed definition of medical masks and general protective masks in the European market. If the seller wants to sell masks, goggles, ethnographic guns and other medical device epidemic prevention products in Europe, the product needs to have CE certification, and in The Amazon to obtain the relevant product category after the classification audit can be on the shelves for sale. In addition, CE-certified sellers to provide certification certificates also help with the logistics of goods clearance.
Unlike the U.S. FDA certification, to get CE certification, the general certificate is valid for about 5 years, the general cost is 10000-15000 yuan;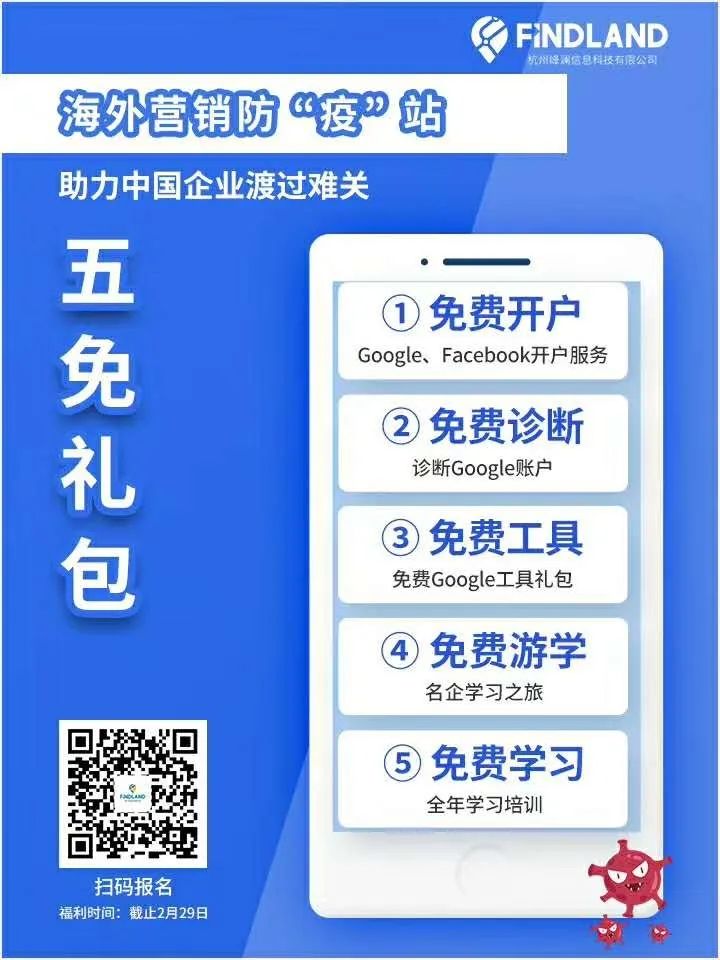 In response to this outbreak, Fenglan carried out
5 free live events in 5 days
, mainly to answer questions about customer frequently asked questions. Getting a viewing style is also easy, follow the public number, backstage reply
Replay
Watch the video for free
。
---
Hangzhou Fenglan: cross-border e-commerce integration marketing leader!
- B2B/B2C stand-alone station construction
Google this
Facebook Advertising, Brand Planning and Operations Services
▼▼▼
For more exciting activities,
Looking forward to your arrival.

Play around data, marketing global, peak and you don't see away!
Operator: Hangzhou Fenglan Information Technology Co., Ltd.

Address: 10th floor of Yuexiu Victoria Center, Jianggan District, Hangzhou
Contact:0571—8512 0339
Feel good please point in watching
---